We thoroughly enjoyed our holiday with Grant's parents, it was wonderful to have them over here and to go to Scotland and Leicestershire with them.Here are some pictures from our holiday:

Brunston Castle Resort, Dailly, Scotland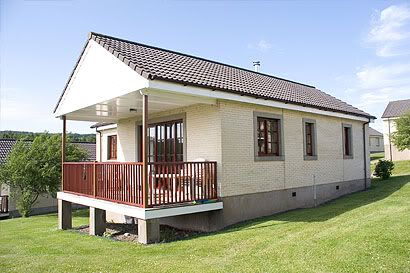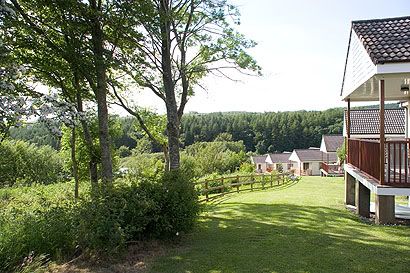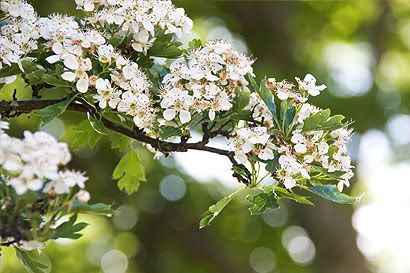 We walked through the woods to see the ruins of Brunston Castle and a mansion nearby. I absolutely loved the trees growing out through the windows, for some reason.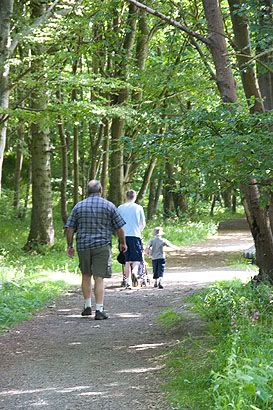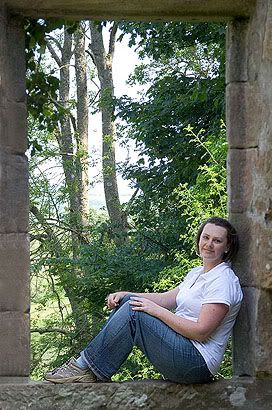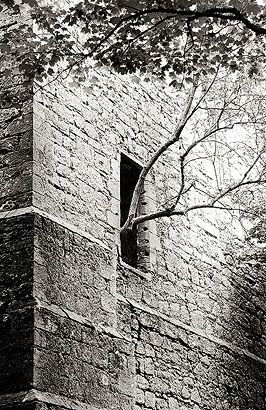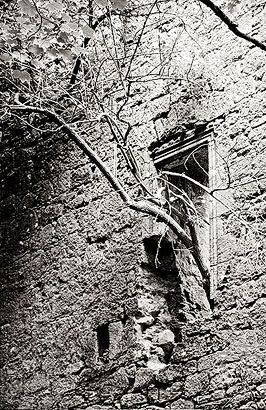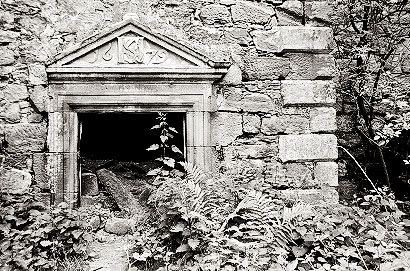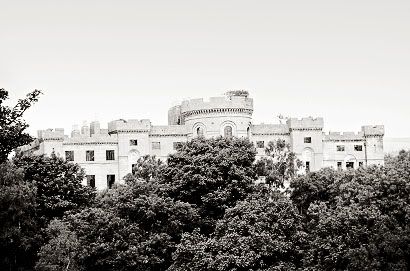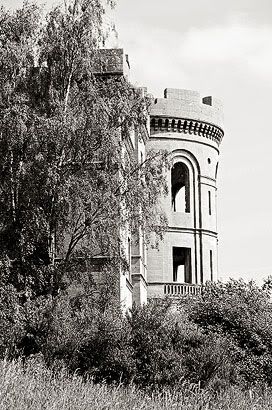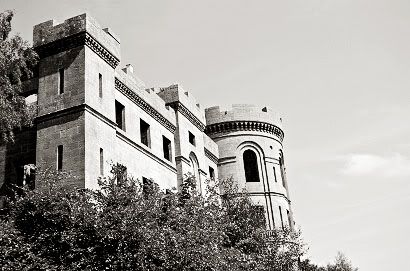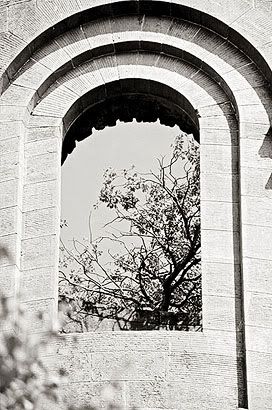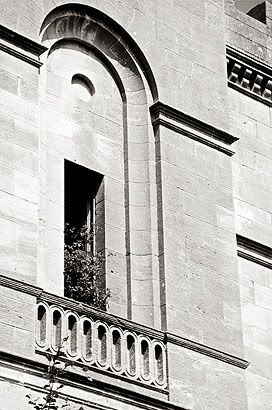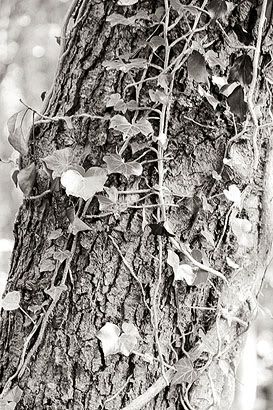 We returned from Scotland for the weekend then it was off to
Upper Rectory Farm Cottages
(owned by Grant's mom's cousin).