Hooray, the back deck is finished! Grant put the last planks on last night while I painted the edging and then we both treated the deck with sealant.
I'm so excited, the deck is huge (4.2m x 6m) and that's the size my studio is going to be. I can't wait!! It should arrive (in pieces) in two weeks' time ... then the hard work really begins when we have to put it together and stain / treat / seal the wood.
The next bit on the agenda is the path leading from the patio (still to be built) to the studio.
And here's my sweet Noah playing outside.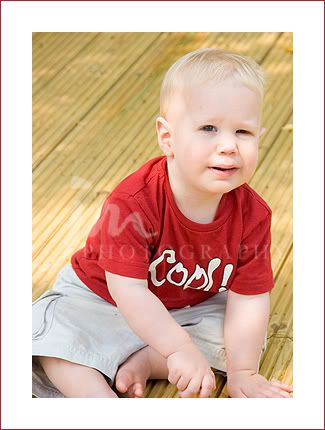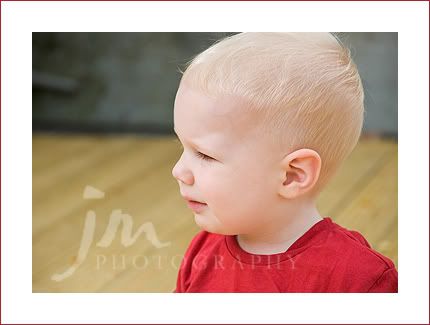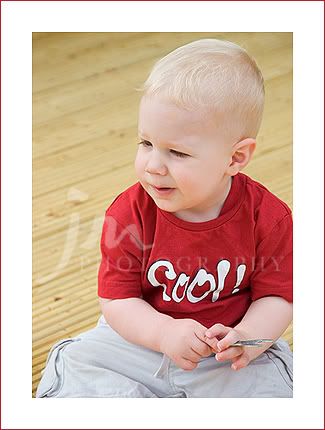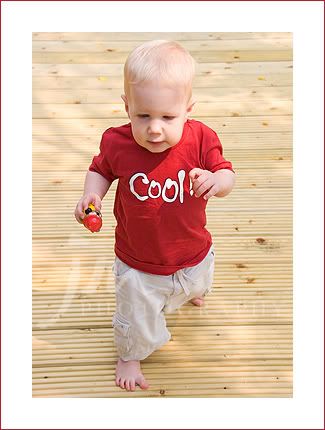 Here's a (bad) shot of the office wall units and one base unit:
P.S. The weather is partly cloudy and quite a lot cooler today and Noah is over the worst of his (mild anyway) cold, so I am much happier today!