So I did it! My hair is off. But enough waffle, because I'm sure you want to see pictures, right? Here we go (photography courtesy of Daniel) ...
First, a before shot taken a few months ago: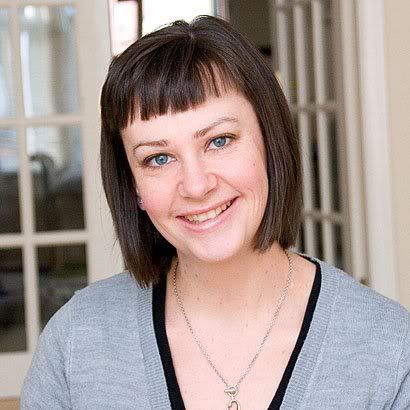 And now after with less hair
(and a couple of pounds lighter too)
: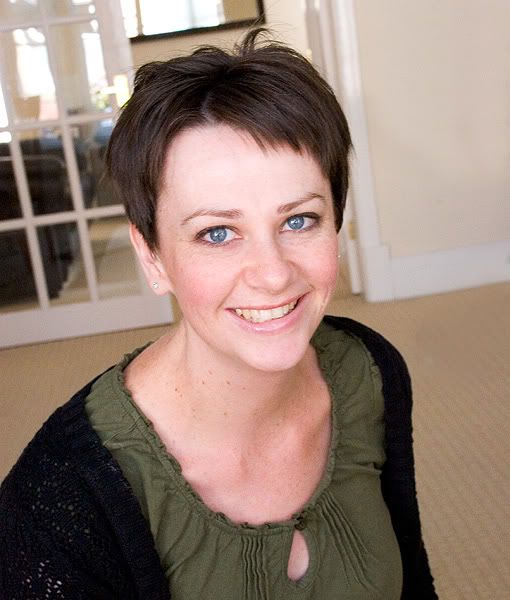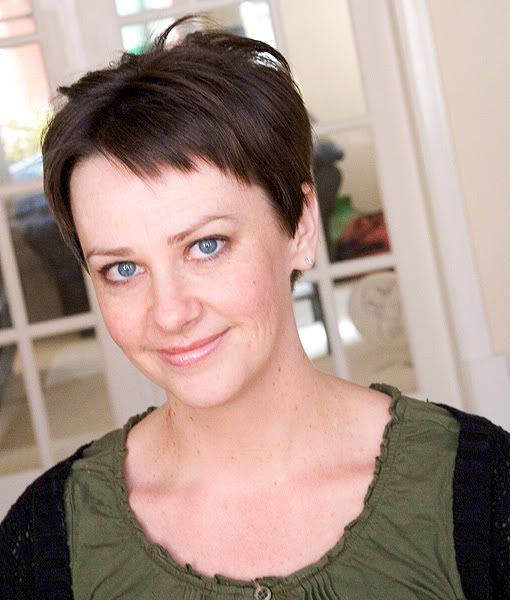 I love it and I love that I can pack away my hair straighteners and spend less time styling. And when the hot weather returns I'm ready for it!
Oh, and in other news, I had my first ever professional pedicure today and I loved it. My toenails are a cheeky, glossy cherry red. Aren't I all sassy from head to toe.