On Thursday Daniel, Noah and I drove down to Somerset to my Aunt Jane's house. The trip is 242 miles and it took us around 5 hours because we hit some traffic at Birmingham and then later in the afternoon I was falling asleep so we had to stop for a break.
We visited with my aunt for the evening, had a light supper and went to bed.
On Friday morning we got ready to head out and then drove to
Wookey Hole Caves
. It was expensive to get in but you do get a lot for your money.
First up was the actual caves.
Click here to see and learn more
. They were very interesting and our tour guide told us all about the caves, the Wookey Witch and the cave-aged cheddar cheeses as we toured. We weren't allowed to take photographs with flash but I took some without (any pictures with a * on them were taken by my aunt.)
The River Axe: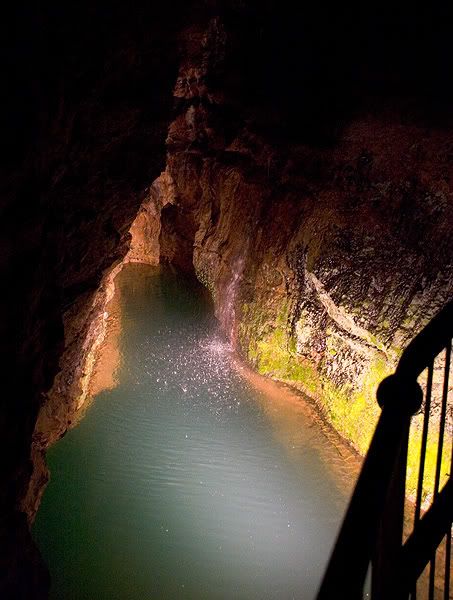 Note the lifelines extending into the water for the cave divers: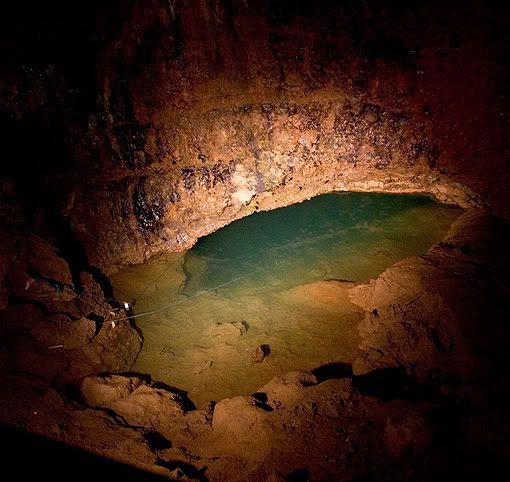 Coming out of the cave and looking towards the dinosaur valley: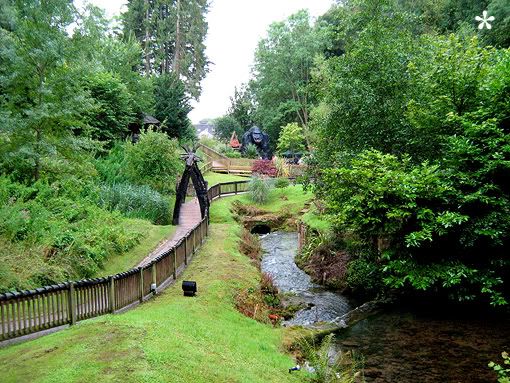 Facing back towards the cliff face: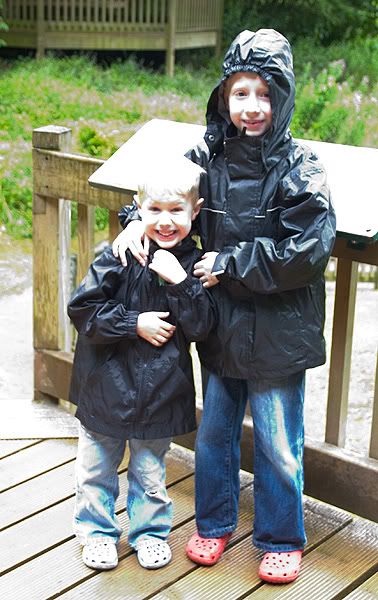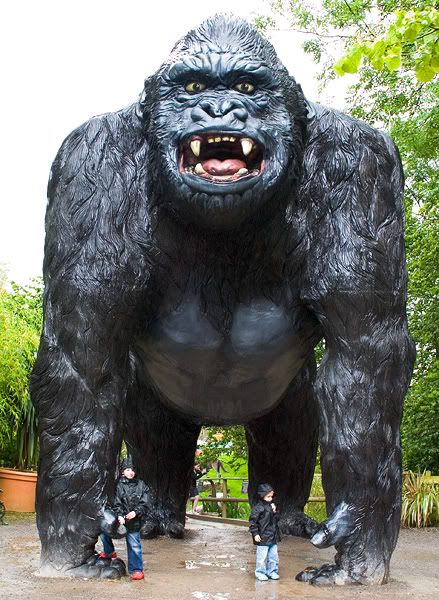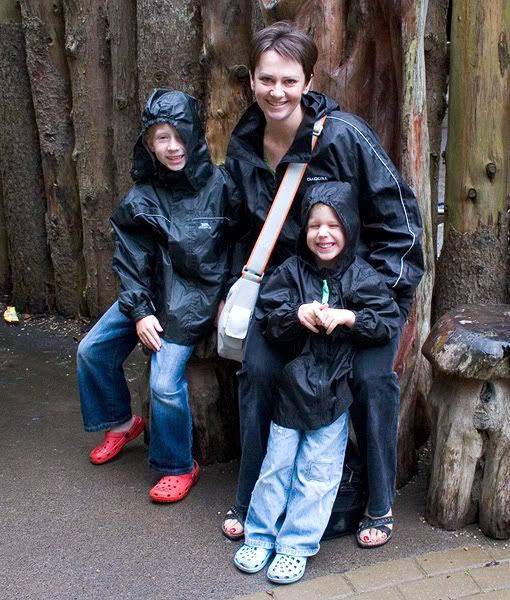 I didn't take many pictures of
the dinosaur valley
as it had started to rain. There was also a place indoors to watch a video about cave diving and another about the history of the paper mill, then indoors you could see
the paper mill
and watch some paper being made, the
Wookey Hole Caves museum
, old
penny arcade
, a fun
mirror maze
and these fun wonky mirrors: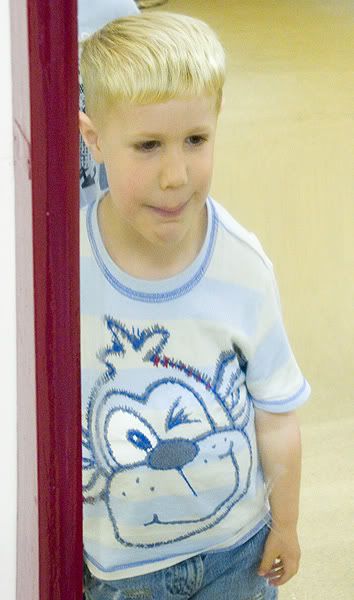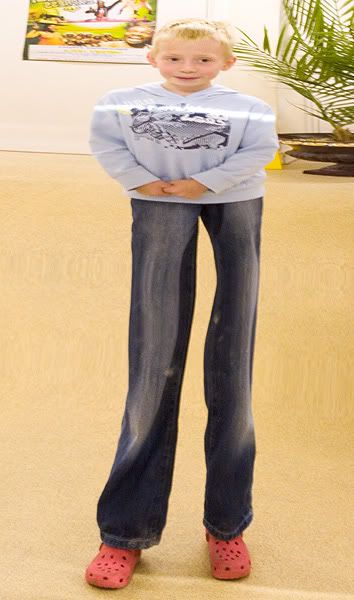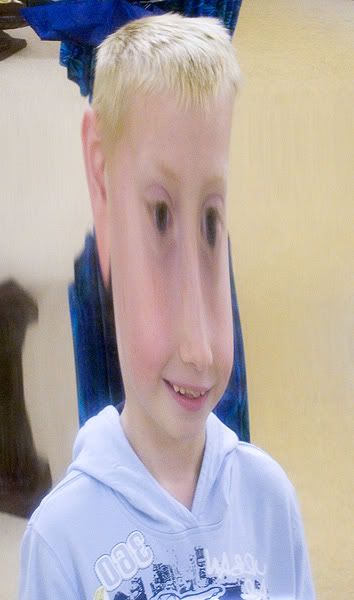 The mirror maze was fun - once you're in it you are surrounded by mirrors and can't really tell which way to go. When we'd come out the other side Noah ran in and turned a corner. I ran in after him and turned the corner and suddenly there were all of these Noahs and I didn't know which one was real! It turned out to be the cheeky one looking at me and planning his escape route. Little monster.
After we left the Wookey Hole Caves attraction we found a little place to have a late lunch and enjoyed the rest and our meal, then headed home for the evening.