A couple of evenings ago we went down to the beach to relax for a bit. The boys and Grant set about digging a big hole and I put on my mp3 player and wandered the beach taking photos. So relaxing.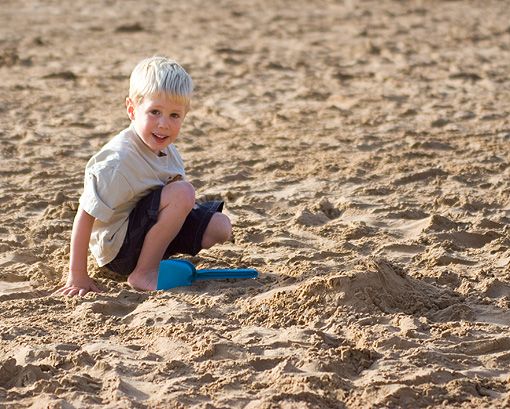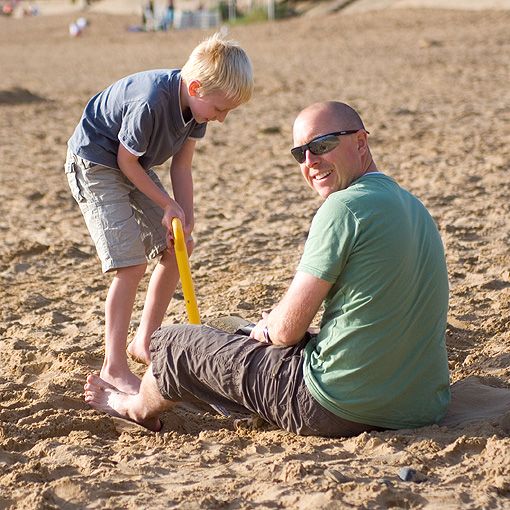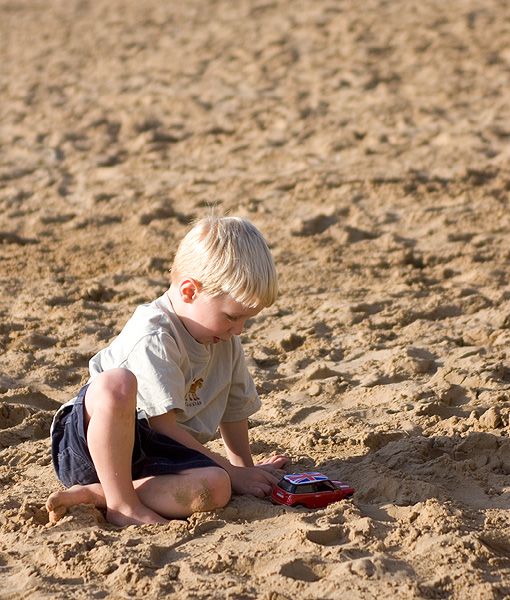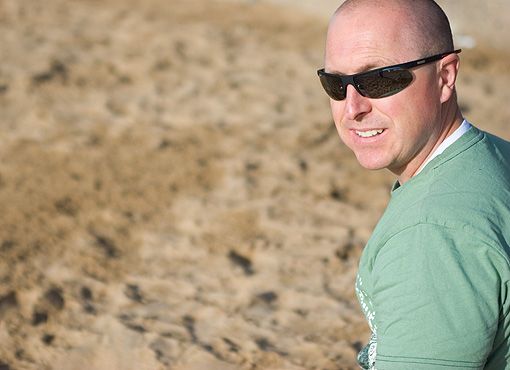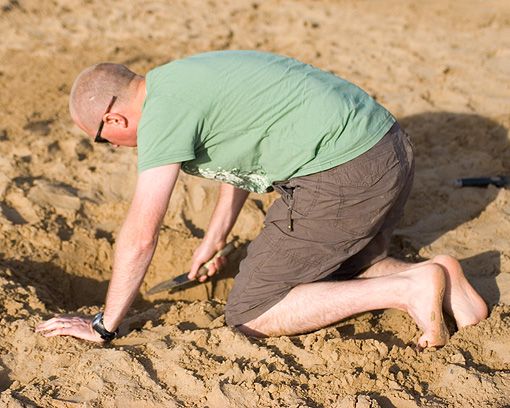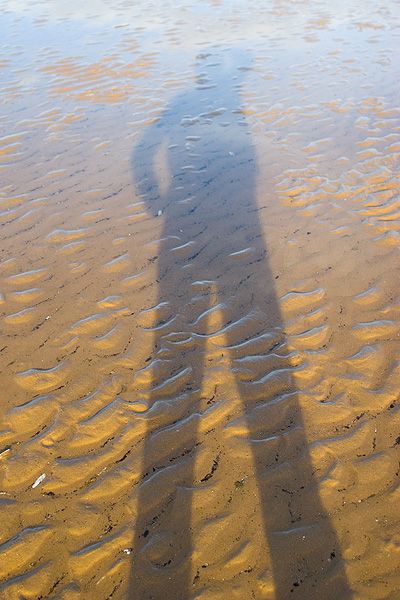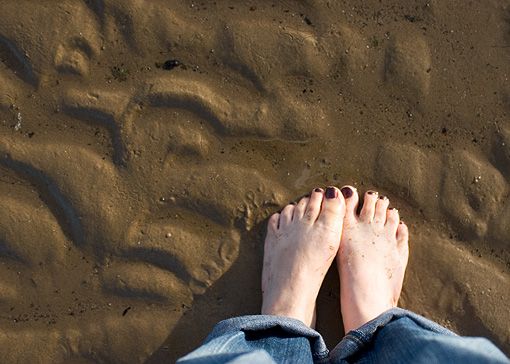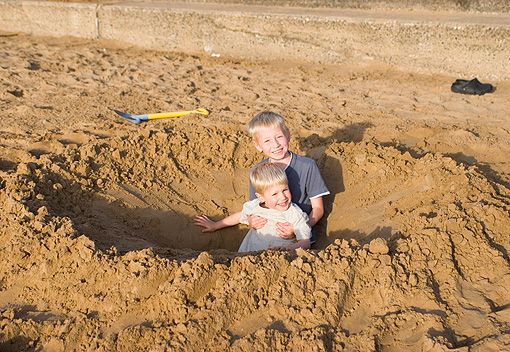 The hole is a big improvement over
Daniel's last attempt at digging to Australia
!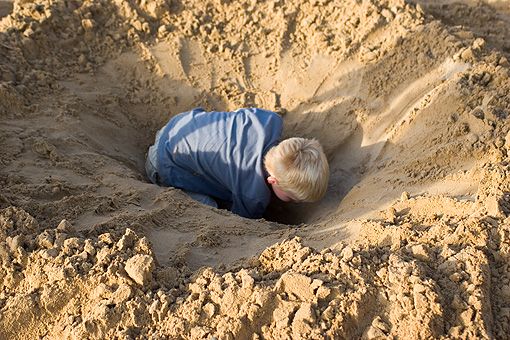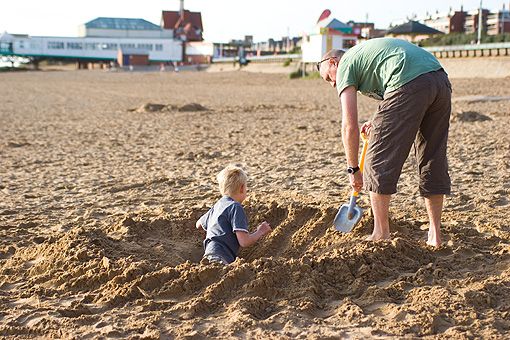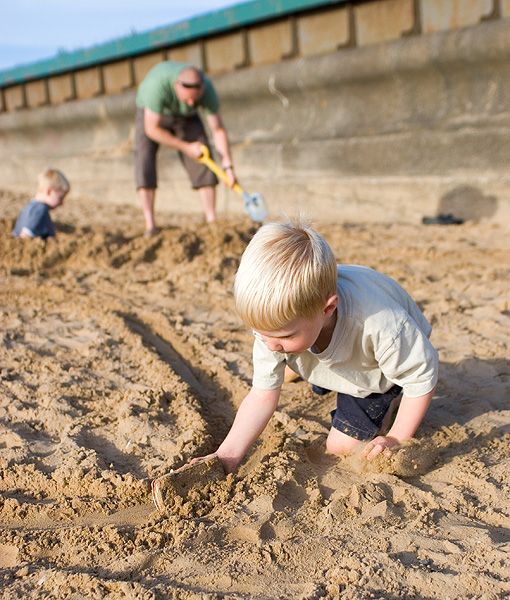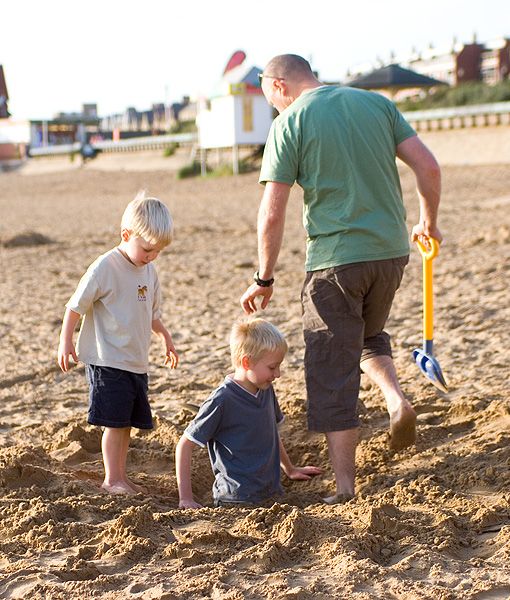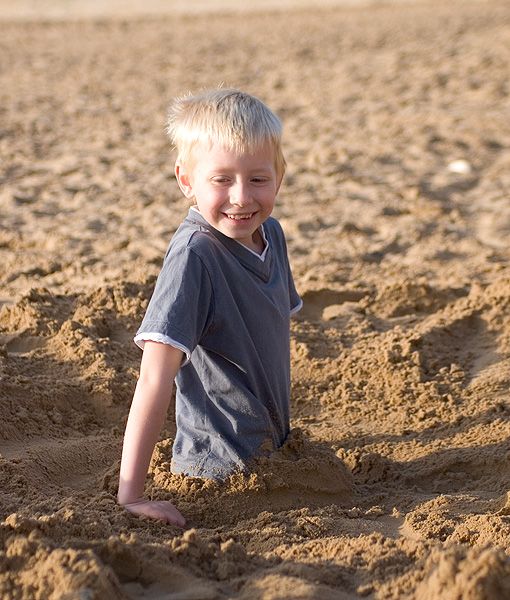 I love that Grant buried Daniel in the hole. It brought back happy memories of my dad doing the same to me when I was little. Here's a photo of me: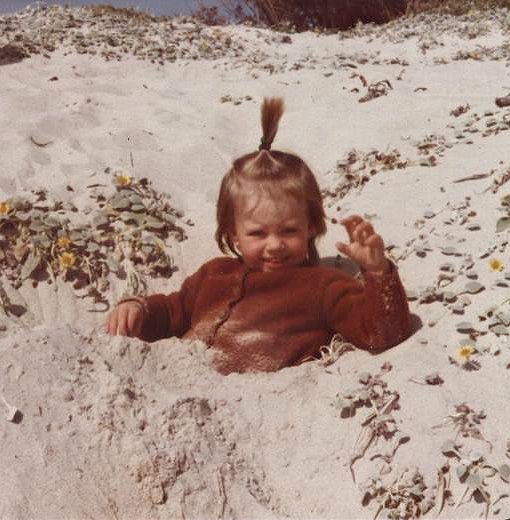 Noah gleefully escaped being buried.