Click here for all of the posts in this series
Studio
(6)
Moving on into the studio. You've seen these pictures quite recently, but here they are again. The four frames above the desk were custom from my framer. I took the beach-themed photographs.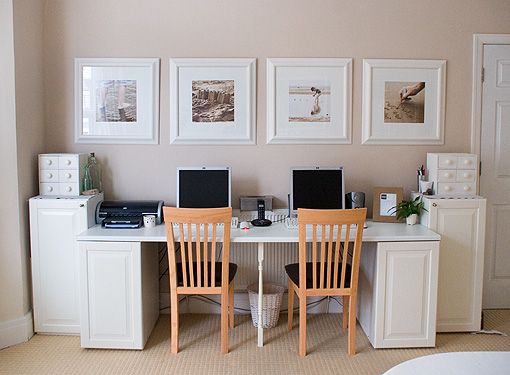 The picture on my desk is a 5x7 inch print of Daniel in Norway in an inexpensive faux-suede frame.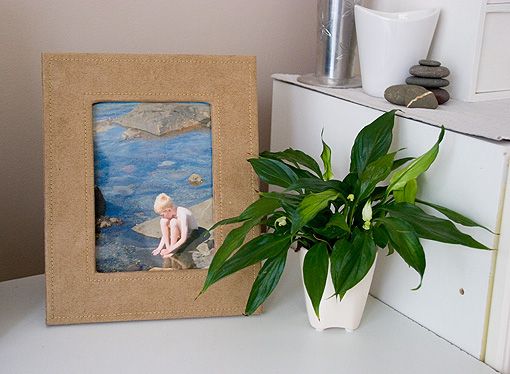 In one of the alcoves is a 24-inch canvas of a picture I took of Noah on his first birthday.