From his email:
"today i did the crappy testing in the morning then got back home and we went grocery shopping at a large mall in Albany, it felt like tygervalley or century city
[big malls in Cape Town]
, and next to it was a 'pak and save' which feels a bit warehousey, similar to makro but only with groceries.


"i bought the ingredients for the supper i cooked tonight which was chicken broccoli and cheese cake, the chicken broccoli came out well but the cheese cake was a bit of a flop, i used too much biscuit base and the top was just runny and didn't taste as good as when you make it, must have been one of the ingredients that are not as good as in UK.

"pak and save seems cheaper and these are some of the prices that we paid (prices in dollars):


mayo lite 380ml - $3.30

tin mushroom soup - $2.05
lamb neck chops - $6.99 / kg
broccolli - $1.69
chicken breast - $18.99 / kg
mince - $9.99 / kg


"we got back for about and hour then drove about 15 min away to see the two volcanoes that are nearby, 'north head' and 'mount victoria'. it was good to take my mind off the police thing for a while and the views were stunning, there was old cannons to see and tunnels where they kept all the ammunition.


"what is so nice is that it's all free, there was hardly anyone else up there, there was parking, the parking was free, the weather was great, and that's all.

"the pics i will send are taken from north head and you can see mount victoria in one of them
from the top you can see all around and see aukland city and one of the pics you can see mount victoria.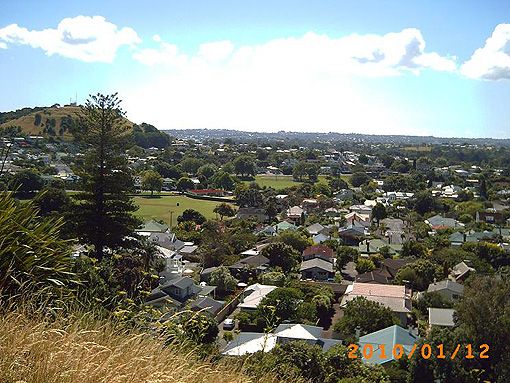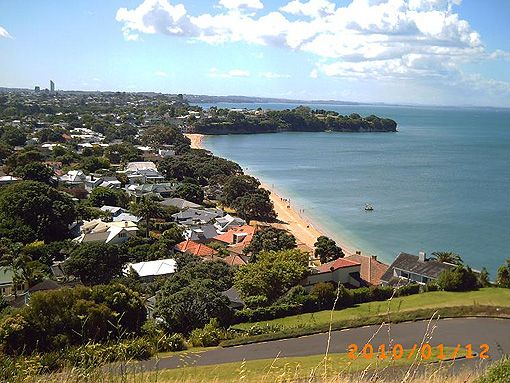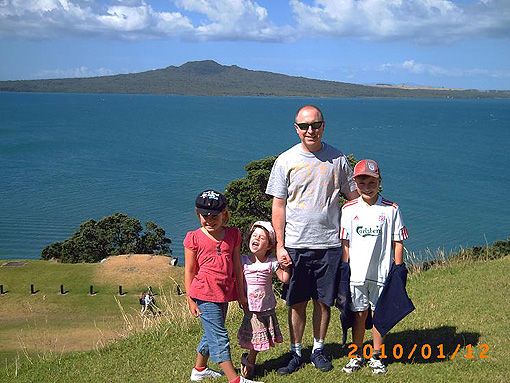 As a comparison, the bold prices are what we pay here. The exchange rate is just over $2 for every £1.
mayo lite 380ml - 3.30 -
480ml is 90p
tin mushroom soup - 2.05 - 52p

lamb neck chops - 6.99 / kg - £11.68 / kg

broccoli - 1.69 - 75p

chicken breast - 18.99 / kg - £6.68 for value pack (not v nice) / £10.98 for regular

mince - 9.99 / kg -
£4.40 - £5.76 / kg, depending on pack size