All this talk of New Zealand has probably driven most of my usual readers away, so here's a post that gets back to the usual kind of thing I share here - a decorating / craft project.
Remember my beautiful big glass jar
I got at a car boot sale
?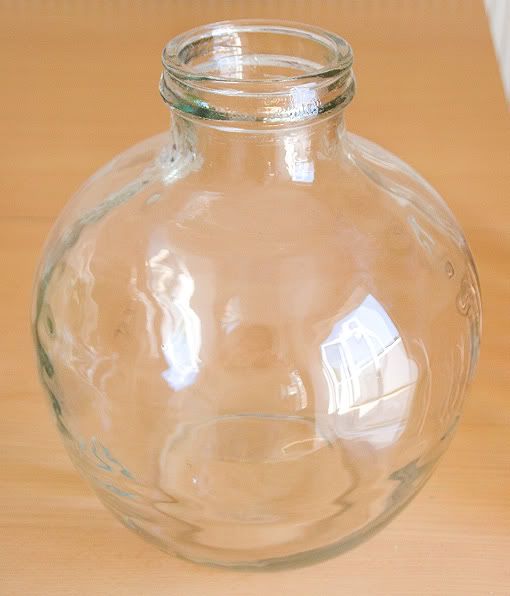 If you recall, I had a green one too that was cracked.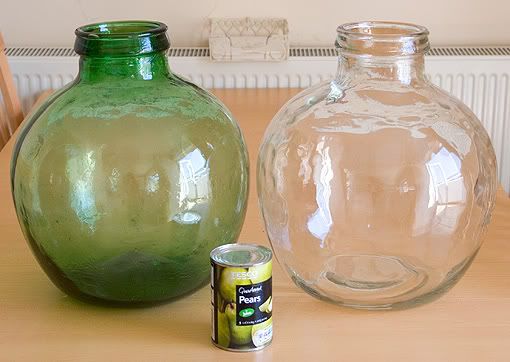 Well, it broke so my plans of turning it into a lamp were foiled. So I decided to turn the clear one into a lamp with a bulb fitting that I took out of another lamp. But first I needed a lampshade. I found this one at a local store - pictured here with the plastic still on it.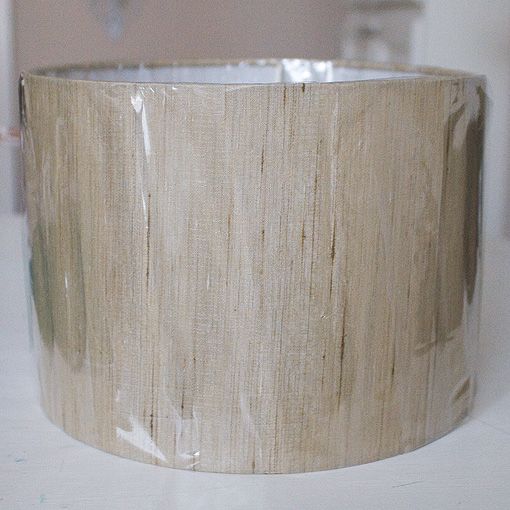 They didn't have white and the beige got kind of lost in the corner in the living room where the lamp would stand so I covered it with white fabric and added some brown and white ribbon (a little uneven here because I hadn't glued it all the way around yet):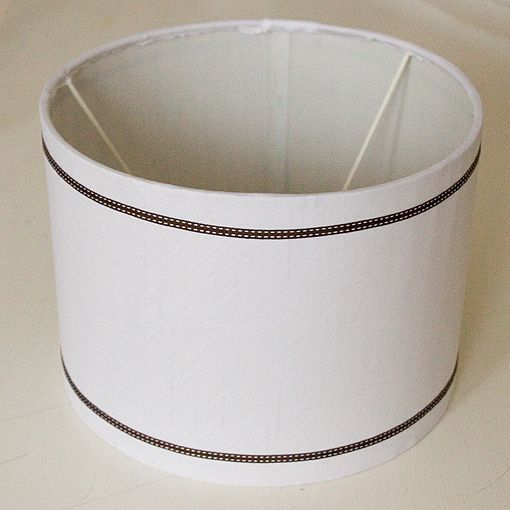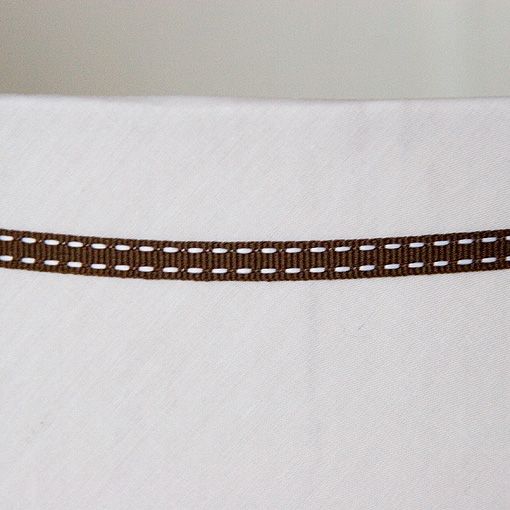 I then attached the lamp bulb fitting and simply rested the lampshade cage in the opening of the jar / vase. I added a little masking tape to the wires so that it wouldn't wobble around: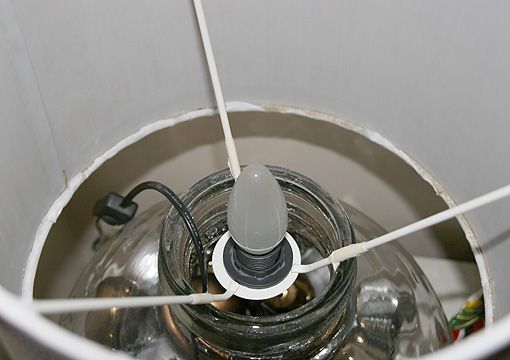 Here's how it looks unlit, with Christmas ornaments inside the jar: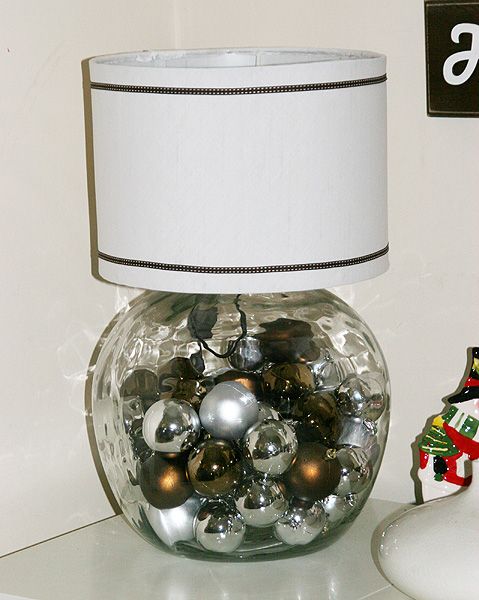 When it's lit you can see the lampshade texture and the ornaments glimmered: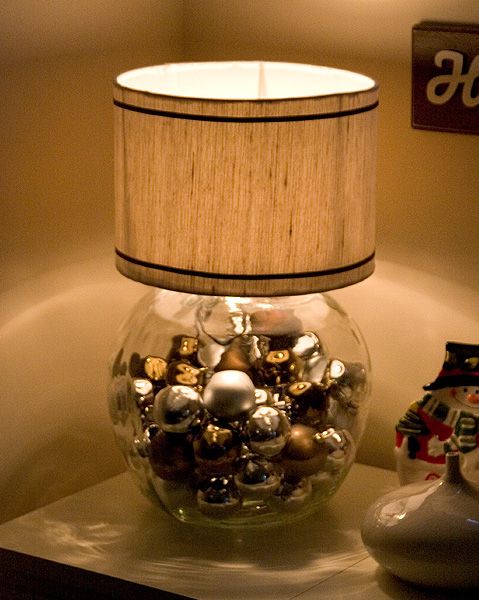 I've since removed the ornaments, of course, and started adding beautiful beach stones but I need to get more. In the autumn I can fill it with small pinecones or acorns or even leaves. I love it!