A long overdue project - look at how messy my craft cabinet had become: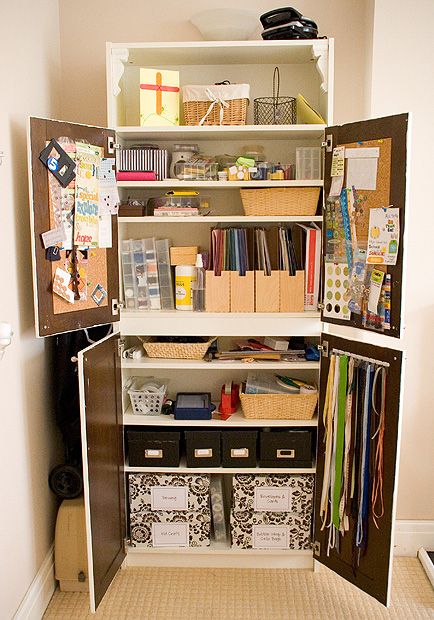 Unfortunately it always has to get worse before it gets better - here's my table after unpacking the top shelves: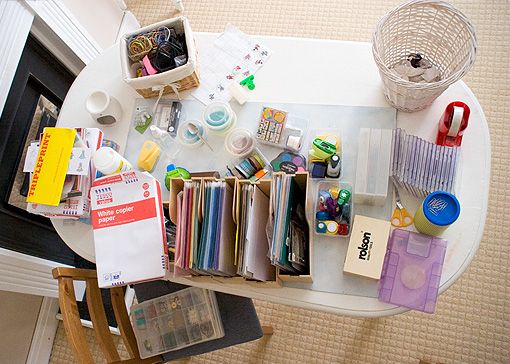 And now for the before and afters - top shelves before and after: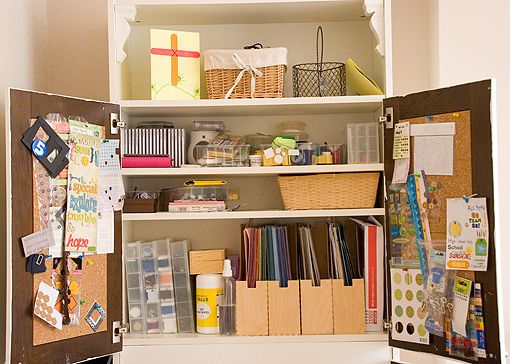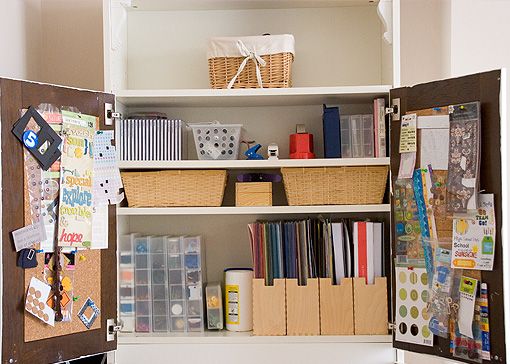 Bottom shelves before and after: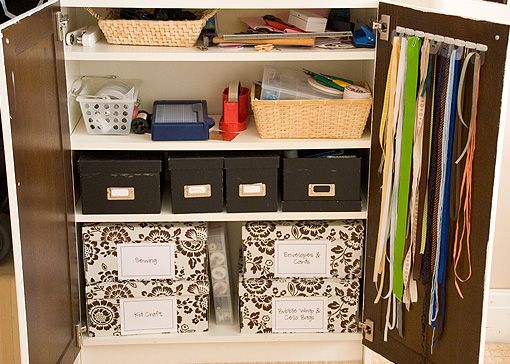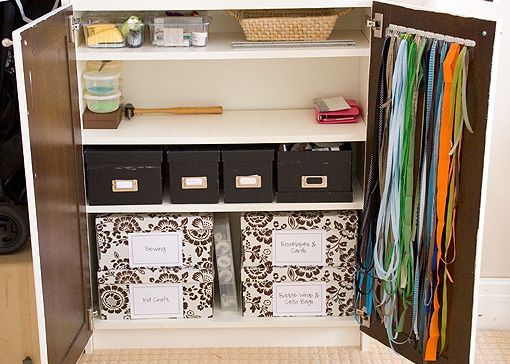 Aaah, so much better! Please try to ignore my cousin's waffle iron on top of the cabinet; it's going to stay there until I visit her ... although, it's just occurred to me that I have a whole almost-empty shelf inside the cabinet and I could put it there. Duh!!