This was a very inexpensive little project. I wanted somewhere to hang the loose socks that come out of the laundry - somewhere for them to hang out until their mate comes along. A Lonely Socks Club.
I started with some wooden pegs and a wooden coat hanger: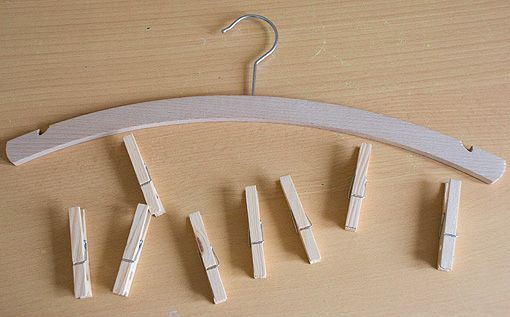 I pulled the pegs apart and painted them green - but left the outer edges unpainted.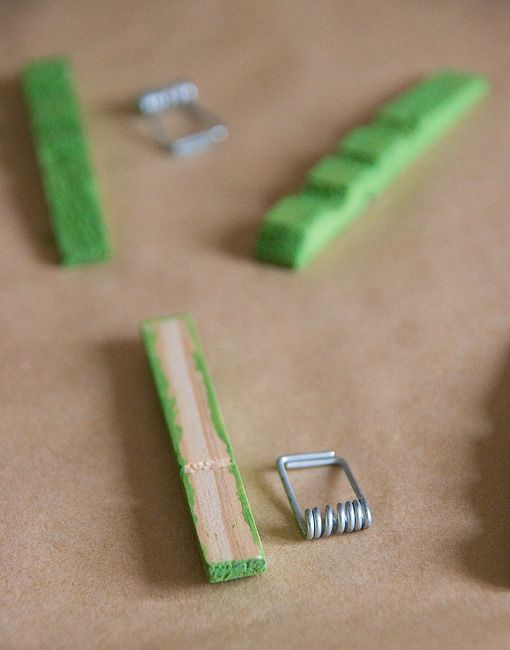 I painted the hanger blue: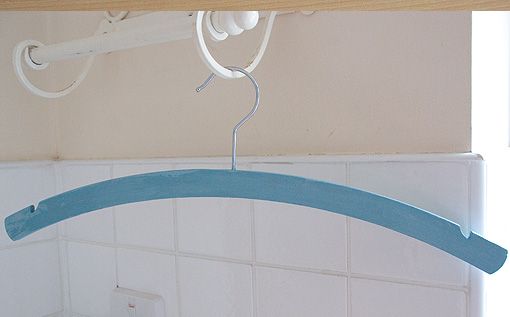 Then I cut strips of cute patterned paper: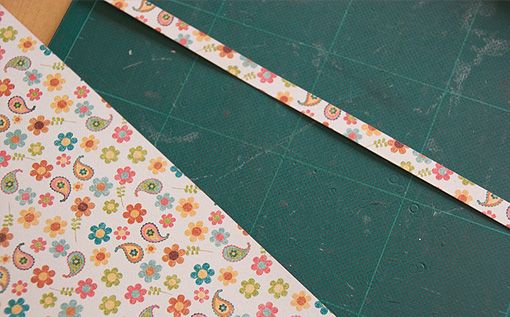 I put the pegs together and painted the outer edges with PVA glue: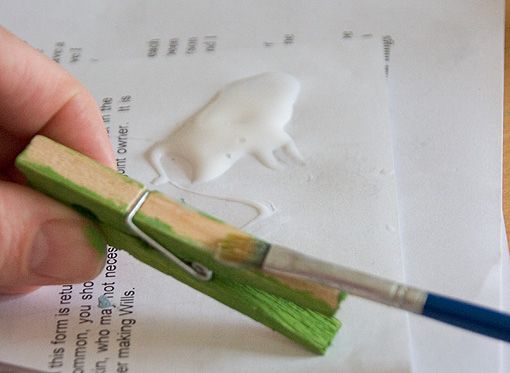 Then I stuck on the paper strip ...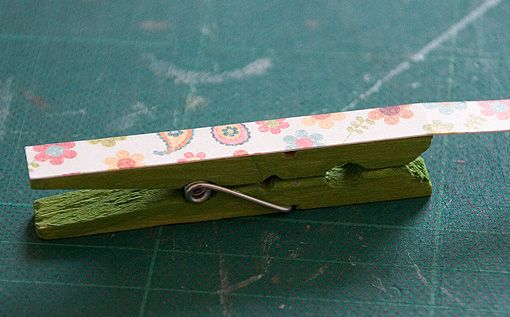 ... turned the peg over and trimmed the paper: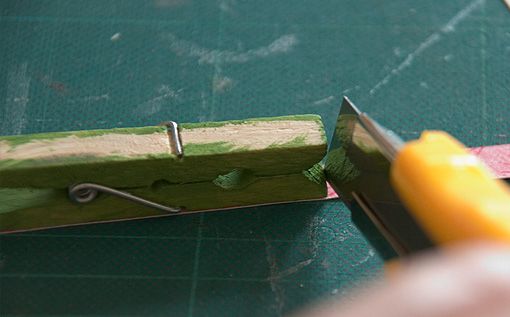 Repeat on both sides for cute covered pegs: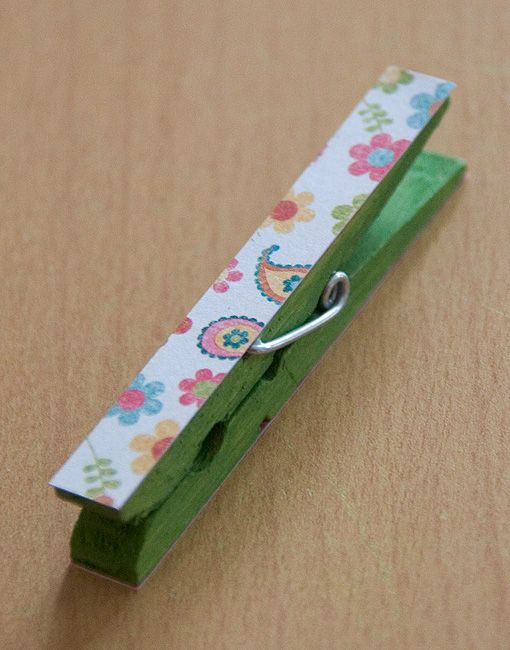 I hot glued them to the hanger: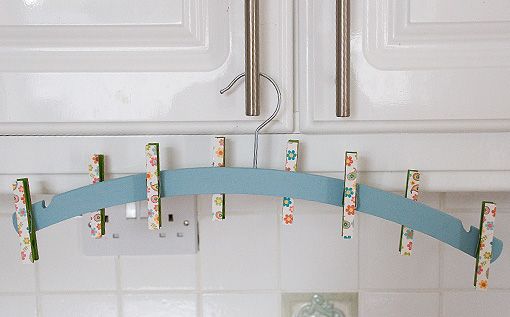 Voila, a spot for the lonely socks to hang out. We hang our washing to dry, on clothes horses and on this hanging rail - t-shirts and shirts are hung directly on hangers - when they're dry they go straight into the wardrobe. So the sock hanger just went straight onto the rail with the other laundry.