Ugh, I wasn't going to post any more what I wore posts until I lost some weight. I hide it pretty well in the pics but I have piled on some pounds recently. Last week's visit back to Weight Watcher's was sobering, but my friend Rachel and I are doing it together now since we realised we are both so rubbish at doing it on our own. Sure, it means a drive through to Preston every week but it's the first time I've been focused and motivated in ages so if it works it's worth it.
Anyhoo, onto the pictures. We had a lovely hot day two weeks ago and this is what I wore to college (I don't have a picture of last Thursday's outfit):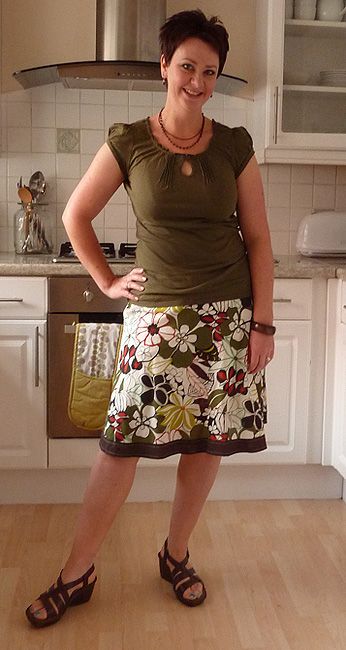 Green t-shirt: Matalan (on sale)
Skirt: An outlet store (on sale), can't remember which one
Brown leather sandals (Hush Puppies): Stead & Simpson
Necklace: gift from my in-laws
Bangle: Superdrug (on sale)
And this is what I wore to church on Sunday: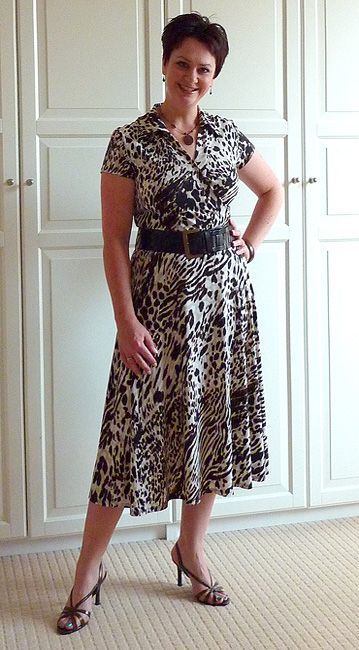 Sainsbury's
Dress: charity shop (thrift store)
Belt: charity shop (thrift store)
Bronze metallic sandals: New Look
Necklace: can't remember
Bangle: Superdrug (on sale)
P.S. Thanks for voting on my baking business name. I wanted to use Crumbs & Bliss before I posted the poll but then you know how when you say something over and over it starts to sound weird? Well, then I wasn't sure but it came out top of the voting so that's what I'm going with!