One of my readers
asked if I would share which blogs have helped me get a fashion clue so I thought I'd share them here in a post for her and anyone else who was interested:

What I Wore Today
- she has a great knack for layering, adding an unexpected pop of colour, and she inspired my love of colourful shoes. Here are some favourite outfits from her site: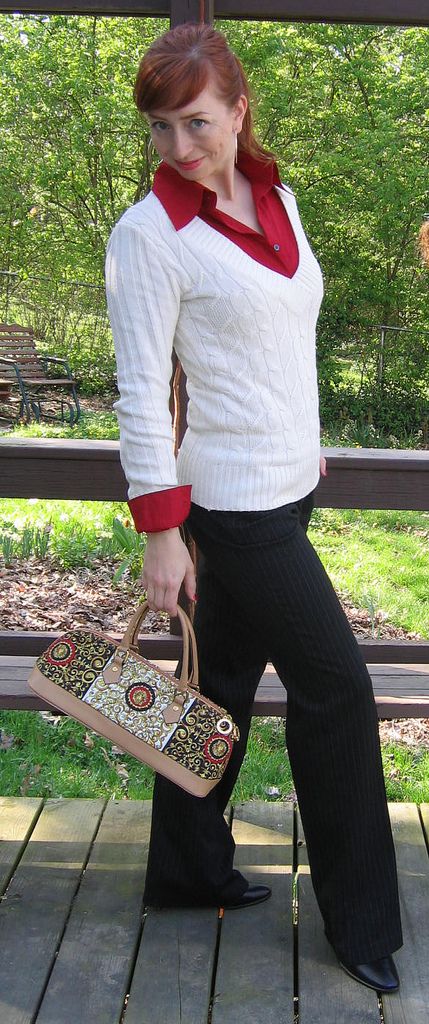 T Minus T Plus
- I love that she isn't skinny but looks cute and pulled together and I love her accessorising talent and use of pattern. Some favourite outfits: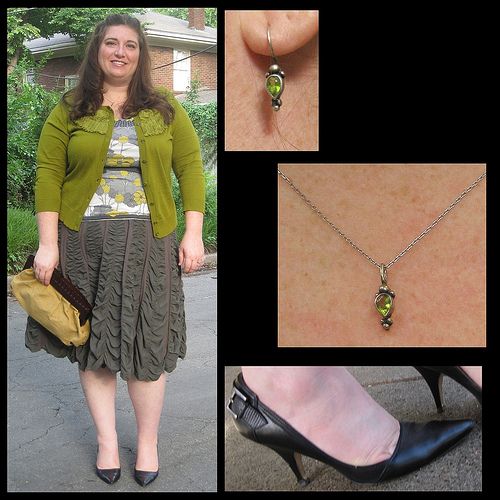 What I Wore
- great, classic outfits with a little twist of layering or accessorising. Love her quirky touches and use of vintage items. Some favourite outfits: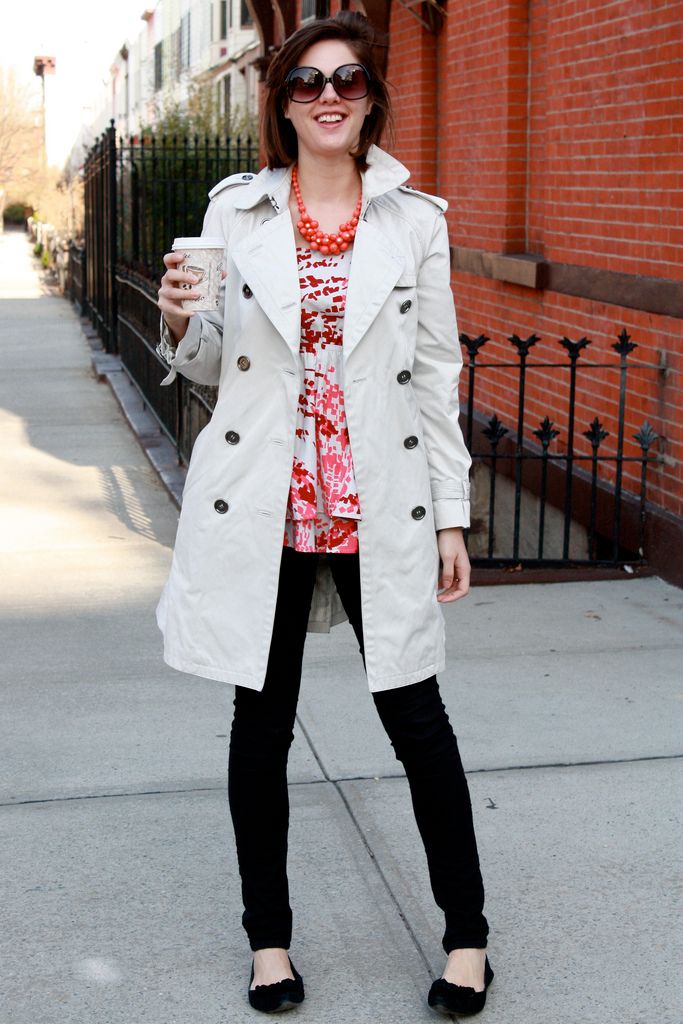 All Things G&D
- I love that her outfits are wearable but still cute and interesting. She always looks neat and pulled together, even
throughout her pregnancy
. (Tip: her house and decorating talent are also awesome!) Some favourite (non maternity) outfits: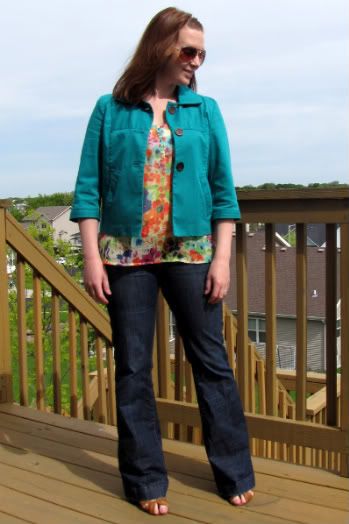 A couple more fun sites are
Go Try It On
and
Fashism
where people upload pictures of their outfits and you can vote and comment.
I hope these sites are as fun and helpful for you as they are for me!