I took these pictures on the plane on the way home from Germany. I know they say to turn off all electronic equipment but cameras don't count, right? RIGHT?
Oh well, we didn't crash so I guess cameras are okay to use.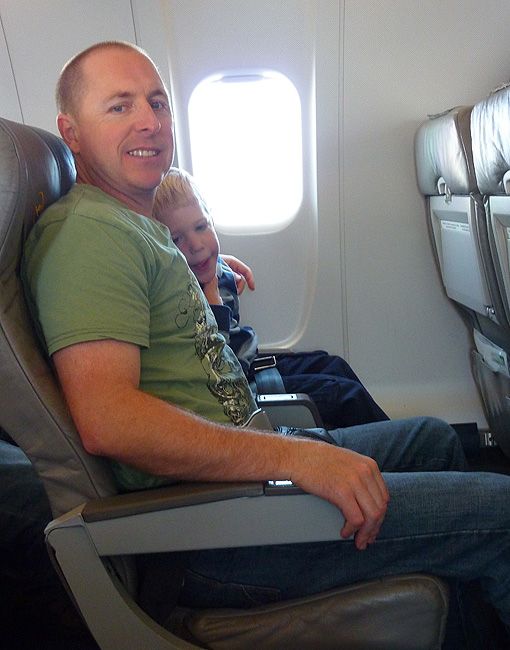 Stuttgart airport: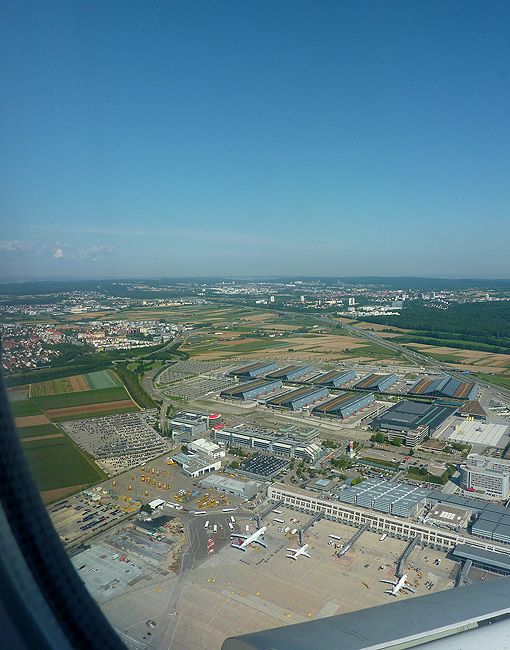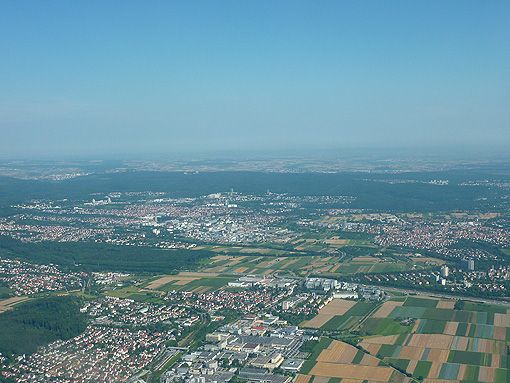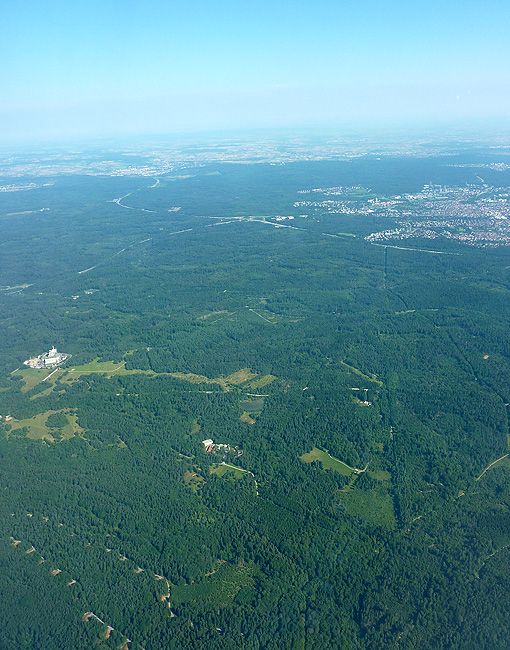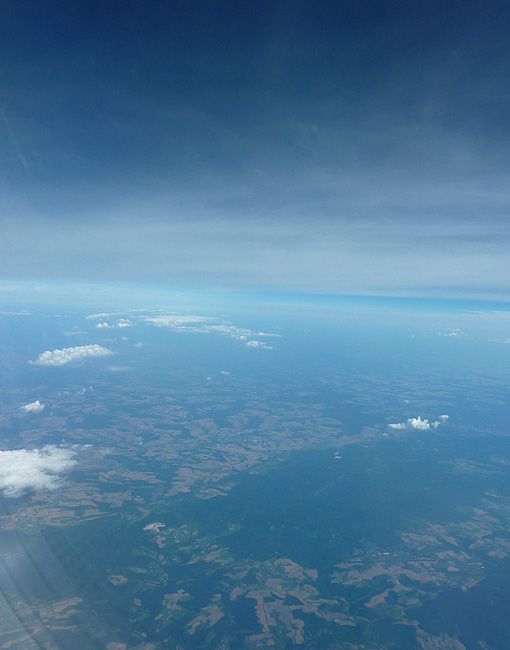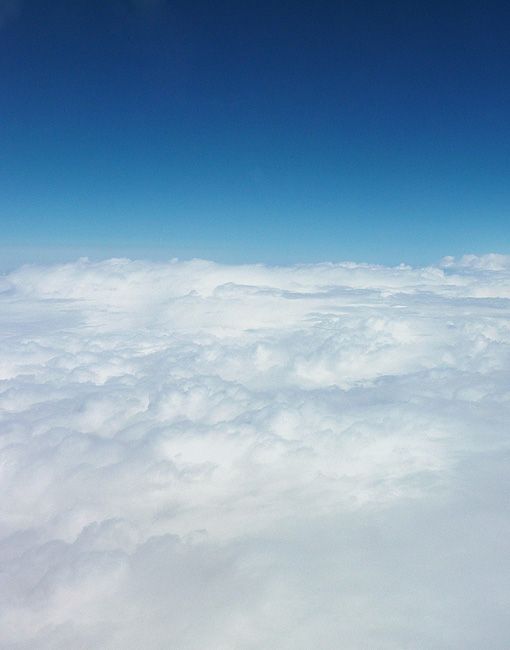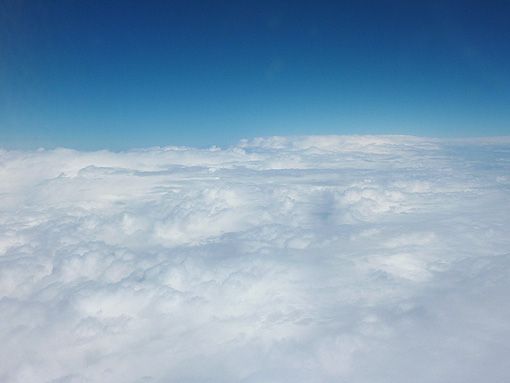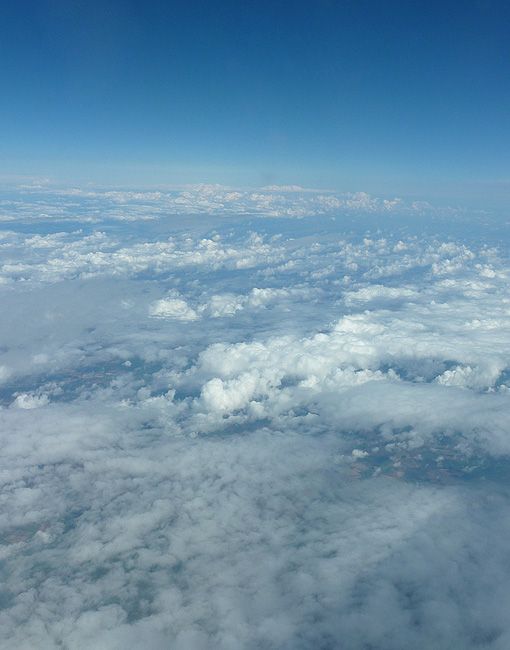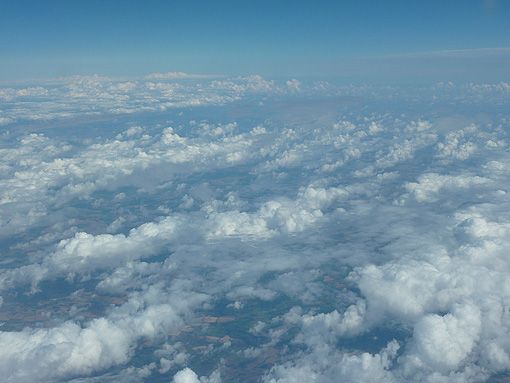 England - under cloud, as always: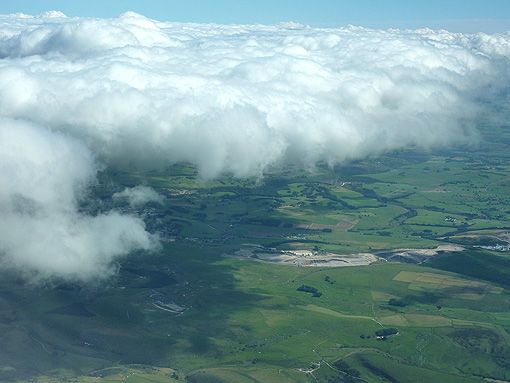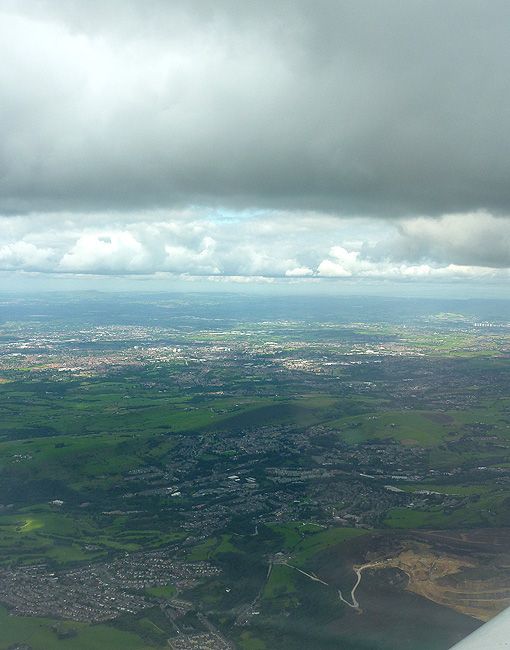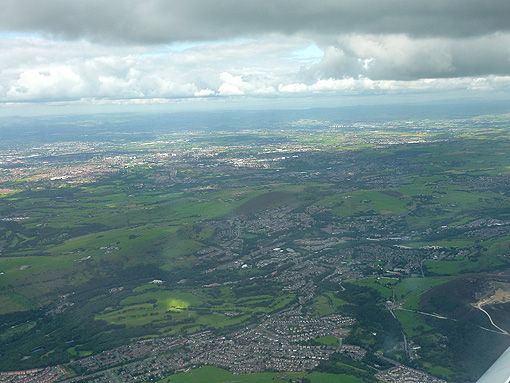 Can you spot IKEA?