Phew, we've had a busy weekend! The best thing happened on Friday when we completed on our house sale and handed over the keys - not the house we're in, the one that was standing empty in Preston, the one we really, really, really needed to sell to be able to move to New Zealand.
On Friday evening our church had a Halloween social including trunk-or-treating for the kids. With it being half term and busy driving through to drop off keys and stuff I didn't have time to do much in the way of decorating our car boot (trunk) but I did have time to bake some witches' fingers and chocolate cupcakes, which I turned into mini graves with the addition of some of the first batch of witches' fingers that spread too wide and flat: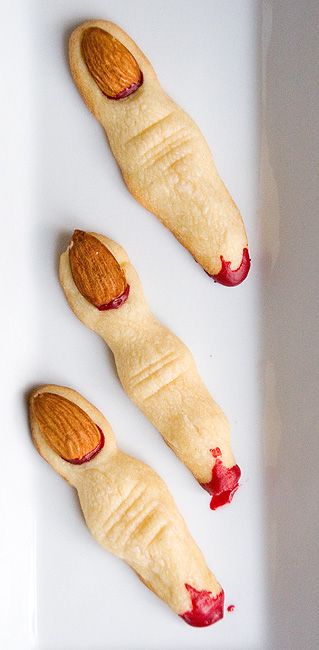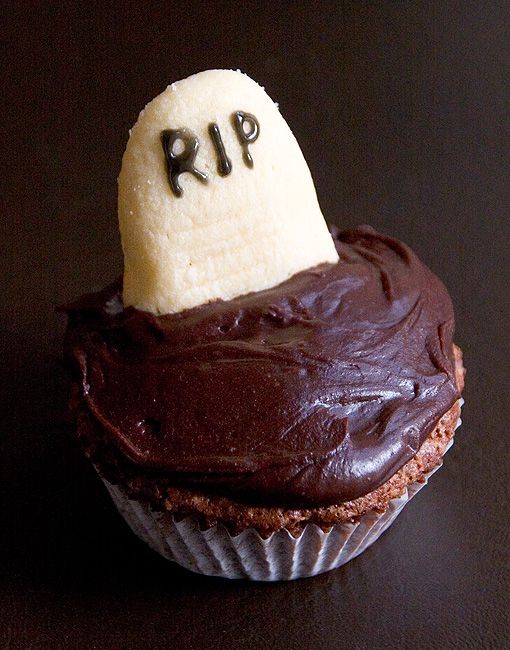 I won Scariest Cook at the social!
What I wore (my face looked dreadful in this pic):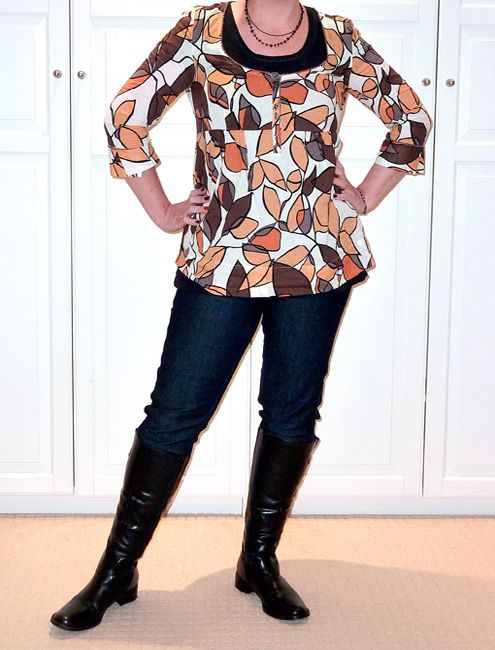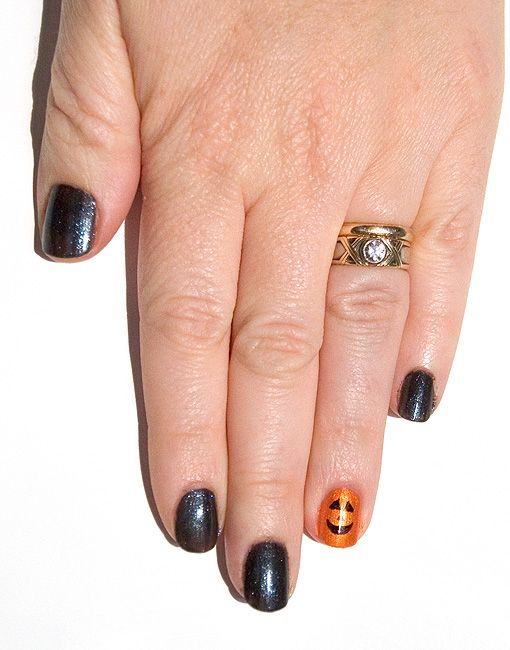 Top: eBay (new)
Black t-shirt: Sainsbury's
Jeggings: Asda
Boots: Clarks outlet
Necklace: gift from in-laws
Then on Saturday we went to
Liverpool Museum
which is an hour and twenty minutes away.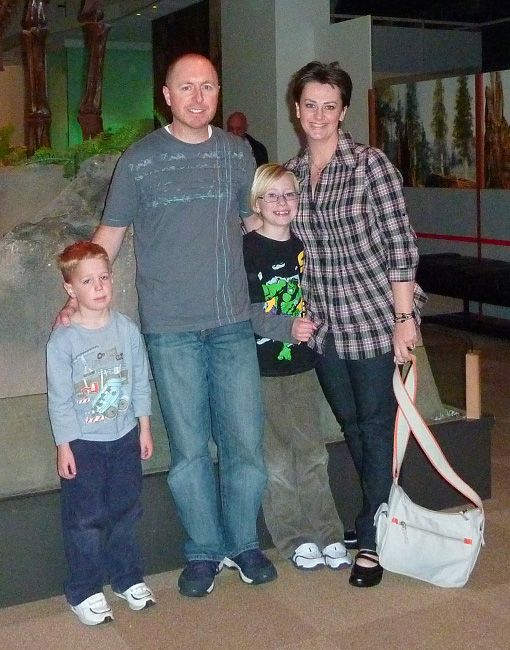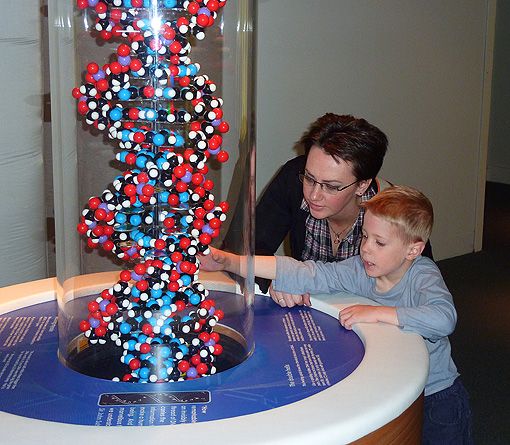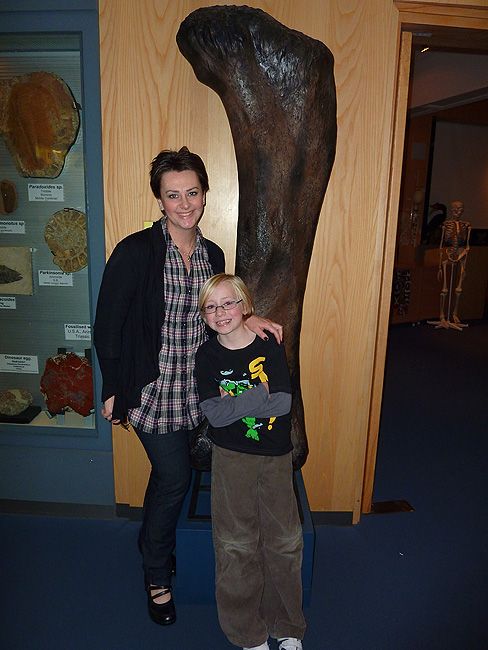 We all enjoyed it except for Noah's spectacular, head-turning meltdown as we were leaving. He went absolutely ballistic and when I started filming him in the car he started throwing things. Not cool!
We went out to eat at
Toby Carvery
after the museum and we were flabbergasted at how much Noah ate! I guess he needed to regain his strength after his epic tantrum.
Sunday consisted of church, a nap and a DVD. Today is the last day of the boys' half-term holiday and then they're back to school tomorrow. They have friends visiting today and I'm doing housework and hopefully some indexing.
How was your weekend? Did you have a good Halloween? Do anything special?