When I posted
this little teaser video
a few days ago you might have guessed that we've had a driveway put in. It took two days to do but then we had to wait for dry weather for them to do the pointing on the sides and sand the paving. If you look up "damp" in the dictionary you'll see a picture of the UK in January - it doesn't help that the front of our house gets very little sun.
But they came today and finished it and we are so excited - hence the forty bazillion pictures in this post.
I've been asked how come we put in a driveway when we're about to leave. Two reasons, really:
1) I suspected that we had so little interest in the house when it was up for sale because potential buyers were driving past and seeing that it had no off-street parking and a double yellow line on our side of the road (no stopping). When we eventually come to sell I believe it will greatly increase saleability to have a driveway.
2) The calibre of rental clients we'll be targeting will expect off-street parking.
So, here are the photos. Again, I apologise for so many pictures but we are excited!
Before: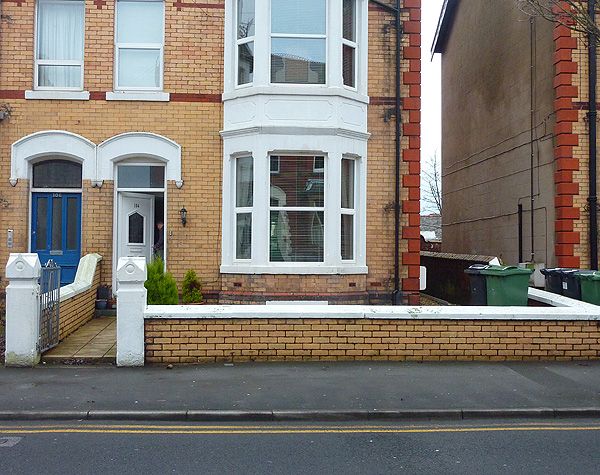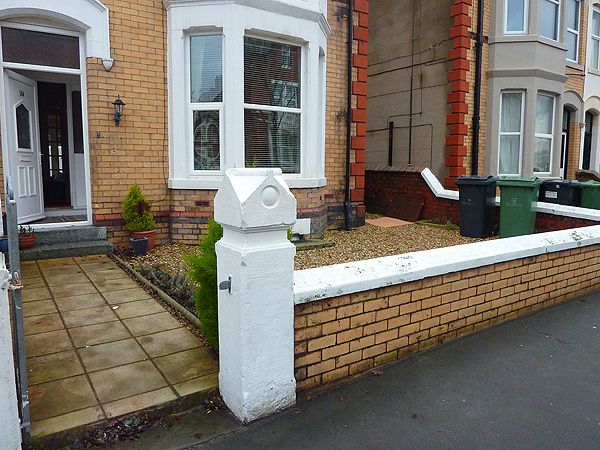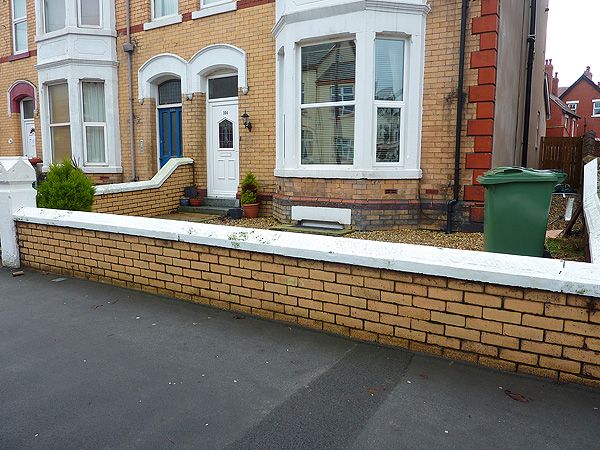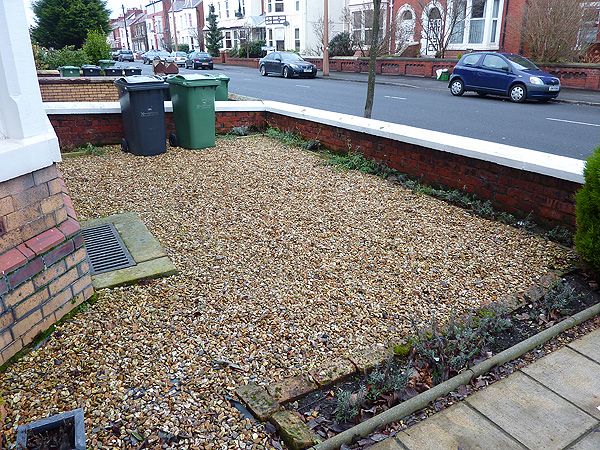 During (Noah loved watching the digging):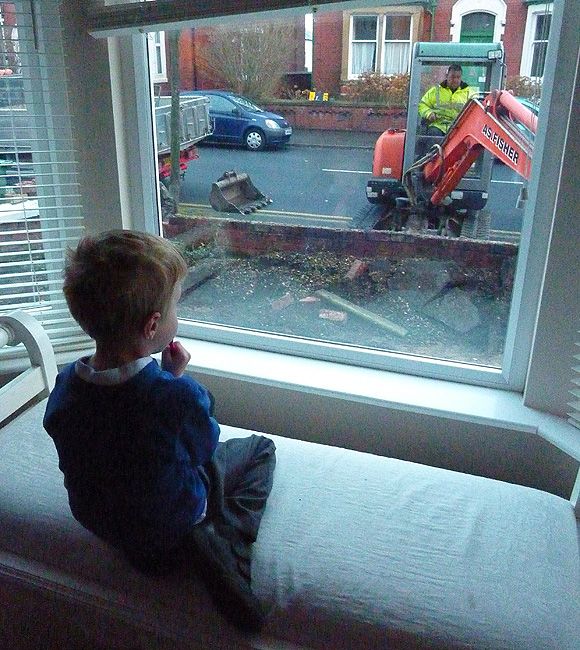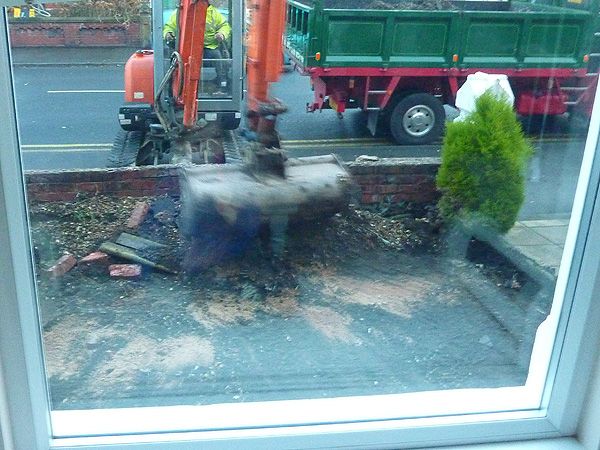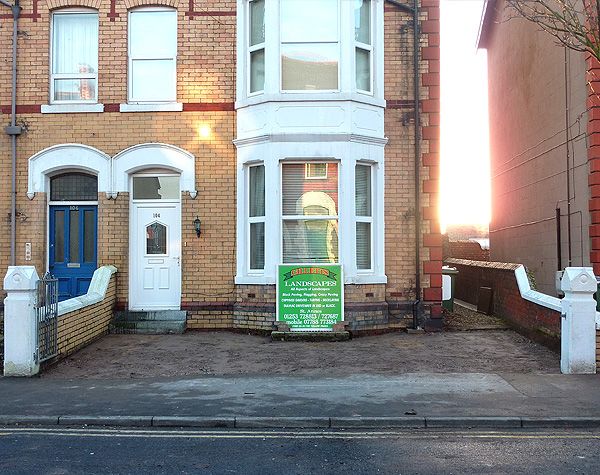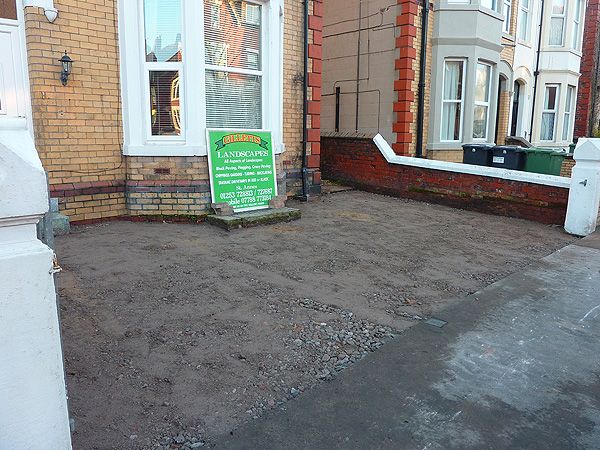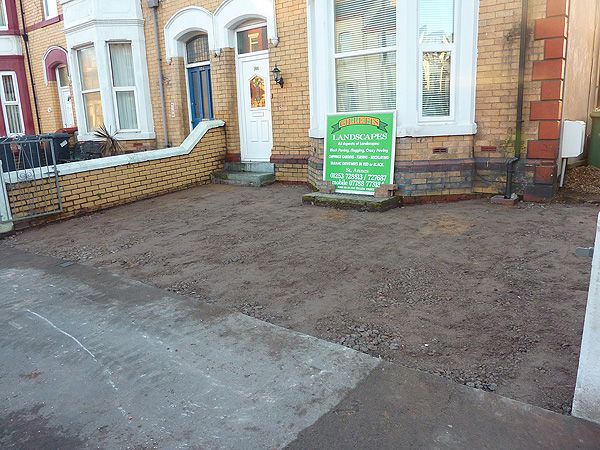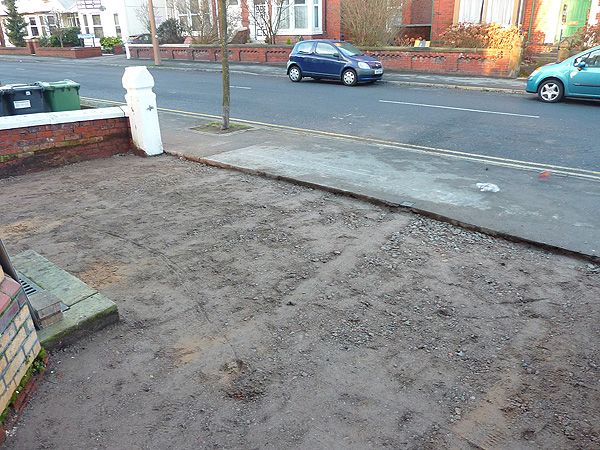 After: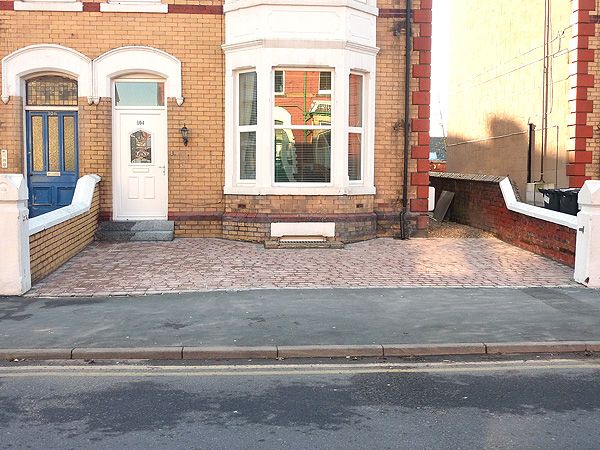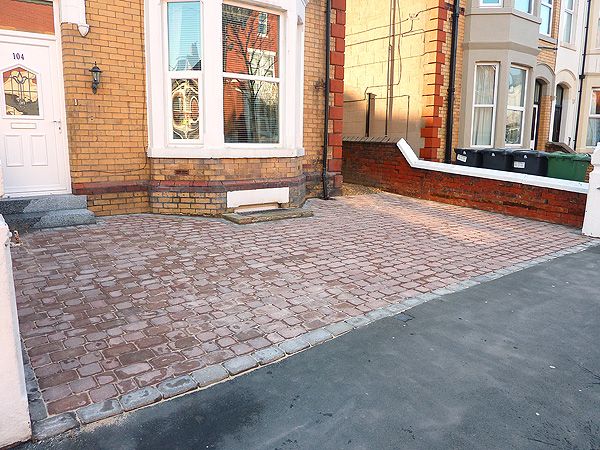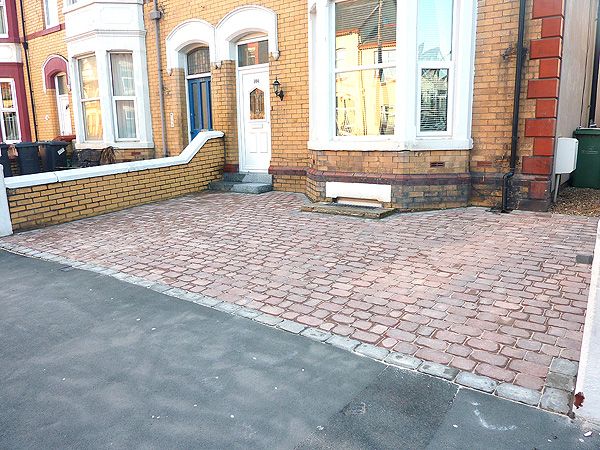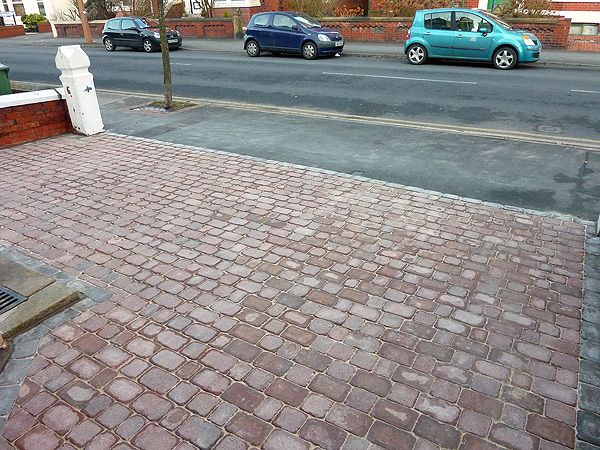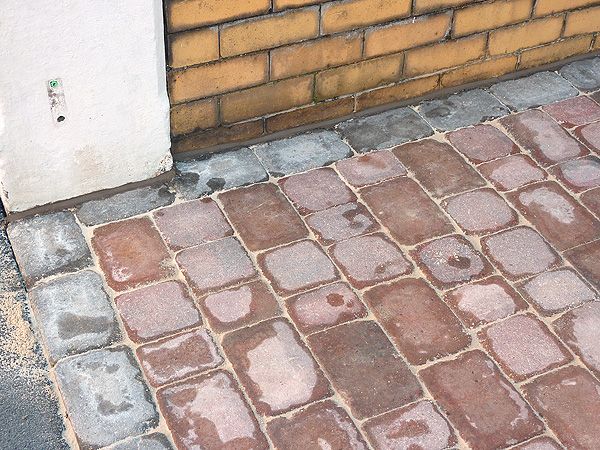 With the car on: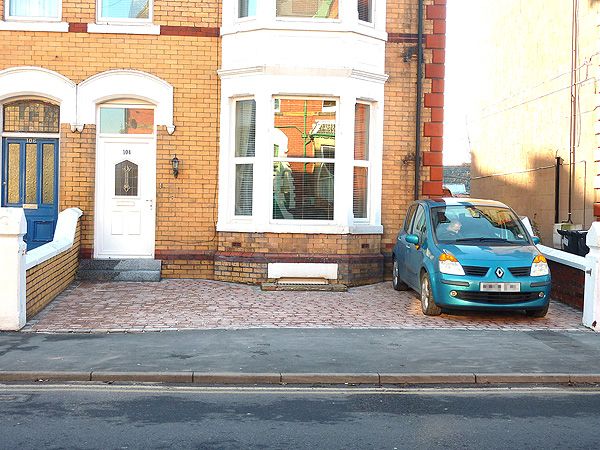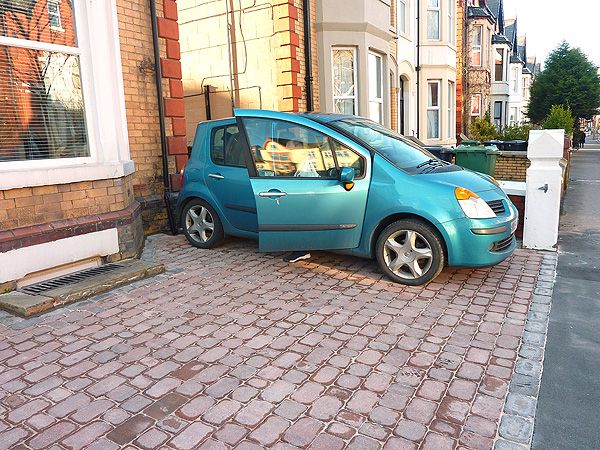 And because we all love a good before-and-after comparison:




They will be returning in March to seal the driveway. Here are the details of the contractor. I highly recommend them. They really care about their work, didn't slack off, were neat and tidy, efficient and friendly, gave great attention to detail and were reliable.