Our new mattress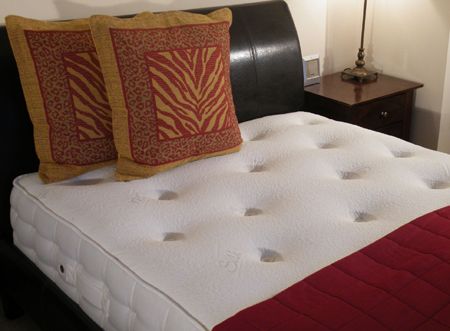 (Not my picture; this one was taken from their website)
This month I had to put our new mattress on the top of the list. It is the best mattress I've ever slept on. After our last mattress purchase was a disaster. The mattress lost support very quickly and gave us both terrible backache every night.
Grant did tons of research into mattresses and we eventually decided to order one from
Factory Beds Direct
. I know, right? Ordering a mattress without even lying on it? Well, what good does lying on it in the store for 10 minutes do? It's not going to tell you if it's supportive enough for every night's sleep. Every mattress will feel good to lie on when you're walking around shopping.
At Factory Beds Direct they talk to you on the phone before you order, and make sure you are getting the exact bed for your needs. The deal-clincher, though, was the fact that they will replace your mattress in the first two weeks if you are not happy with it.
It took a while to come but we've been sleeping comfortably ever since it did - it is so firm and supportive, I
love
it. The only down-side is that I now need to buy extra-depth sheets as the mattress is so thick.
treSonics Facial Cleansing System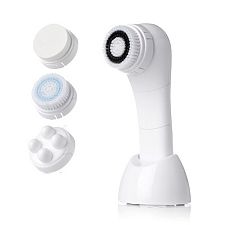 I had heard a lot of hype about the Clarisonic facial cleansing brush, but the price was a little hard to swallow. I decided to buy the
treSonics
instead, from QVC and I absolutely adore it. Here's the blurb: "The cleaner utilises the power of sonic technology to help to gently and effectively loosen dirt and oil, and clear your pores." I have to exfoliate pretty much every day and now I use this brush - it only takes 50 seconds. My skin texture looks and feels much better, my face feels so soft and smooth and I almost never break out anymore. Definitely worth every penny.
Simply Pure Gentle Eye Makeup Remover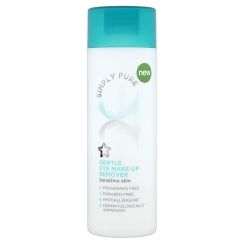 Inexpensive, gently and effective. What more do you need?
Our new driveway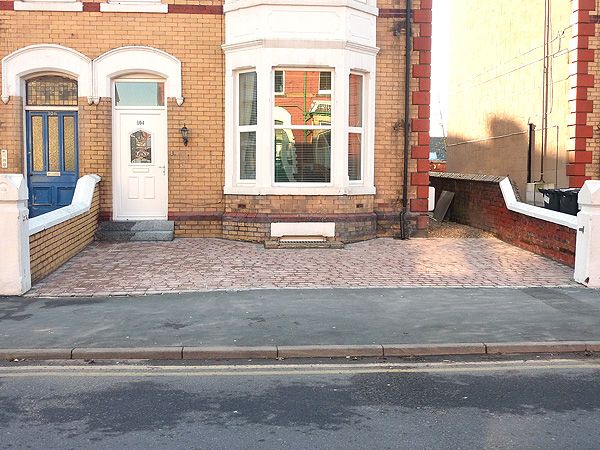 Especially now that we have had the kerb dropped. It's made such a difference and we love it!
Ta-da Lists

I've long loved Ta-da Lists. It's free and appeals to the geek in me who loves organising and computers. Basically you can set up as many lists as you want and check them off as you go. Super fun and helpful too, especially now that we are juggling mile-long to-do lists. Check it out and let me know how much you love it too :)