Cookworks Signature Panini Press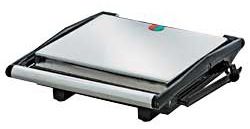 Grant and I had intended on replacing our grody old sandwich toaster before going to NZ and luckily he had some Argos vouchers to spend. We decided on the Cookworks Signature Panini Press because of all of the good reviews. The ease of cleaning was the main attraction.
We freaking
love
this thing! You can toast four sandwiches at the same time, you can toast tortillas and quesadillas, you can set it to grill your cheese (the top plate can be fixed to hover above your sandwich without touching it). It is so easy to clean, quick to heat up and a total winner. And with the vouchers it didn't even cost us anything!
Uno card game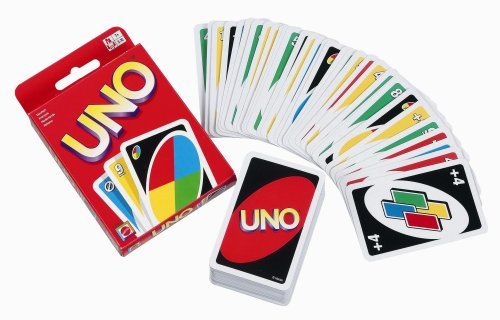 The boys found the pack of Uno cards and asked if we could play at dinnertime. We now play Uno through every meal.
Both Noah and Daniel are not very interested in food and are easily bored. It was a chore to keep them at the table long enough to eat more than the bare minimum but Uno has really helped! It's been so fun to play together. We kind of make our own rules a little bit - the cards are all laid out on the table face up next to our plates so everyone can see everyone else's cards, which influences what you will play. We don't add up the face values of the cards like you're supposed to. It's a fun little family tradition we have now and I'm so glad we started it. We still have to remind the boys to actually eat, but keeping them at the table isn't drama anymore.
Shoes!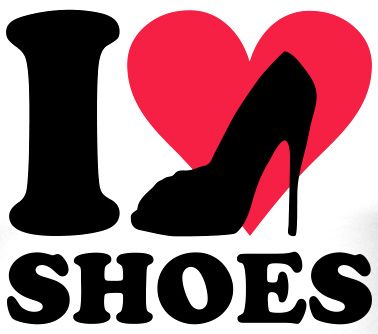 I've been so stressed and depressed lately. What are the two things that make me feel better? Eating and shopping. Well, eating hasn't worked out so well as I have gained tons of weight from stress-chowing. Shopping for clothes isn't that appealing since I don't look or feel good in anything. But shoes ... shoes always make me feel better and I've been spending my saved-up pocket money on some beautiful pairs. I buy them new on eBay and rarely spend more than about £7 a pair. For new shoes! Bargain.
(Yes, I know there are other ways of handling stress, and yes I have been doing them too, but really, I'm in survival mode here. Allow me my vices!)
I'm planning on doing a post showcasing my entire shoe collection. Please let me know if you're interested in seeing them all! I'll probably do the post anyway as a record for myself (I think it will be fun to look back on in 10 years' time) but it will be way more fun if I think you guys are actually interested.
Vanilla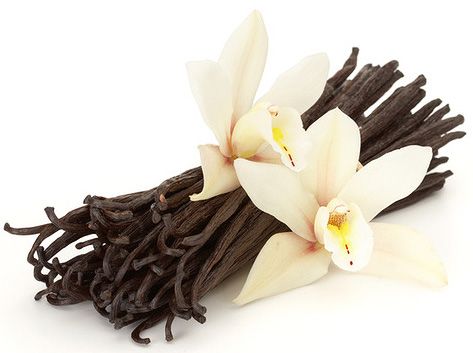 For some reason I've been obsessed with the scent and flavour of vanilla. I burn vanilla scented candles, am drawn to vanilla recipes. Can't get enough of the creamy, slightly sweet smell / taste.
The Host by Stephenie Meyer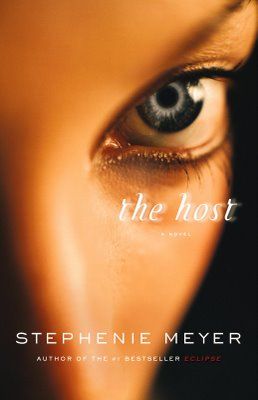 This book by the author of the Twilight saga is awesome. I so enjoyed it and highly recommend it! If you've read it, let me know what you think (please try to keep spoilers to a minimum for those who haven't read it yet!)