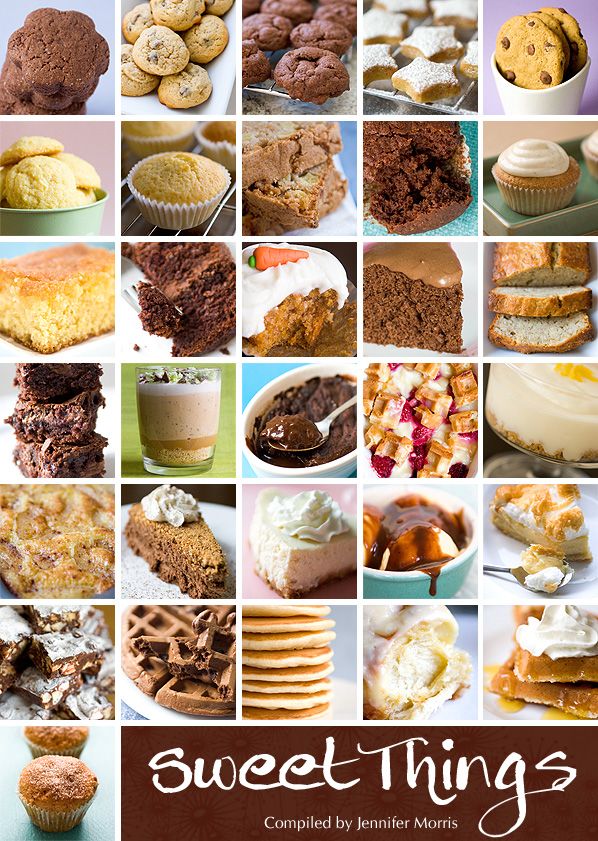 I'm so excited to finally be able to launch my recipe e-book! I've been working so hard on this book for absolutely ages - cooking and baking each and every treat, styling the food, photographing it, editing the recipes to include both metric and imperial measurements, designing the actual book, creating the pdf file ... it's been a long road with lots of hard work. Grant has also been busy helping me with the technical side of getting it available here on my blog, so thank you to him.
Okay, so what is this book about? It's a 39 page pdf file containing 31 recipes of the delicious, delectable treats that I most enjoy making (and eating!) Each recipe is illustrated with a full-colour original photograph, taken by myself. The pages are high enough resolution to print.
But enough waffle (pun intended - yes, I've included two delicious waffle recipes!), here are the recipes that are featured: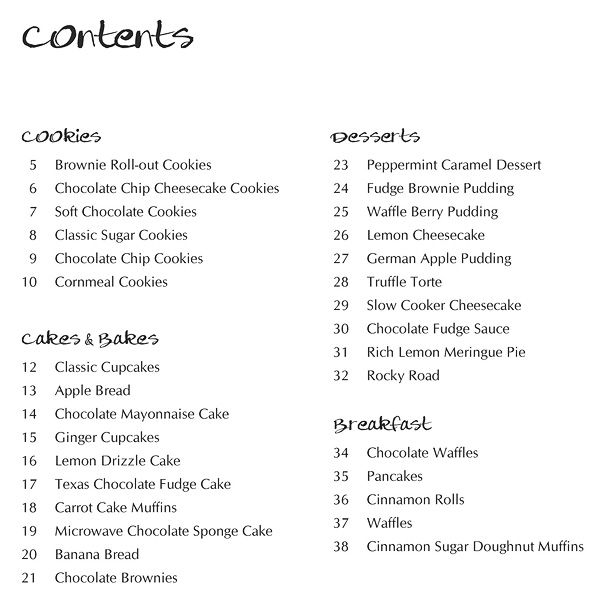 If you are interested in reviewing my e-book on your blog, please contact me before you place your order.