The kids have been off school for the last two weeks - an unfortunately-timed half-term holiday. They were supposed to go back to school on Monday but with us leaving on Thursday there is no point.
So, what have they been doing without their toys, TV, Xbox, Wii, books?
Thankfully we have two laptops: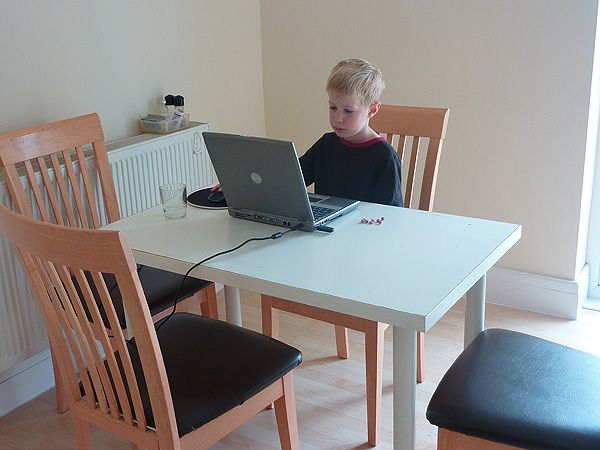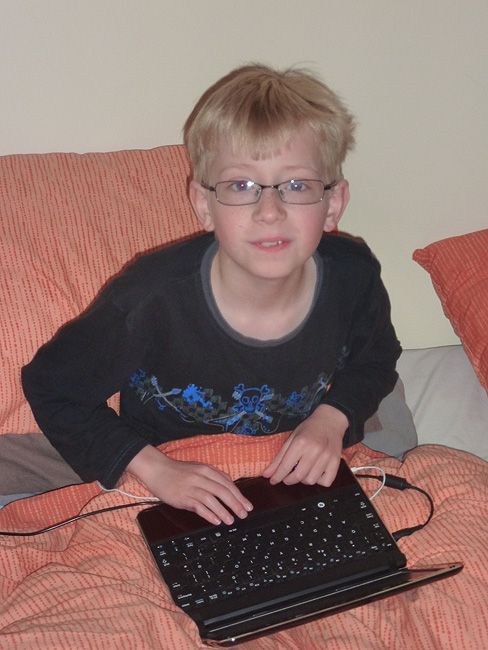 Noah's friend gave him a big truck as a leaving present (not sure how we'll fit it into the suitcase!) and he has a few toy cars: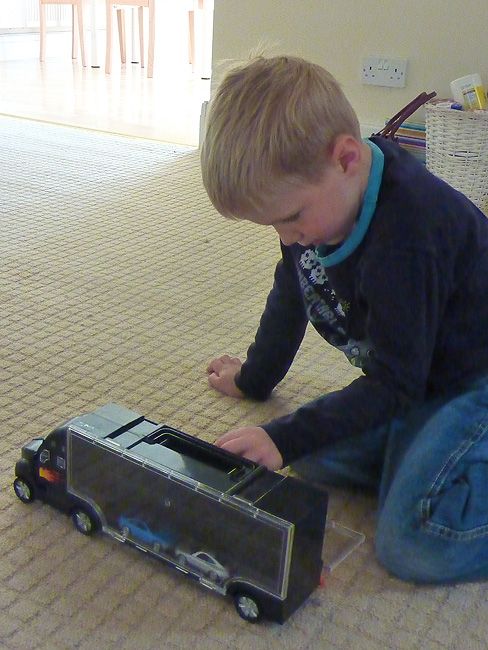 Noah has been weighing things with our suitcase scales (and yes, almost all of his pyjama pants look like that - when the hole gets this bad we cut the legs off and he wears them as shorts):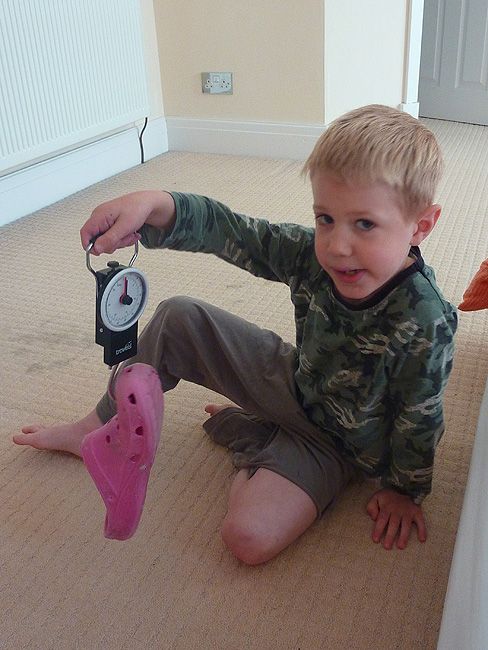 A very kind friend lent us a TV and Gamecube:
And we've been going to the park every day:
The kids have been surprisingly content (well, with some bickering) and have kept themselves entertained with the above and with drawing. But I know they'll be ecstatic when their toys arrive at our home in NZ in late July!