Warning: picture heavy. And if you're wondering about the quality of the pics, they were all taken with our point-and-shoot camera as I've shipped my SLR cameras.
This country is so beautiful! And we're still enjoying the weather (about 16 degrees):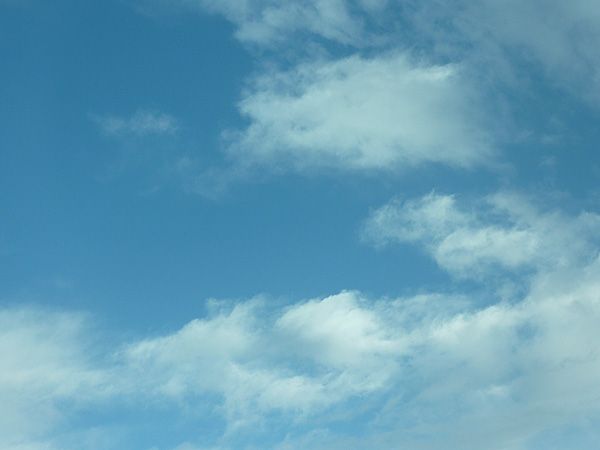 We got into Grant's pride and joy (a Mazda 6) ...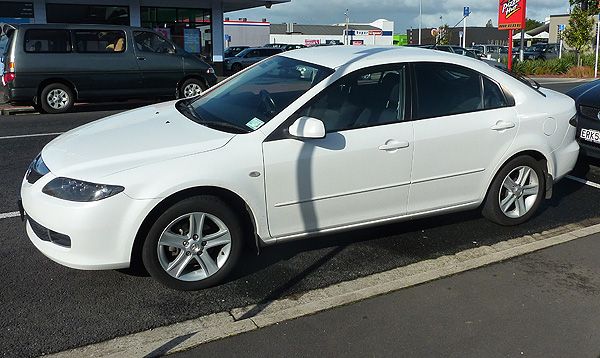 ... and went for a drive to the beach. We are in a lovely town with everything we need nearby and then we drive literally a few streets over and we're driving through this: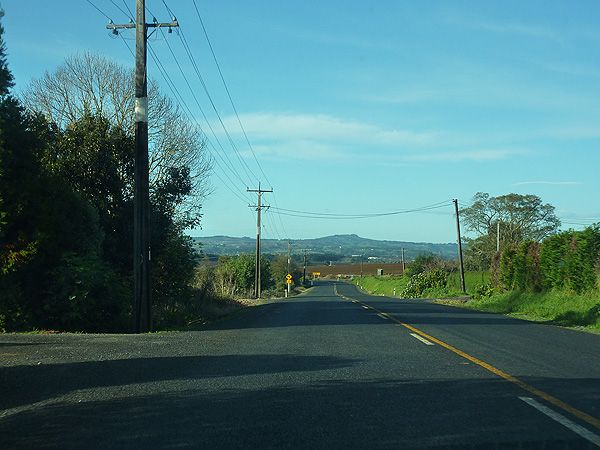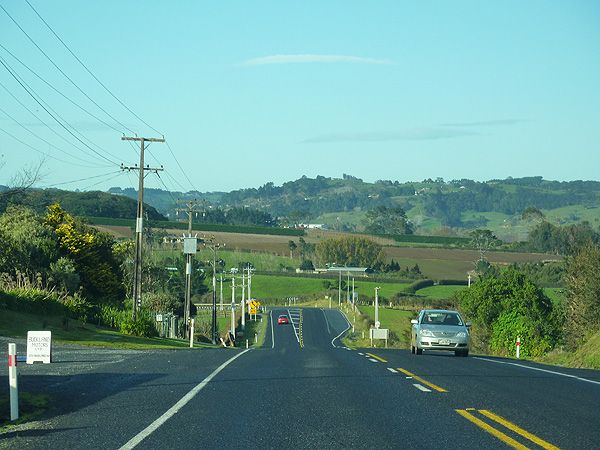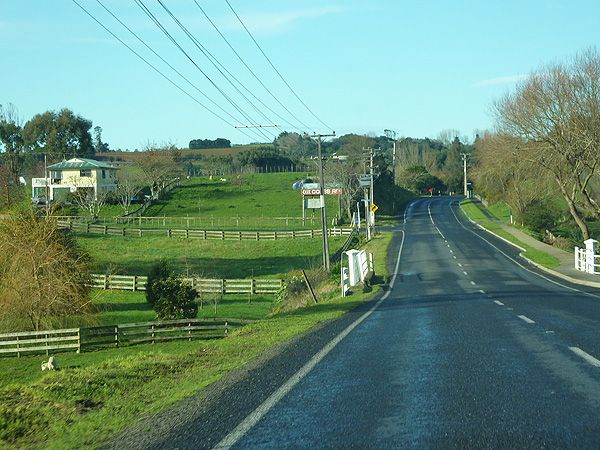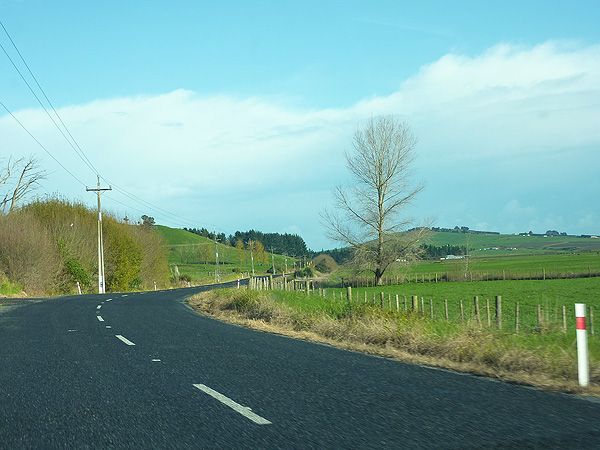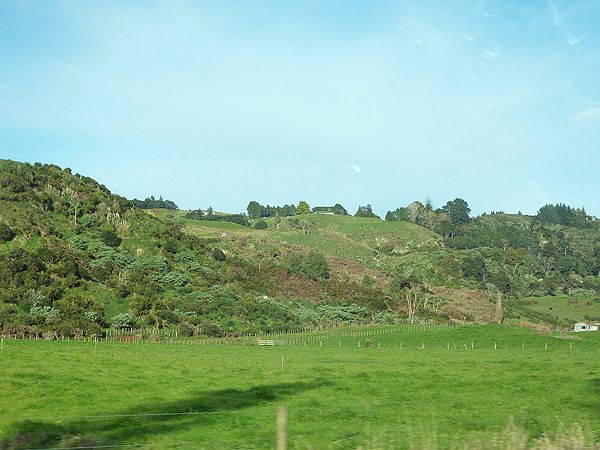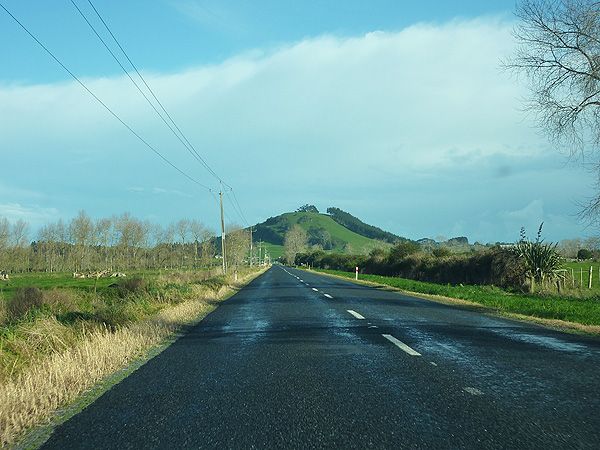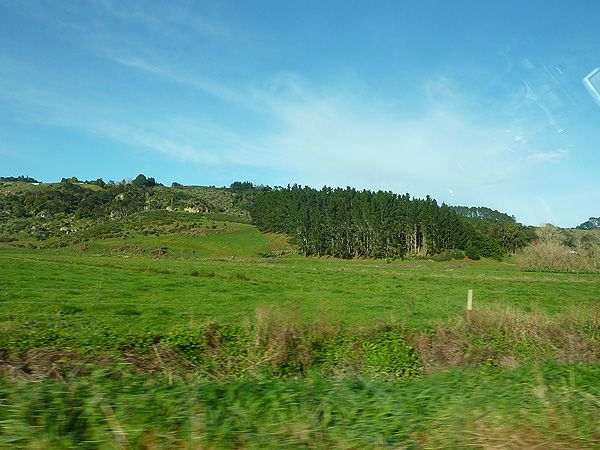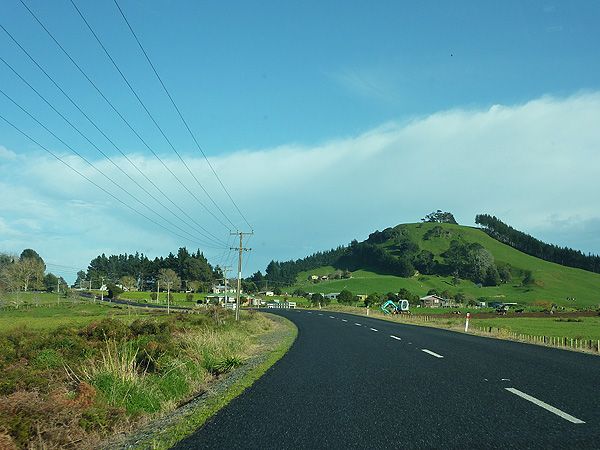 Waikato River: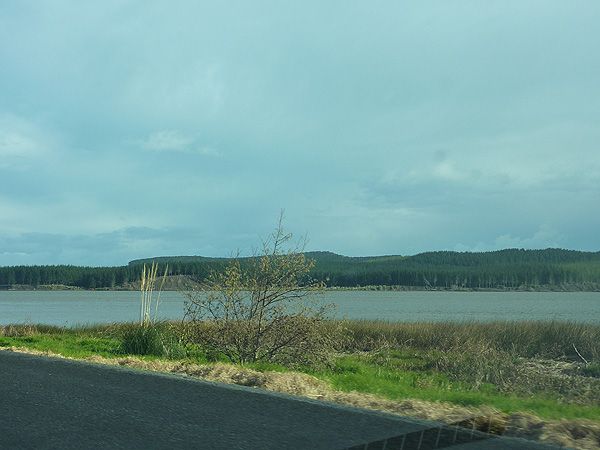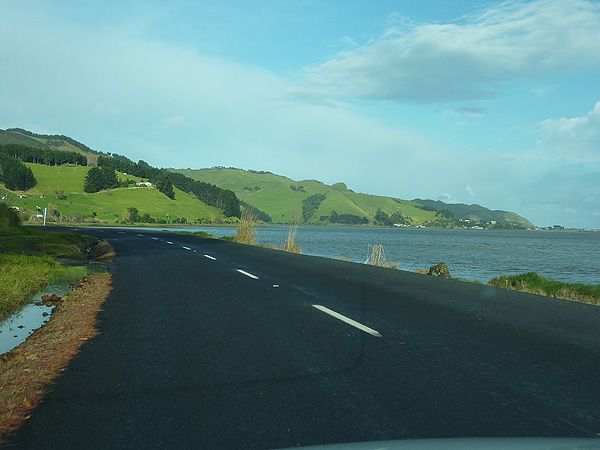 We are surrounded by farmland: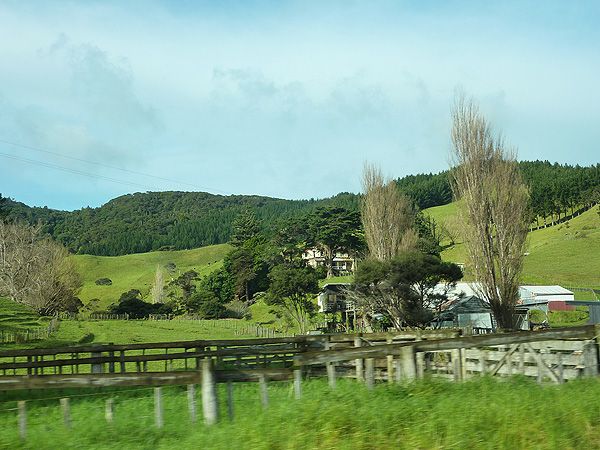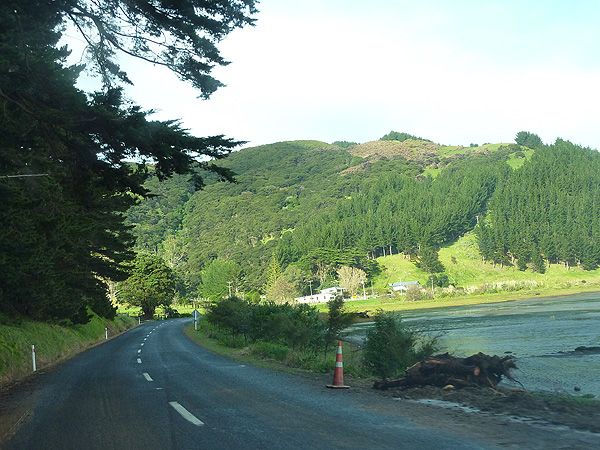 We stopped at Coburne Reserve but didn't stay long as the ground was very wet and muddy. Plus we wanted to get to the beach.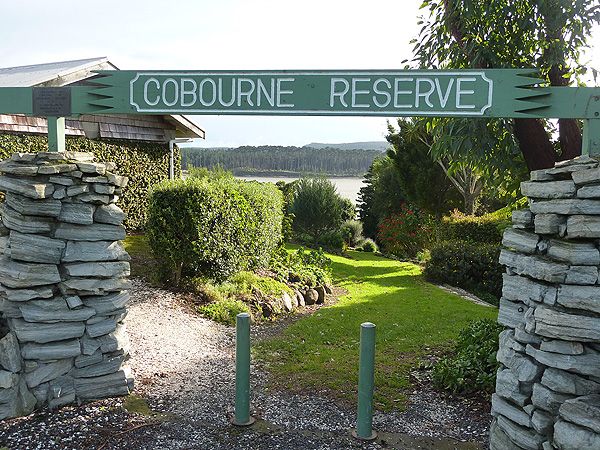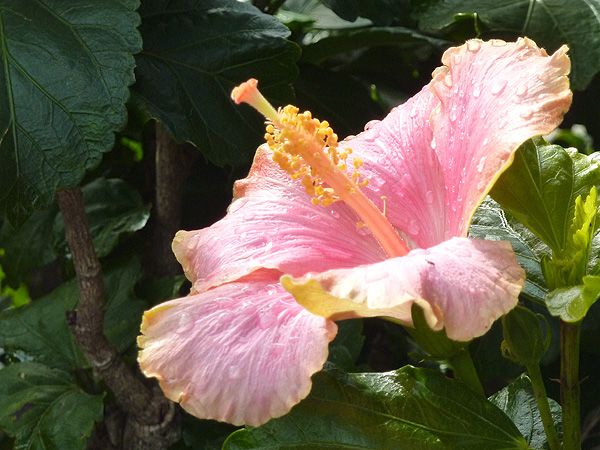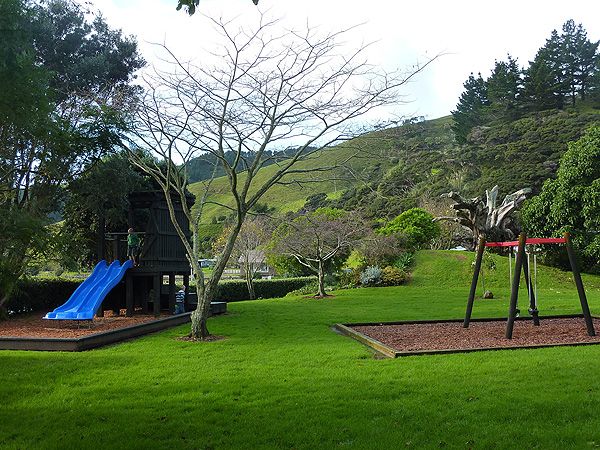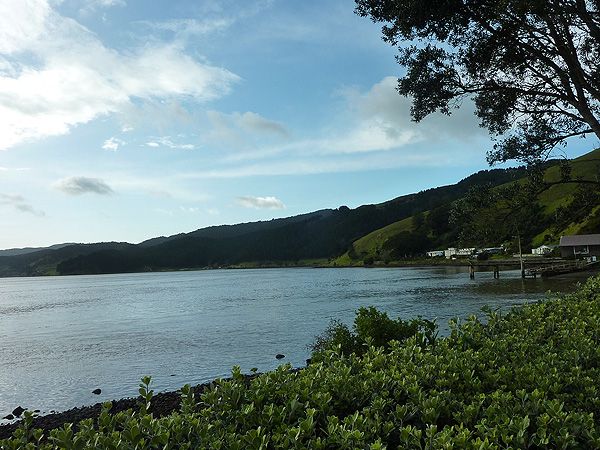 This is supposed to be winter?! Check out what we were wearing: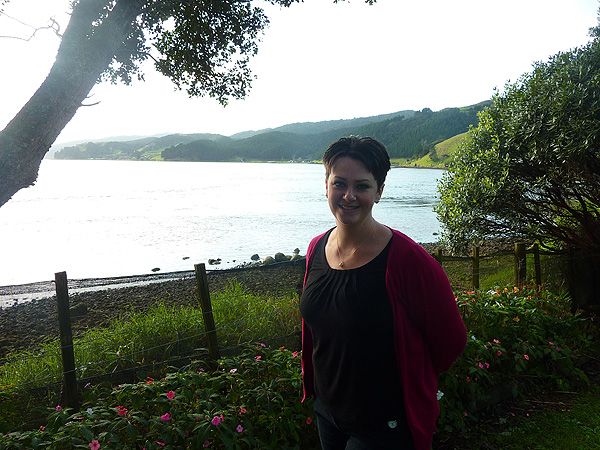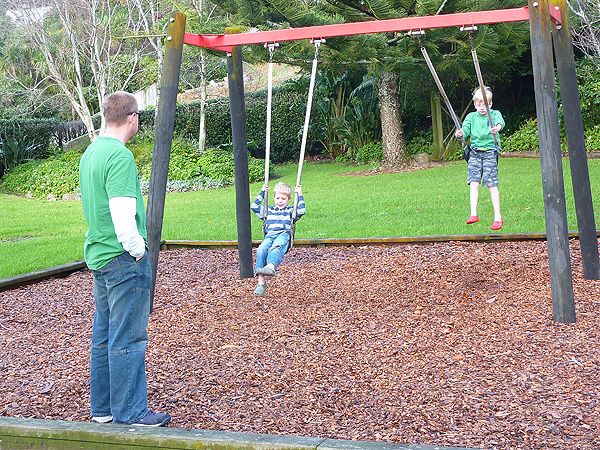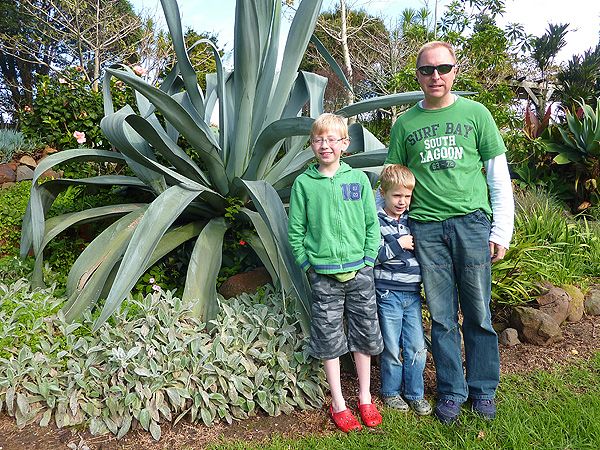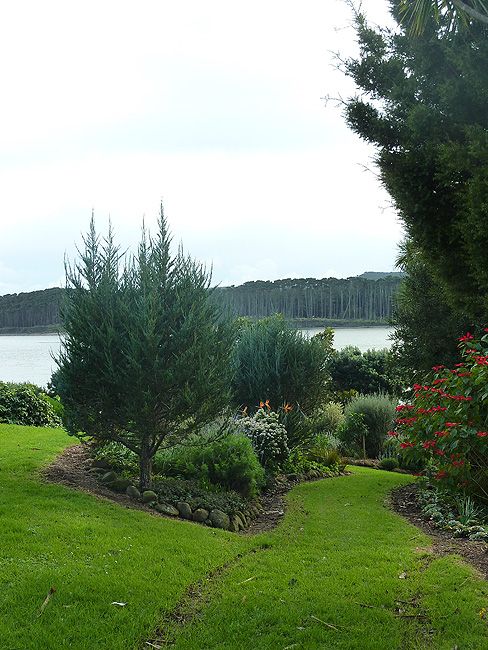 We soon continued on to the beach, which I'll put in a separate post - it was AMAZING. But I have a million pics to share and this post is picture heavy enough, so stay tuned.