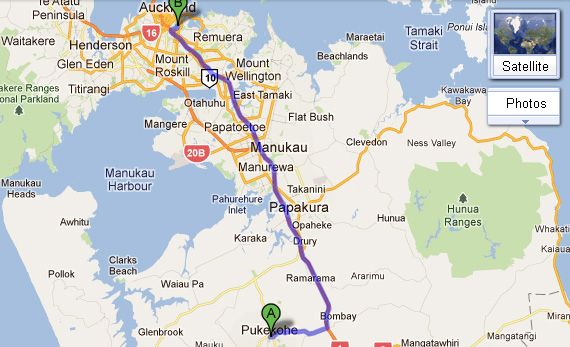 On Friday we had another day out planned, this time to
Auckland Museum
which is about 40 minutes away and free to Aucklanders. We spent a few hours wandering around there and looking at everything.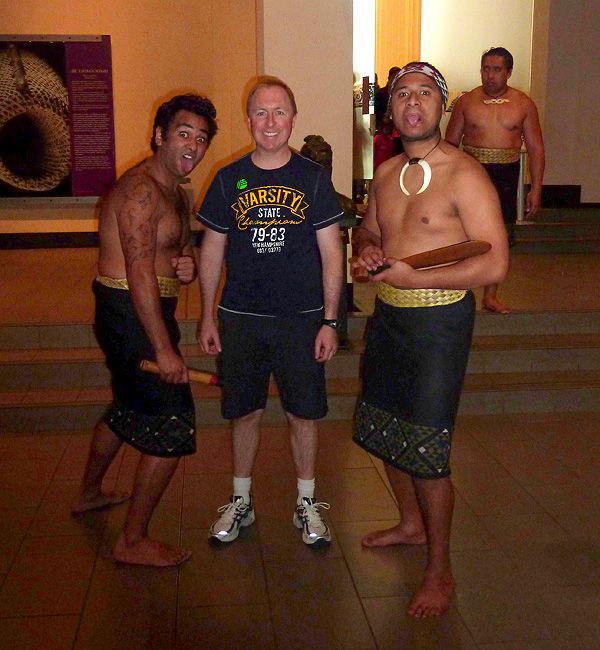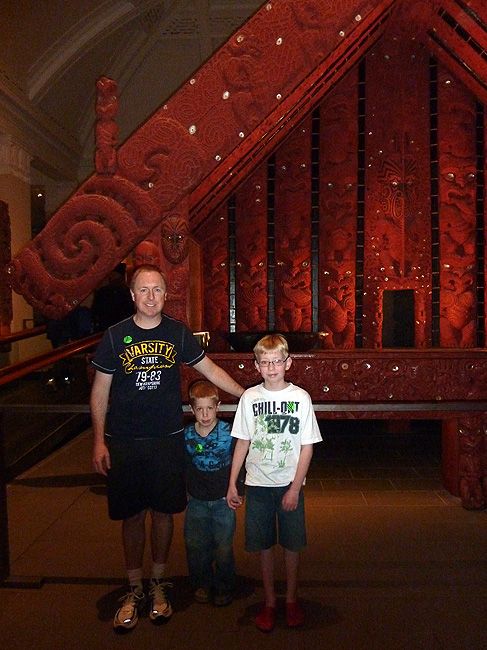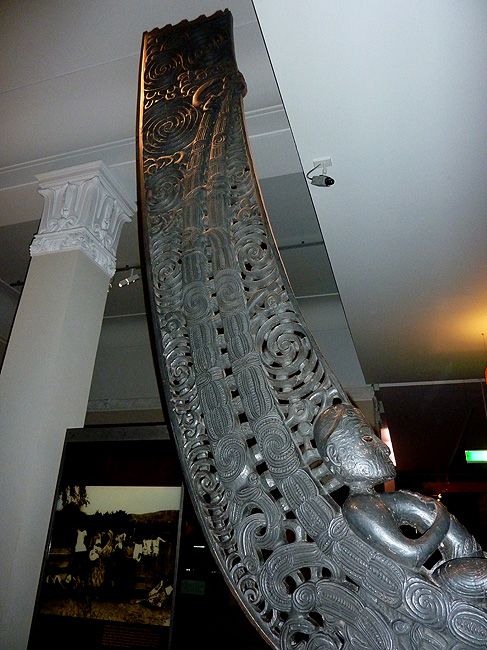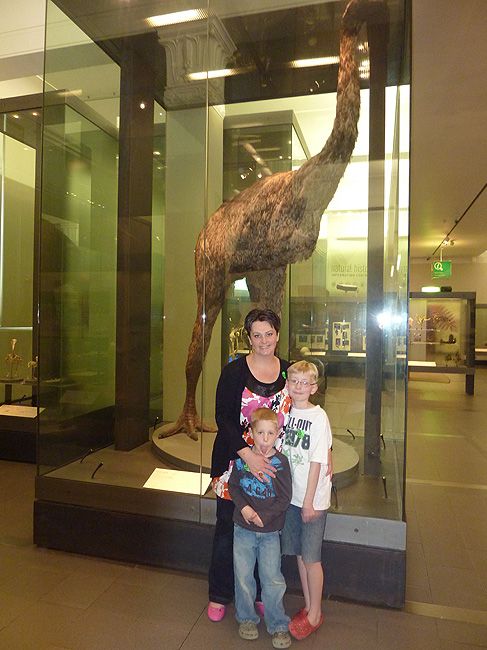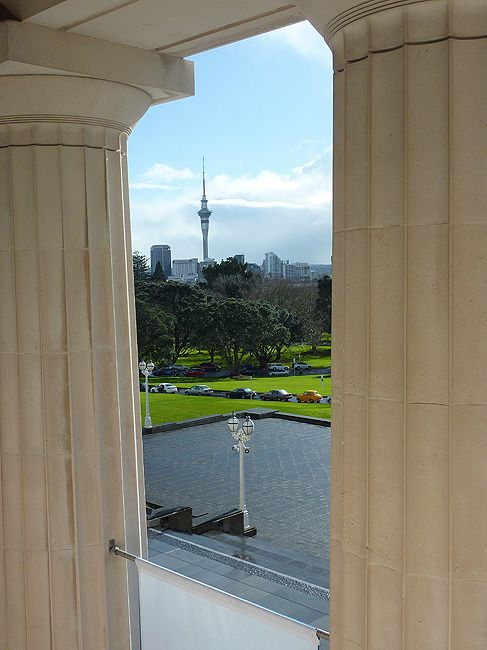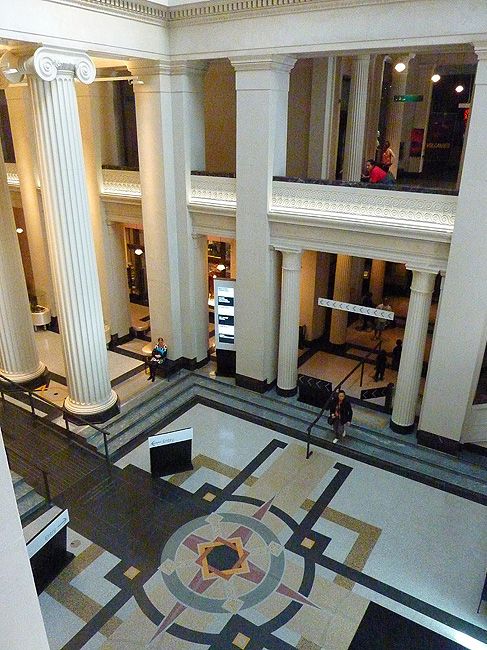 And I had to include these two photos, taken on different days - this is how Grant and Daniel dress, even though we are right in the middle of winter: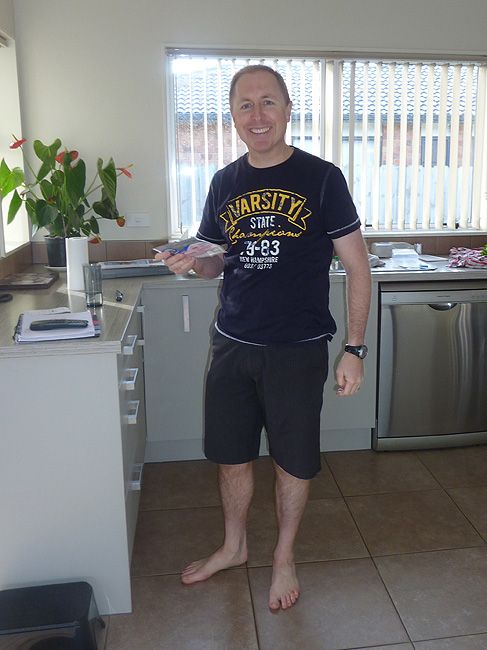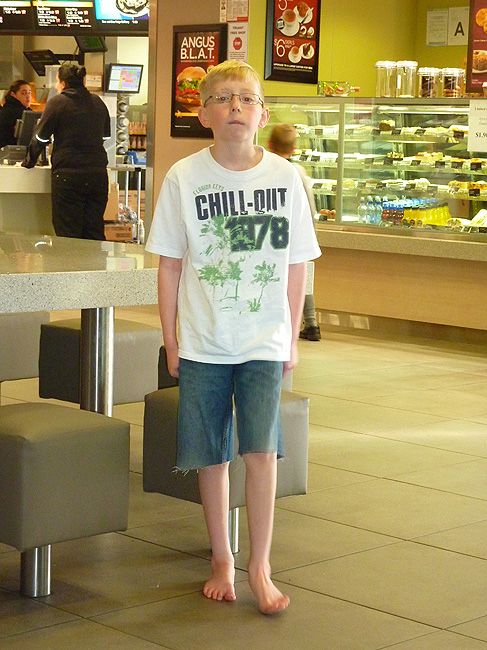 The two days out as a family did the boys the world of good and they are doing much better. Today we are chilling at home and running a few errands and I have a friend visiting this afternoon, then we are busy with church and visiting another friend for her daughter's baptism tomorrow, then the boys are on school holiday. We have sunny weather forecast for the next few days so I'm sure we'll go more places. It's helpful to all of us to get out of the house right now.