Grant has wanted to try fishing for ages, not just for the fun of it but to actually catch food for us to eat. So, naturally, one of the first purchases he made in New Zealand was a fishing rod and some gear. The smile on his face when he set up and tried out his rod was priceless.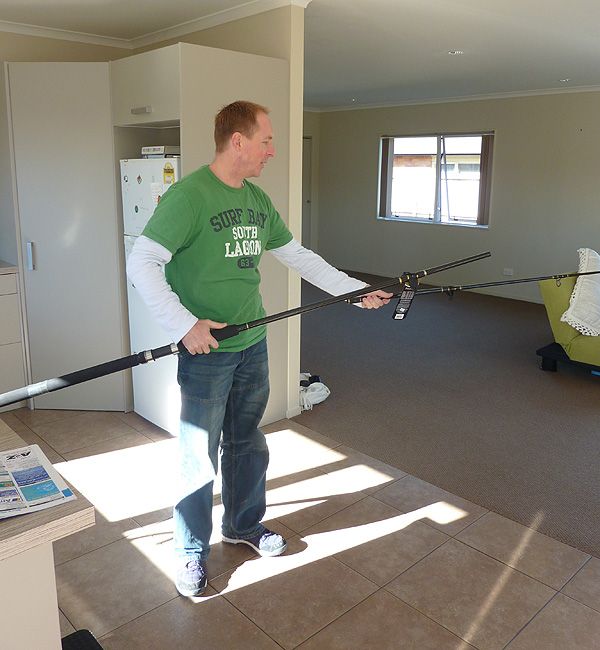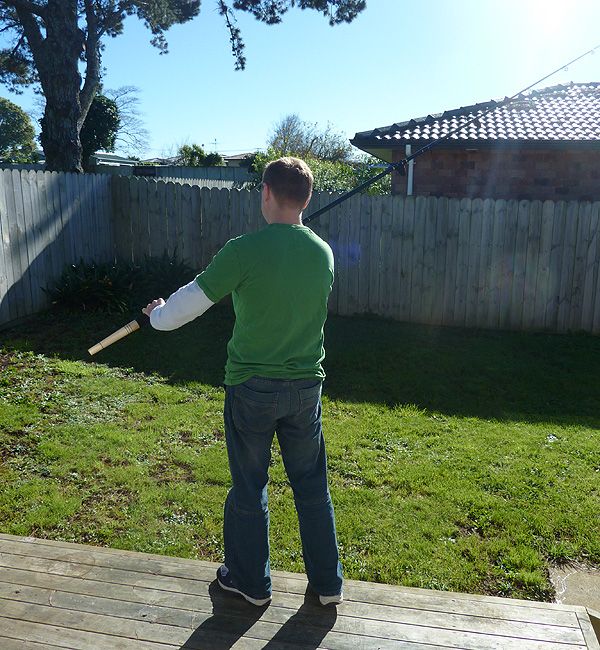 He was even happier when Nic's husband Paul invited Grant to go fishing with him and another friend last Saturday.
Grant with his first catch, a kahawai: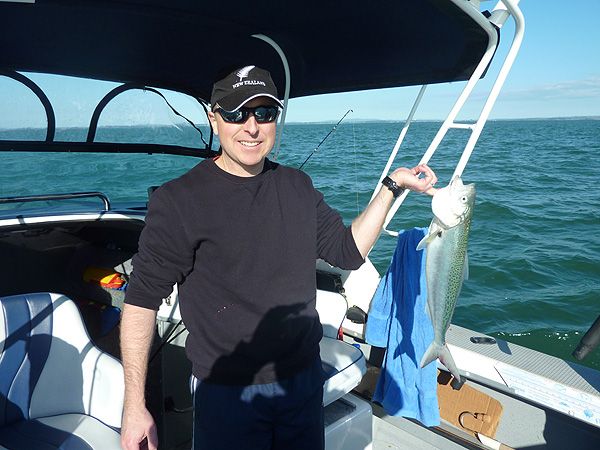 Coming home: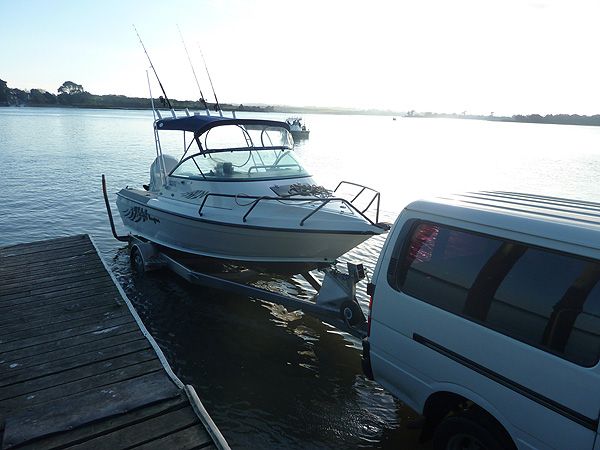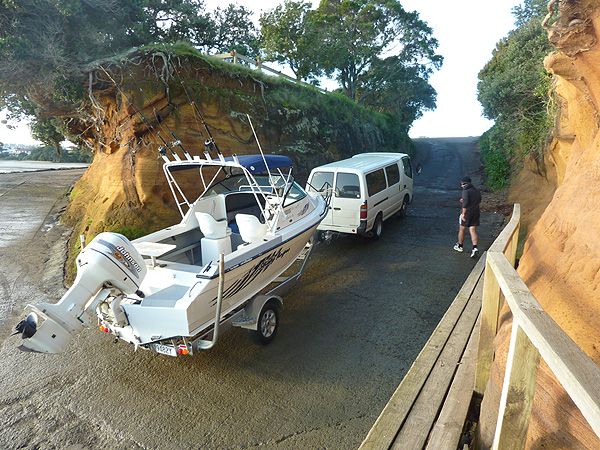 His entire haul - two meals for our family!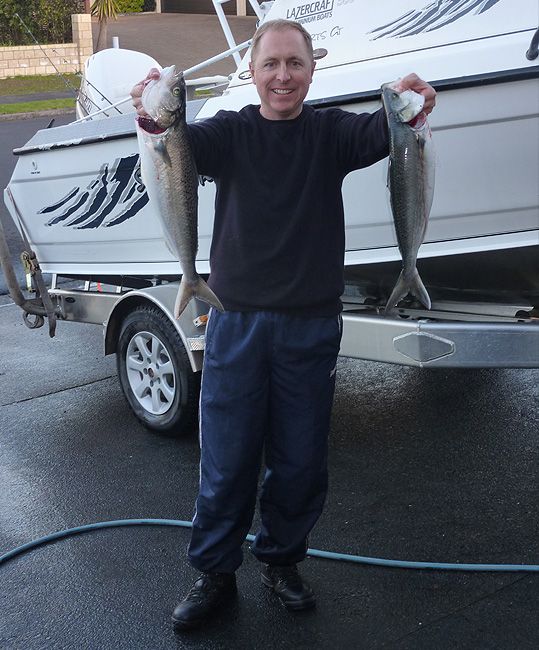 Paul filleted the fish for us ...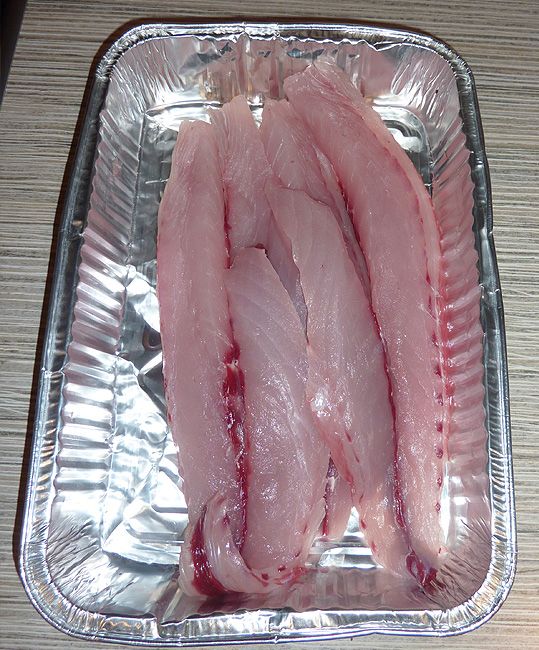 ... and I pan fried it in a little oil and butter. It was delicious!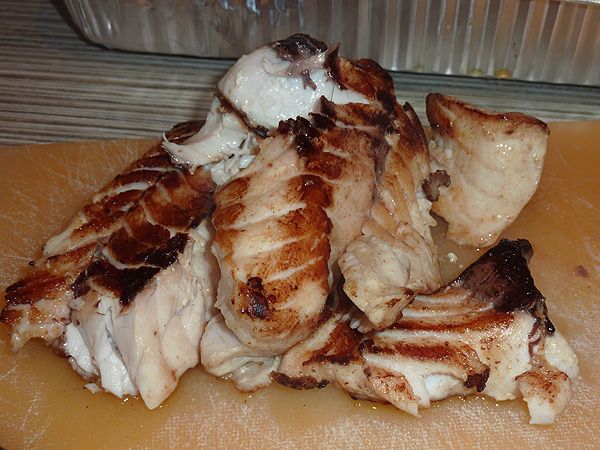 Grant can't wait to go out fishing again, but with stormy weather and an inconvenient tsunami he's going to have to wait.