As I mentioned before
, kiwifruit is super cheap. I wanted to try making some jam but I didn't want to make a huge batch in case we weren't keen on it. So I did a little mini batch - 150g of jam sugar (has pectin in it) and 150g kiwifruit, chopped and mashed a little with a fork. Low heat to melt sugar, then boil for 4 minutes.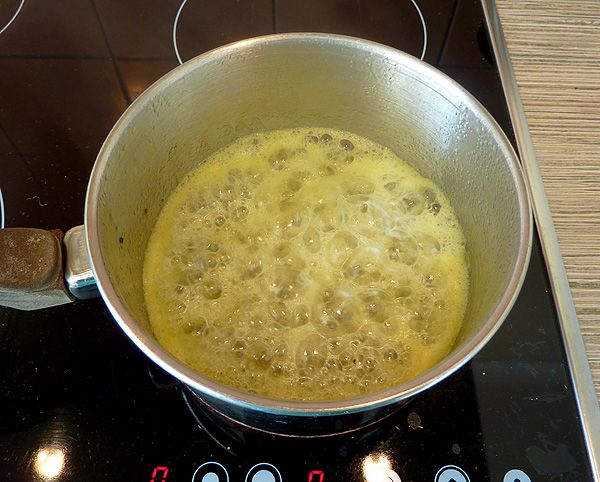 Voila, jam! I didn't bother sterilising a jar and sealing it and doing the water bath etc as we will eat it right away.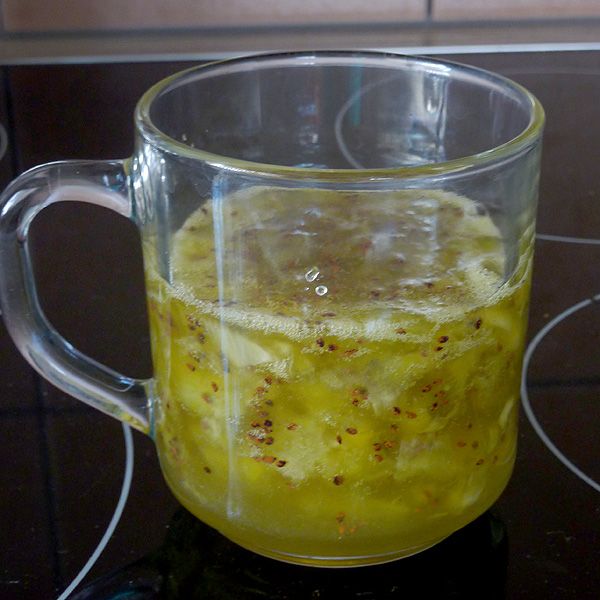 And the verdict? Delicious! It totally reminds me of fig jam. I will definitely go and pick up a bunch more kiwifruit and jam jars and make a lot more.