Yesterday we headed out to
MOTAT
(the Museum of Transport and Technology).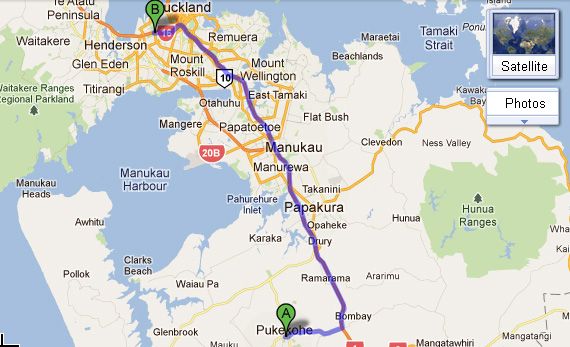 We met up with Amanda and three of her four kids, and two of her kids' friends. Got that? There were three adults and seven kids in our group.
We had such a lovely time, there was loads to see and do and something for every age group. We took way longer there than anticipated.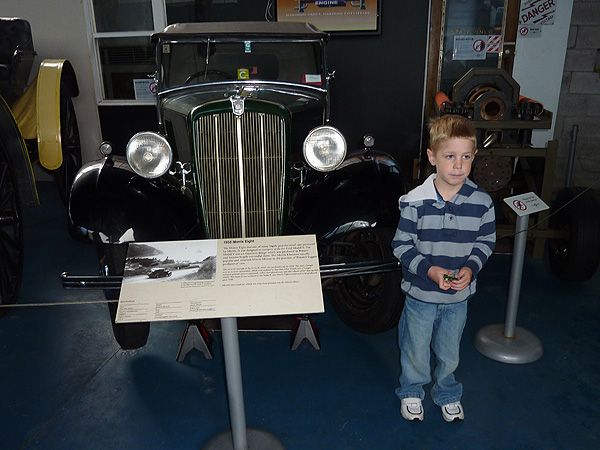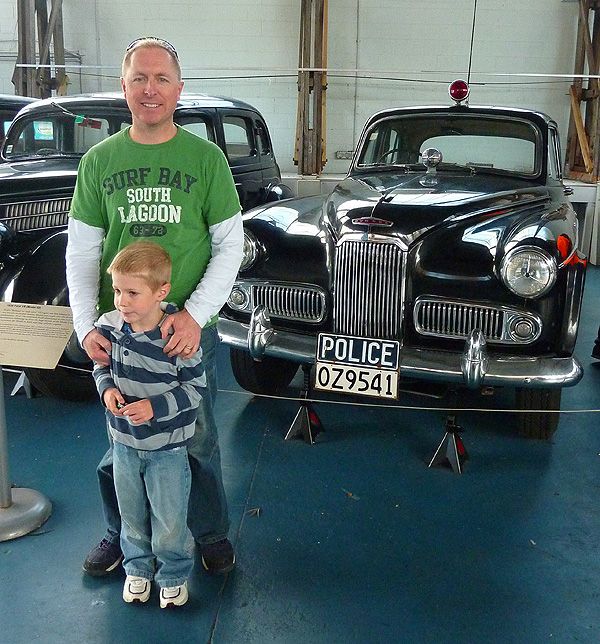 Funky mirrors: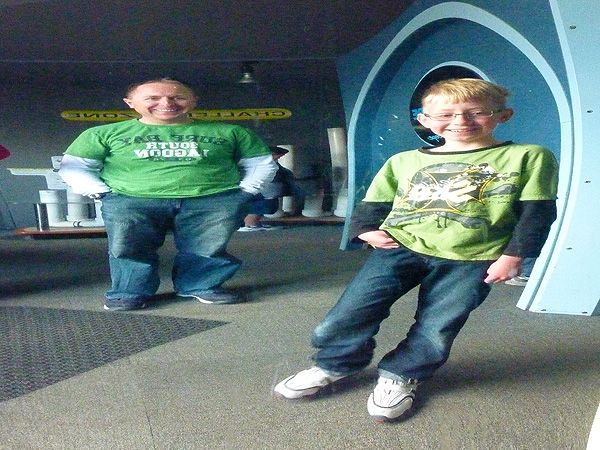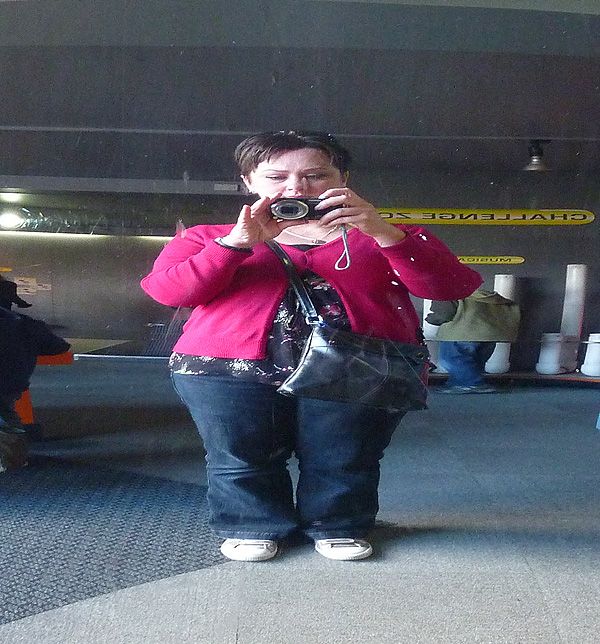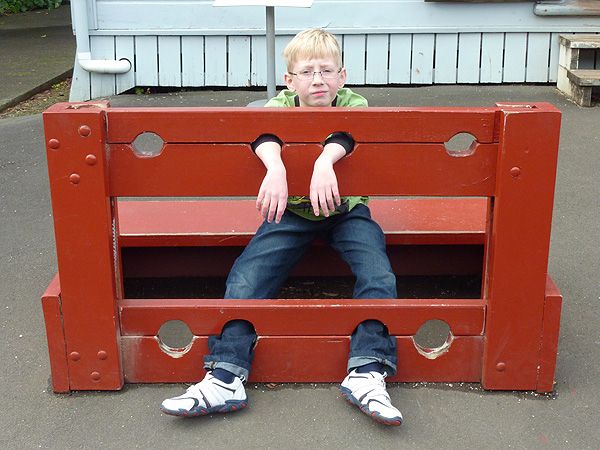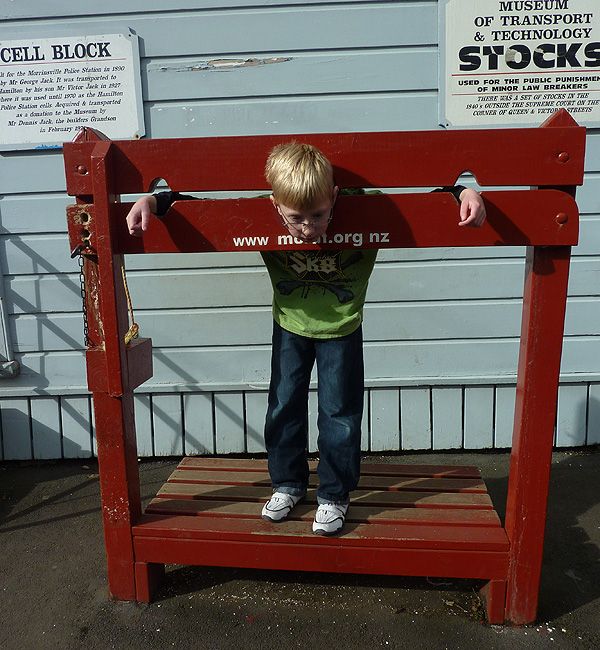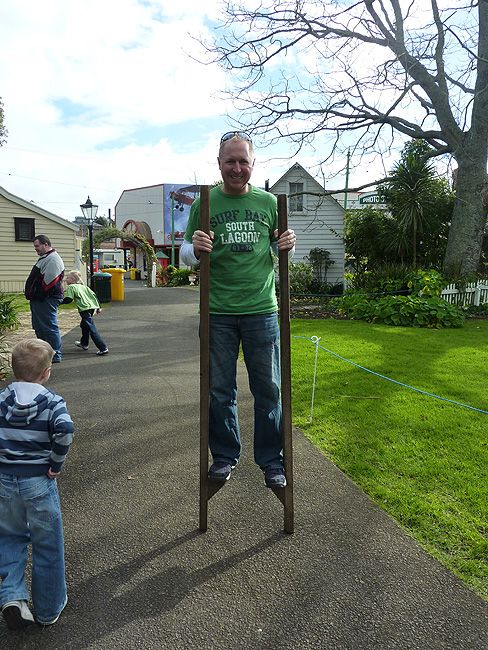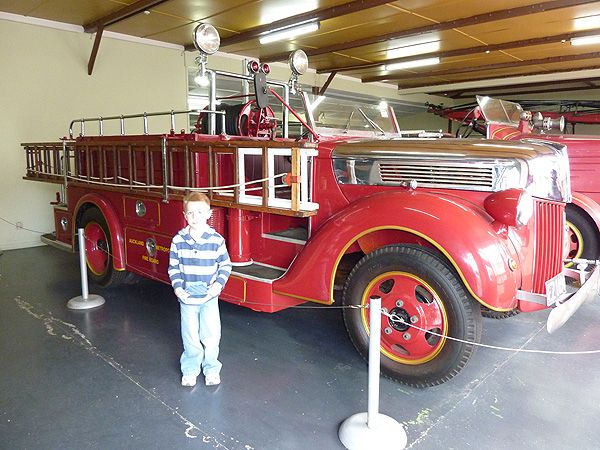 We were in stitches at the kids trying to work old rotary dial phones - they just couldn't figure it out! It made us laugh so hard. I promise to remind the boys of that next time they laugh at me for not being able to figure out some newfangled technology. They can't figure out oldfangled technology! I mean, it wasn't that hard - life the receiver, dial two digits, wait for the other phone to ring. And yet, oh so challenging to our twenty-first century children.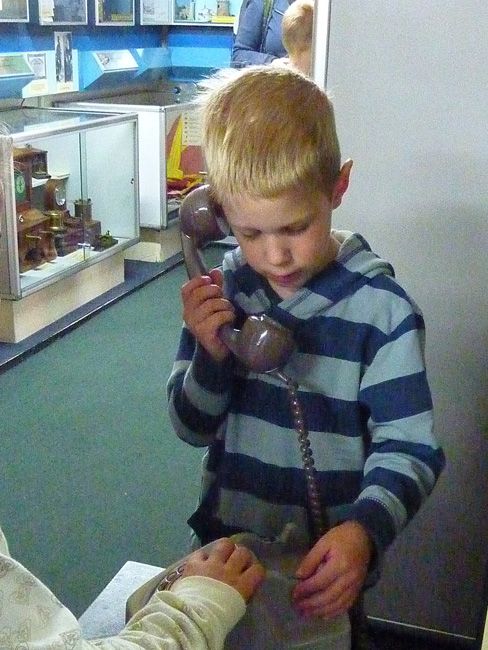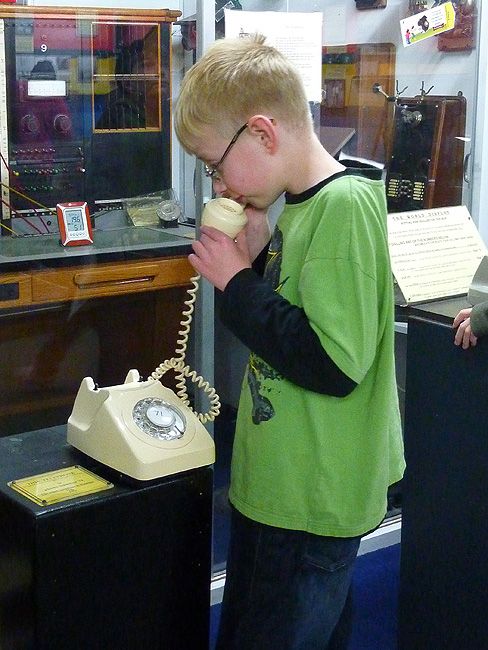 A tram ride at the end: