On Sunday we headed out to the Botanic Gardens again. I was pretty tired so we didn't walk as much but I still managed to take a bazillion pictures again. Noah brought his yellow dump truck with and had fun playing with it and sitting in it for rides down slopes.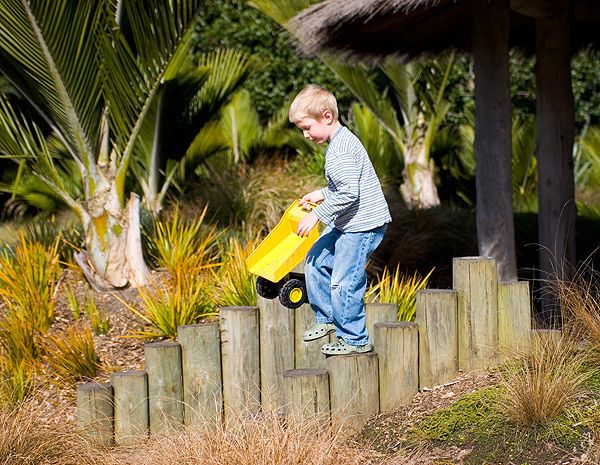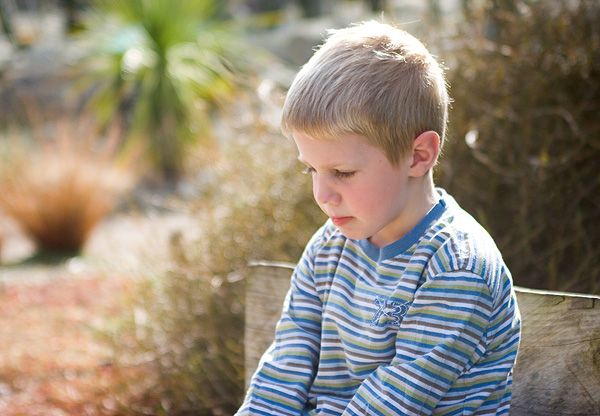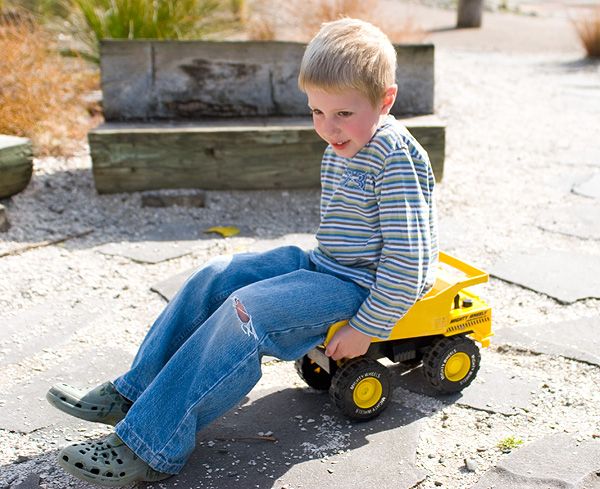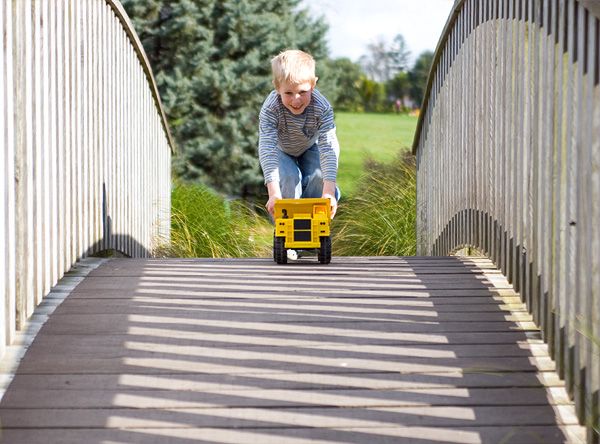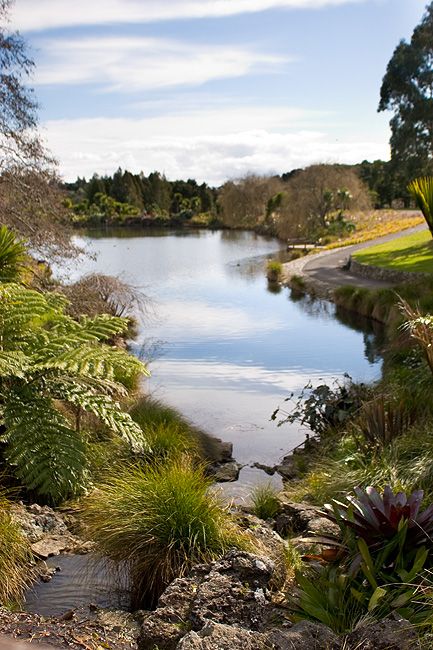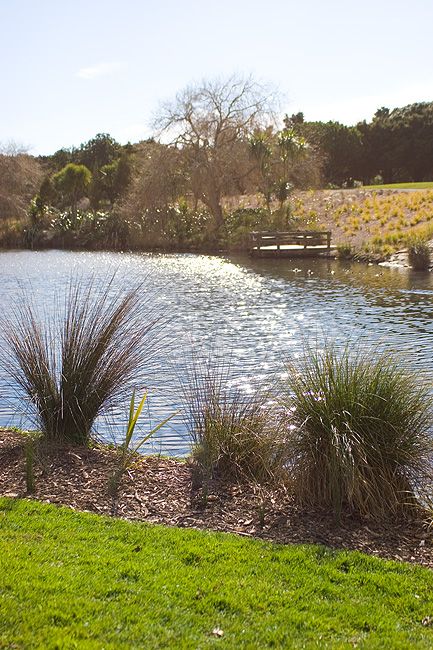 There was this cool tent and boat made out of bricks and tiles.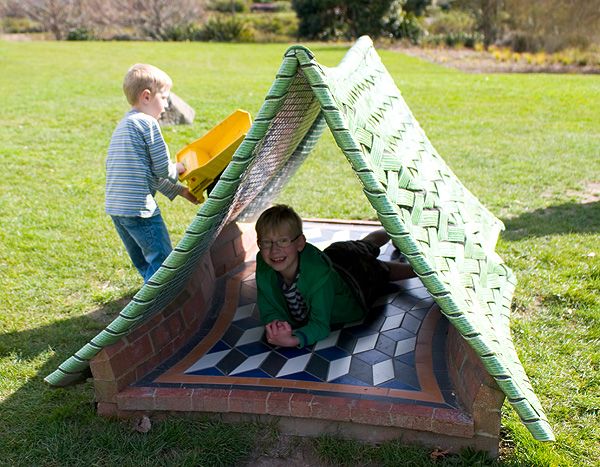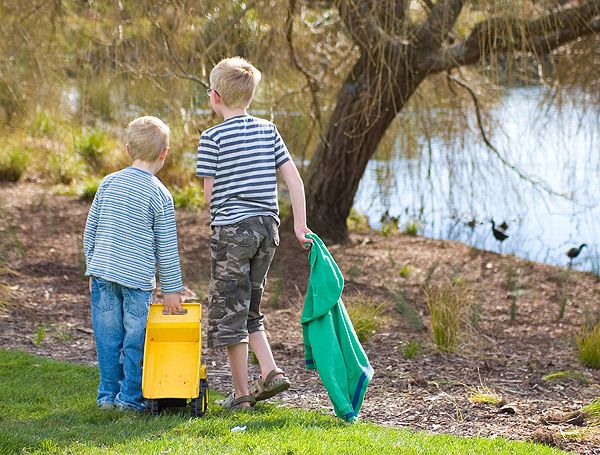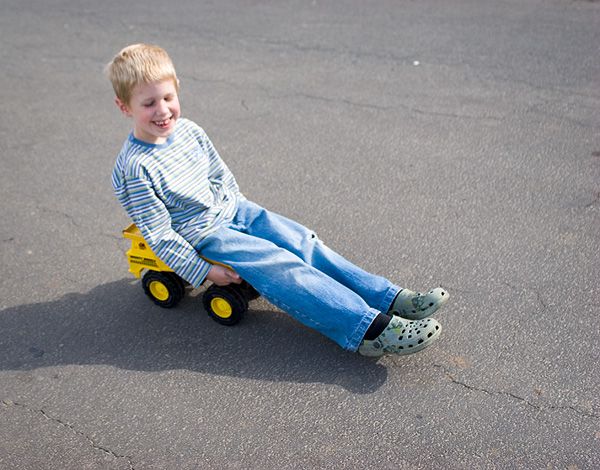 Noah has the world's smallest bottom for a six-year-old. Lucky for him, it can fit into his truck.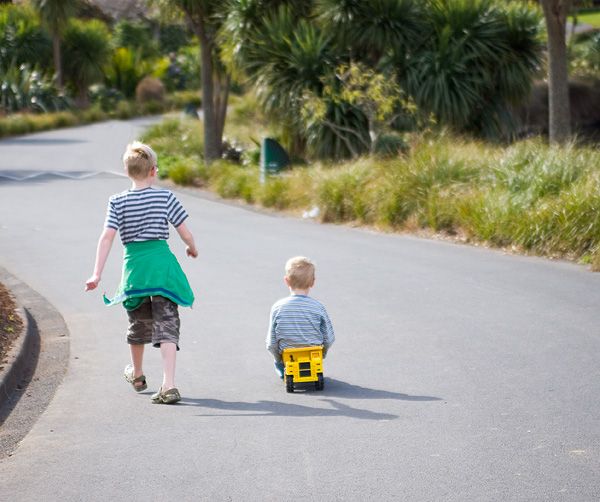 See? No bum.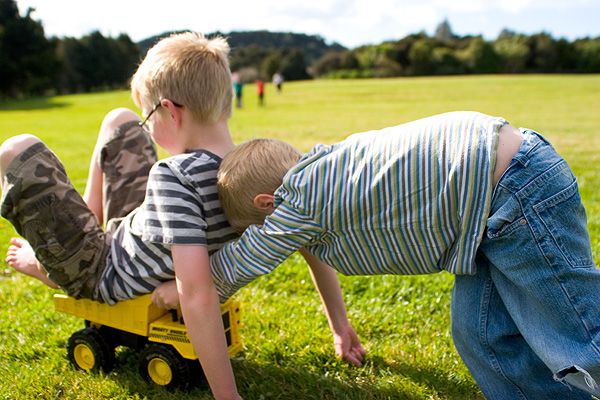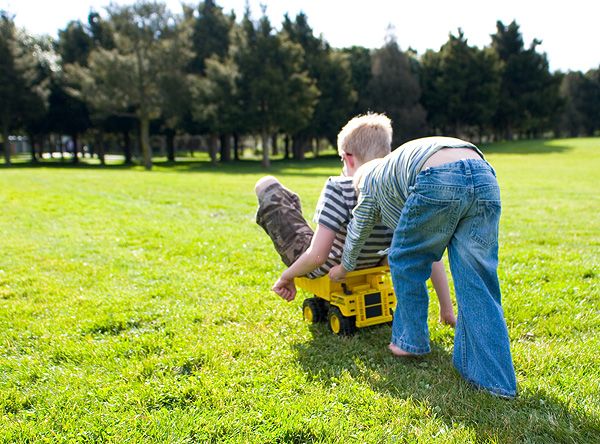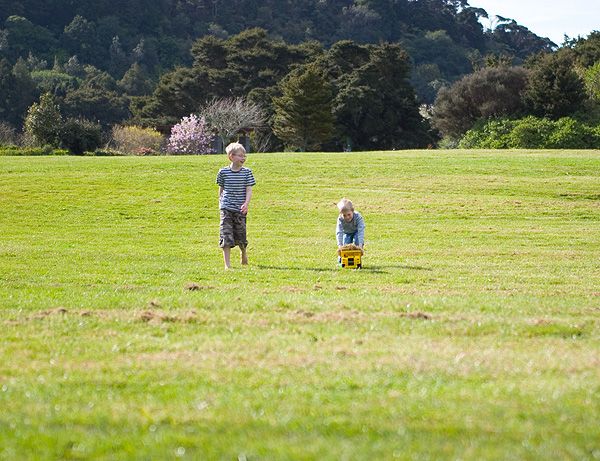 While the boys played I slept on the grass like a homeless person.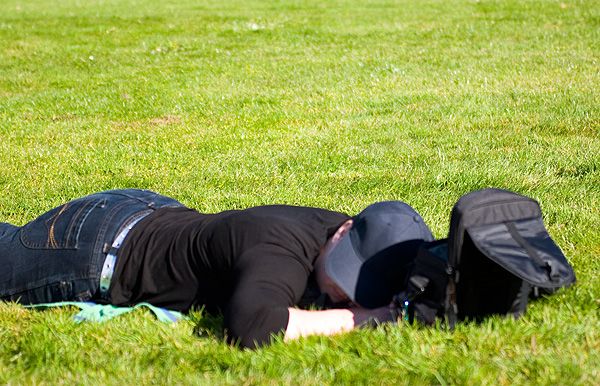 Portrait of a Dump Truck
by Noah Morris.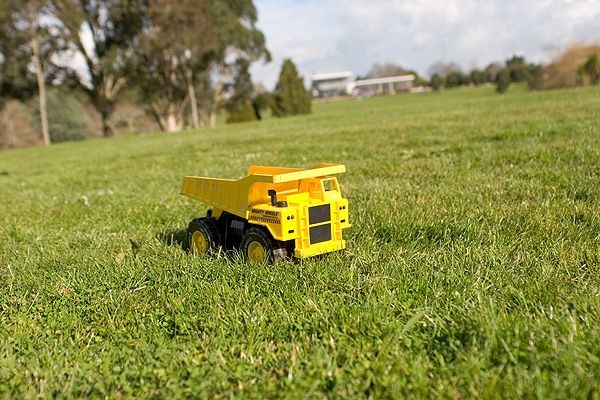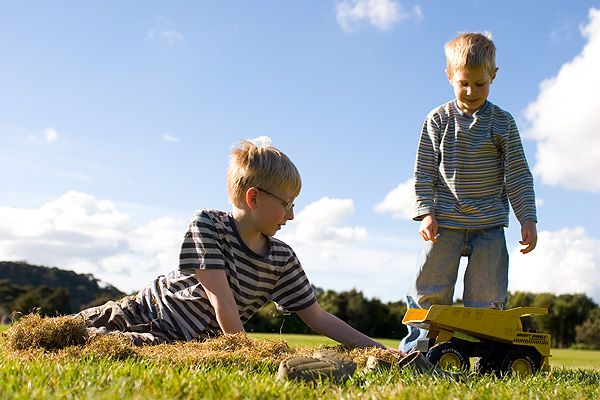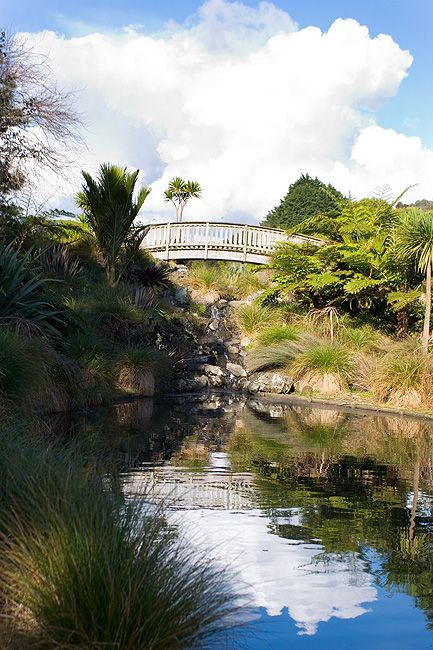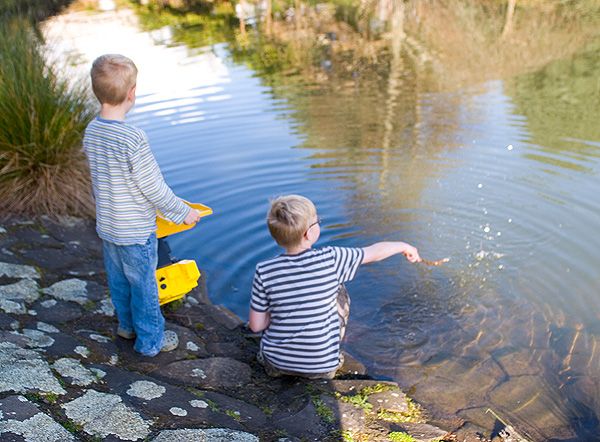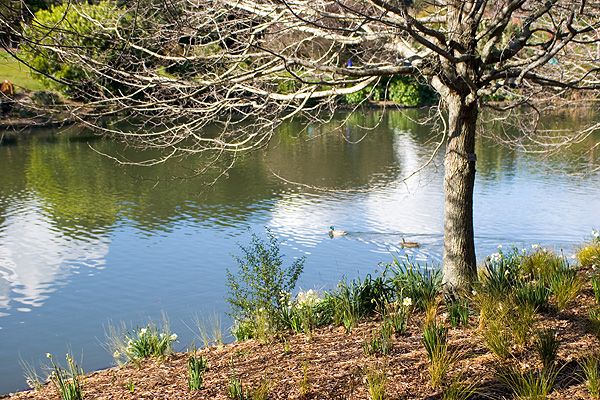 Daniel crouched and watched this sleeping duck for ages.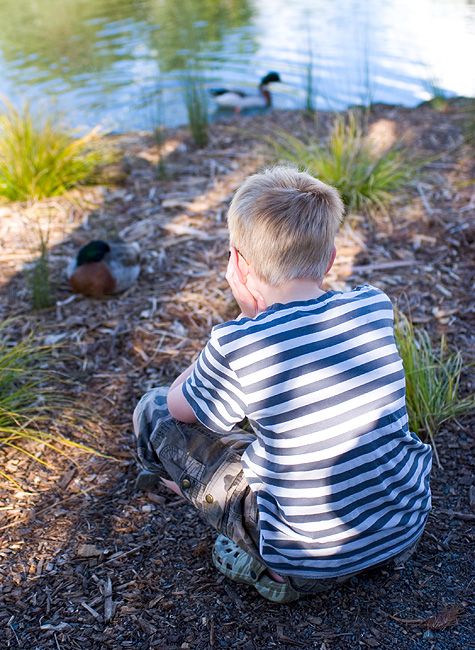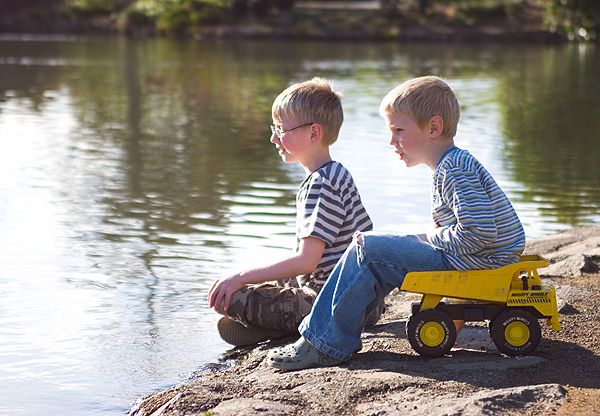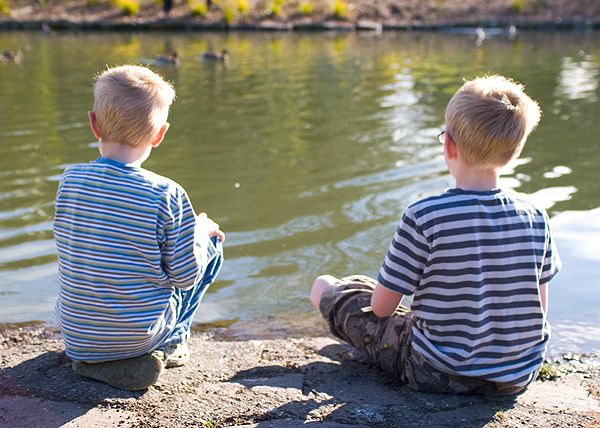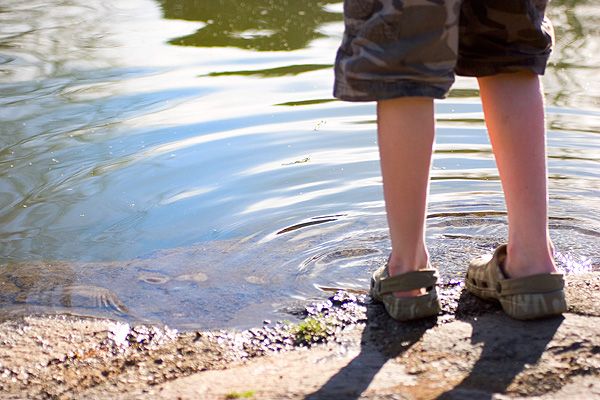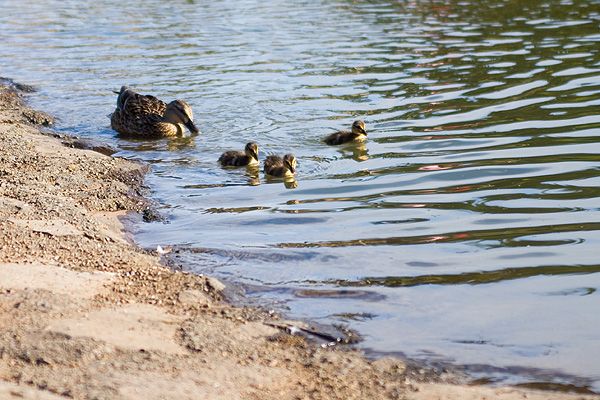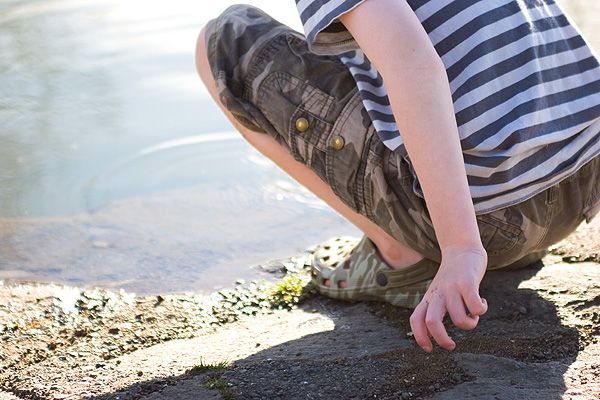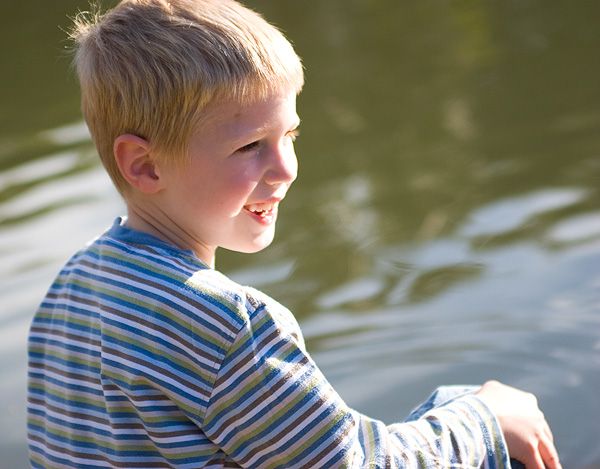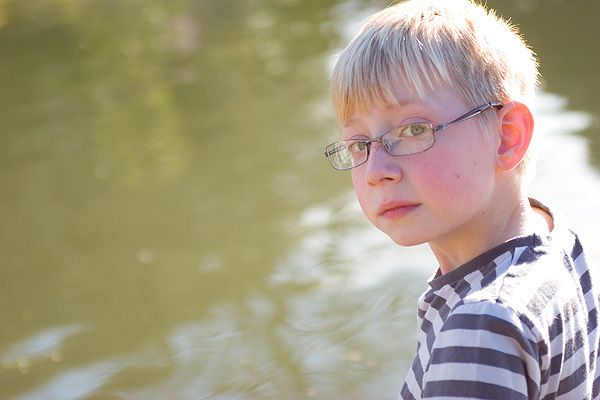 Eels in the pond. I find eels so creepy.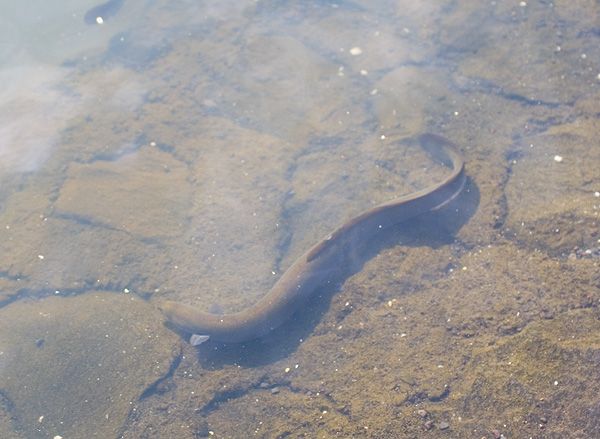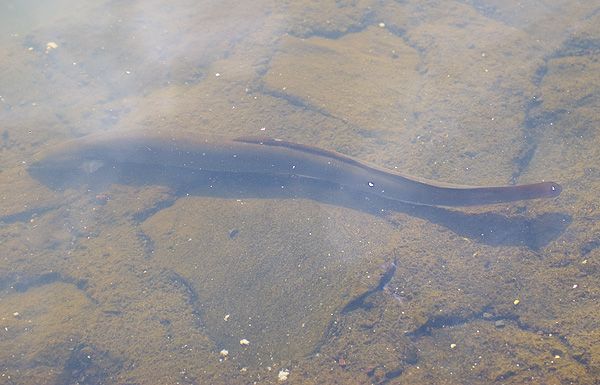 Daniel pushed Noah all the way back to the car, even though most of it was uphill. Noah absolutely loved it.