I had a busy week last week and I guess I've been distracted around the kids. By the end of the week I could tell by their behaviour that I hadn't been present enough for them. It's also been cold but Saturday was glorious and sunny and warm. So on Sunday, after church, I took them to
Auckland Botanic Gardens
.
The weather wasn't as beautiful as Saturday had been, with the sun chasing in and out of clouds, but it was warm enough to walk around in a long sleeved t-shirt and fleece hoodie (which I had to take off at one point).
We had the best time. It was AMAZING. Oh sorry, am I shouting a little? I meant to say it was
AMAZING
!
When I lived in Cape Town I enjoyed going to the botanical gardens there. I was hoping there was one here and was determined to fit an annual pass into our budget . I checked it out online as soon as we had arrived in NZ and you can imagine my delight to find that it was free! And only 30 minutes' drive away.
I was filled with this rush of pure joy just being there, enjoying all of the beauty around us, breathing fresh air and seeing the boys so happy. We were there for over two hours, we just didn't want to leave! I can't wait to go back. I'm sure it will be even more amazing in spring and summer with everything in bloom.
Here are some shots form our visit. I took over a hundred pictures and adored every minute of it. I am
loving
having my cameras again!! Oh, and this is
winter
. Gotta love the weather here.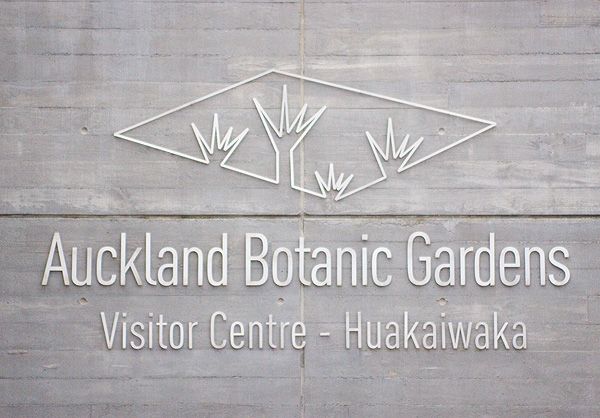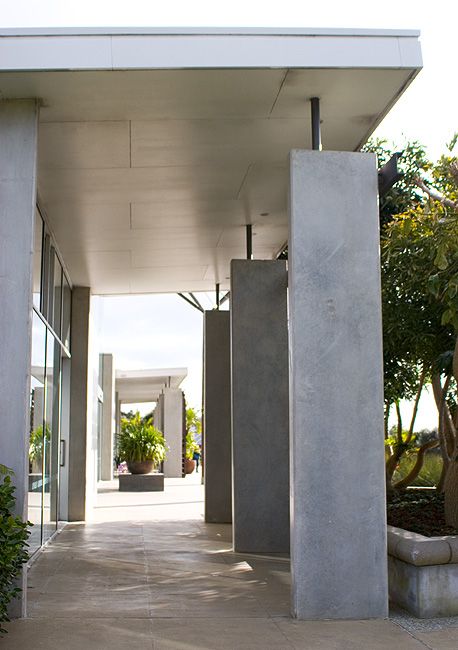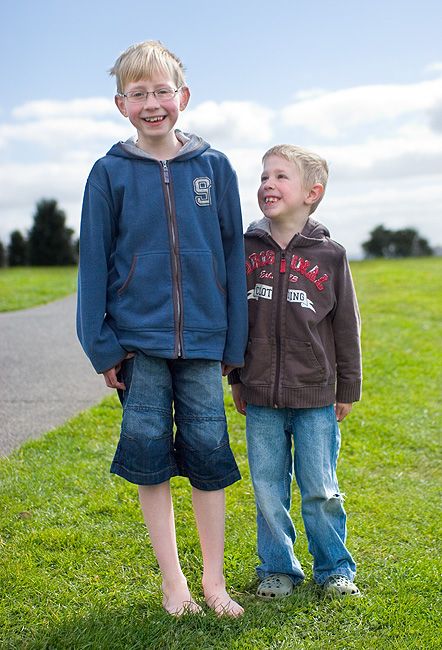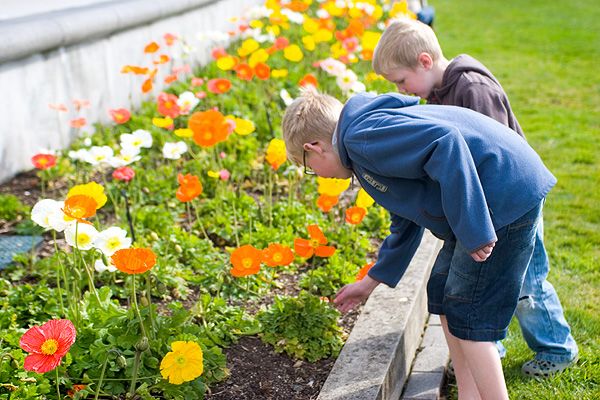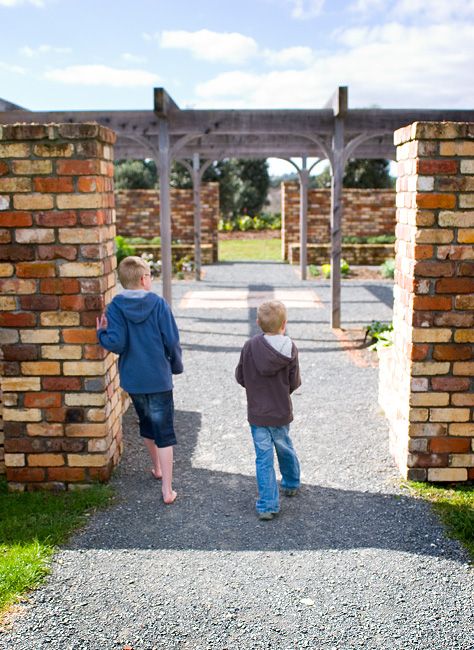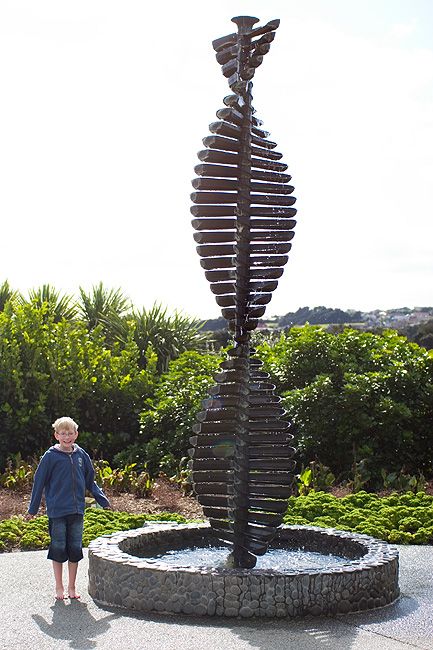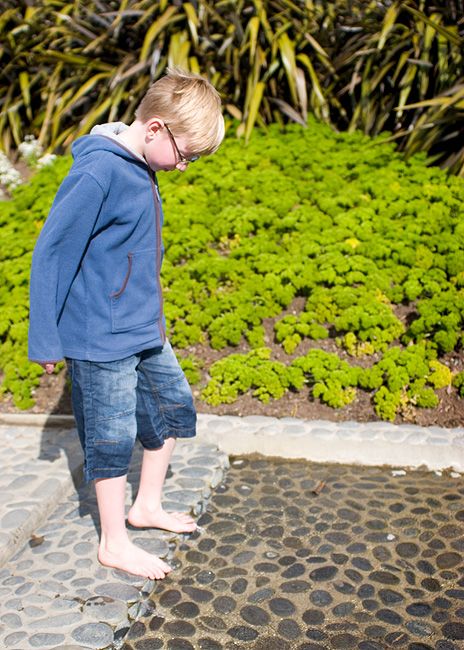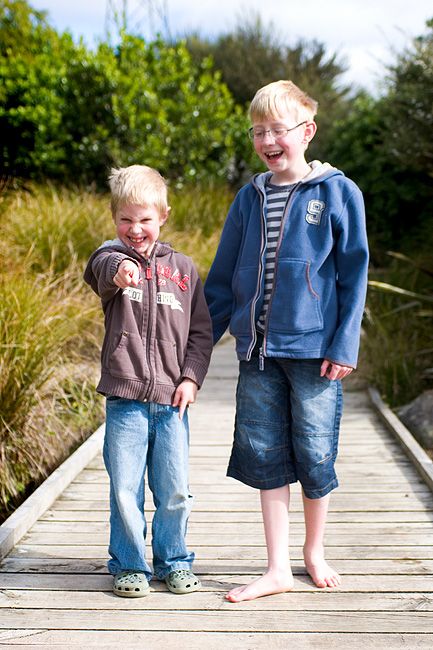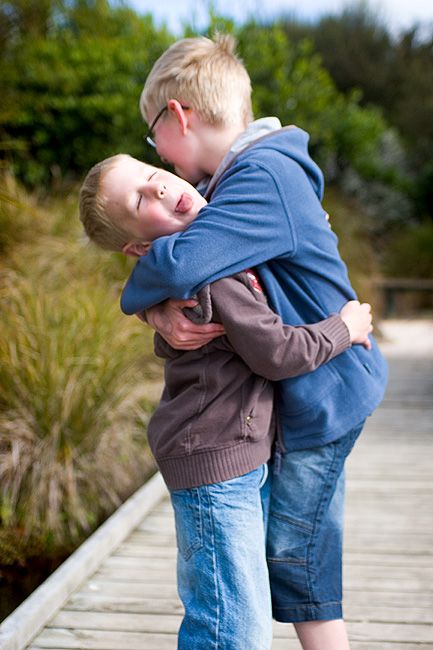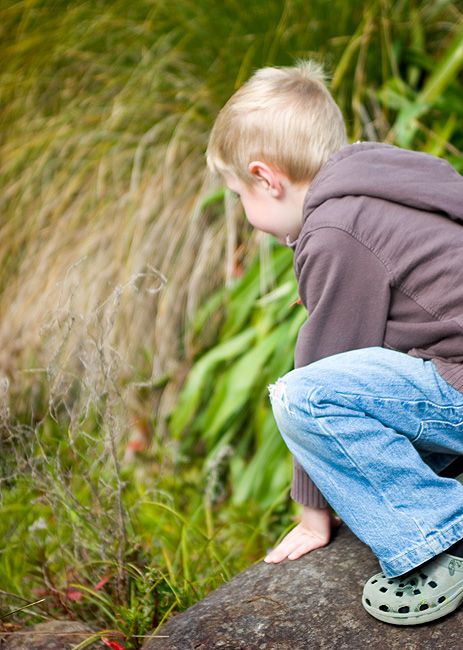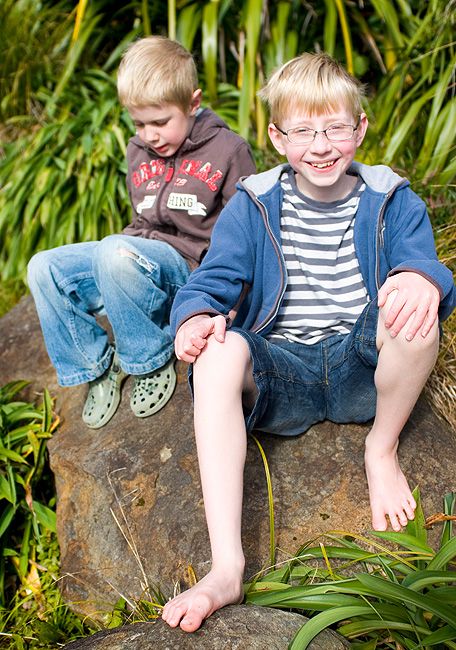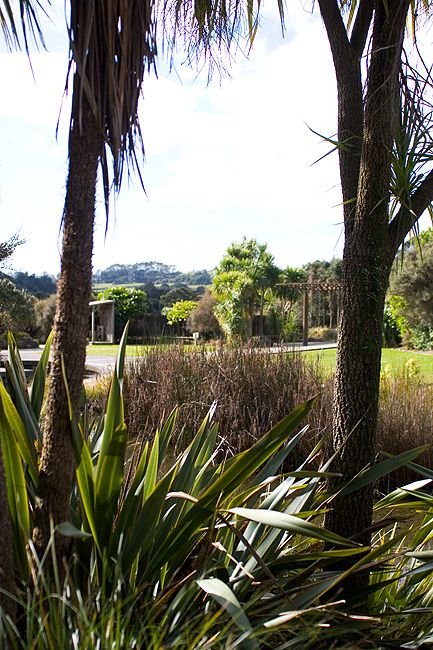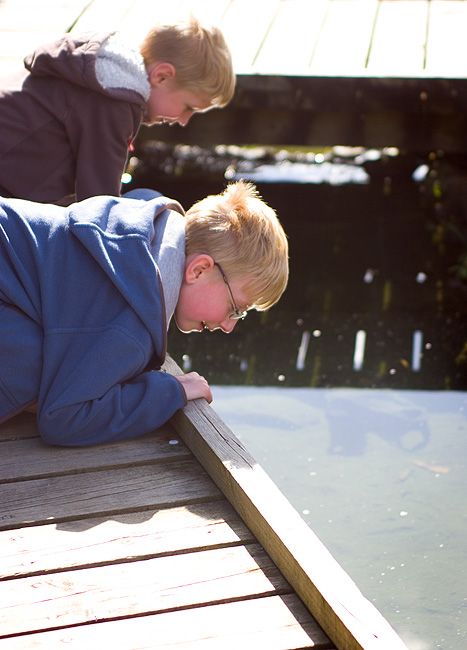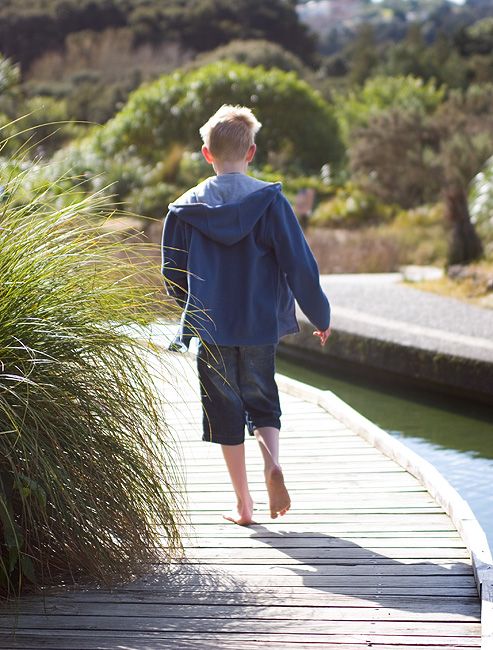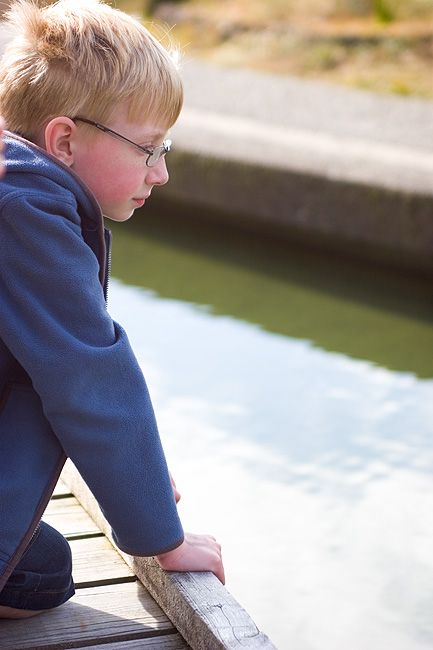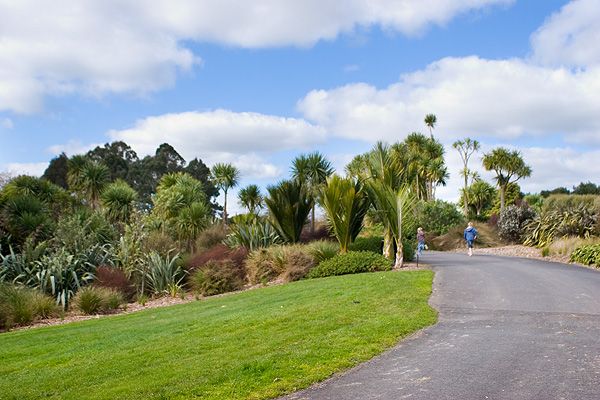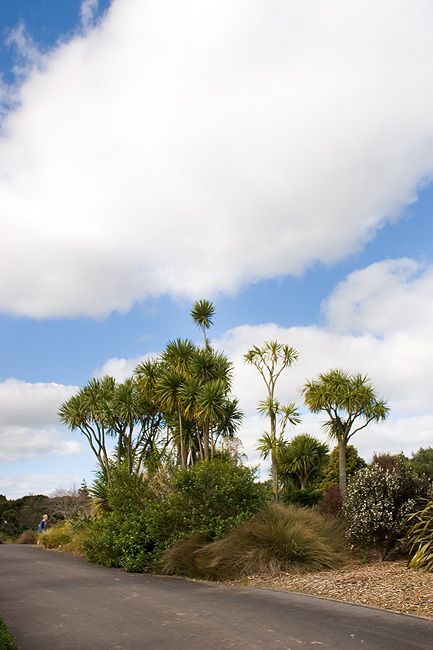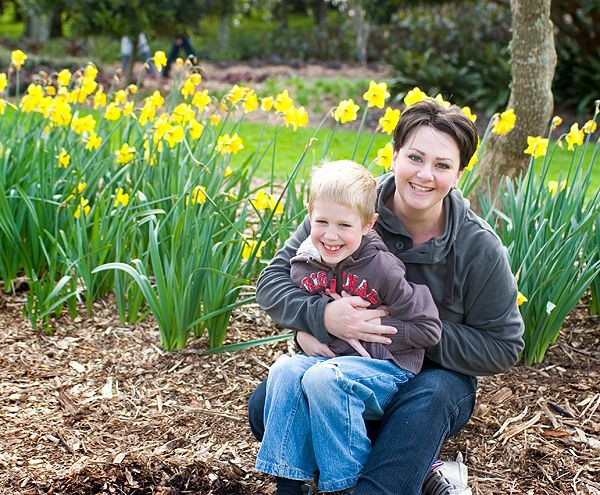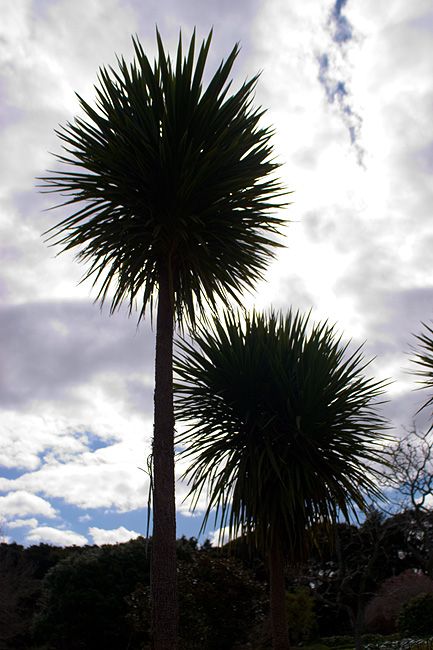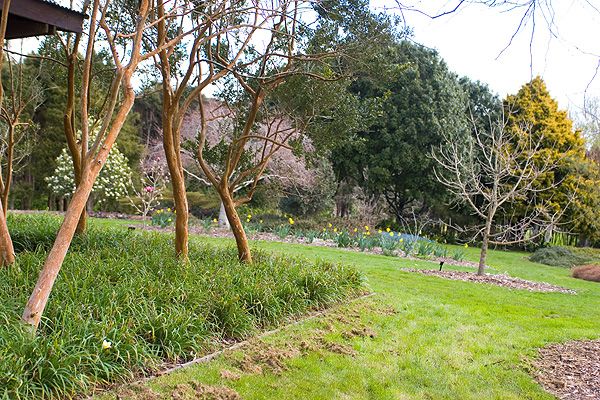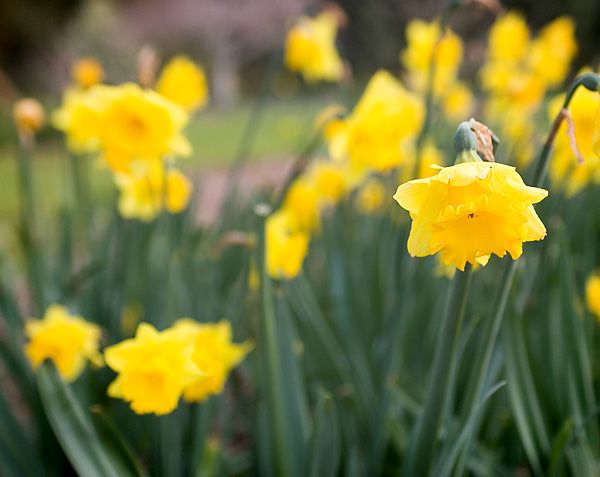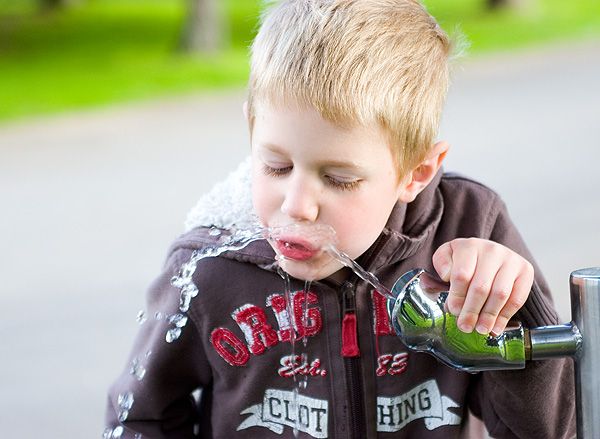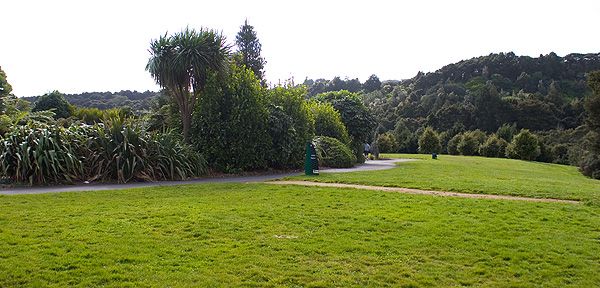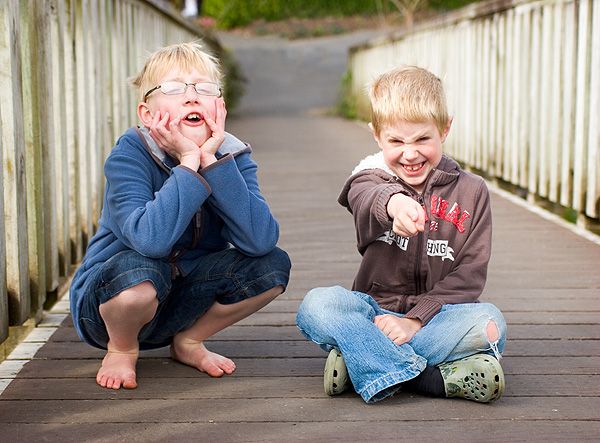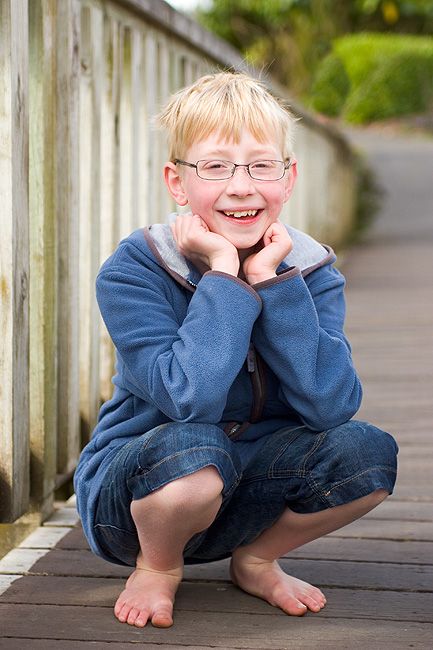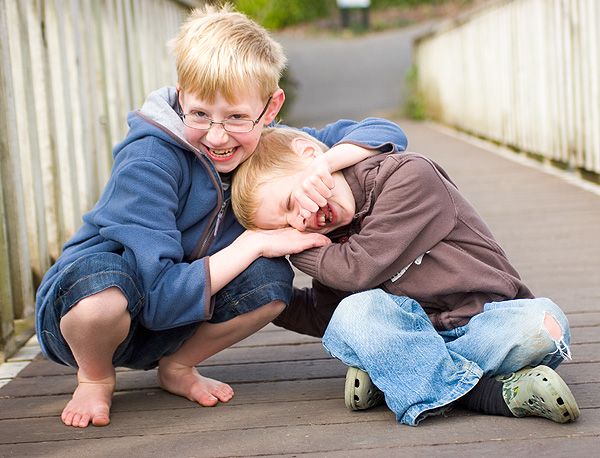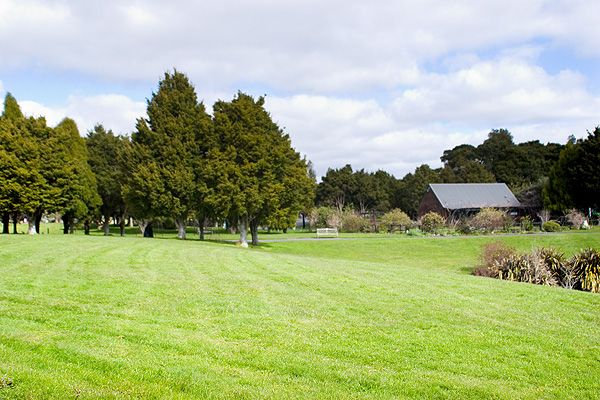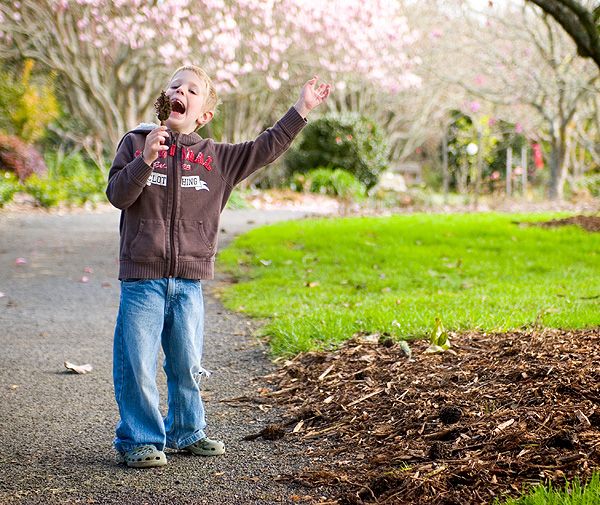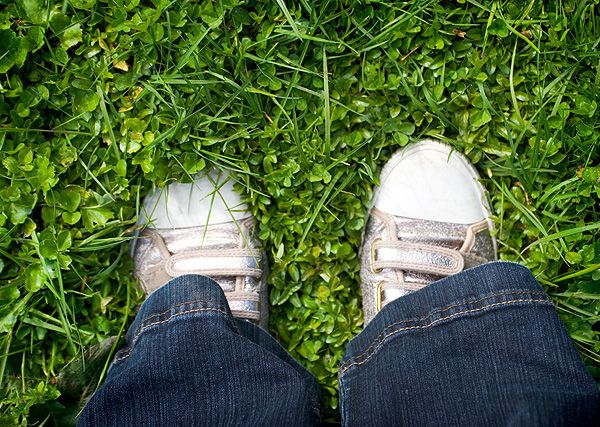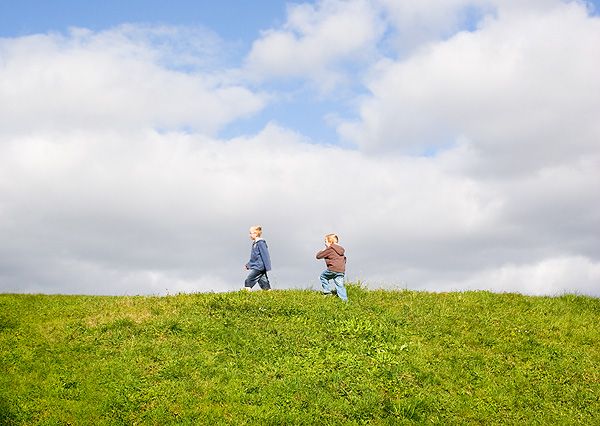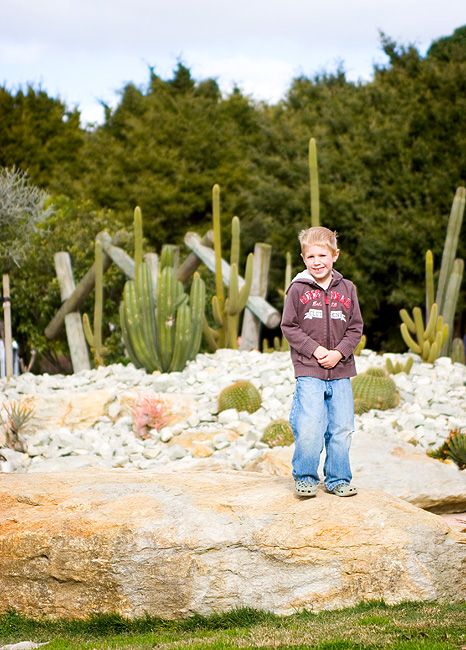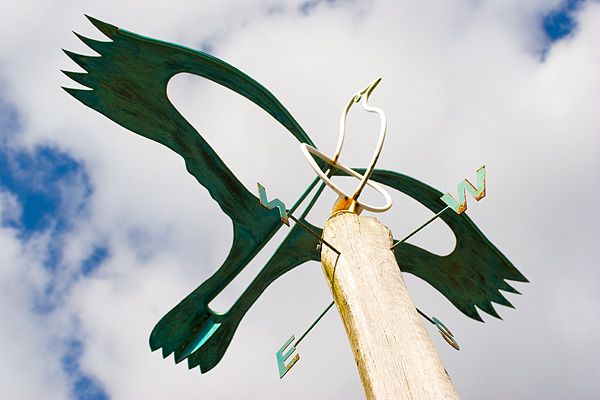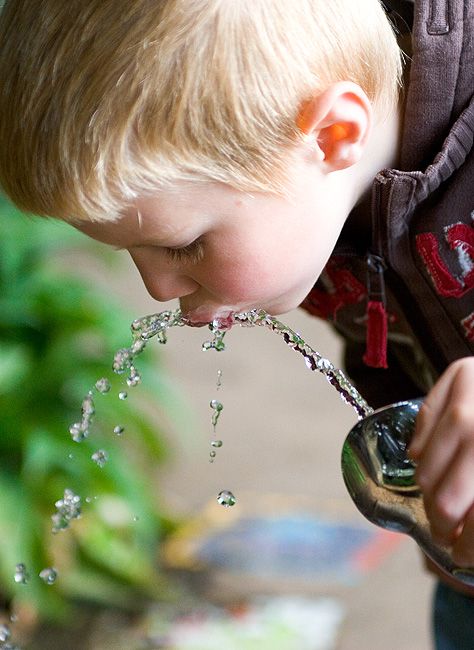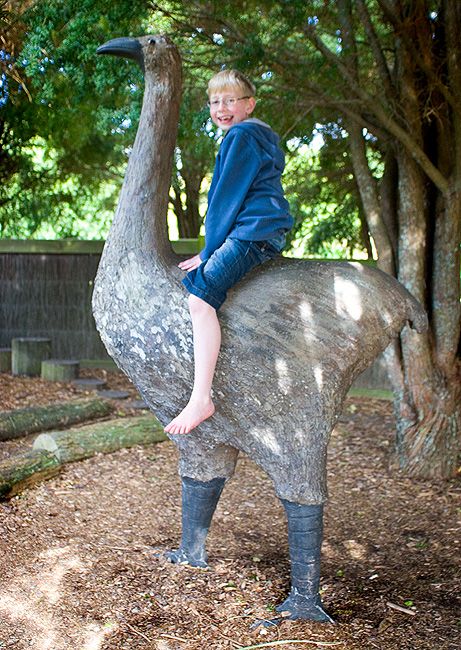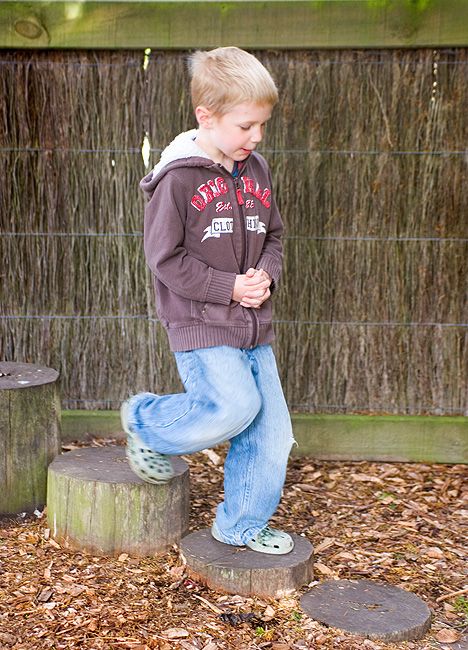 Tech info for those interested:
Canon 20D camera
Sigma 24-70mm EX DG lens
ISO 100 or 200 (it's great to have so much light here! I could almost never go this low in England)
AV mode, f/2.8
Shutter speed varied