I forgot to blog photos of the day our stuff arrived - last week Thursday. Best Day Ever.
Here is the container outside our house: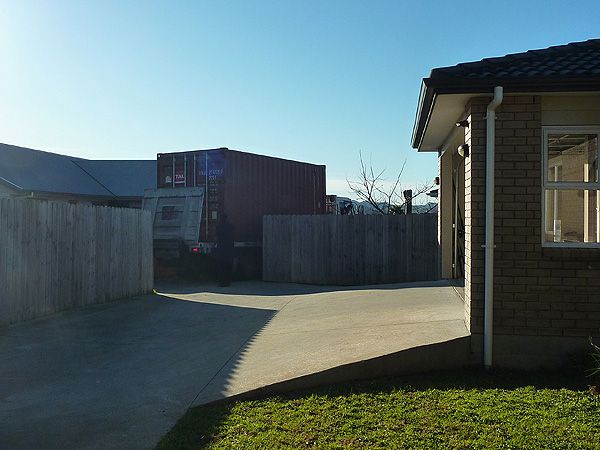 So exciting to have our stuff start to appear in our home!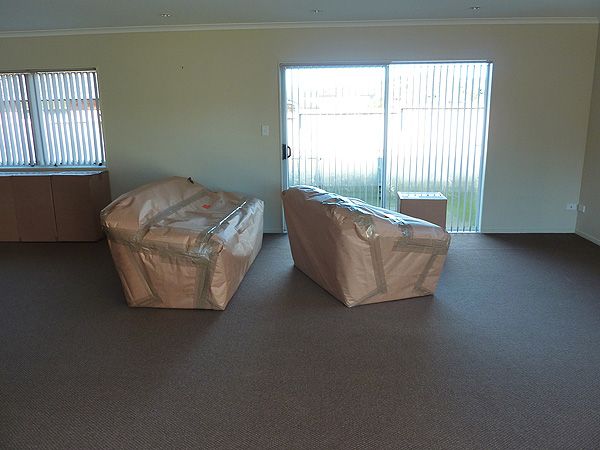 I immediately started putting together flat-packed furniture (and spent the next three days doing it).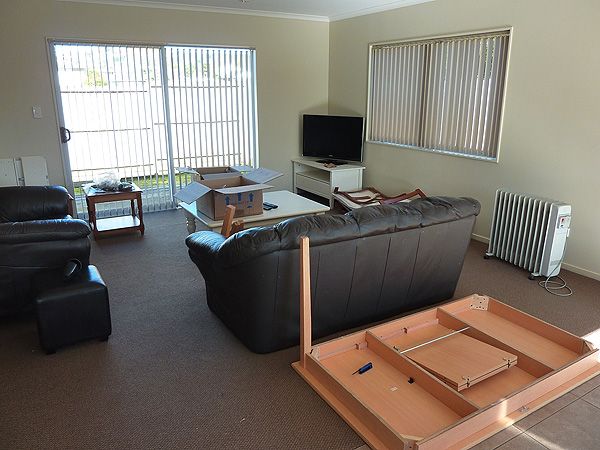 The office area, where I'm blogging from now.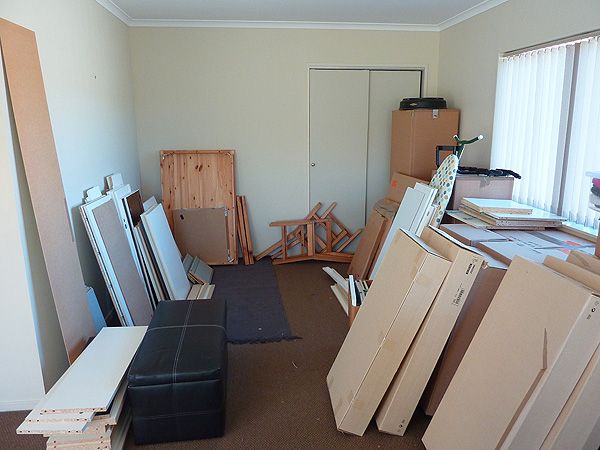 Chaos in the kitchen!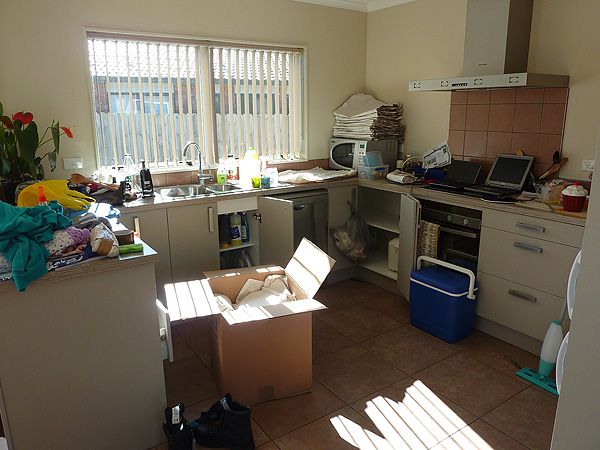 The first thing we did was organise the boys' beds. When they came home from school they had a place to play and some toys to play with.
Noah was so excited to rediscover toys.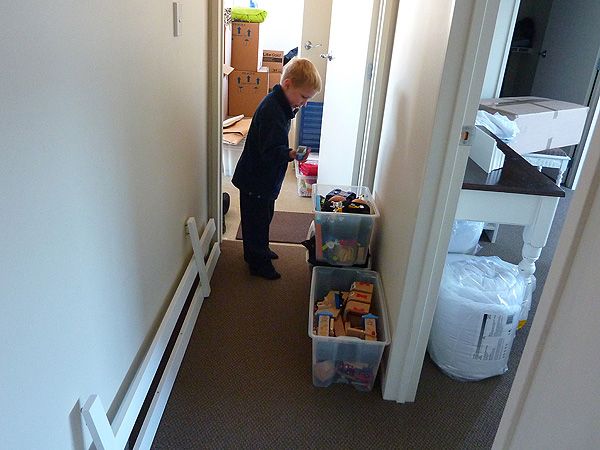 Grant was under pressure to get all of the electronics working before he left on the Sunday.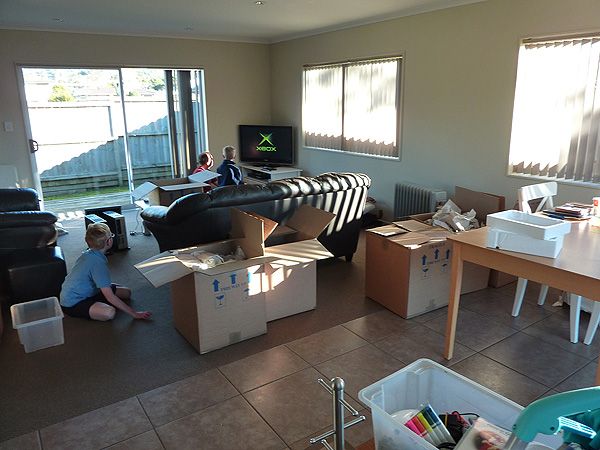 I'm pleased to say the garage is now organised and we can even park the car in it!