What do you do when a dear friend has a birthday and you have more time than money? You put together a little hamper, largely using what you have.
I like to theme things like this and my theme this time was Coca Cola colours - red, white and brown (she loves Coke). I also know that she loves red gingham. So this is what I came up with.
First up, I sewed a reversible apron as I knew she needed one: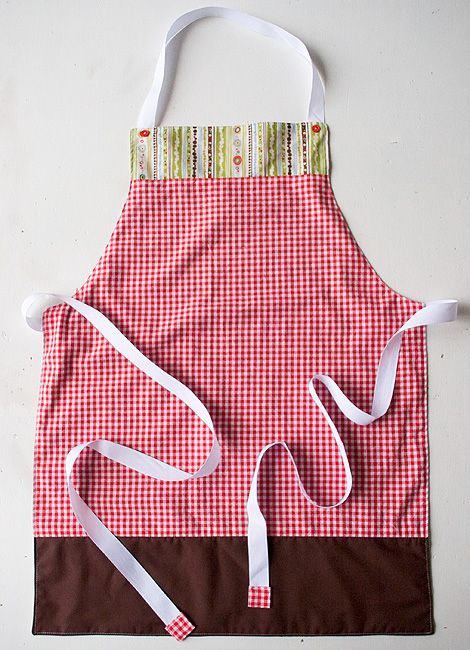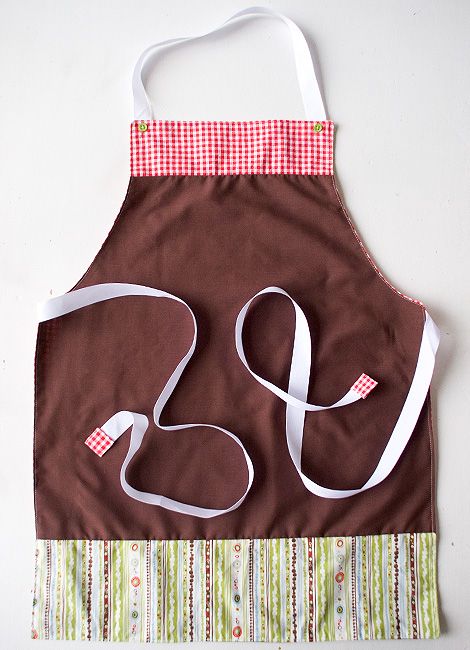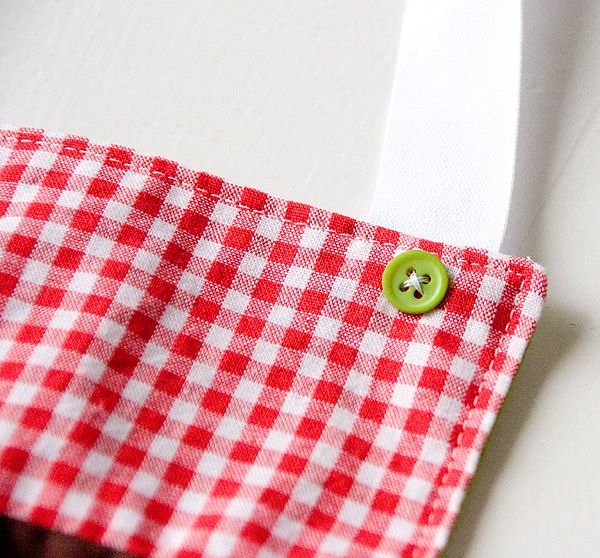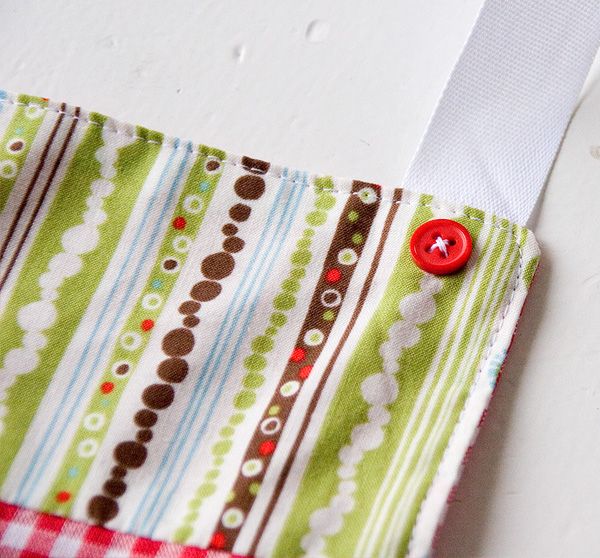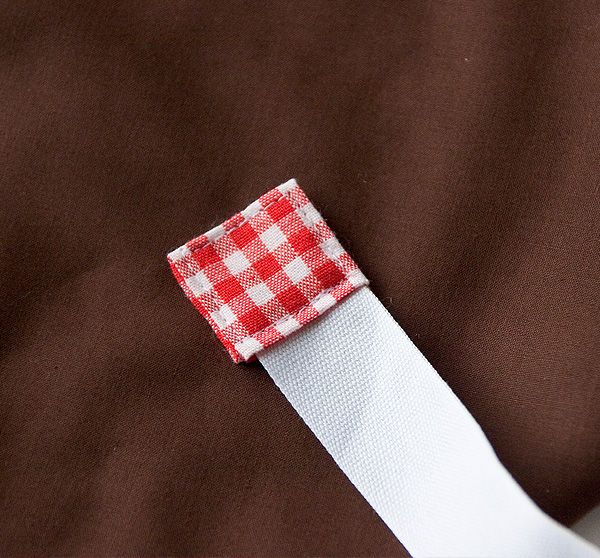 I folded it up and popped it into a jam jar ...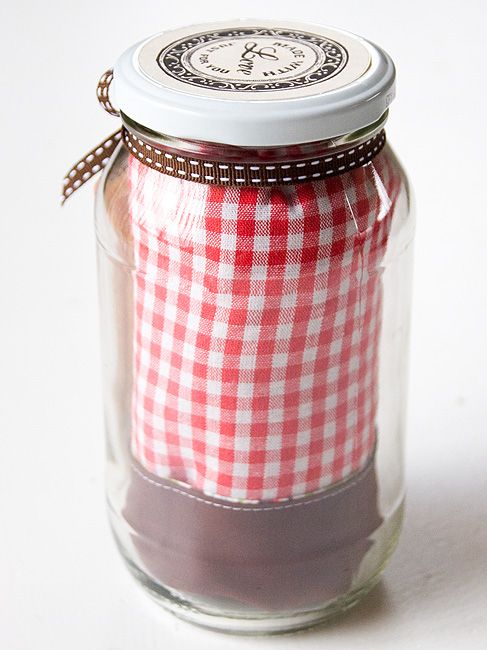 ... and added vintage-style labels: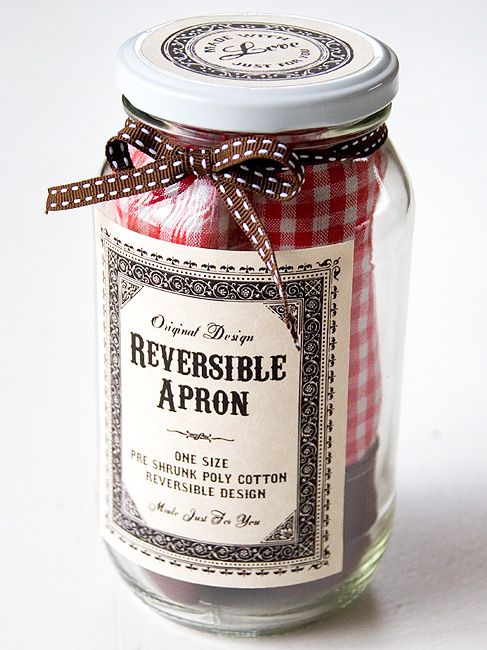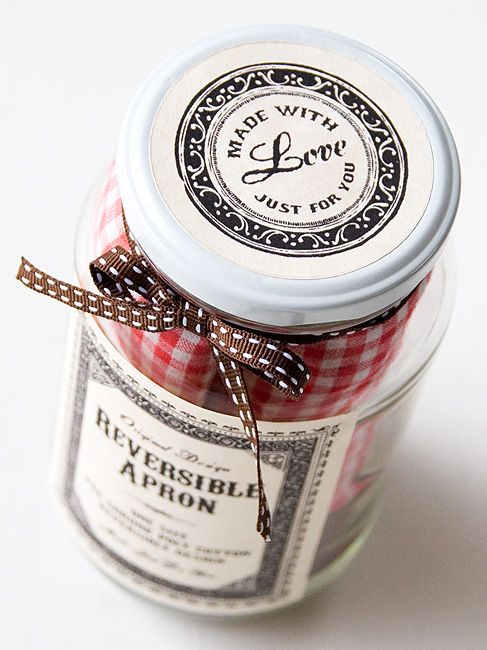 I bought a Coca Cola flavoured lip balm on eBay and made a little box for it: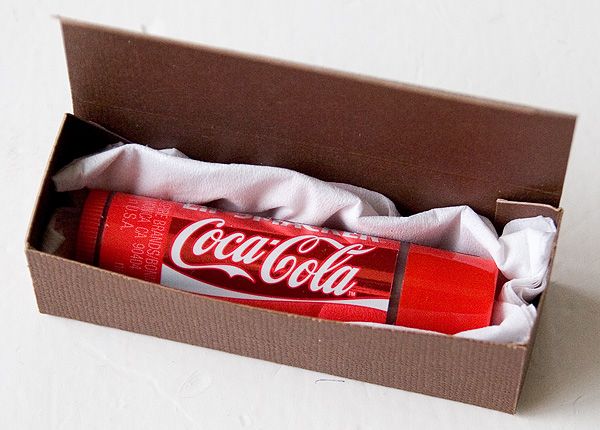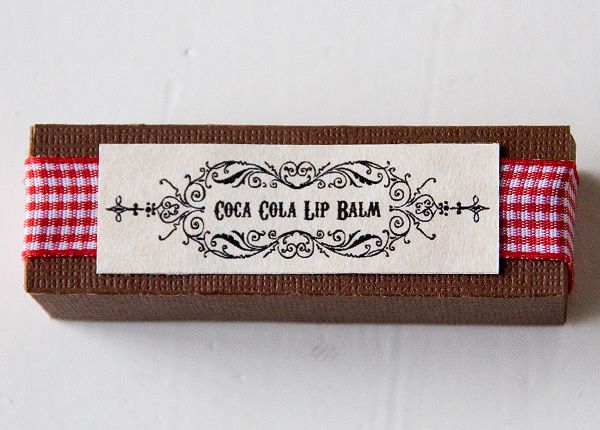 I made a vintage sign from pallet wood (I blanked their surname for privacy). The font is the same as the Coca Cola logo (the font is called Loki Cola):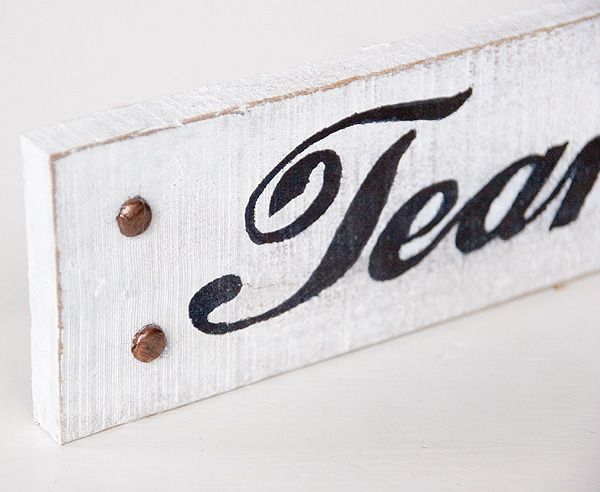 Little rusty tin figures to represent the members of their family: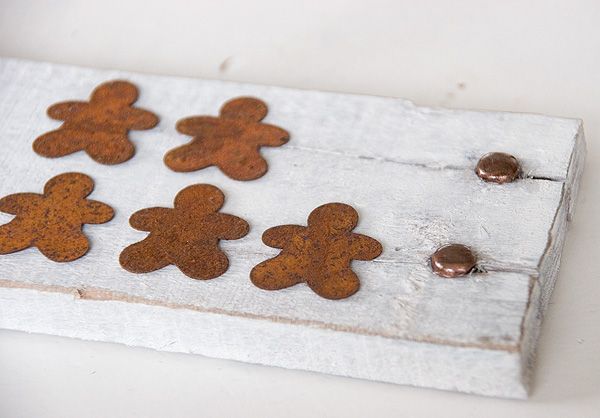 I also made some brown sugar body scrub and packaged it in a plastic honey jar: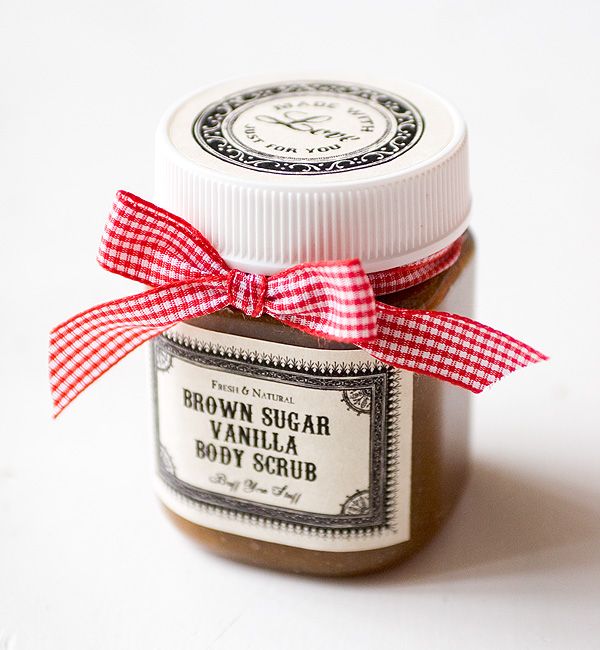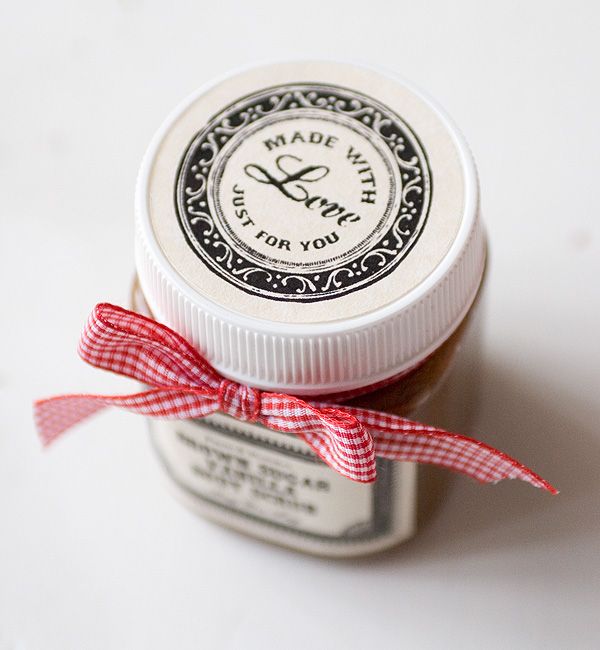 I also made some mini chocolate cookies ...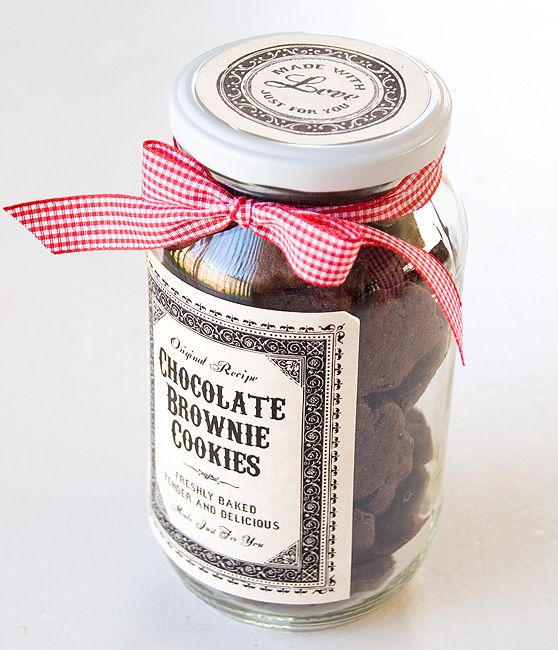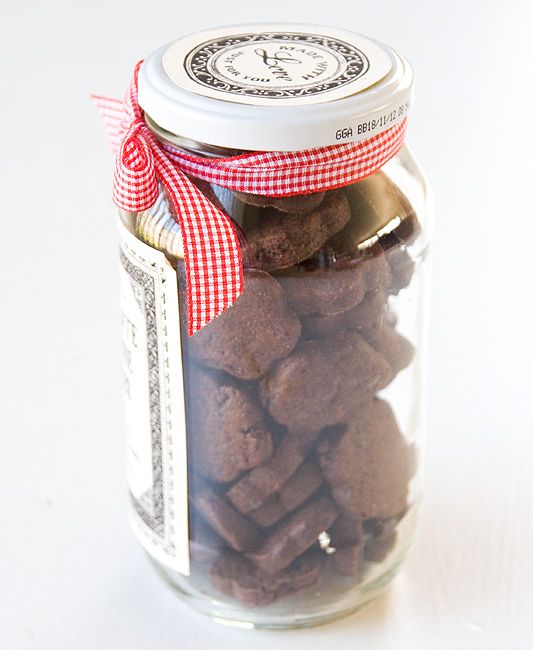 ... and some lemonade.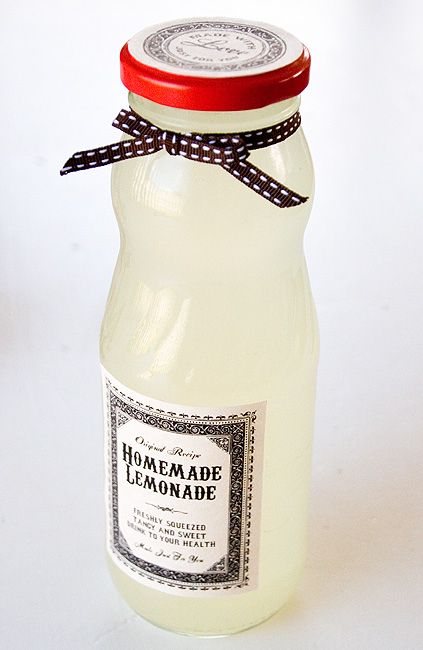 To make her card I simply printed a vintage Coke ad on cardstock and folded it. She loved it and plans to frame it: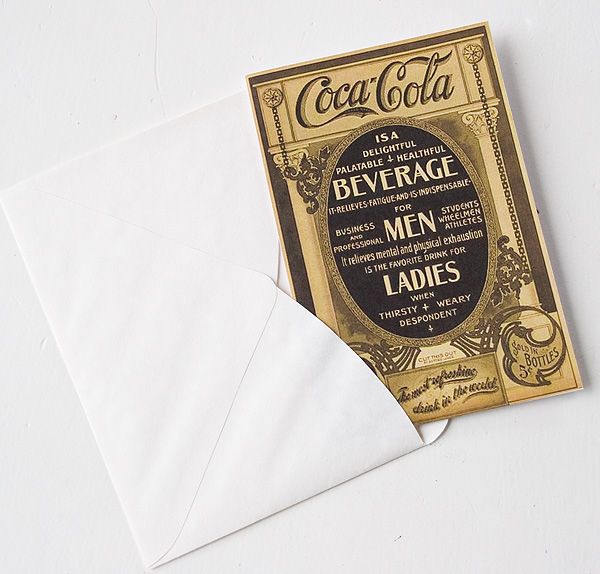 Here it is - cracks me up!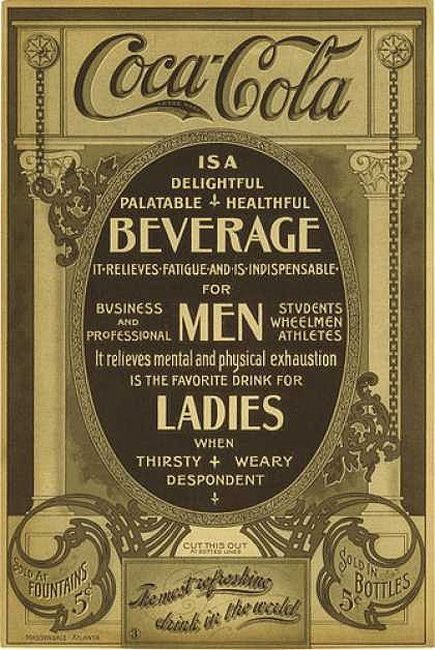 Here are all of the goodies.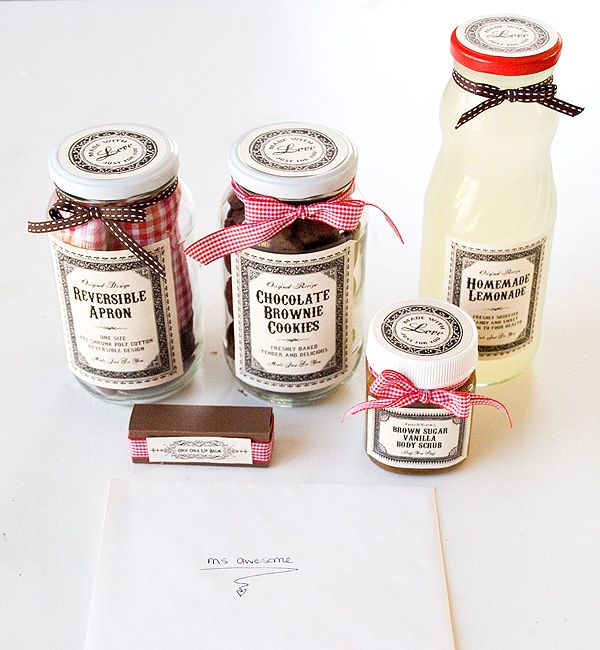 To package it all up I made a box out of cardboard ...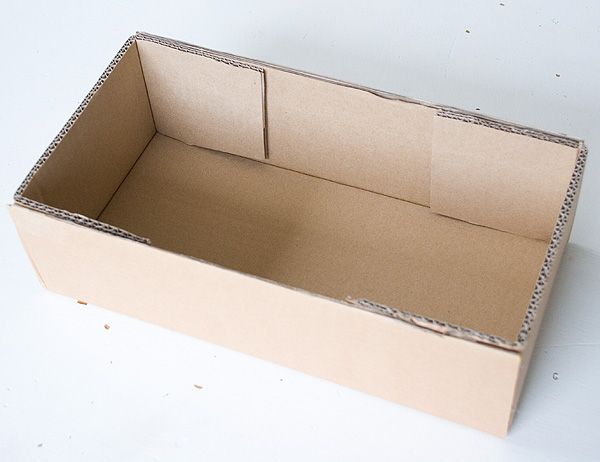 ... squished some paper into it ...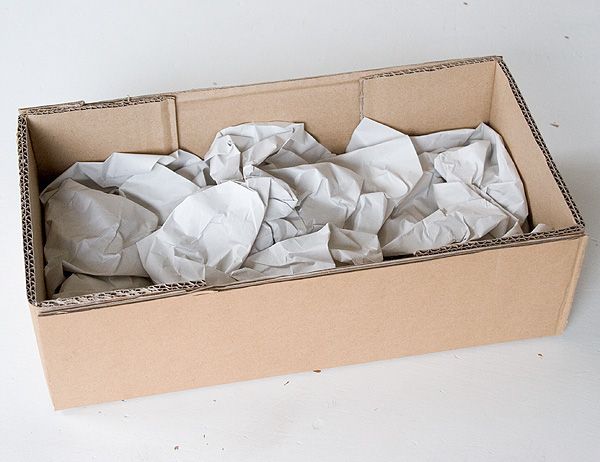 I bought an absolutely enormous red and white tea-towel and laid it sideways across the box ...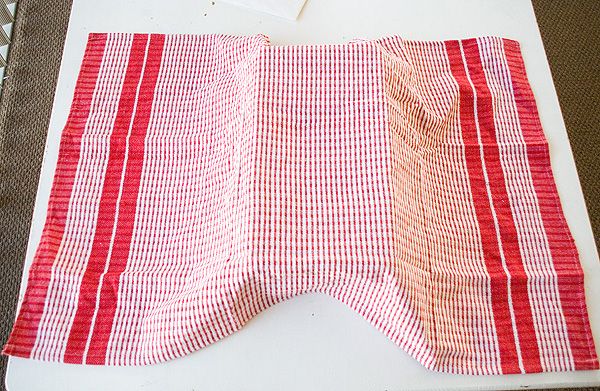 ... nestled the goodies inside ...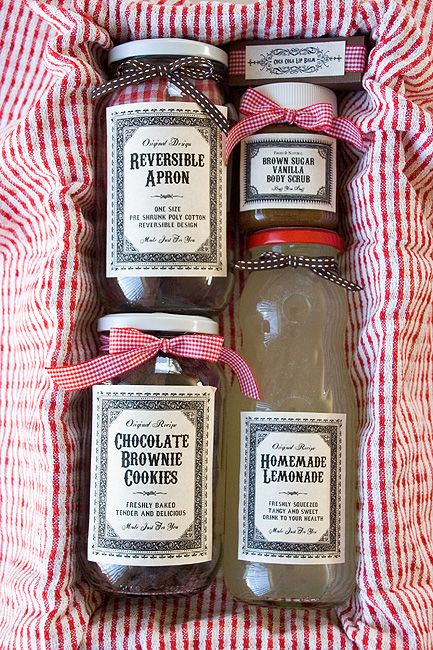 ... and folded the tea-towel like this: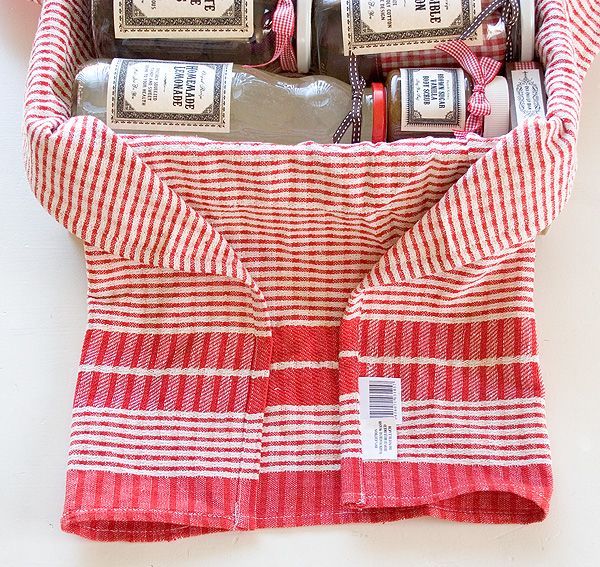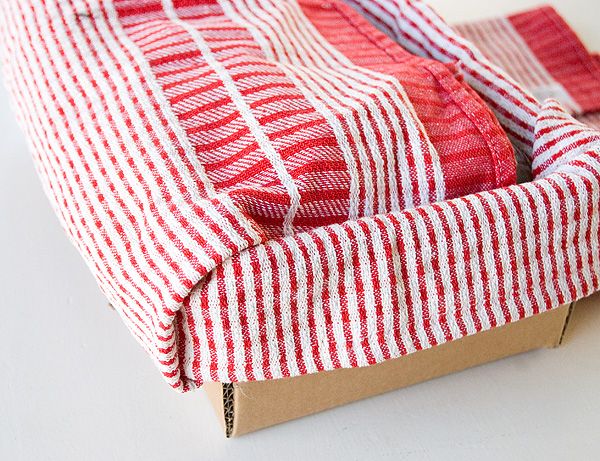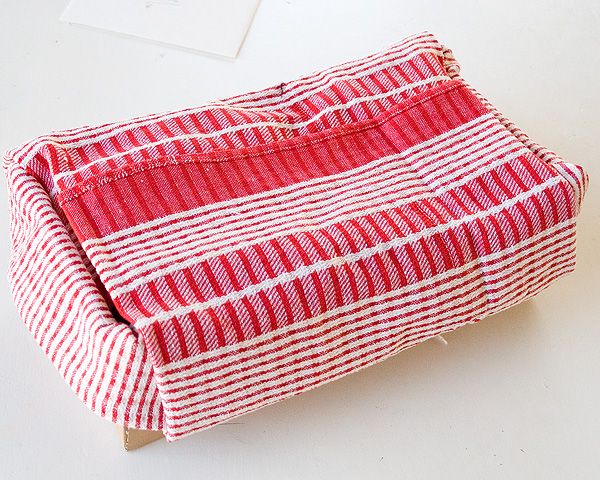 And voila, one birthday hamper. I later slid the sign under the ribbon to include it: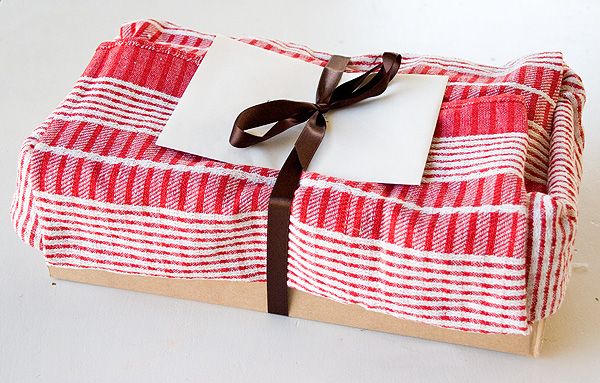 Verdict: she loved it! And I had a ball putting it together. Win!