It's been absolutely ages since I've done a
What I Wore
post. I'm not going to let the extra weight put me off (emigrating will do a number on your figure, let me tell you) so here are some recent outfits. I find taking them in front of a mirror easier but only have a narrow mirror to use - the slightly wider one in the hallway has weird lighting.
First up is this outfit, worn for running errands. The cardigan looks black and white but is actually navy and white.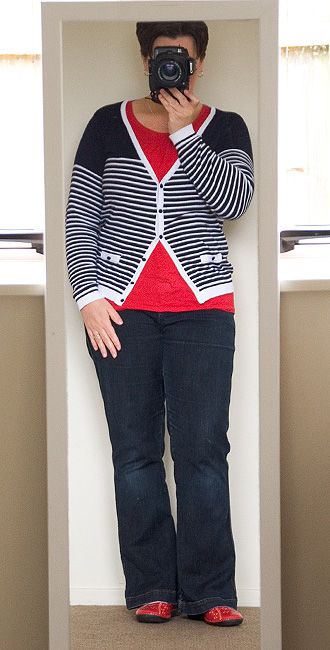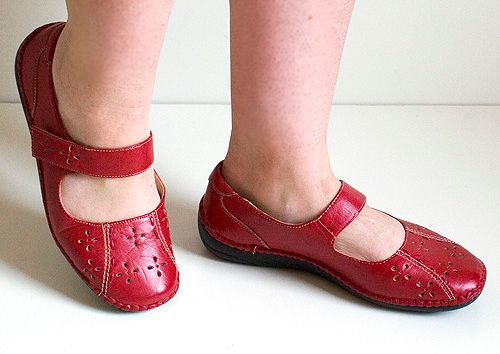 Cardigan: Edinburgh Woolen Mill
Top: Sainsbury's (on sale)
Jeans: thrifted
Shoes: eBay (new)
Next up, this outfit was also worn when running errands.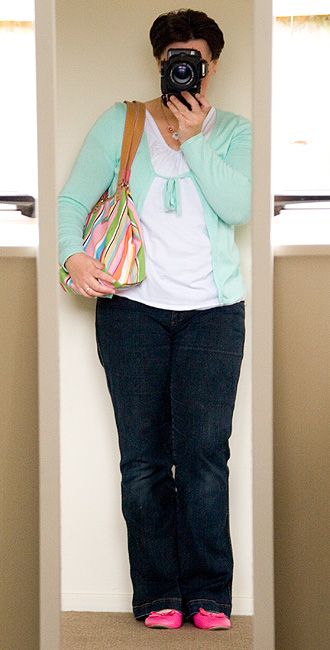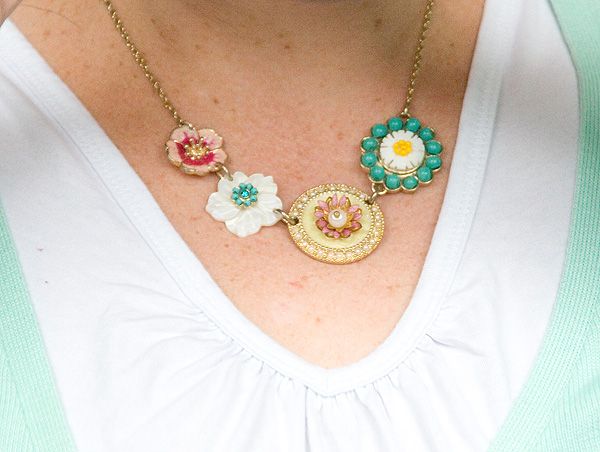 Cardigan: eBay
White t-shirt: Sainsbury's
Jeans: thrifted
Pink ballet flats: Tesco kids' department (on sale for £3.75)
Necklace: Accessorize (on sale)
Bag: eBay
I wore the following outfit to church.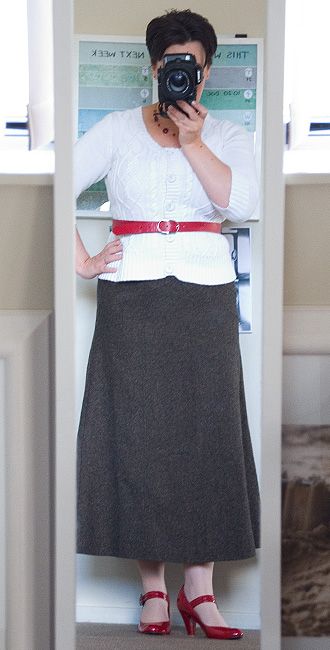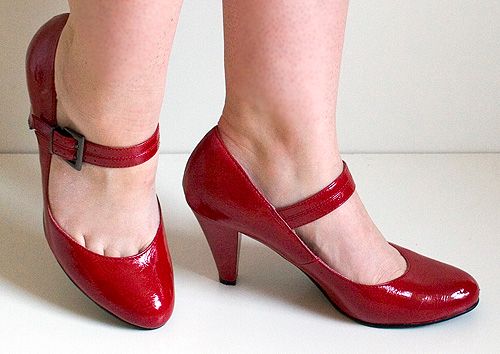 Cream cardigan: BHS
Skirt: Next outlet store (on sale)
Shoes: Tesco
Belt: Sainsbury's (on sale)
Another church outfit: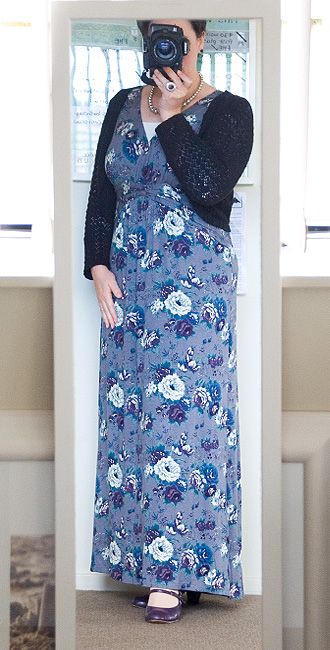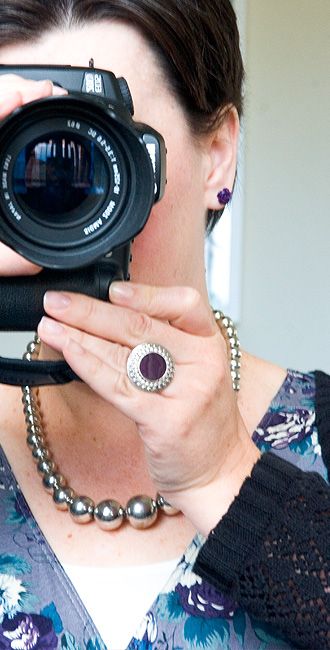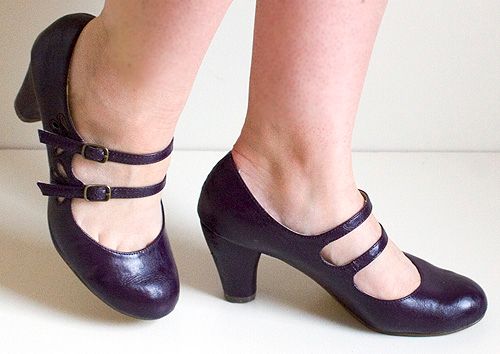 Dress: Asda (on sale)
Cardigan: can't remember
Cream camisole: Marks & Spencer
Shoes: Next outlet store
Necklace: can't remember (Matalan?)
Purple rose earrings: Matalan
Ring: eBay
Another church outfit: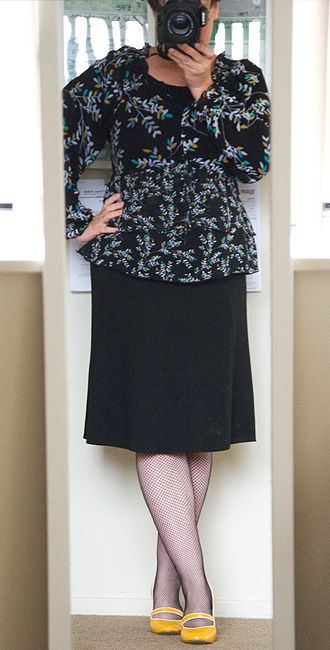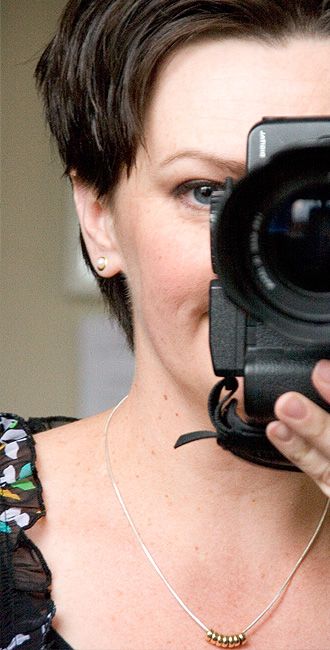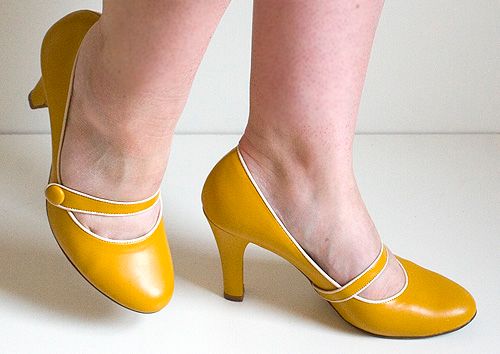 Chiffon top: thrifted (my first thrift shop purchase in NZ)
Black long sleeved t-shirt: Tesco
Black skirt: thrifted
Fishnets: Asda or Tesco
Shoes: eBay (new)
Silver necklace: Etsy
Gold rings on silver necklace: gift from friends for 18th birthday
Fake pearl and gold earrings: eBay