Yesterday was a public holiday and my friend
Taryn
came through to visit us. In the afternoon we drove out to
Karioitahi Beach
.
Taryn got a chance to fly her little kite. Don't pay attention to her long pants and sweatshirt; it was actually warm weather!!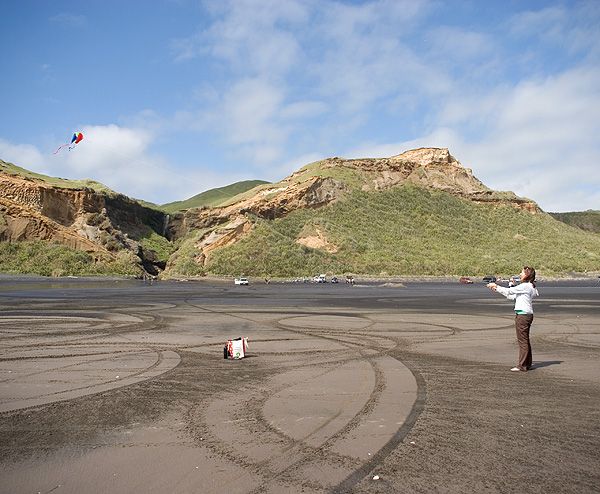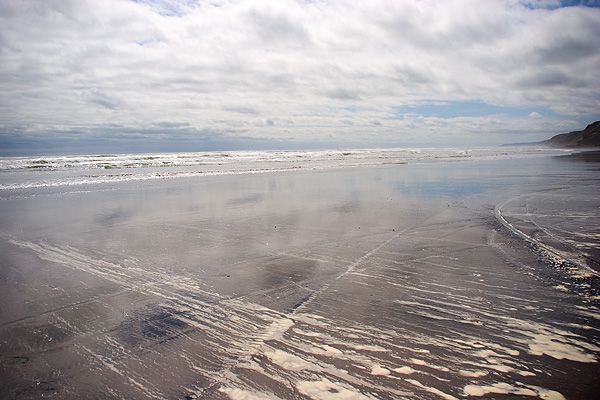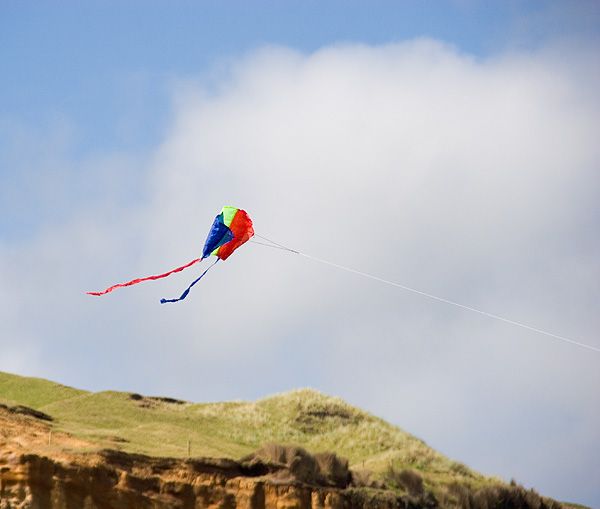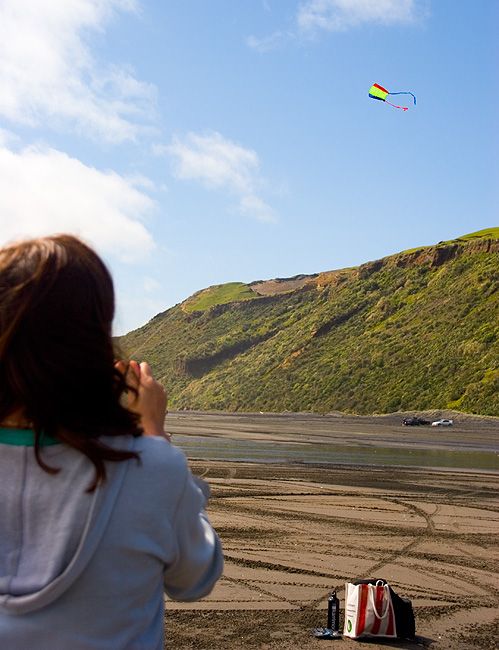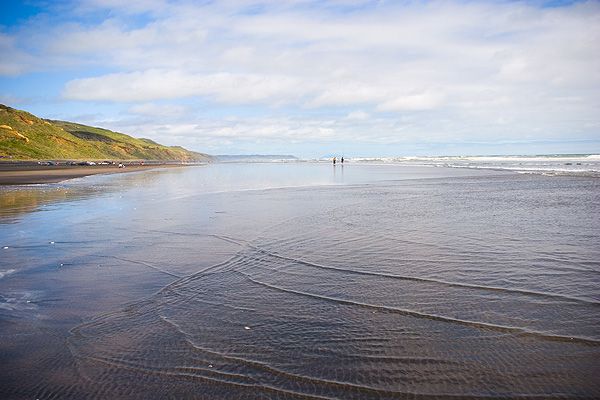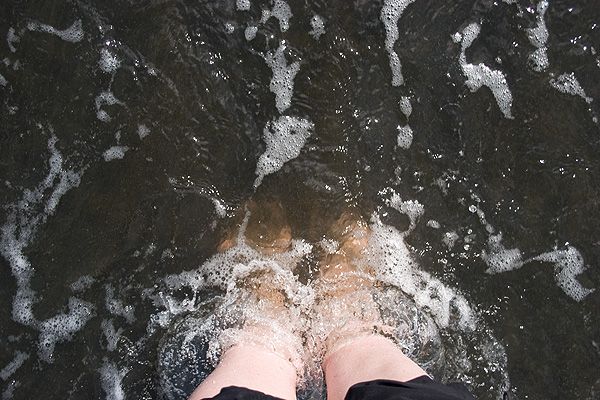 You'll notice the vehicles - you are allowed to drive right down onto the beach at Karioitahi.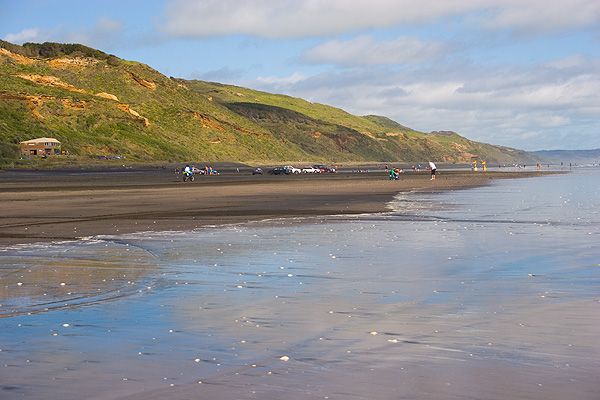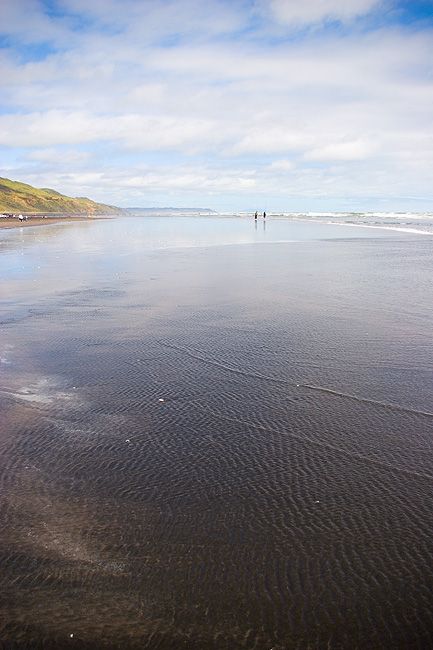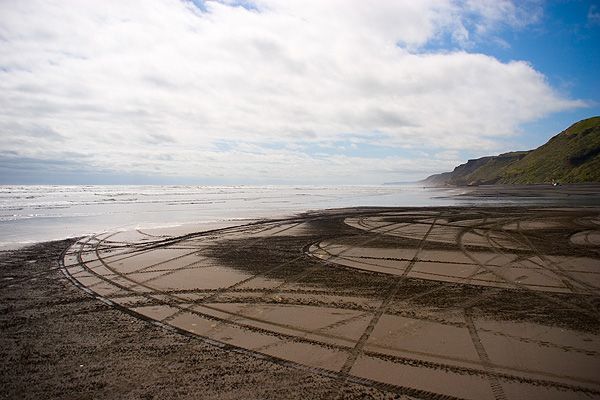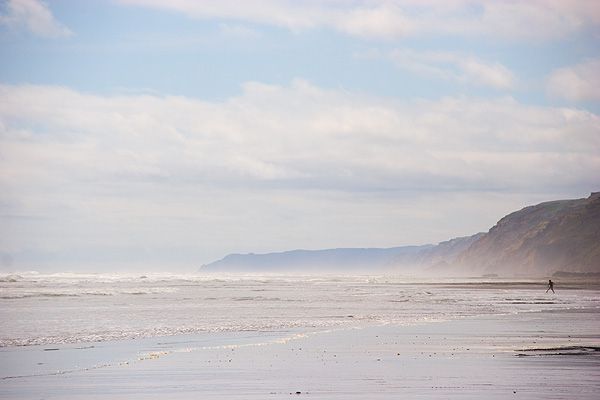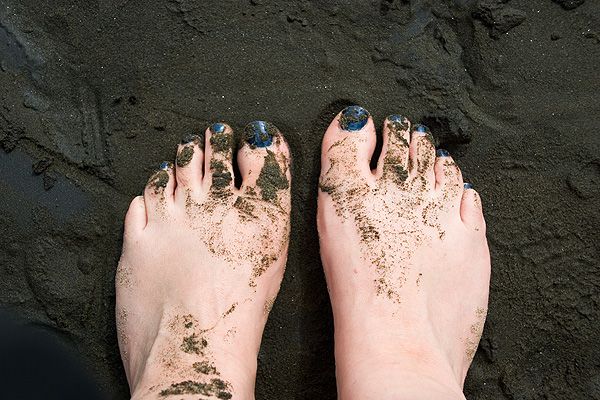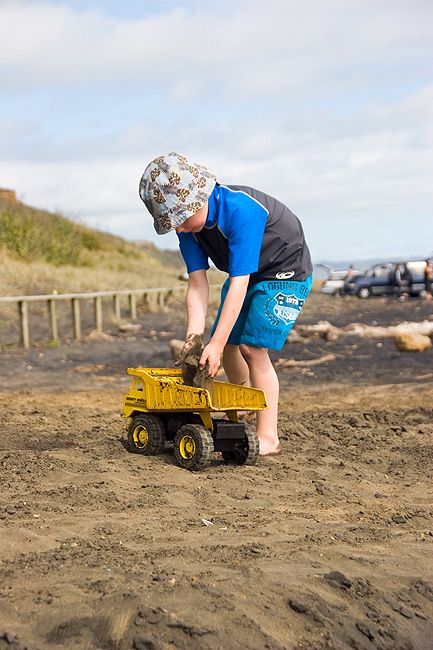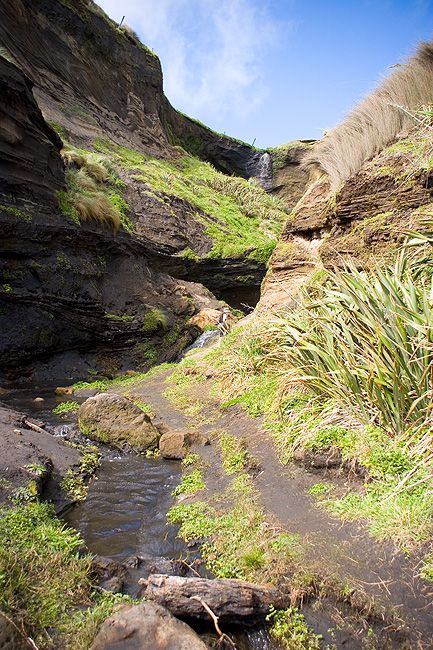 Daniel is camouflaged!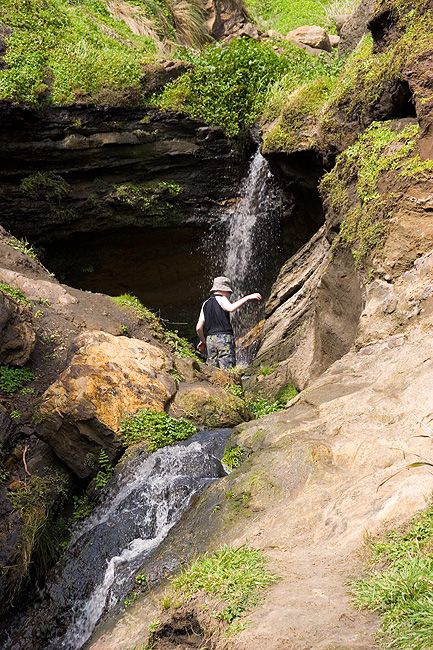 Taryn and I enjoyed sitting on this natural bench.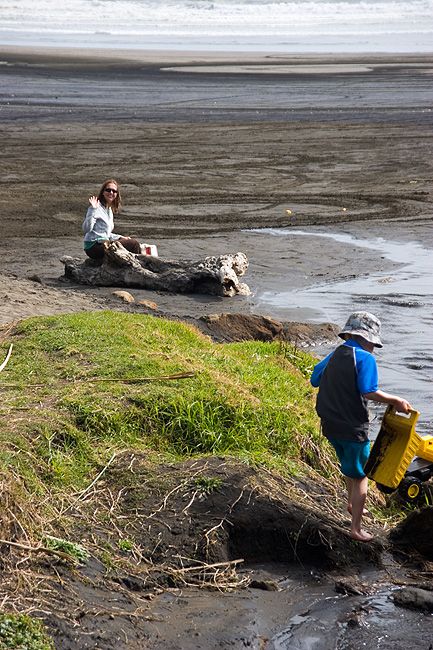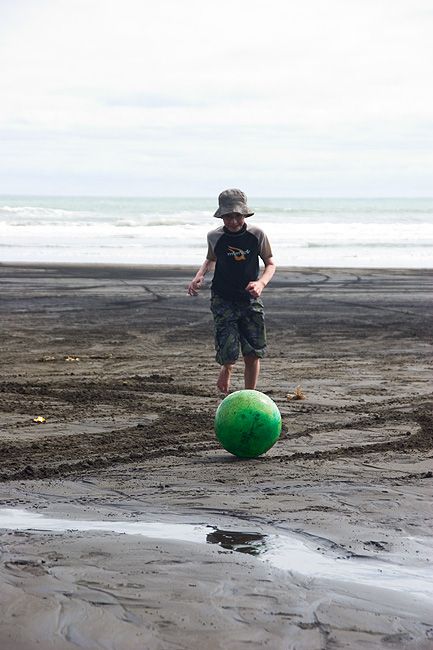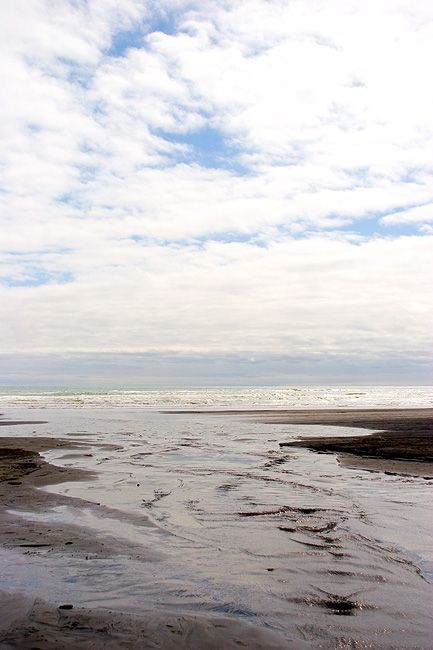 After we'd been there a while the boys were playing in the stream near the parking area and Taryn and I were sitting on another piece of driftwood and chatting. The breeze started to chill me a little and I felt like sitting in the car but I wanted to be close the boys to keep an eye on them. Then I remembered I could just drive onto the damp, packed sand! So Taryn and I could continue chatting in the comfort of the car until we left.