Our ensuite has a window that is visible from the neighbour's house. It has obscure glass that provides privacy during the day but at night with the light on inside it isn't quite as private as I'd like. I needed to add a little curtain of some sort.
As a renter, a tension rod was the perfect solution ... except that nobody in New Zealand seems to have heard of them! I looked at so many places and asked around. In the end my lovely friend Rebecca in the UK sent me one - it was around £2.50 on eBay. (Thank you, Rebecca!)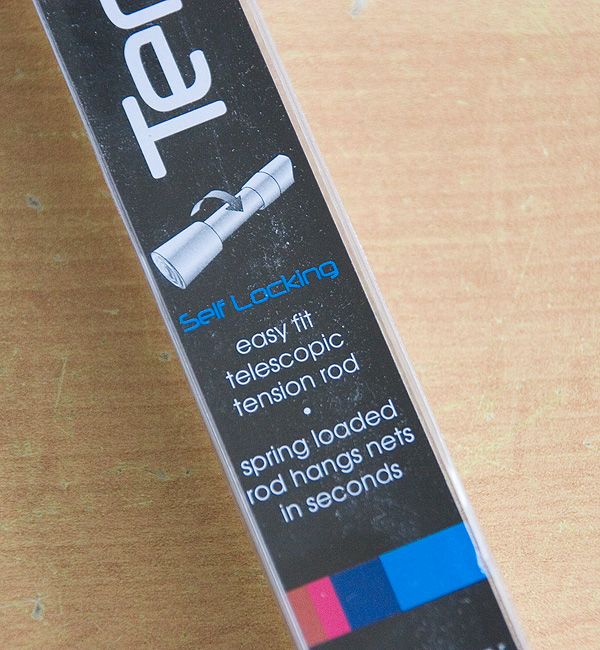 Here it is in place. For those who don't know (ahem, my NZ friends, LOL) the two halves of the rod rotate and it extends to fit the recess. It is slightly spring loaded. The tension / pressure keeps it in place.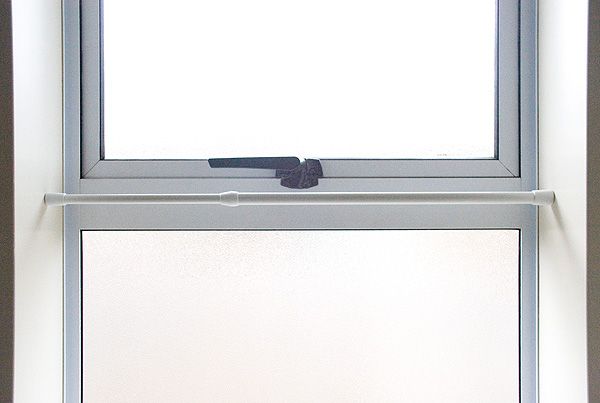 I whipped up a little curtain by folding a piece of hemmed cheesecloth over and sewing a rod pocket across the top. Voila, privacy for me and a protection from seeing my naked form for the neighbours. Win win.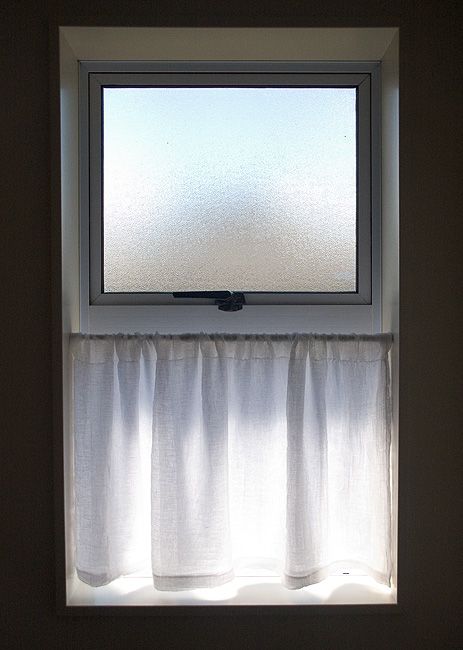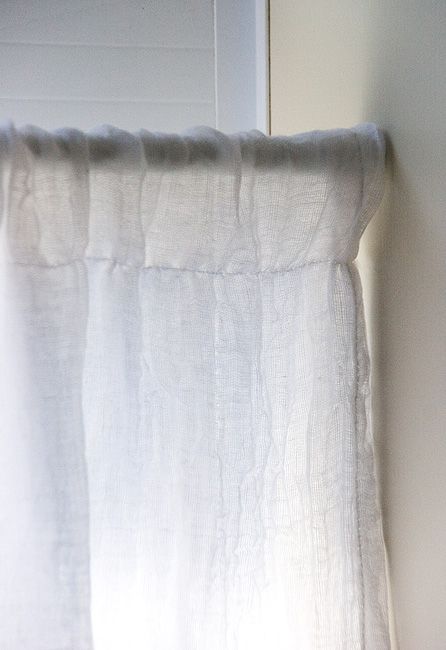 I was going to add some navy blue pom-pom trim along the bottom but my local haberdashery doesn't have any in navy so it will just stay plain.