Remember this mirror?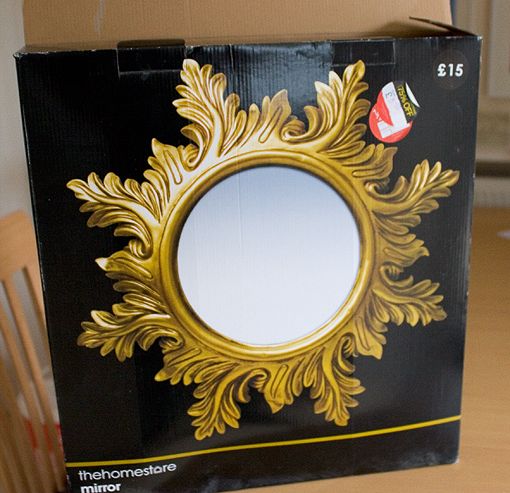 That I
made over into a clock
?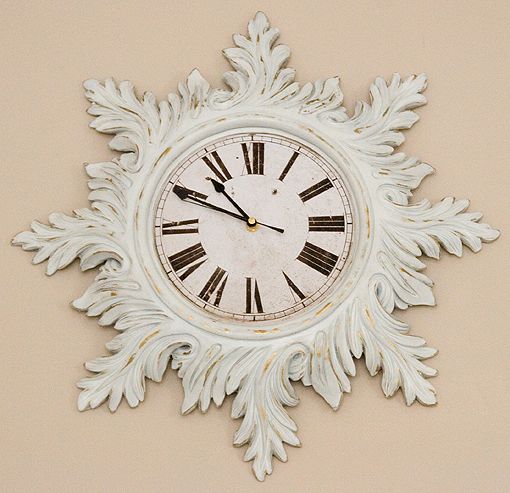 Well I was all excited to hang it in the bathroom. I even took the paper clock face out and laminated it so it wouldn't get damaged by the dampness. Yes, it looked fine in its new spot in the bathroom.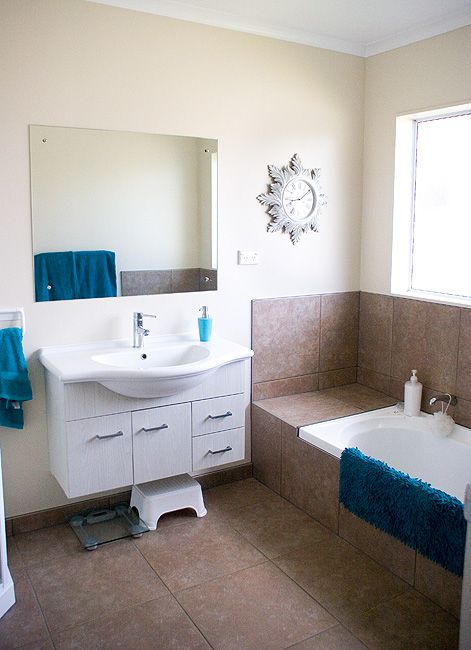 And all was well. Until I went to bed and tried to sleep. You see, if you could see through the wall directly behind the clock you'd see my head on my pillow. Directly. Behind. The. Clock.
The ticking and the tocking reverberated through the wall and through my head. I had to remove the clock to be able to sleep.
I was pretty bummed because I really liked how the sunburst looked in that spot. So, determined to keep it there, I gave the sunburst frame another makeover.
I printed this photo, which was taken in Spain in April 2007 (
mah baybeees!!
)...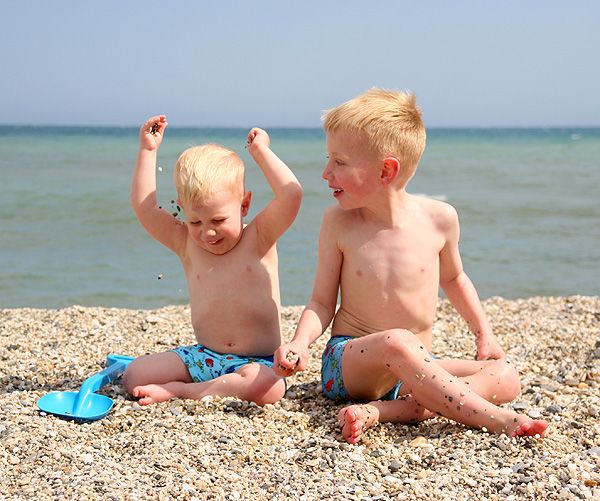 ... laminated it and put it into the sunburst frame in place of the clock. I mean, the clock face is still there behind the picture in case I ever want it as a clock again, but I took the clock mechanism out. Obviously. The colours look wonky in this pic but in real life they're more like the pic above.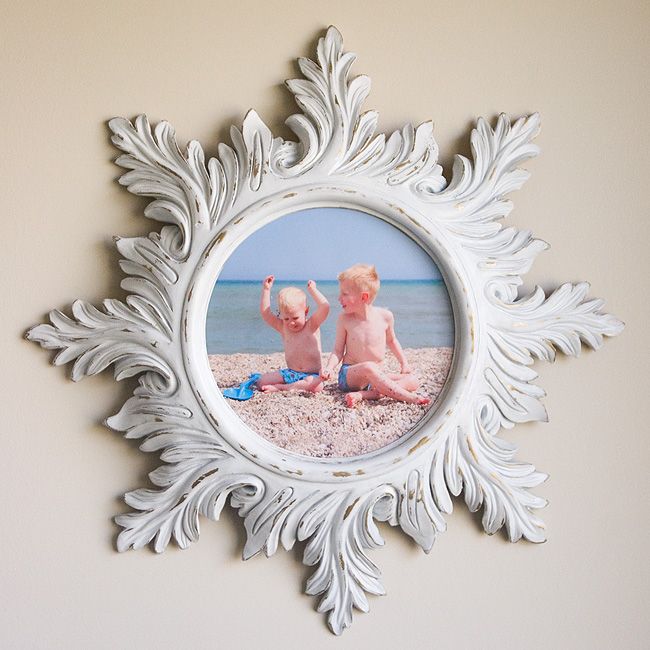 I love it! It brings a little colour to that wall and is unexpected. It's kind of like a little porthole. Yes, the light from the window glares off the plastic laminate a little, but rather that than damp damage. Overall I'm pretty happy. And no more tick-tocking at night!