Here's a quick little project I did the other evening. I took a metal trough that I had lying around ...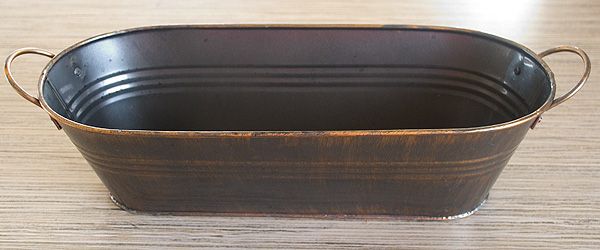 ... and used a fat quarter to whip up a liner for it, tied with ribbon.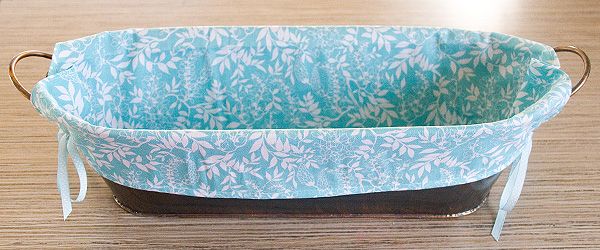 It's not perfect but since its destiny is to sit on the windowsill above the toilet storing loo rolls, how perfect does it need to be?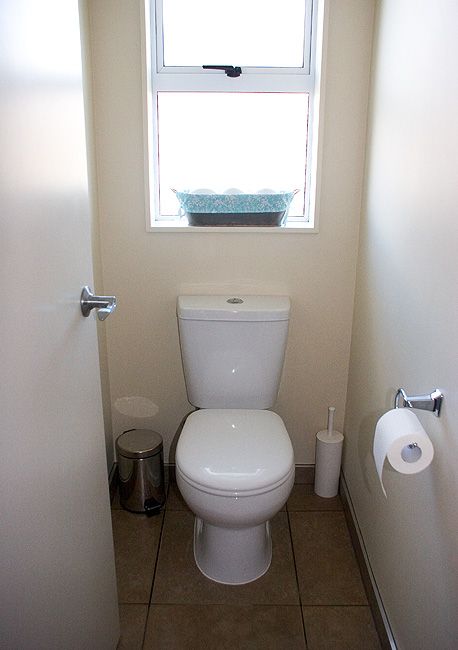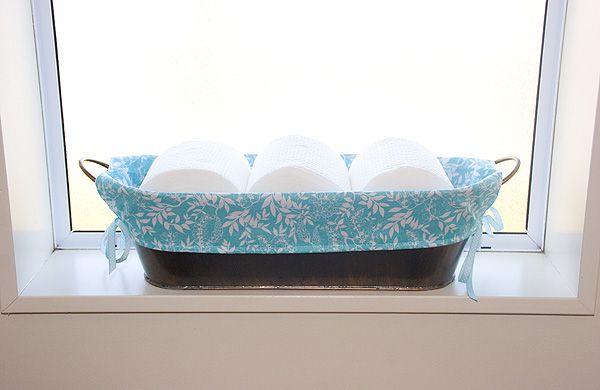 Hooray for quick and easy projects that make me smile!