On Saturday my friend Taryn invited us to spend the day with her and her parents and aunt. We headed down to
Hamilton Gardens
, which is about an hour and ten minutes' drive away.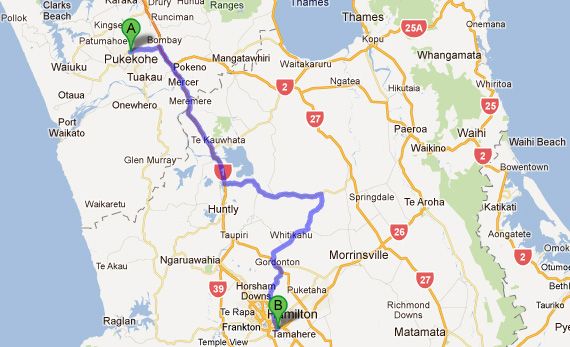 We spent about four hours there and absolutely adored it. The weather was perfect. The gardens aren't like the Botanic Gardens, they are a series of literal gardens, walled or hedged. There are five collections, each of which contains several gardens. (
Click here
to check out the website.)
I know this post is picture-heavy but be thankful I only posted 32 photos as I took 129!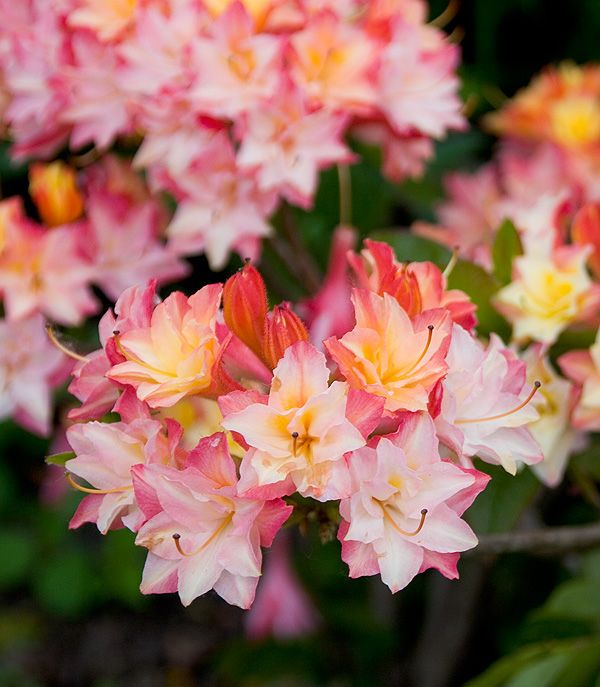 I adored this walled garden of raised beds in which vegetables were growing. I'd love to replicate it one day, but with more paths between the beds.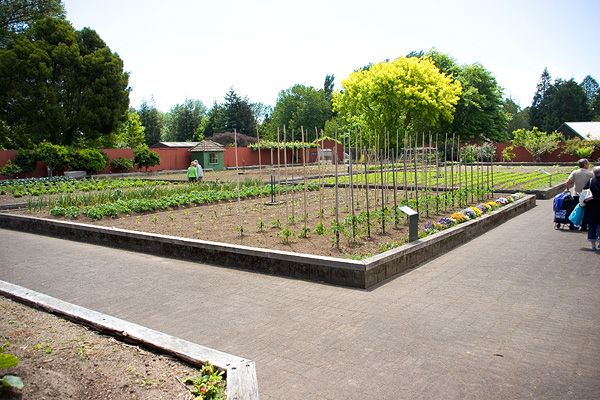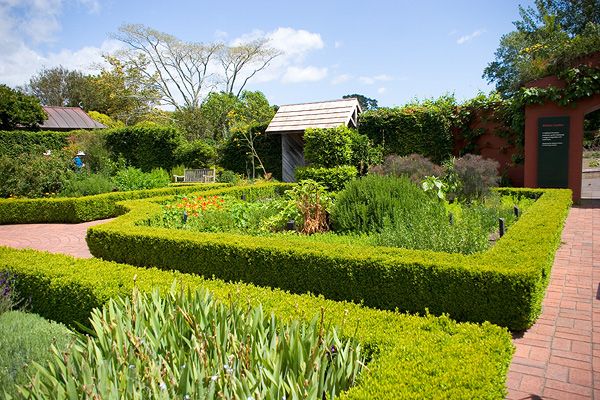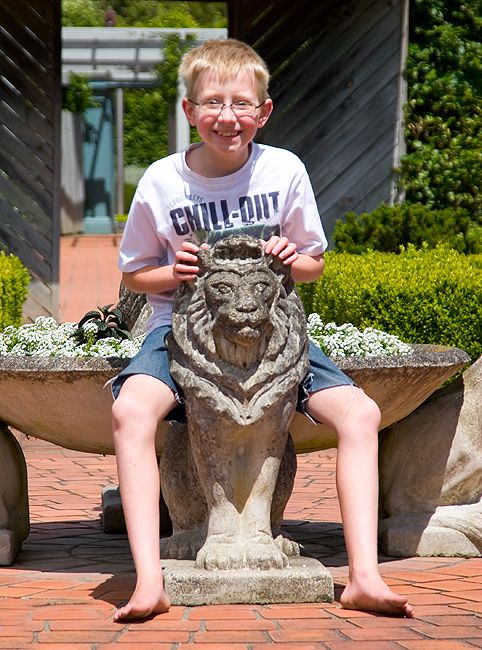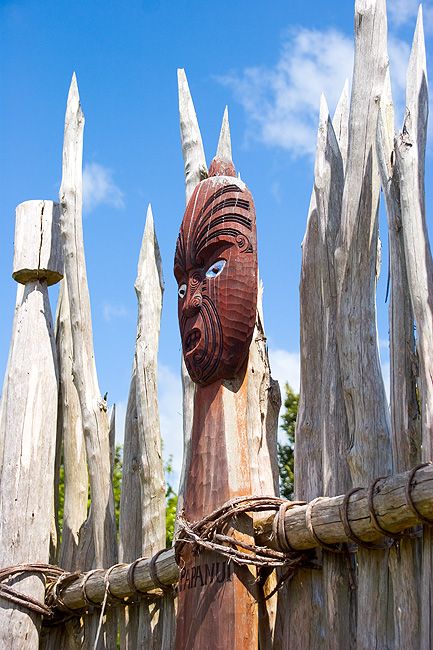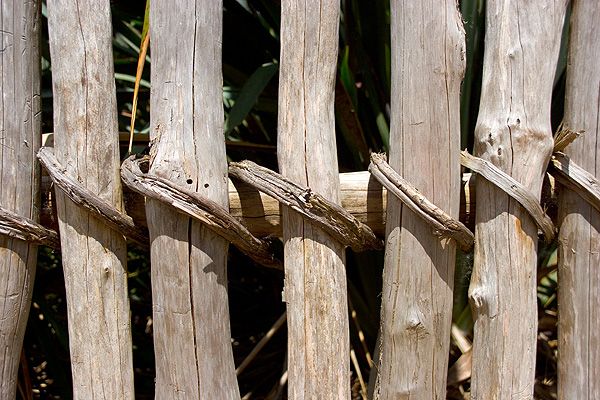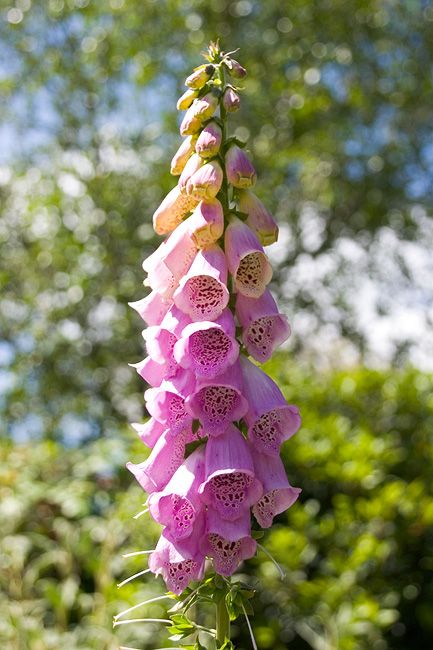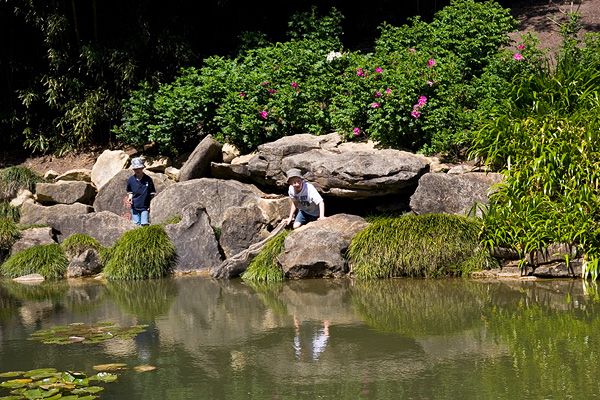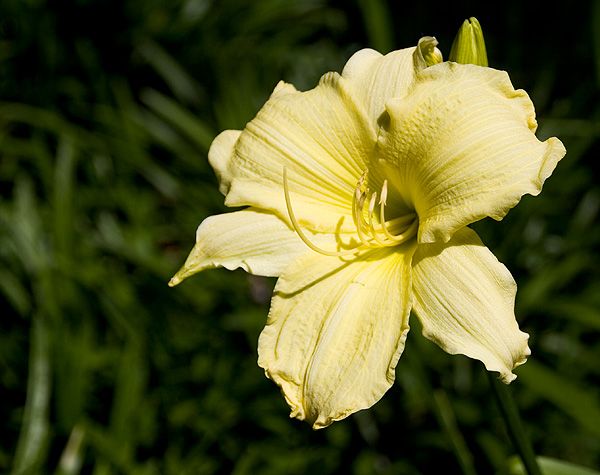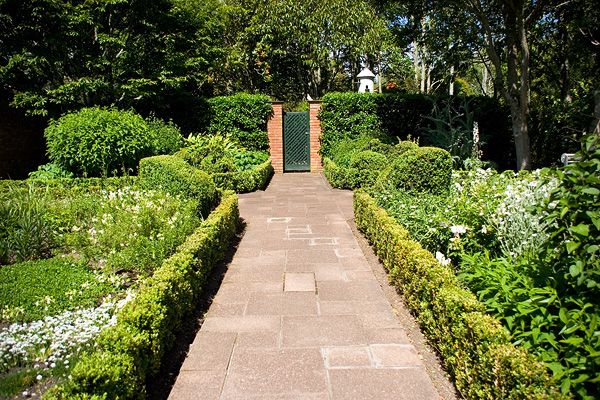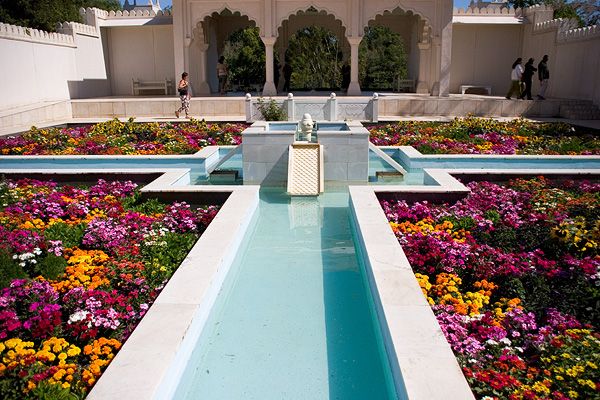 The veranda ceiling was painted with a pattern: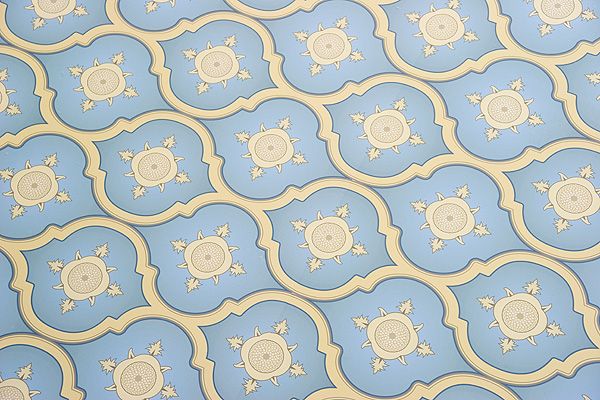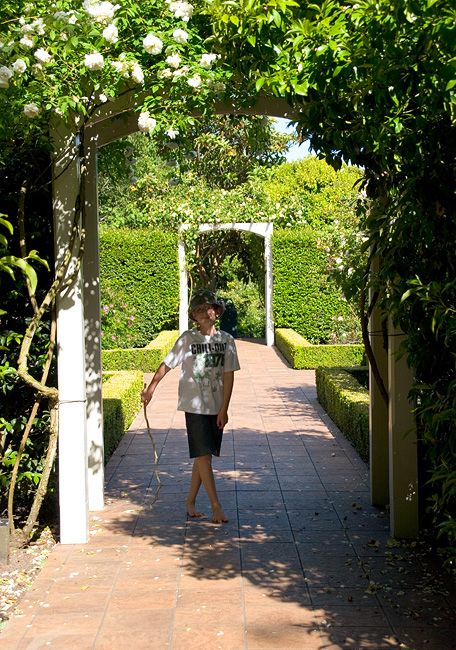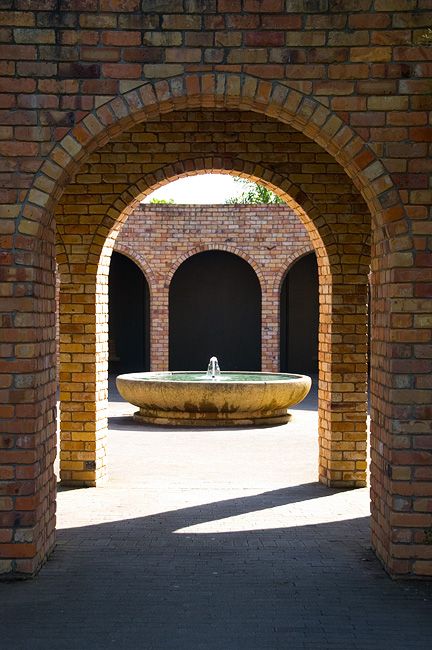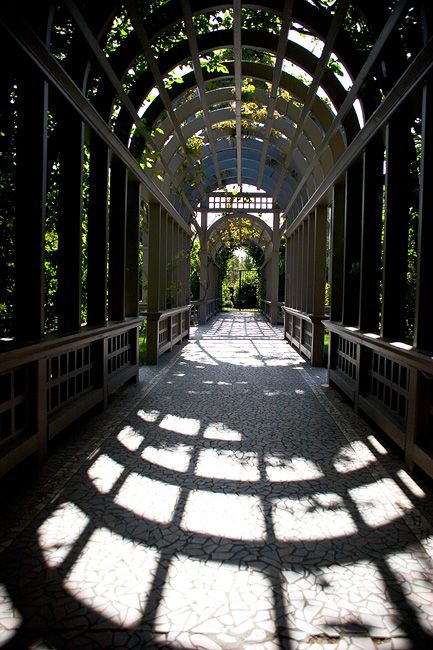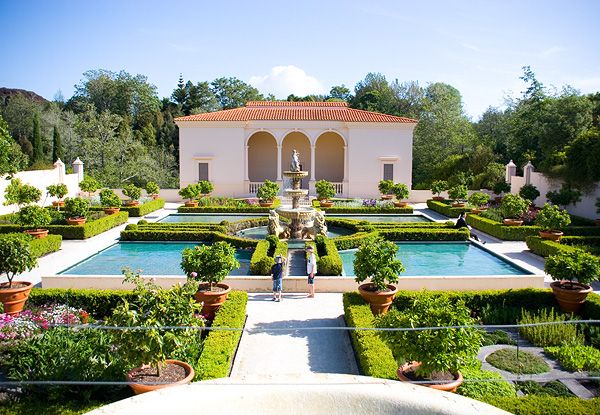 You know me and splashing water ;)