As
mentioned yesterday
, Grant and I spent a few hours at
Kaiaua
again, on a different little beach. I could not believe the colour of the sea, it was this gorgeous turquoise, which is currently my favourite colour. Grant spent most of the time fishing and studying (well, that was the intention but I'm not sure how much studying he managed!) and I spent the whole time taking pictures and relaxing. I'd shoot some photos, then go and sit in the shade and read my book or watch the little waves curling. But I could not go longer than ten minutes before I was overcome by all of the beauty around me and I
had
to take more photos.
I loved not only the natural beauty but also the solitude and quiet. It is so wonderful to go places and encounter no traffic and no other people.
Here are 41 shots from yesterday. And no, these are not all of them by any means (I took over 80.) What can I say, I can't help myself.
We parked on the side of the road and descended this grassy bank to get onto the beach.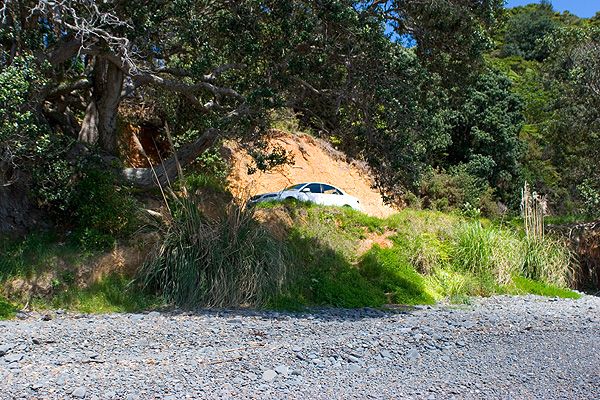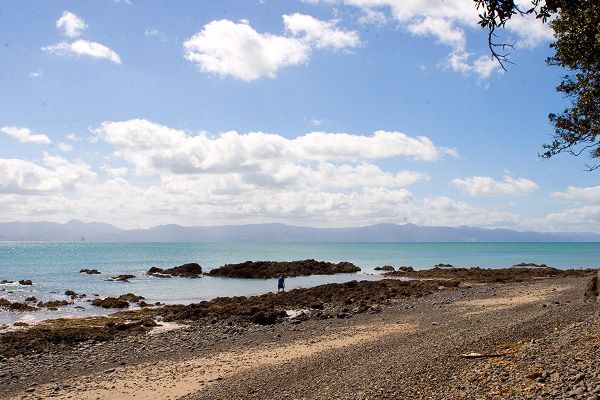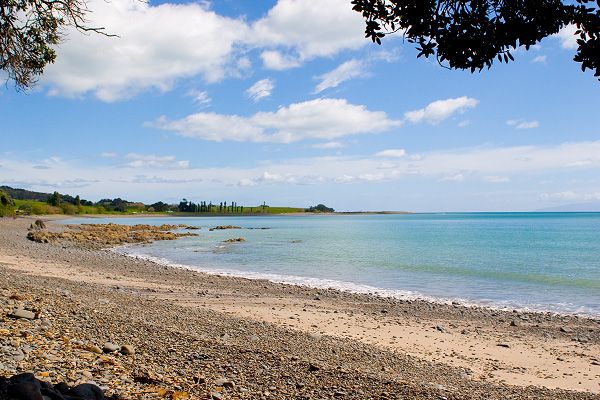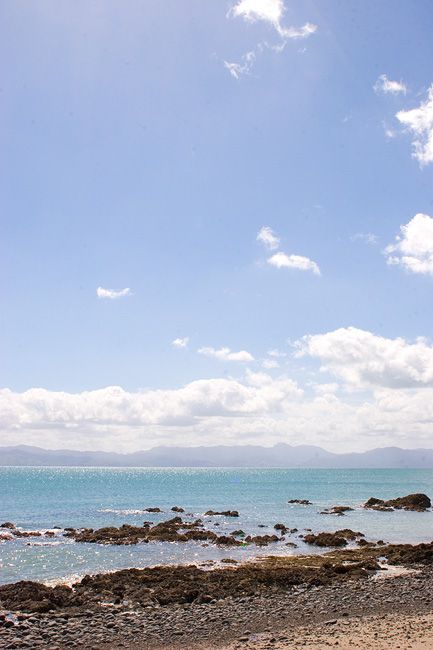 The little rock island that Grant fished from at first: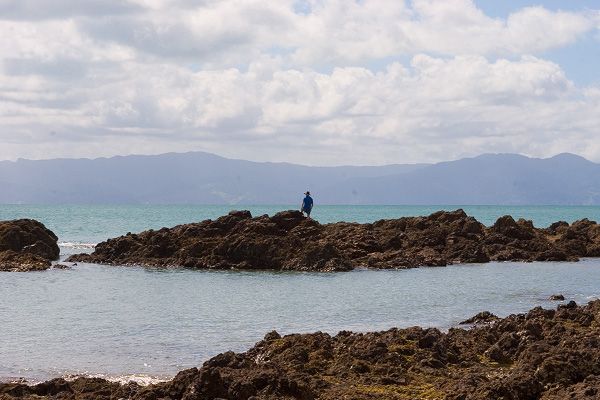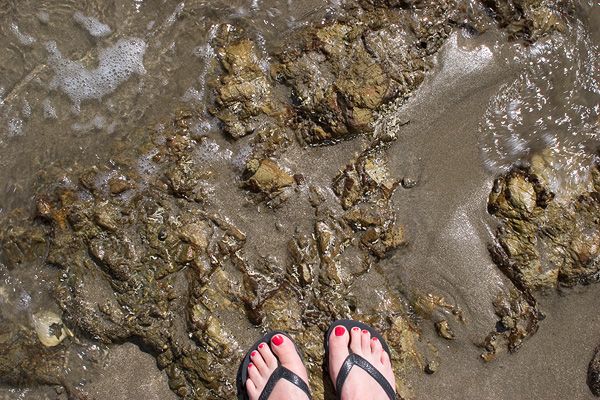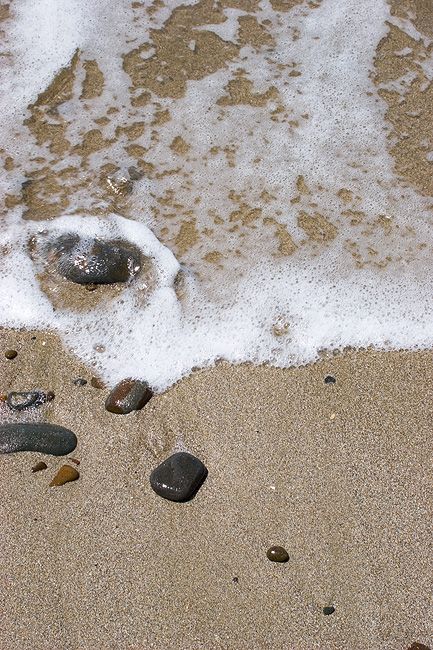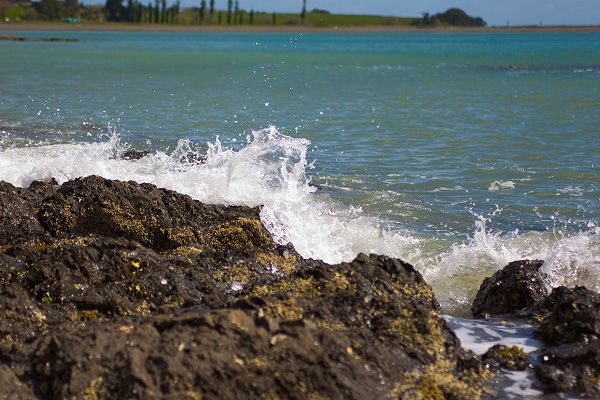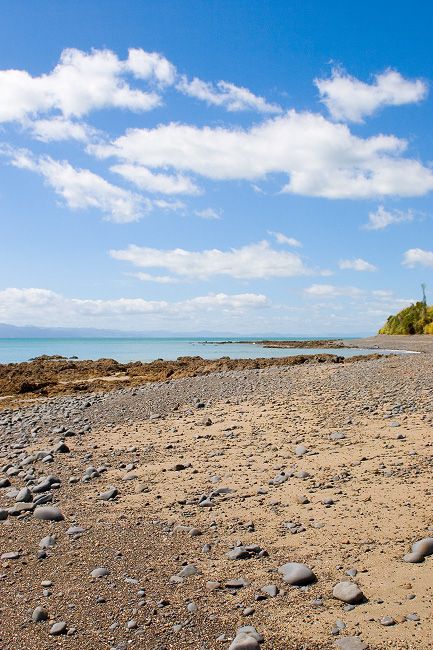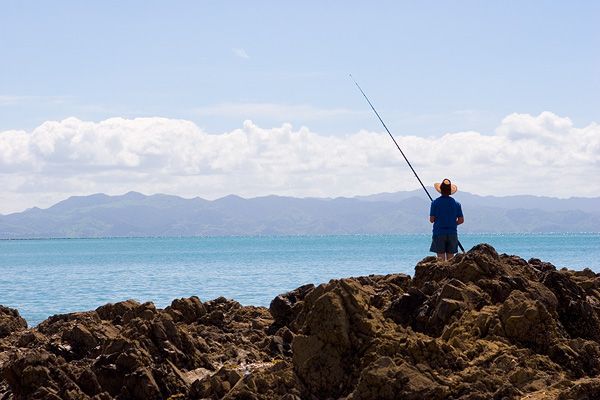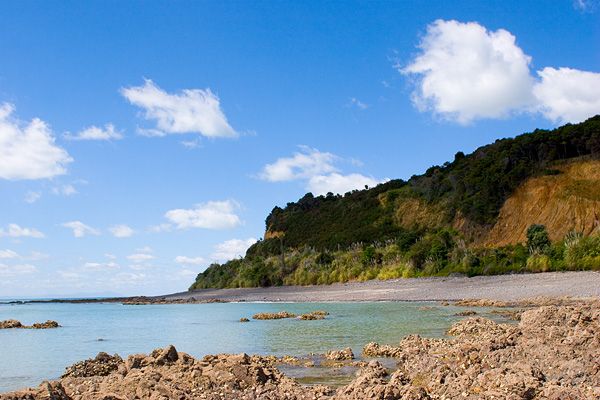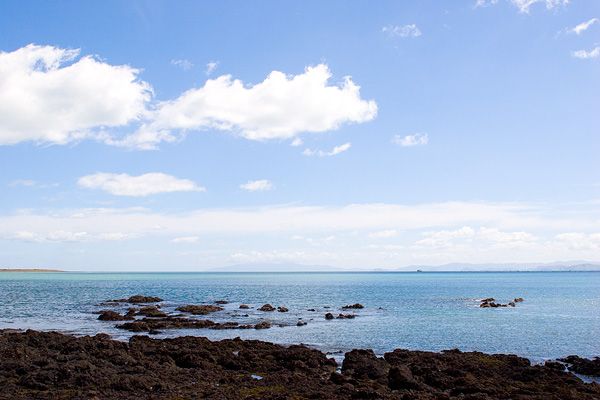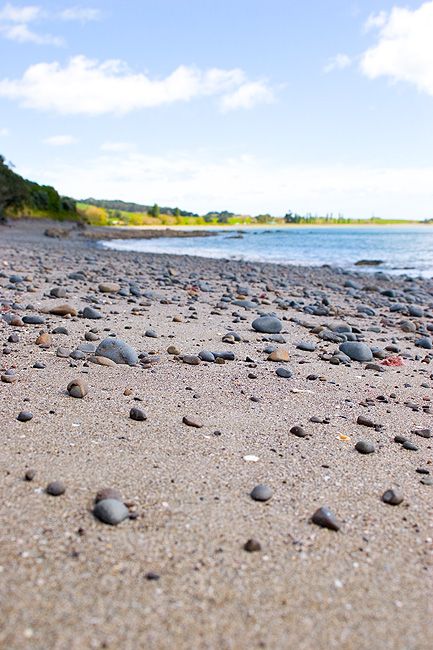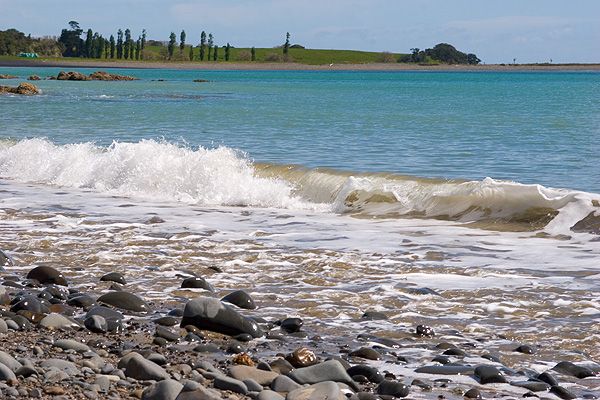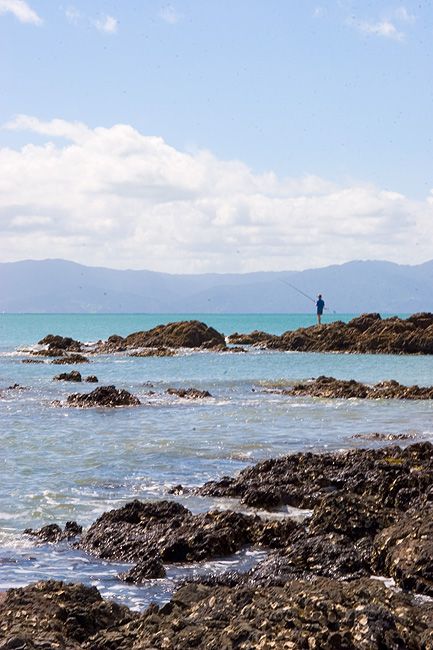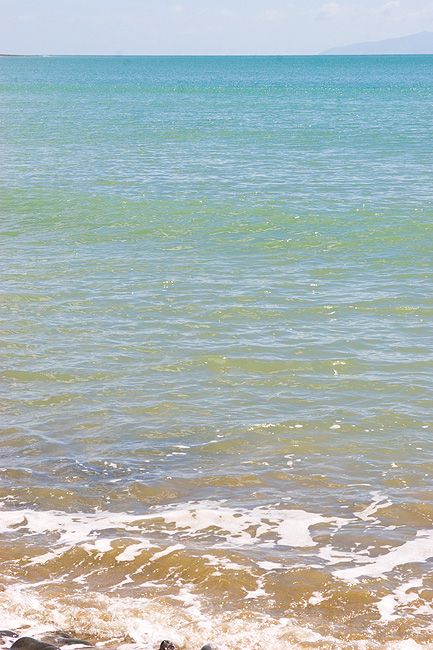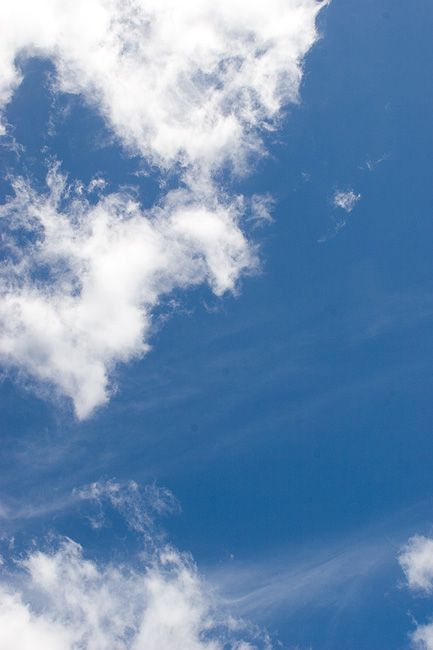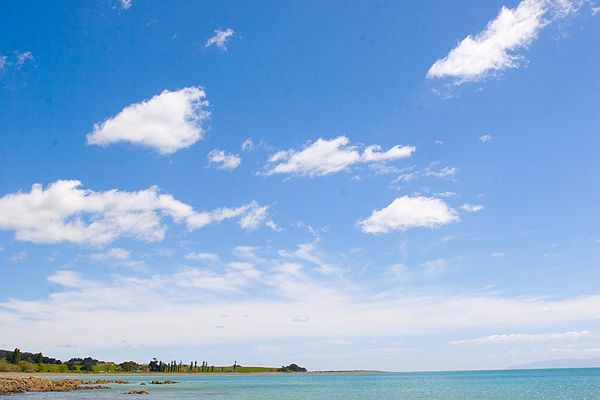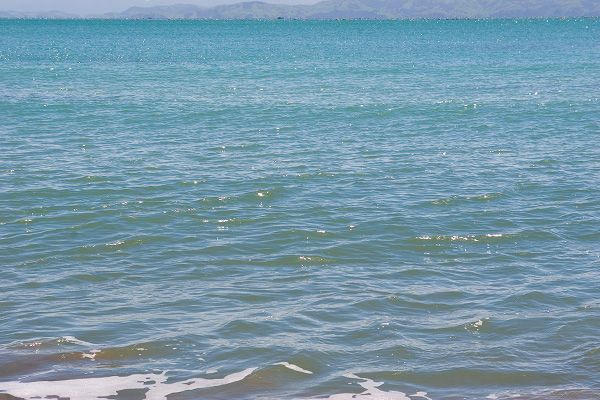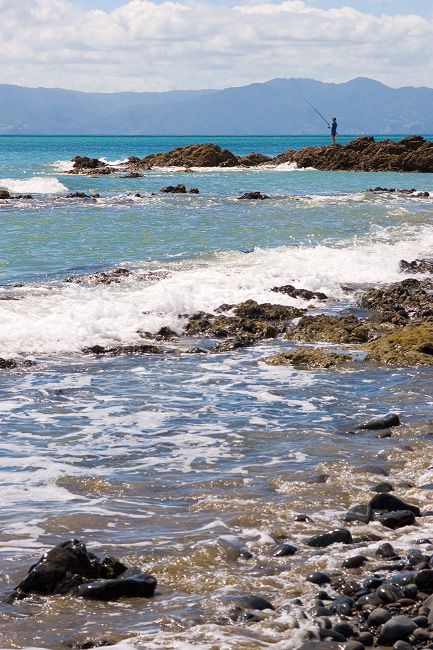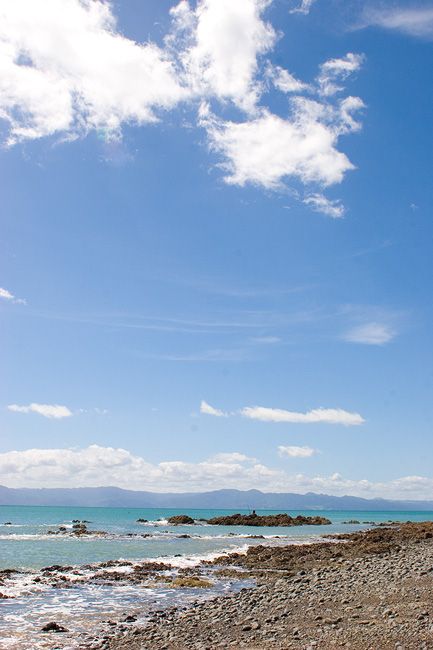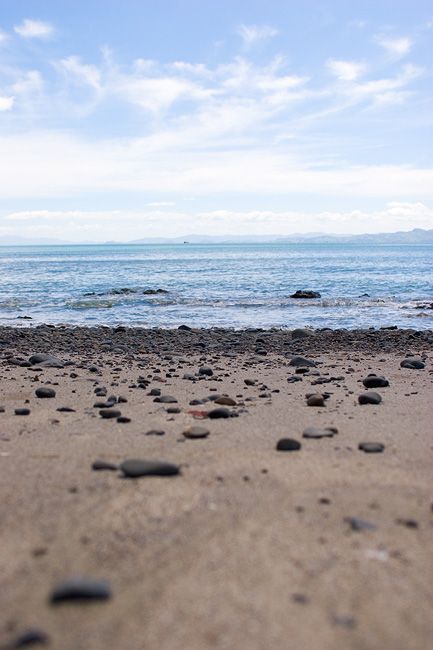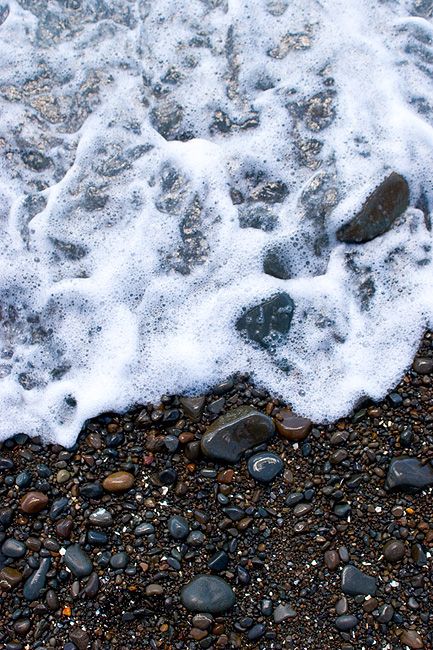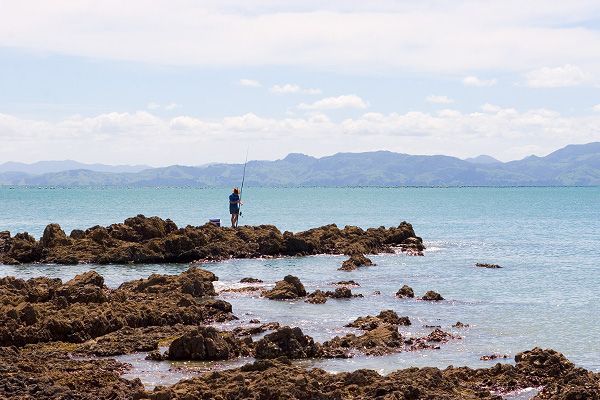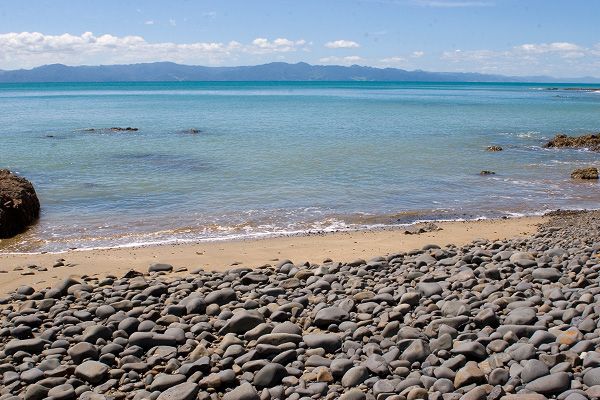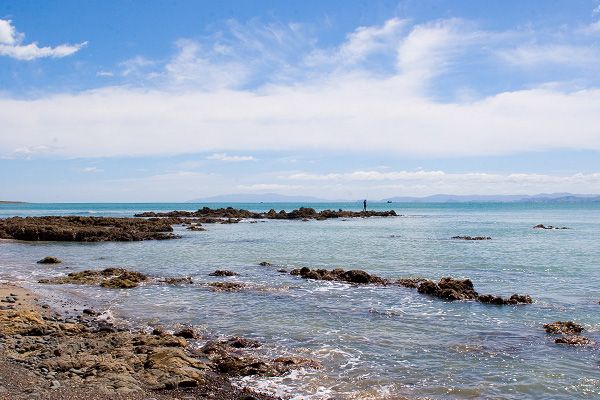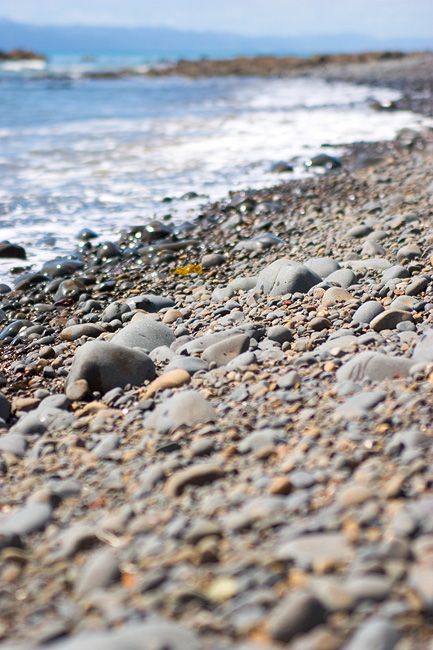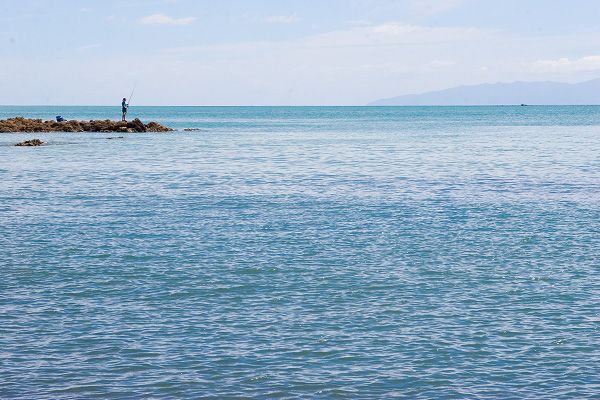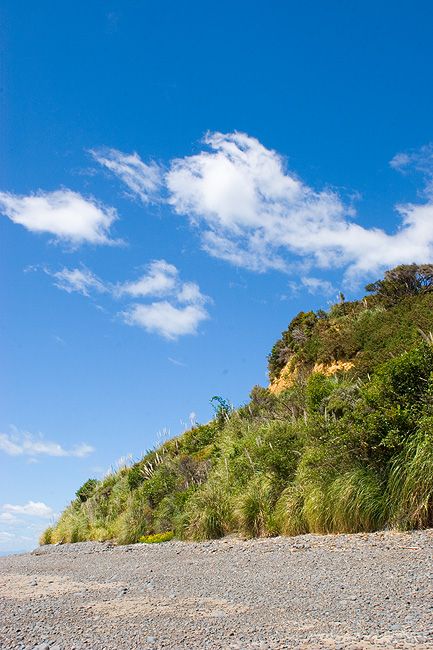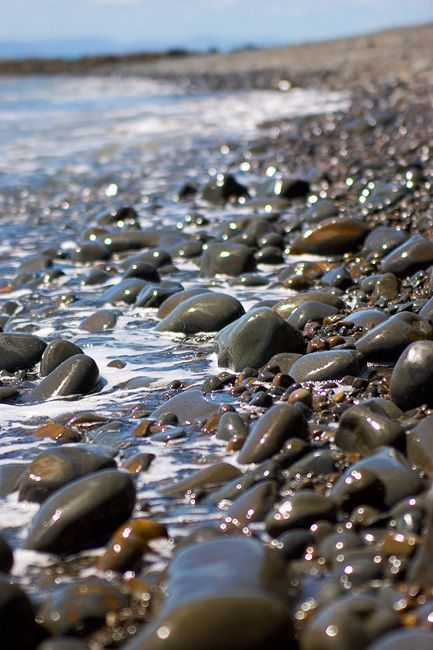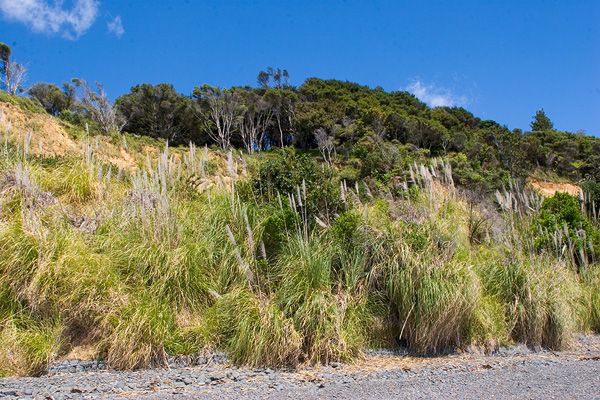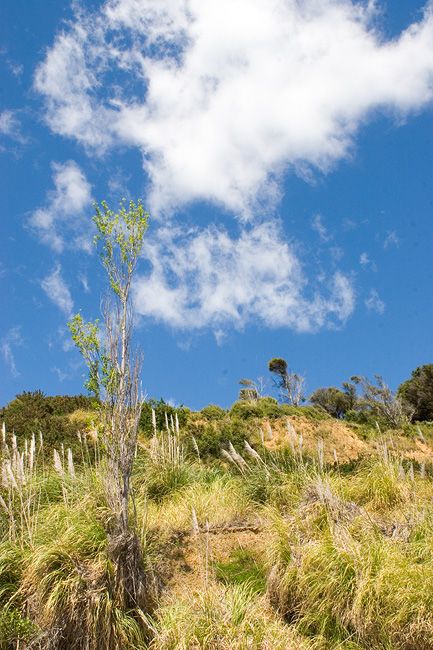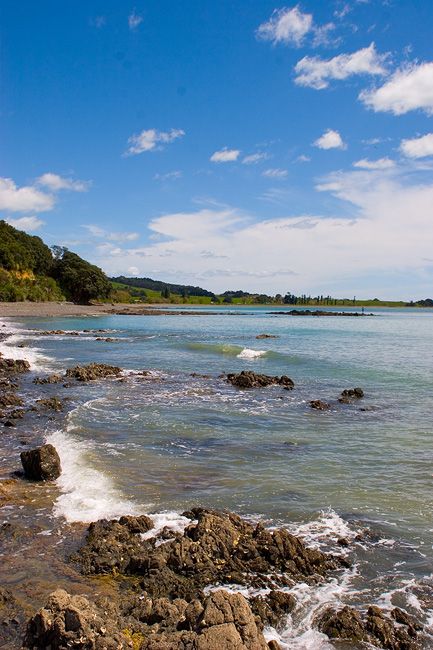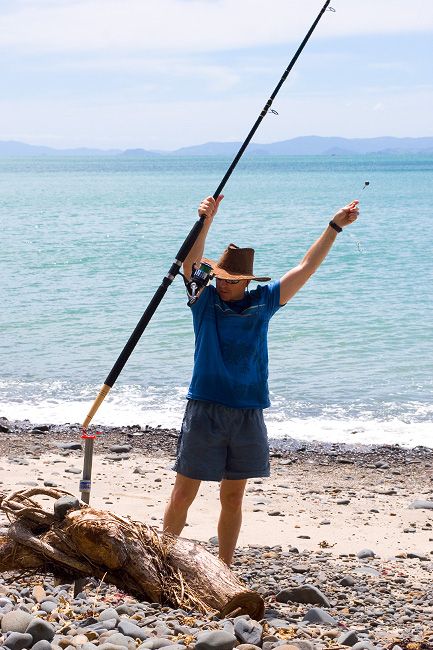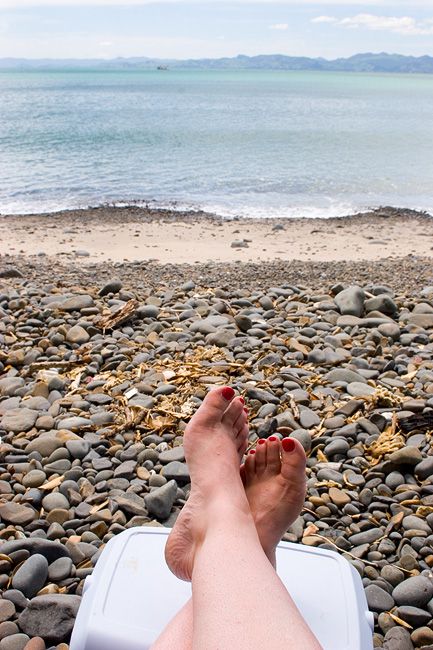 This is a mussel farm just offshore: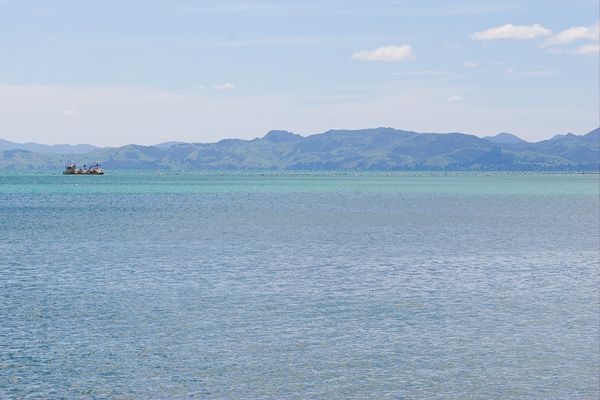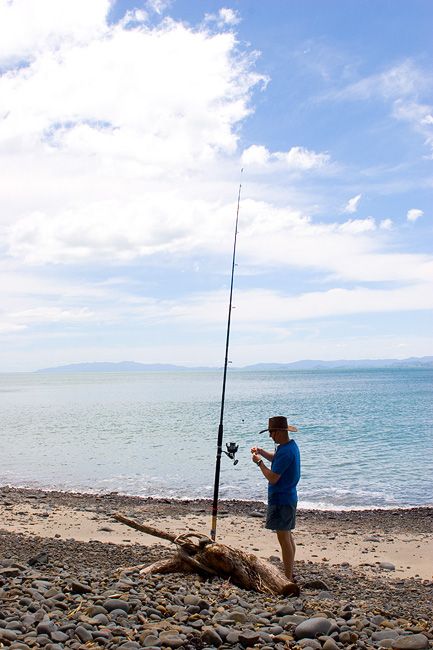 This is the little rock island Grant had been fishing off, after the tide came in: