I hope you all had a wonderful Christmas! We have had a lovely few days. On the 23rd we were invited down to the park by Nic and her family. They brought a freshly caught and smoked snapper and we bought some chips from the fish-and-chips shop. We enjoyed eating and chatting and playing and it was just what I needed.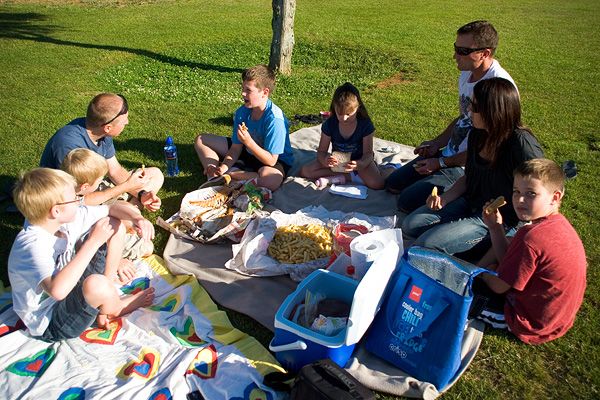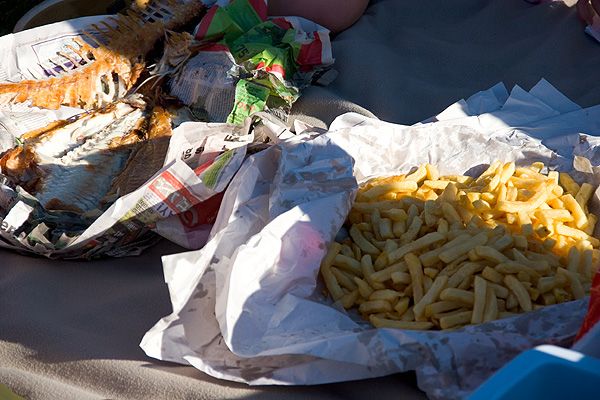 On Christmas Eve we went to the zoo (I'll do a separate post) and Grant's brother arrived. Since then we've been hanging out at home and going to Karioitahi, Kaiaua and Sunset Beach: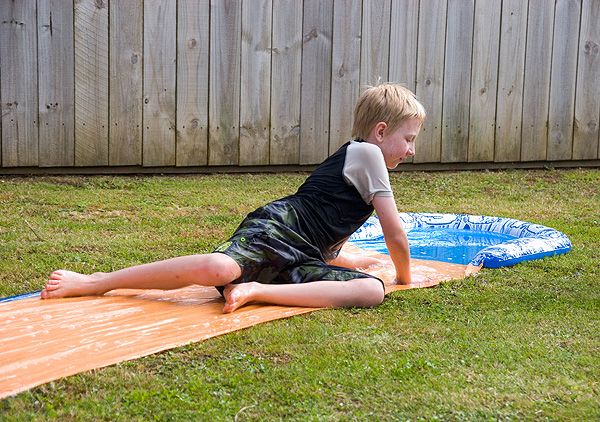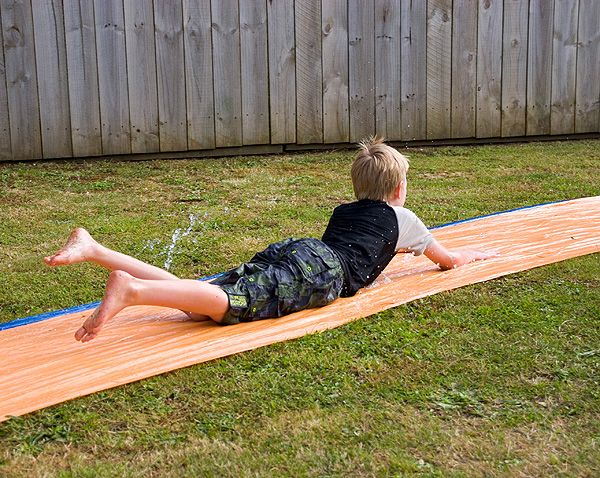 Christmas present - we bought a trampoline (got a great deal on it too!)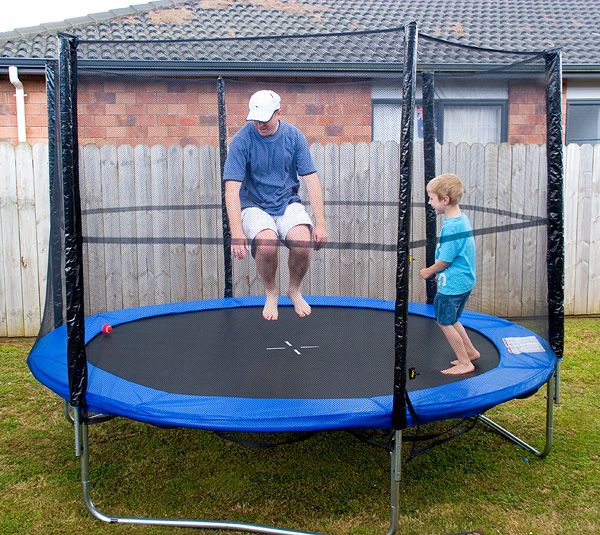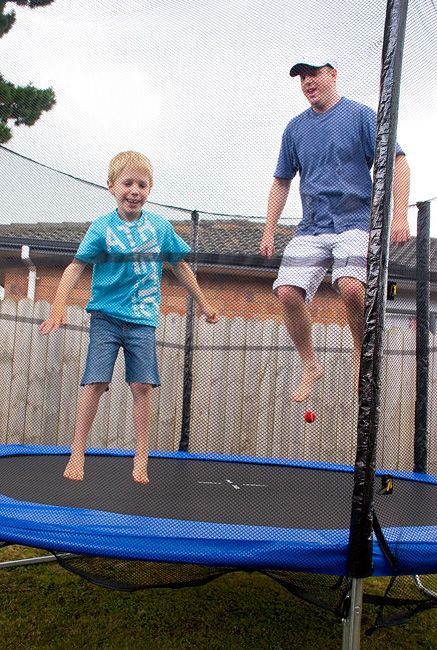 (Karioitahi)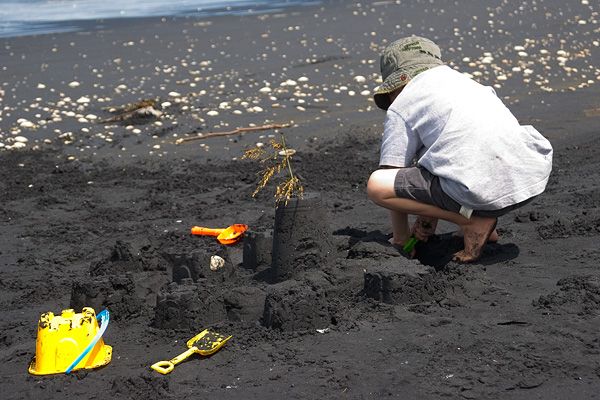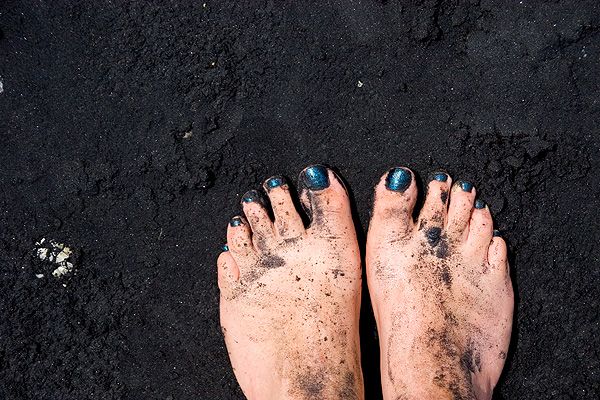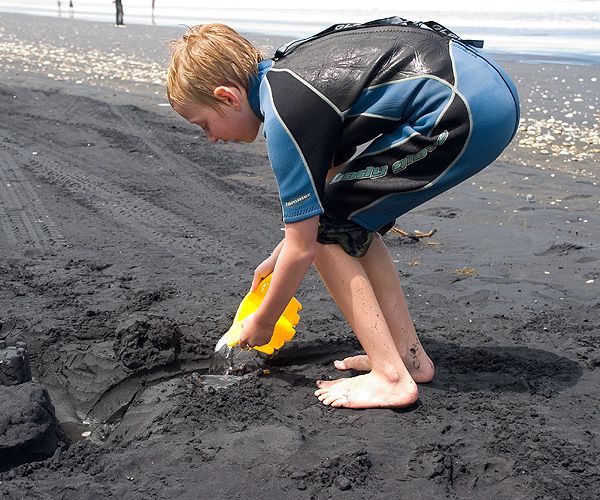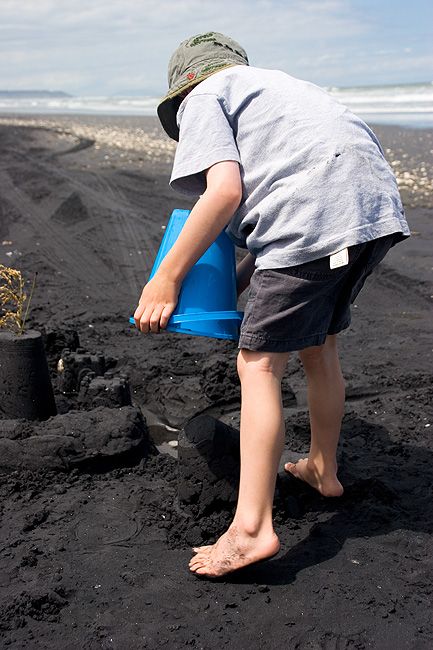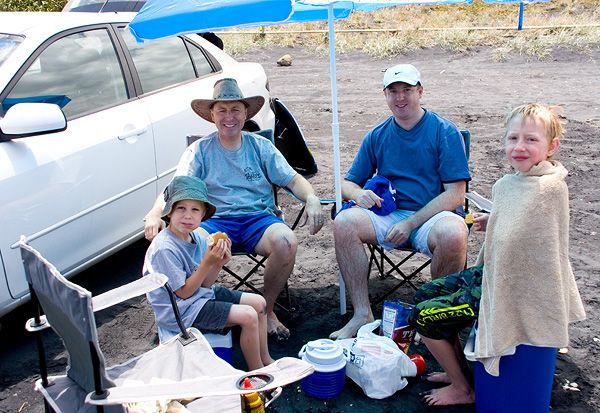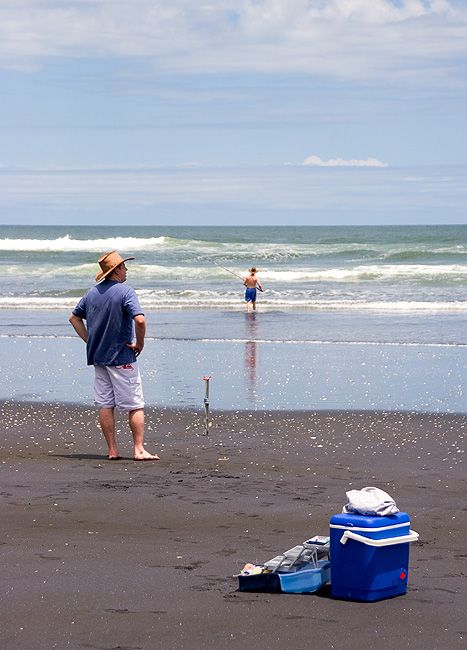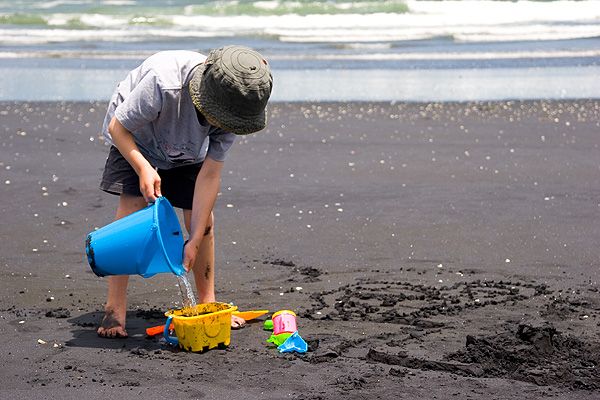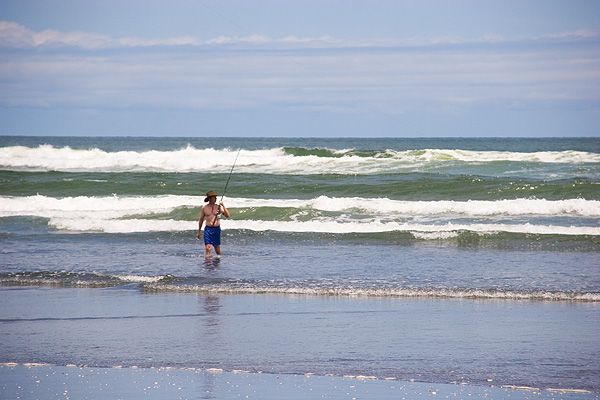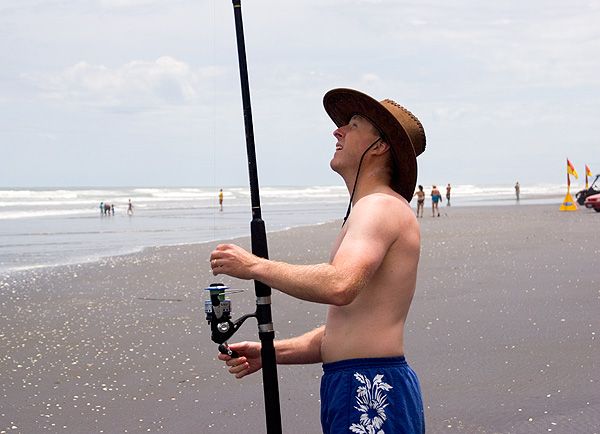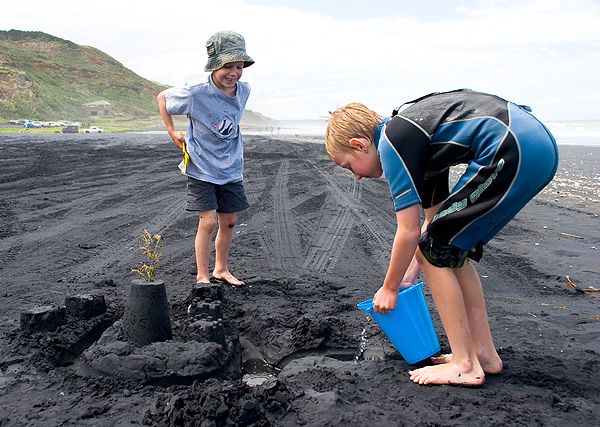 (Sunset Beach)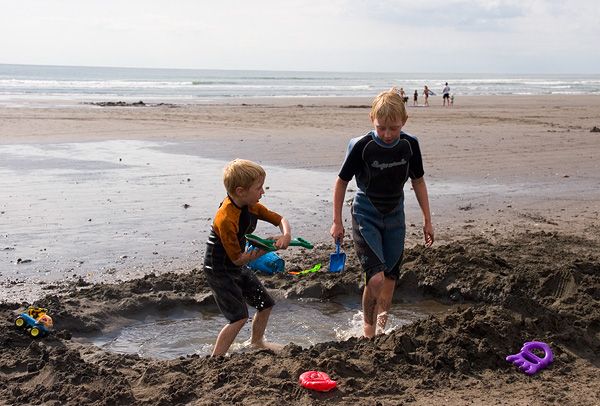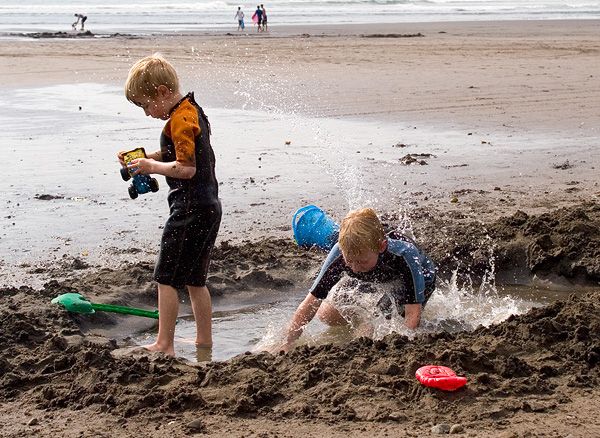 (Kaiaua)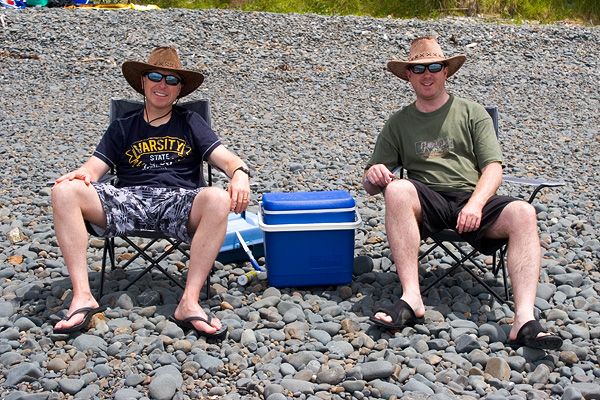 The path down to the beach from where we park at the side of the road is very steep - we had to pass / throw things to each other to get them down to the beach and then back up again afterwards.