Yesterday was the most perfect day. In the morning we walked over to Noah's friend, where he went for a playdate. Daniel and I came home and Paula popped round with her boys. We visited for a while then she went home to get some stuff done and her sons stayed behind to play with Daniel. I got on with lots of housework and things around the home. In the afternoon Paula came to get her kids and Noah was dropped off at home. We pottered around until Grant came home from work then we had dinner together. It's the normality of it all that was like a balm for me - I've really, really missed and needed it.
We hadn't been to the beach for a few days due to rain and I found I was craving it. Of course when I suggested it to Grant his face lit up and we were in the car and on our way within five minutes! We headed out to Karioitahi at about 6pm.
When we got there I got out the car, stripped off my t-shirt and shorts (I had my swimsuit on), pulled on Grant's old chafe vest, grabbed a body-board and ran straight into the water. Yes, that's right, I went body-boarding for the first time in about 20 years.
IT WAS AMAZING!!!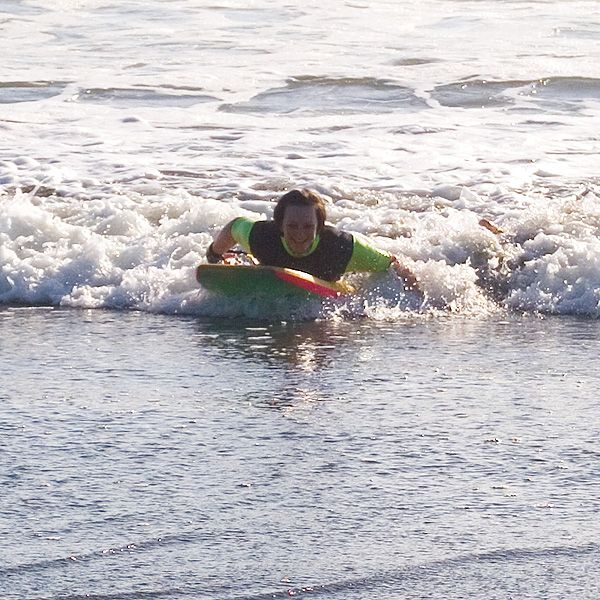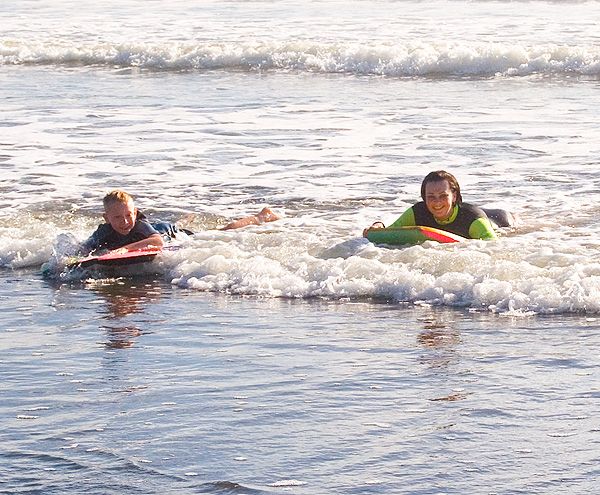 I didn't want to get out! Daniel and I were in the water body boarding and swimming for almost two hours. Noah was mostly playing, paddling and digging in the sand. Grant did a little body boarding too, but not for long - and of course as soon as he was done he cast out for a little fishing.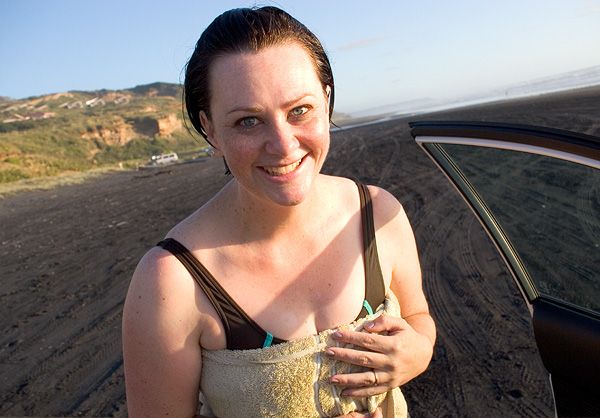 My little surf buddy.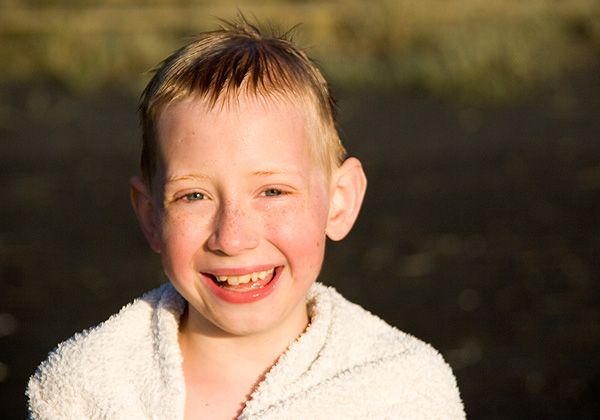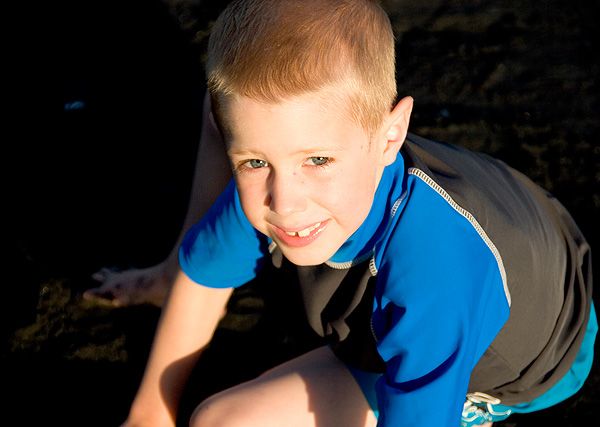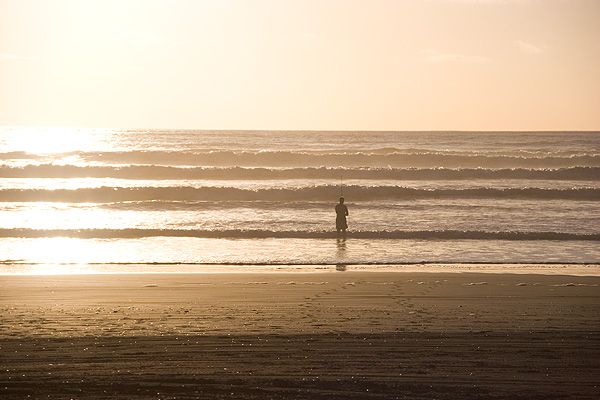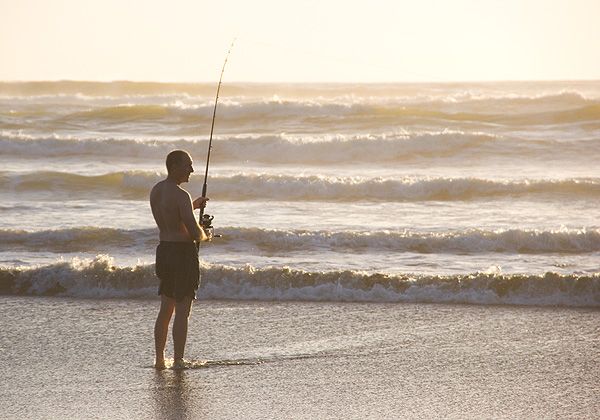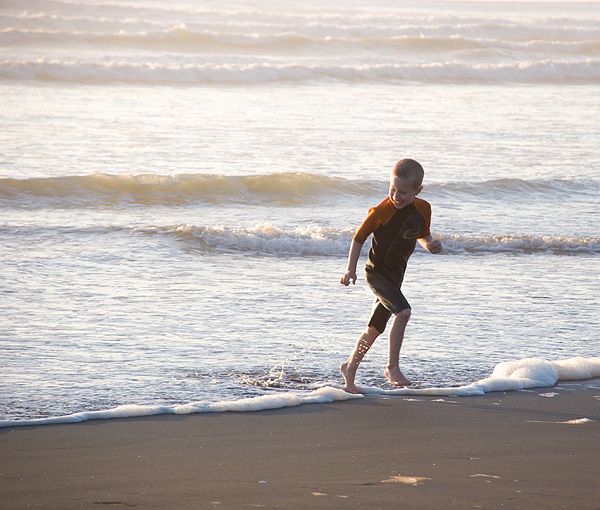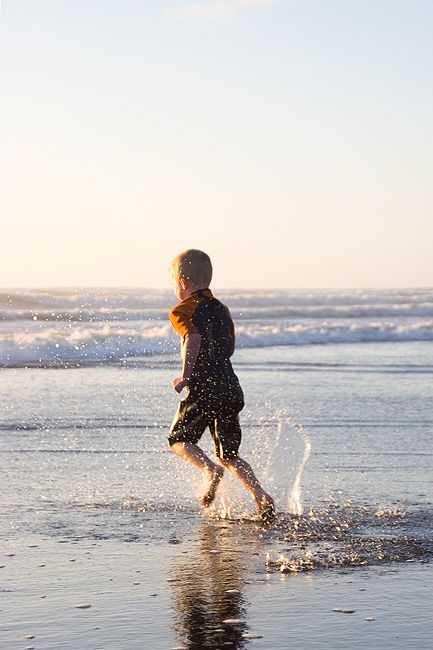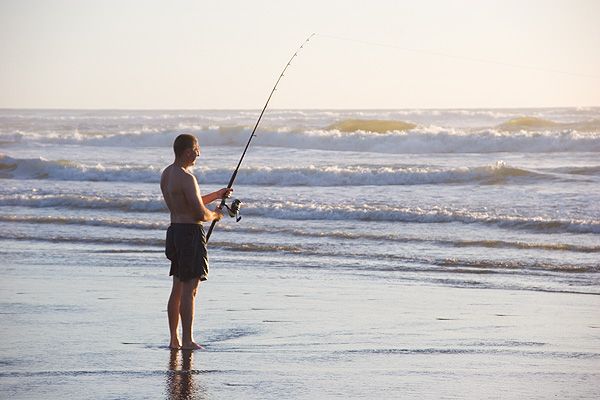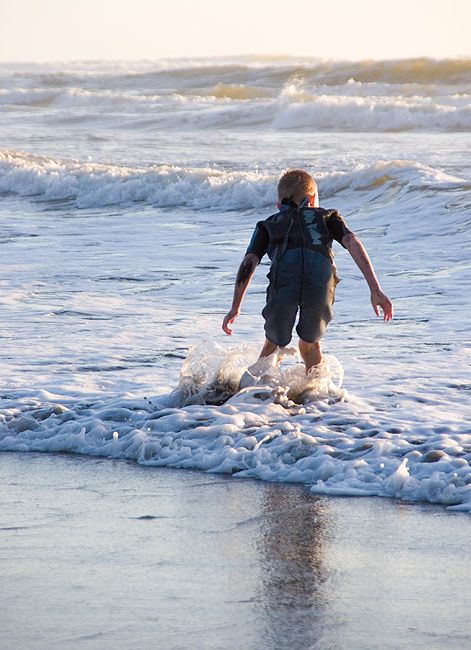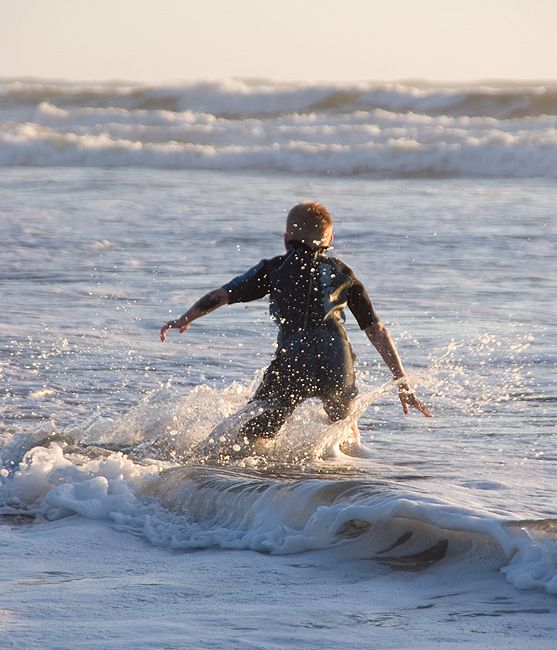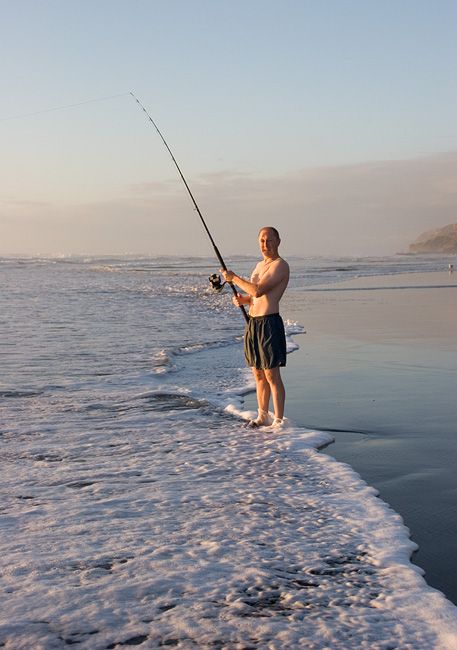 We stayed until about 9pm, watching the sun go down. I can't describe the happiness and contentment I felt - it was pure perfection.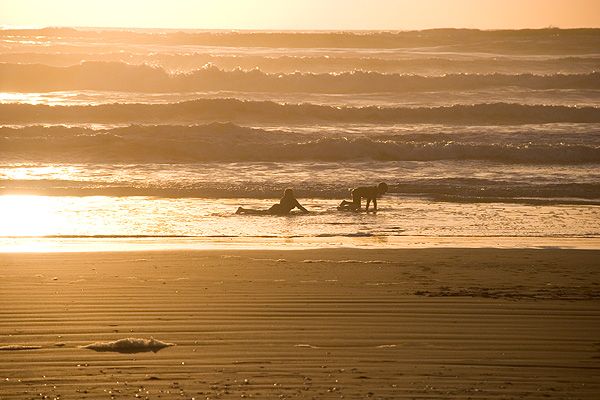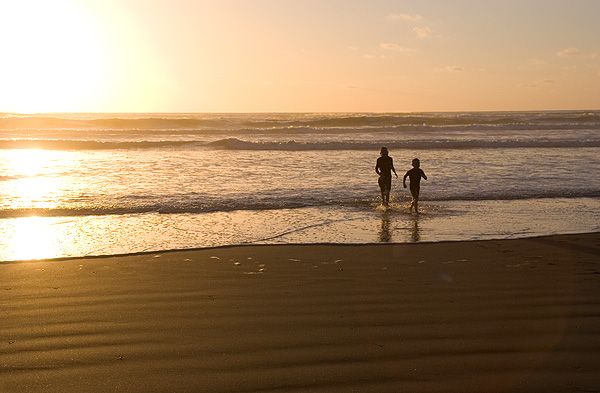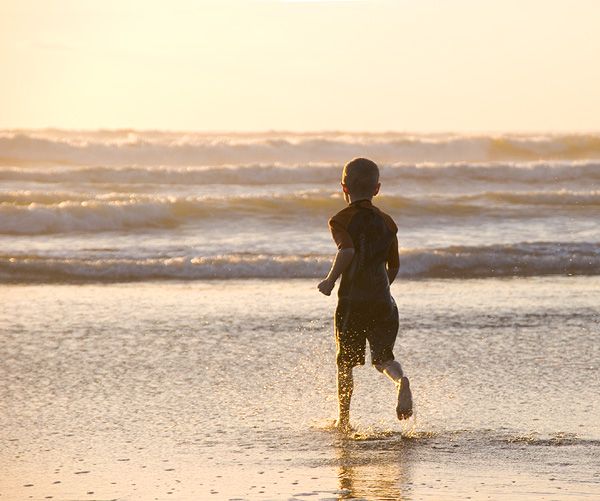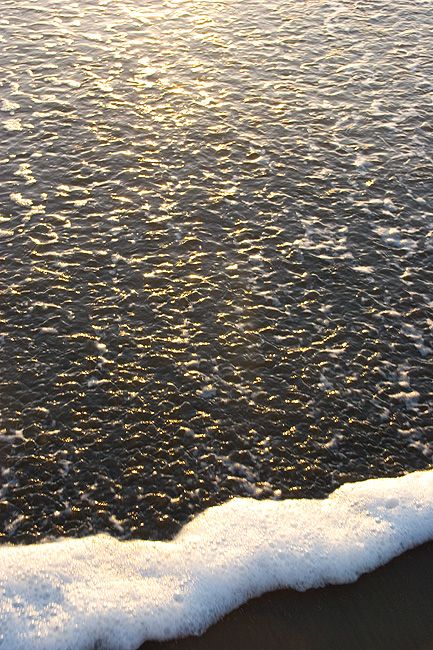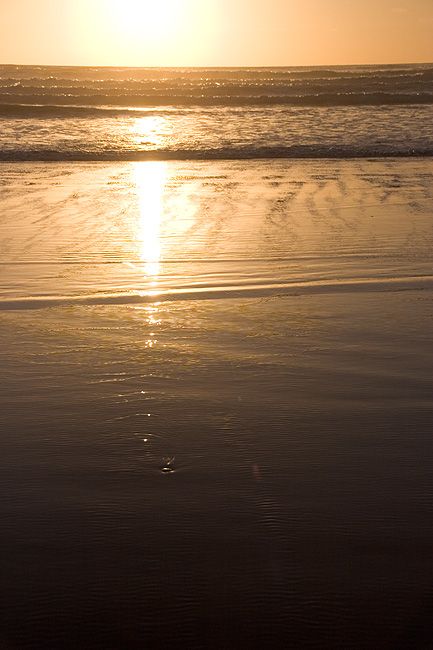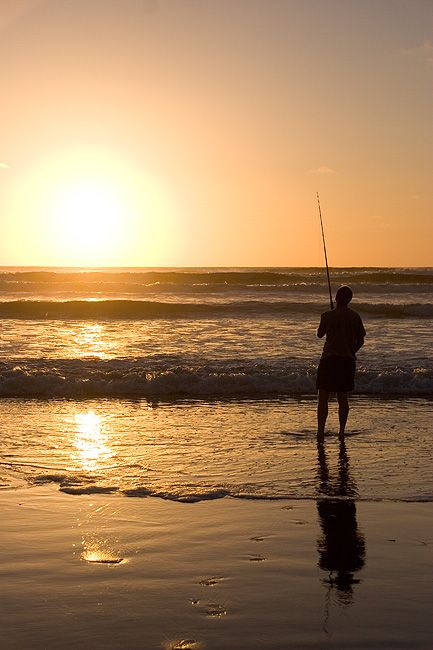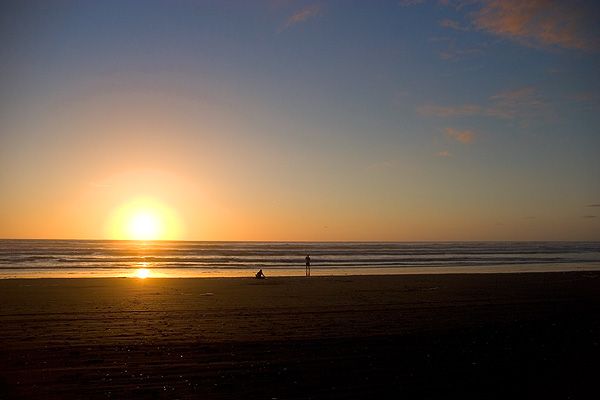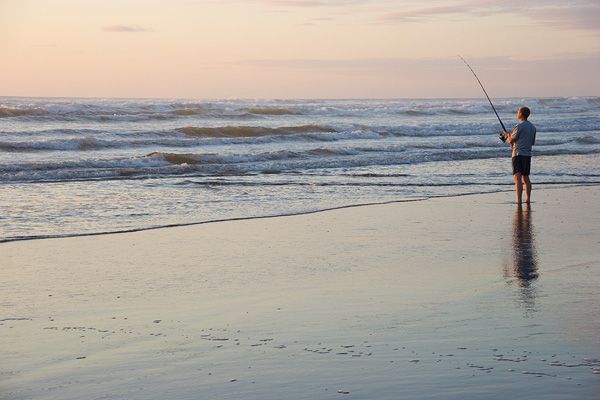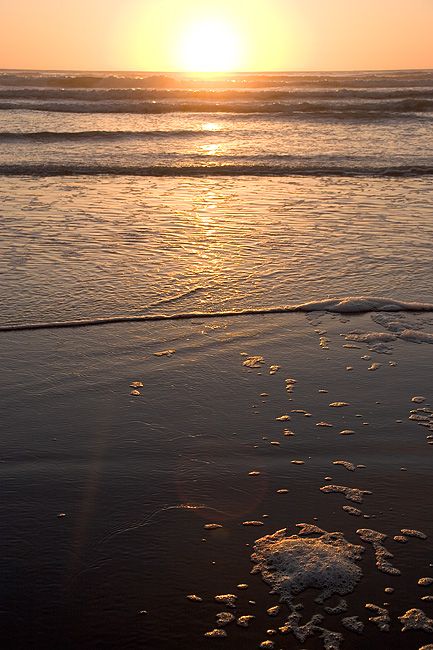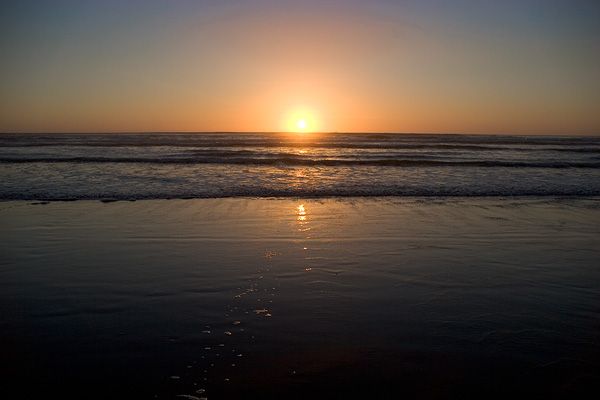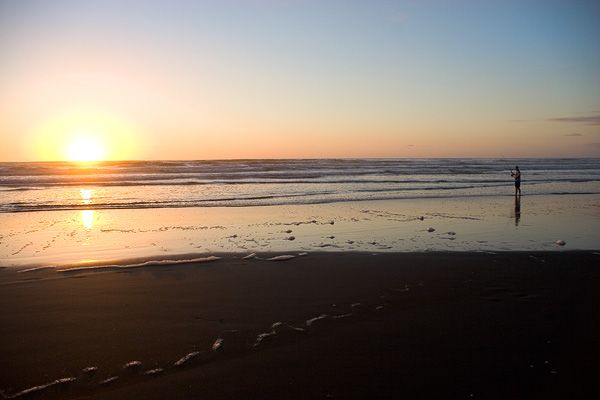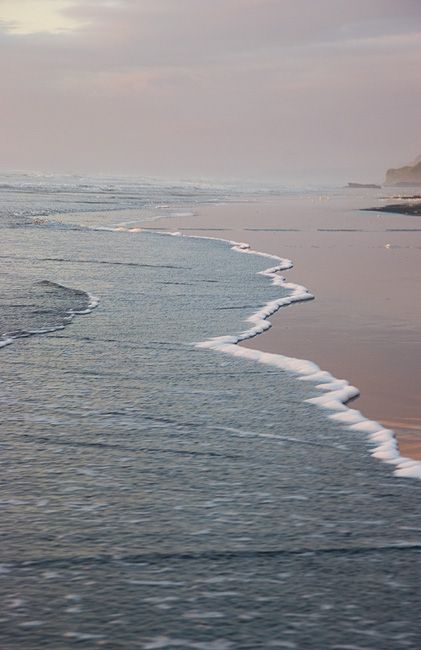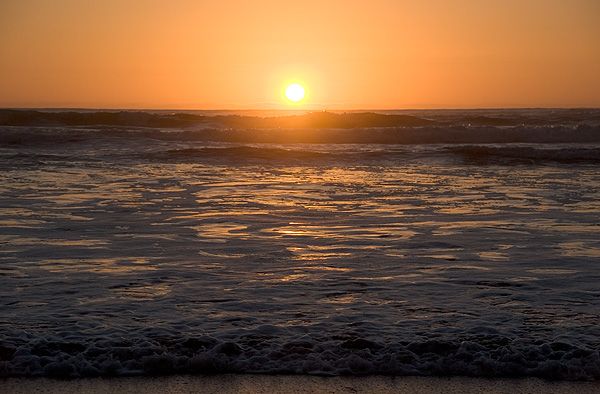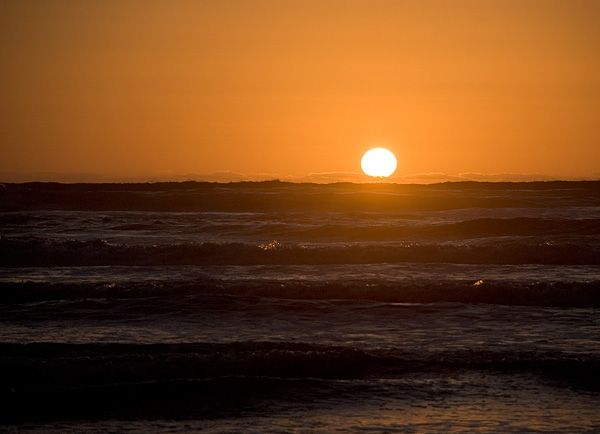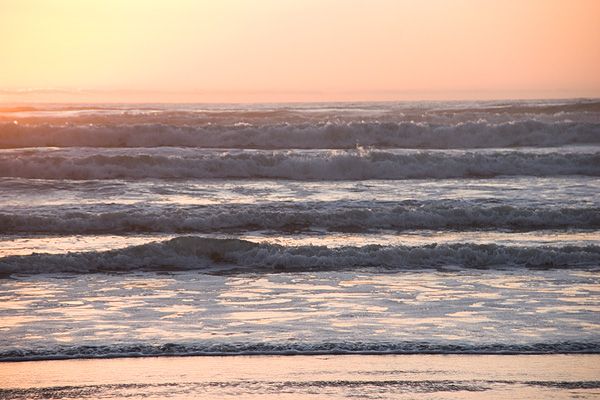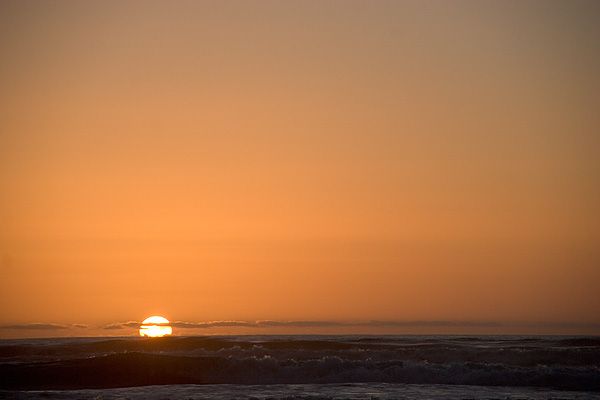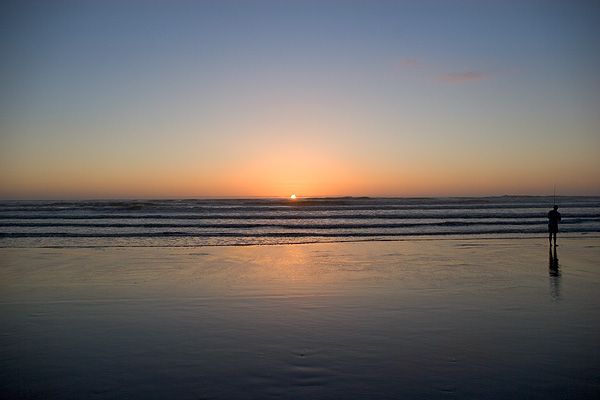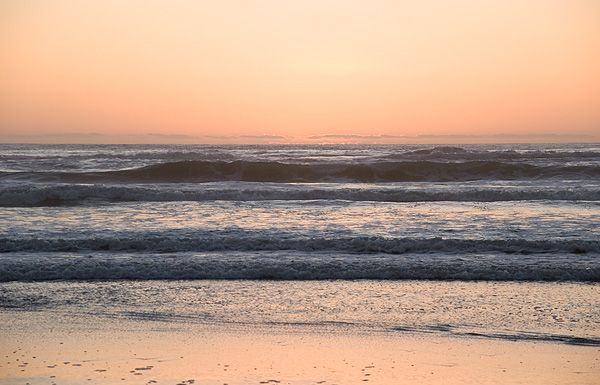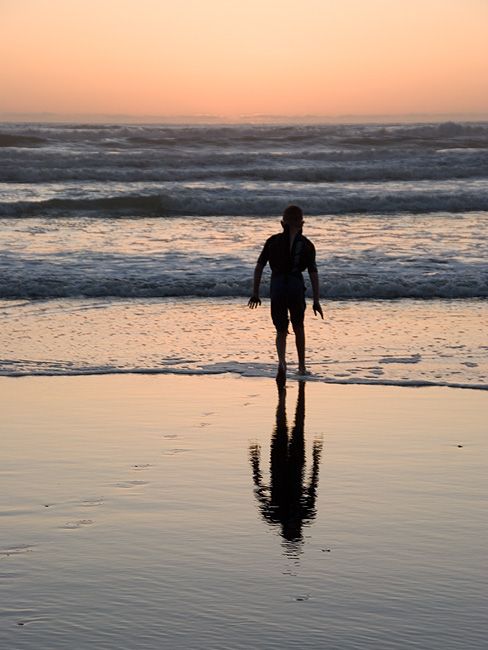 It makes me laugh - our NZ friends are "waiting for summer to start" but we've been reveling in it since October!