I am doing a jandal (flip-flop) themed cake for a friend and needed a jandal cutter for the fondant decorations. I wanted two different sizes but could only find super large cutters online. I decided to make my own.
I bought a can of
L&P
("
world famous in New Zealand
"), emptied it (yum), washed and dried it.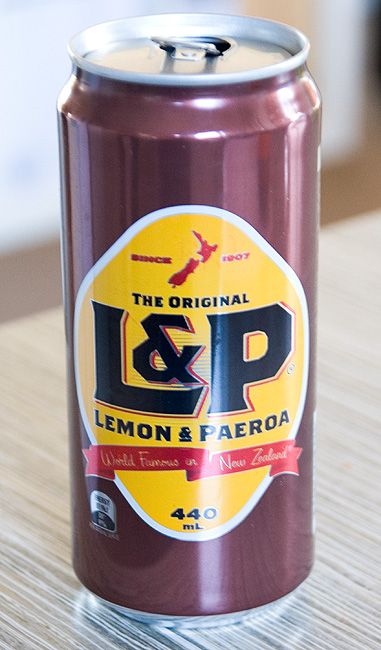 Then I stabbed holes in it and used scissors to cut the top and bottom off.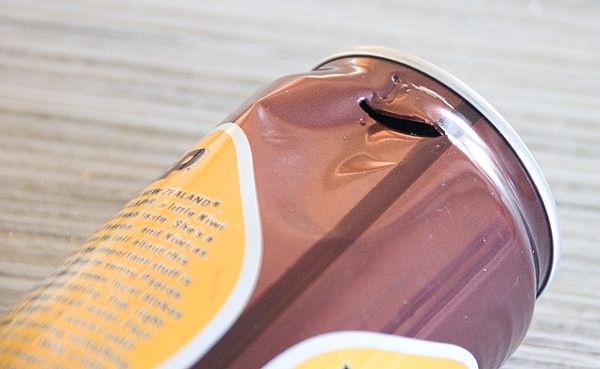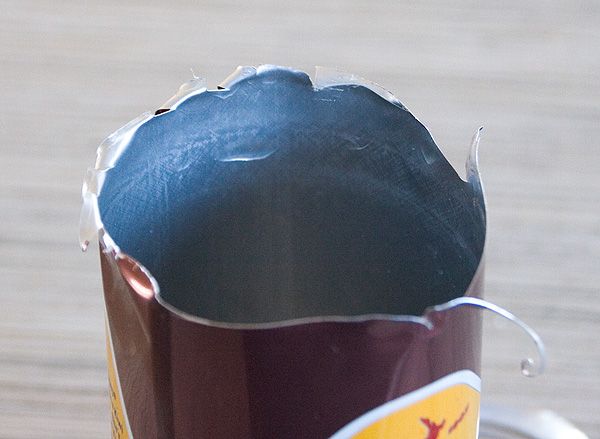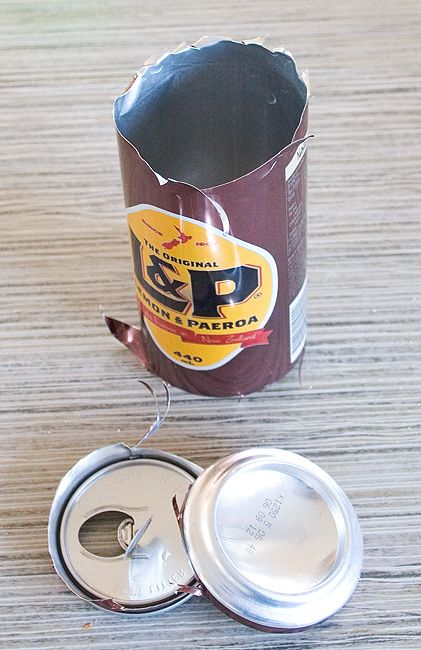 I carefully cut it open.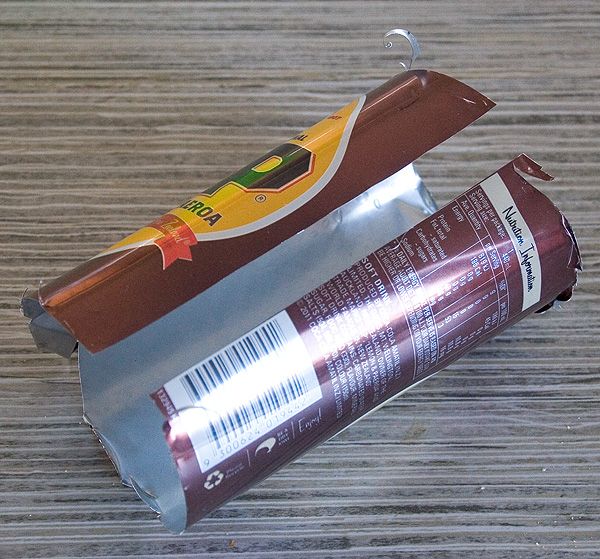 Then I used my craft knife and metal ruler to cut two neat strips of metal. And yes, slicing the metal with a metal craft blade is exactly as set-your-teeth-on-edge as you would expect. *shudder*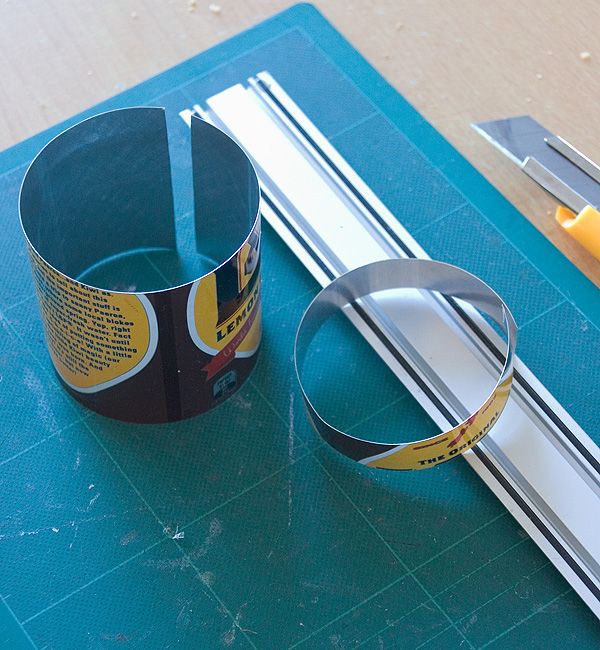 I found a jandal template online and printed it to the size I wanted.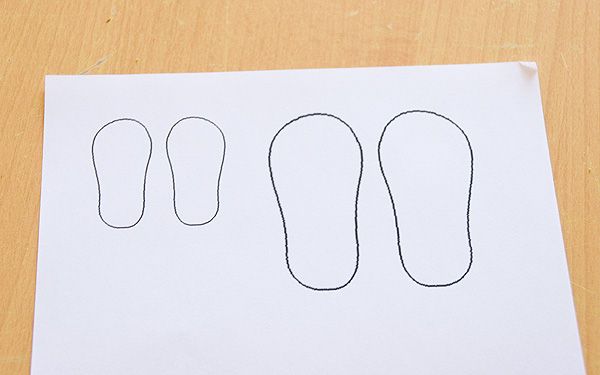 Then, roughly following the templates, I carefully formed the cutters out of the metal strips, closing them with a dab of hot glue.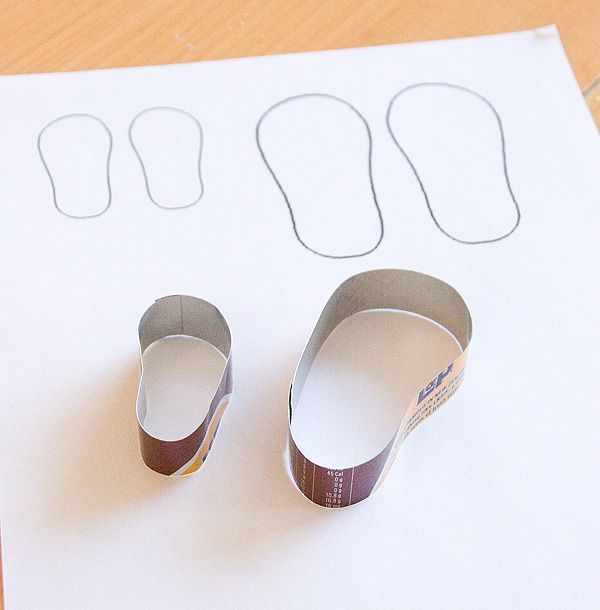 While nowhere near as sturdy or durable as regular cutters they worked just fine for the decorations.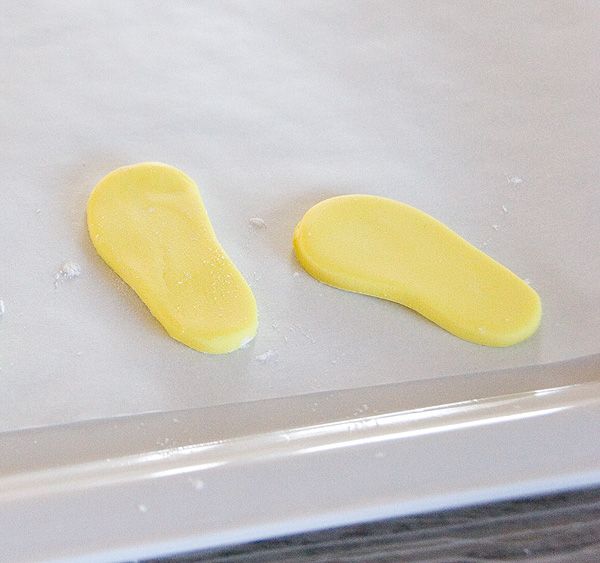 Check back on Friday for photos of the completed cake!