I haven't been clothing shopping in a while but a job interview on Tuesday and nothing to wear meant I had to go shopping. I tried on a few pairs of trousers in a local clothing store but nothing really fit right (and they were $20 - $60 a pair).
So today I went opp shopping (thrift store shopping), determined to find something to wear. I totally cleaned up! Here's what I bought:
These trousers fit so well and are flattering and I plan to wear them to my interview. Please ignore the pins, I need to take the hems up a little: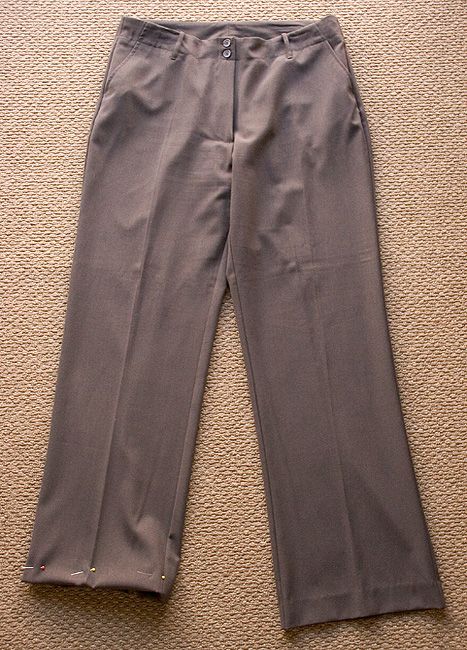 A fully lined, good quality basic black skirt that fits like a dream and is exactly the right length: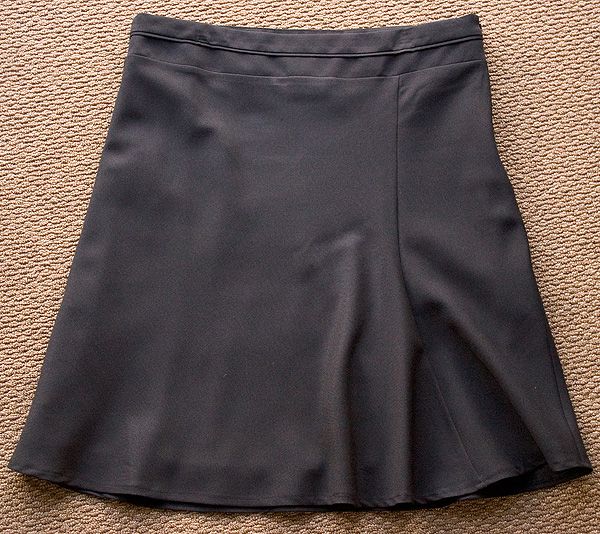 Ditto this purple skirt: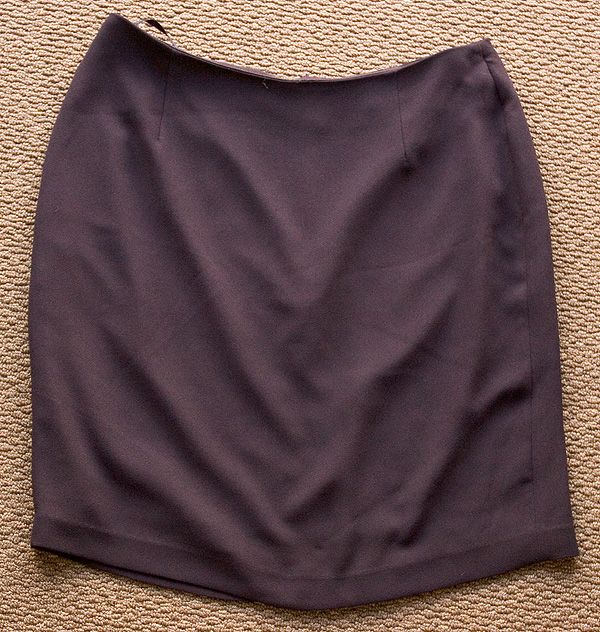 This skirt has really nice fabric and I already have an outfit featuring it planned for winter: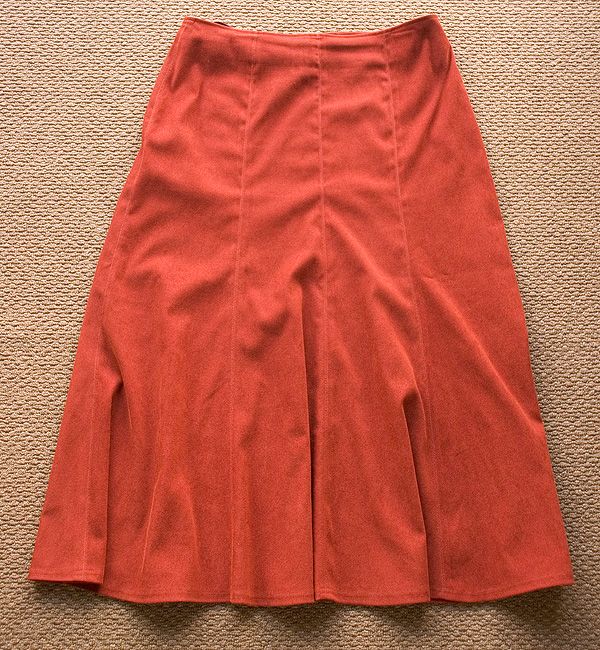 A cute chiffon top to layer: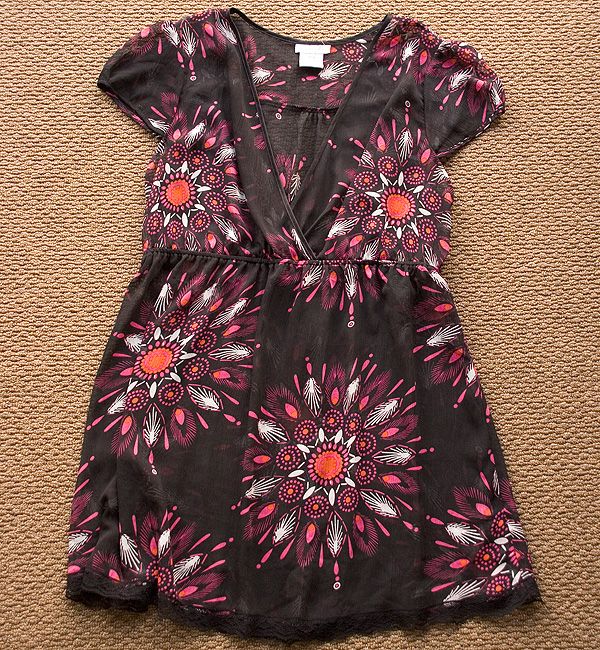 A chiffon blouse that perfectly matches a certain favourite pair of shoes: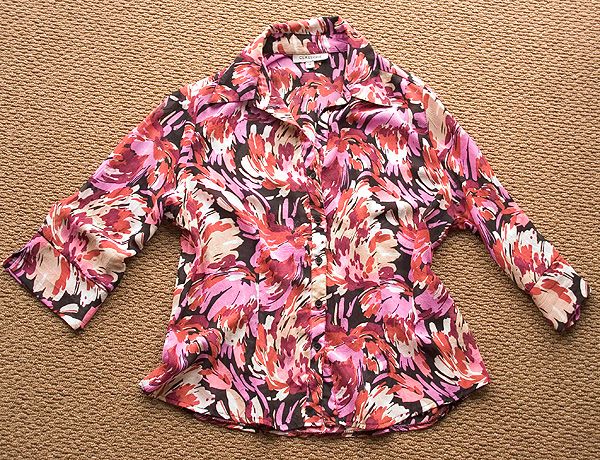 Love the paisley print of this chiffon blouse. I plan to take it in slightly on the sides and shorten the sleeves: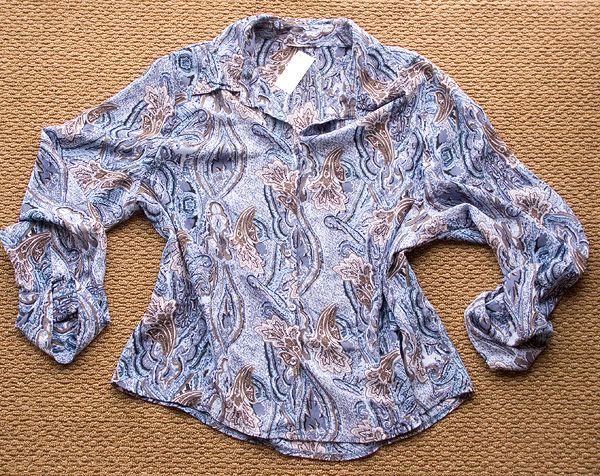 Cute tunic to layer over black top and jeggings / leggings in winter: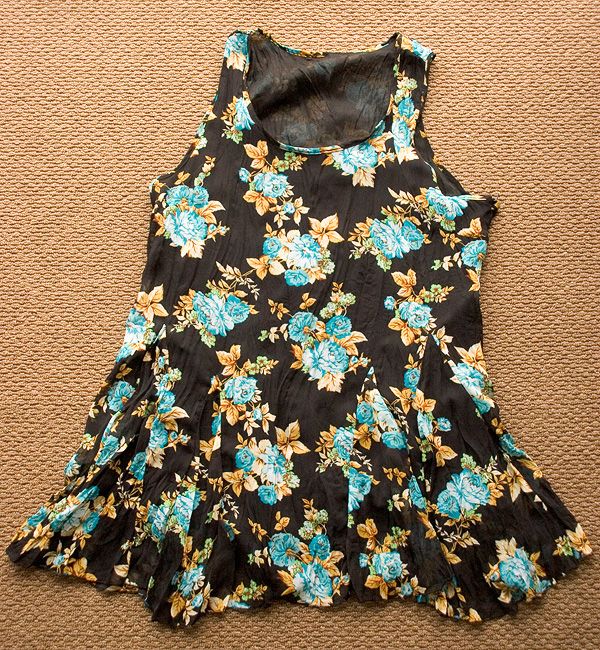 Love the pop of yellow for summer: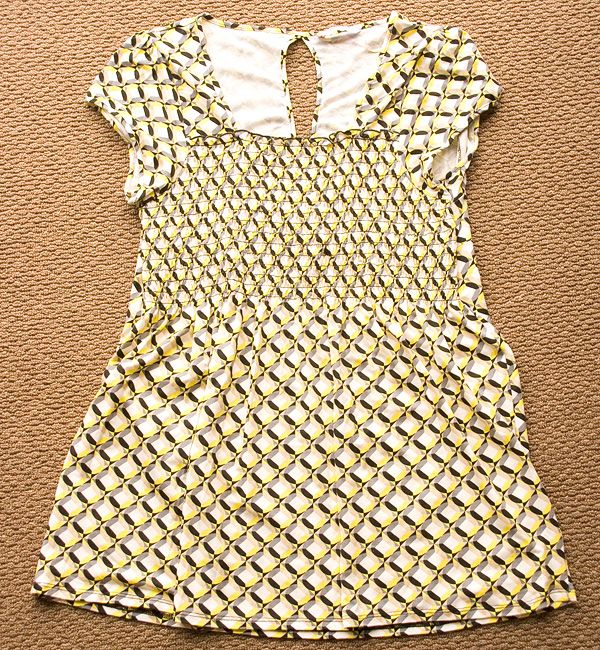 Good quality white blouse: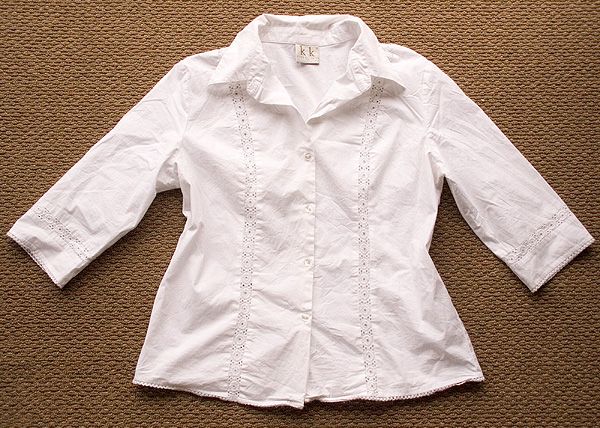 This top is a little big but it was 50c and perfect for practising refashioning on - I'll take it in a little for a better fit: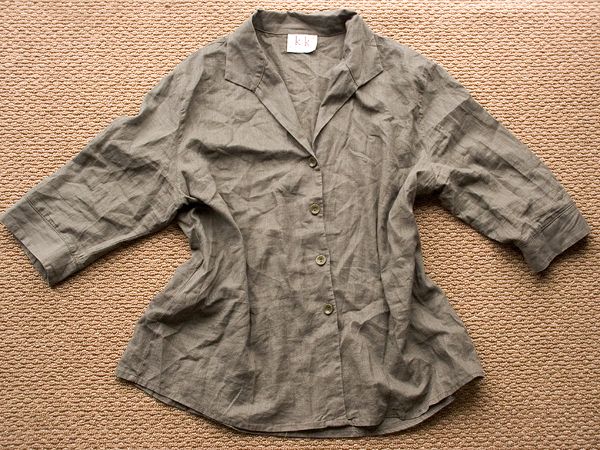 Super cute and comfy pair of boots: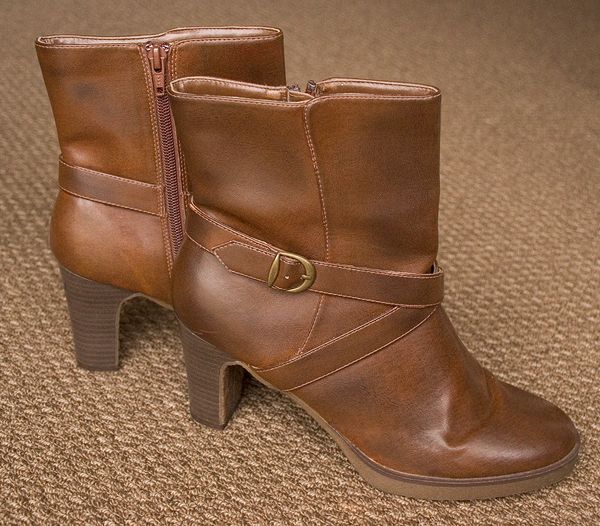 Guess the total cost of all of these items - the closest guesser will win either my Photoshop actions or my

Sweet Things

e-book (see sidebar on the right).
Or, you know, a warm happy feeling if you already have them or don't want them :)