It's my baby's seventh birthday today!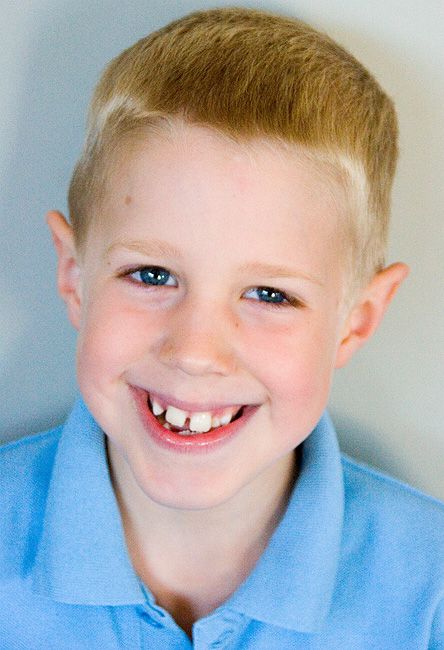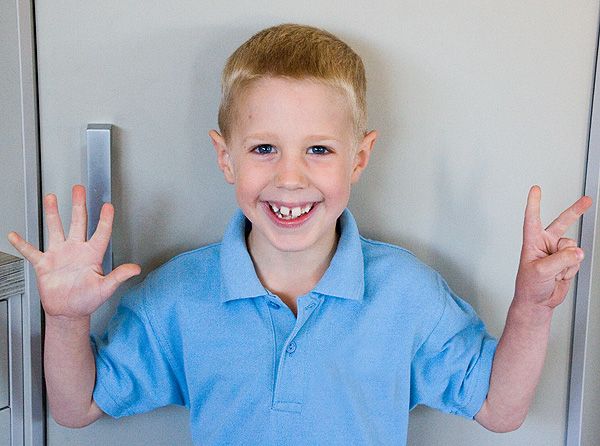 He was quite specific about the cake he wanted - he wanted a road and little fondant cars he could play with. So his cake this year is embarrassingly simple but he loved it: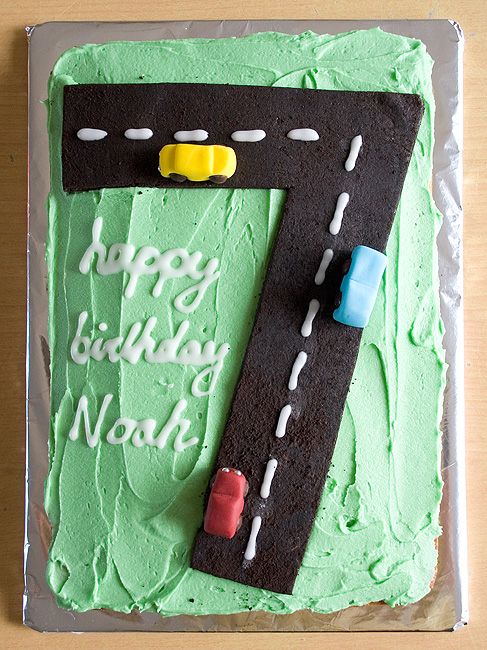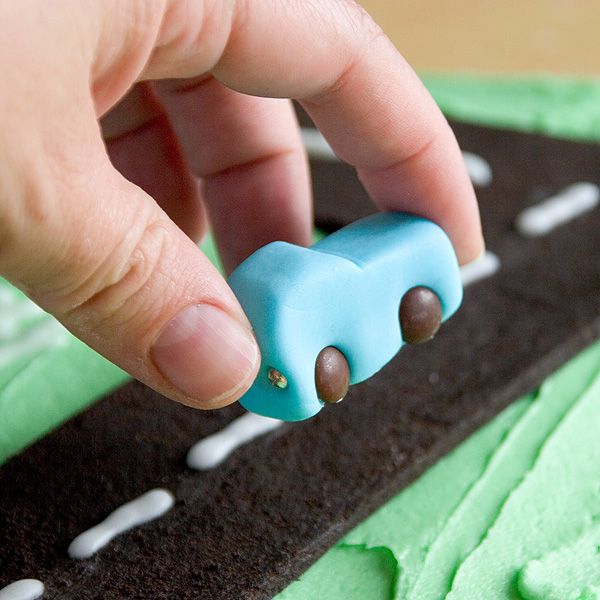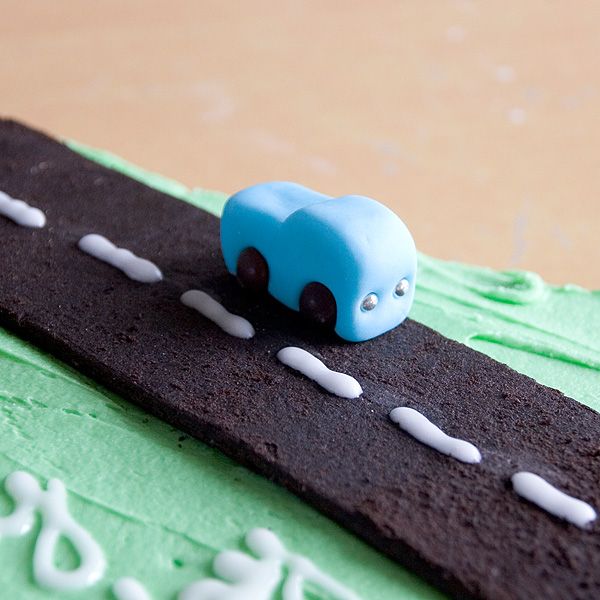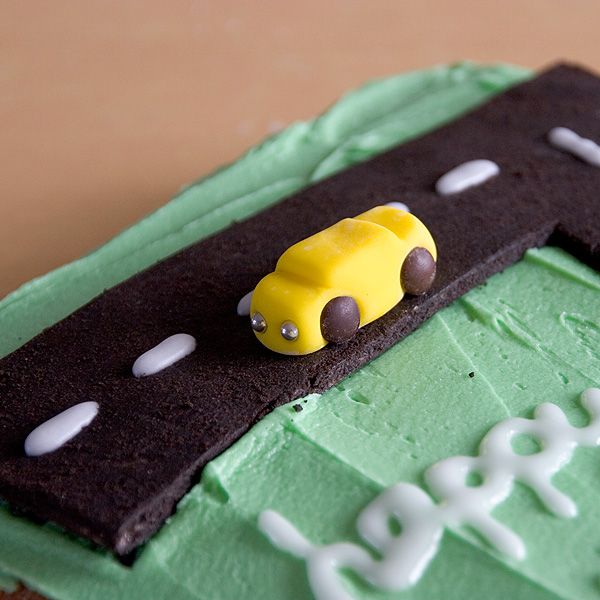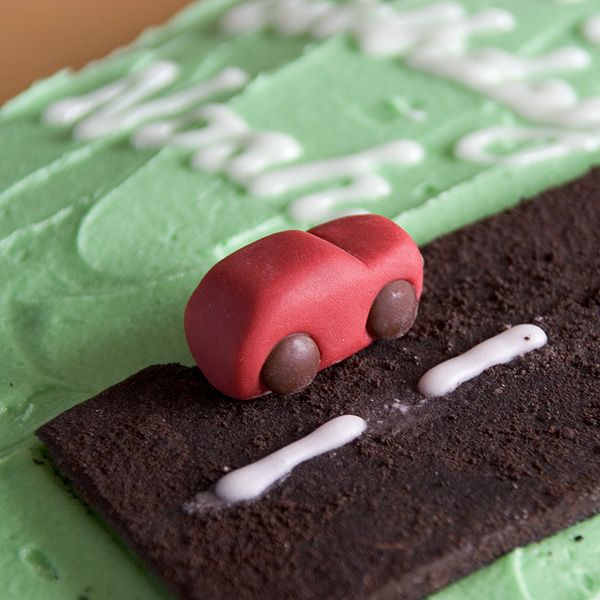 The only fondant used is for the cars - the road is made of marshmallows melted with a little butter and Oreo crumbs (
here's the recipe
).
The royal icing was too runny so it ran all over when I did the lines on the road and the wording. I could scrape the lines off and do them again but the wording had to stay. Oh, and I didn't have time to get coconut for "grass" so plain icing it was.
Sometimes good enough is good enough :)