On Saturday I had a go at making sushi. Here is the nori, rice, spring onion, cucumber and capsicum (red pepper). I also added smoked kahawai (fish) that Grant caught and smoked earlier in the week.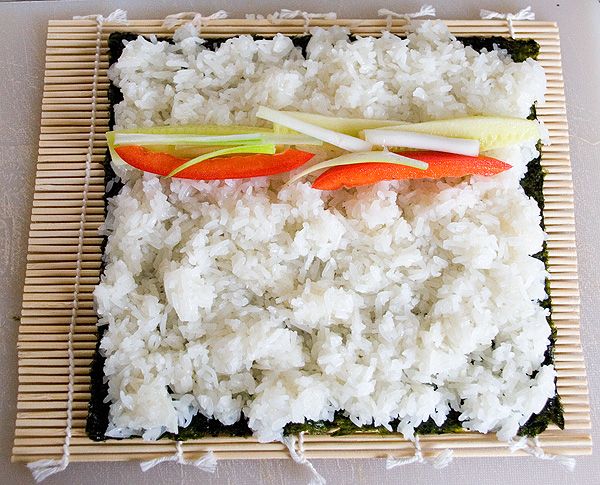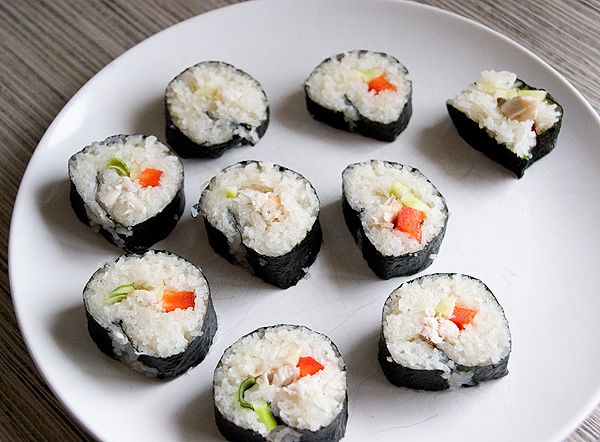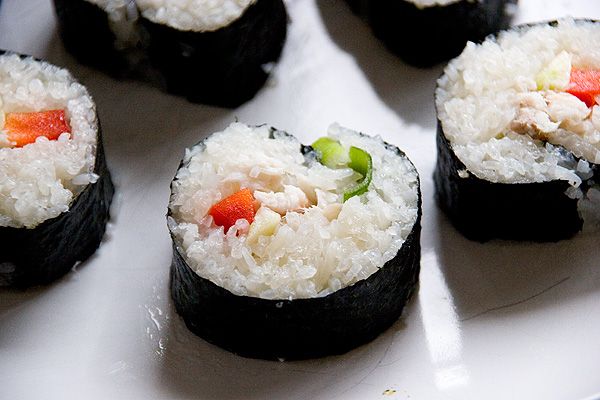 It was pretty yummy. And yes, Grant caught some fish! He went out on a boat with some colleagues on Tuesday and came home with a chilly bin (cooler) full of fish.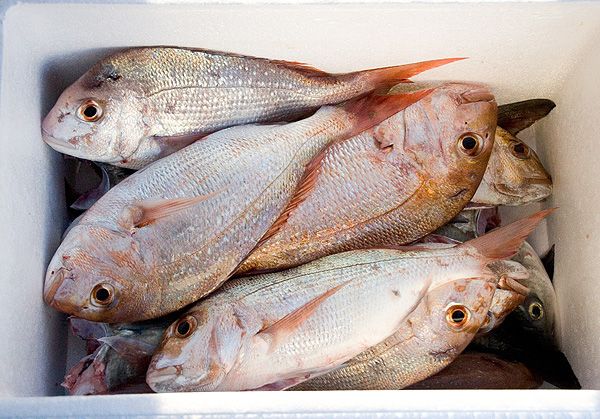 He caught 6 snapper and 3 kahawai.