A friend of ours attended a South Africa vs Samoa Rugby World Cup game and bought a South African flag as that's who he'd decided to root for. With no need for it after the game, he gave it to us and Daniel decided he wanted it up in his room. This is how I hung it on his wall.
I used clean-release hooks - these are called decorating clips and they are very small. You can see how I've used them in the past to hang my necklaces
here
.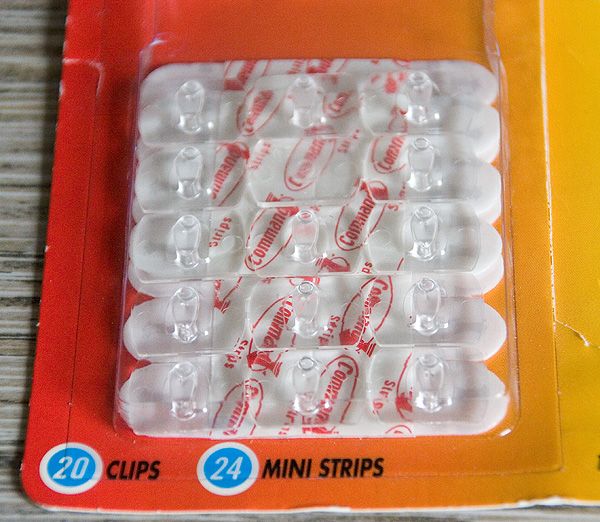 They are almost invisible on the wall.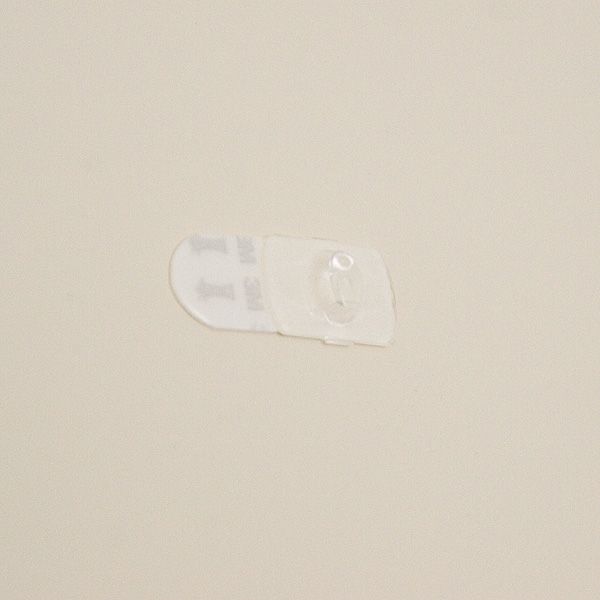 I put safety pins on either end of the flag (at back along the top) and one in the middle.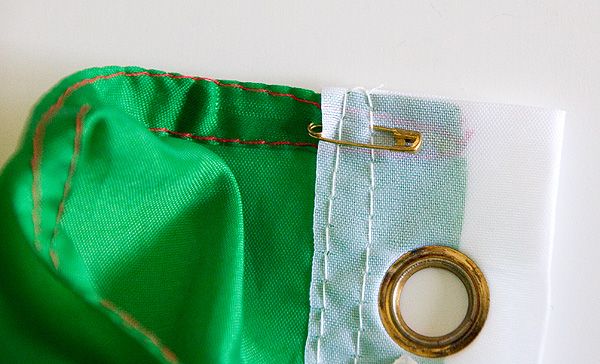 I pinned them so that they don't show through to the front.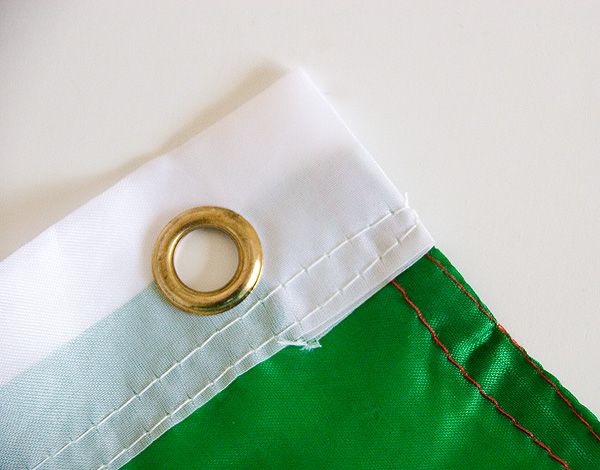 Then I clipped the safety-pins onto the decorating clips.
Ta-da! Our flag is hung. (And I might even take it down and iron it one day. Who knows!)