Every month Auckland council features a different
walkway
in their newsletter. I go onto Google Maps and see how far the walkway is from us and if it's not too far I add it to our list of things to do.
The other day we had a day when all four of us were home together (which
hardly ever
happens anymore) and it's been a while since we've been out and about enjoying NZ so we decided to try the new
Orakei Basin
walkway, about 40 minutes away from us.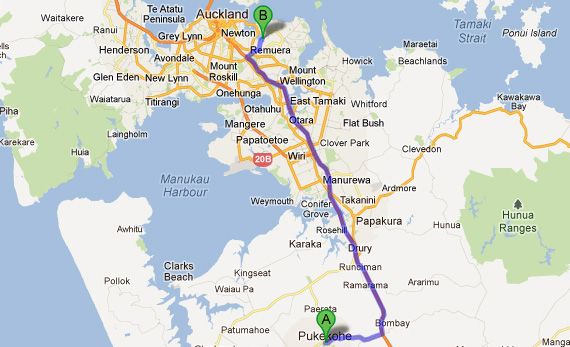 It's a 2.9km walkway around the Orakei Basin and features a 650m wooden boardwalk beside the water alongside the railway tracks (Noah loved seeing the trains go by!)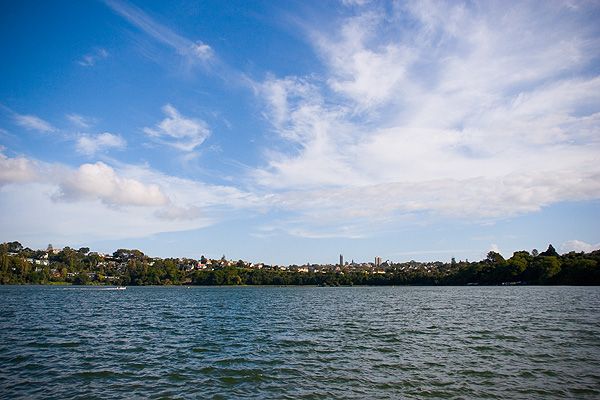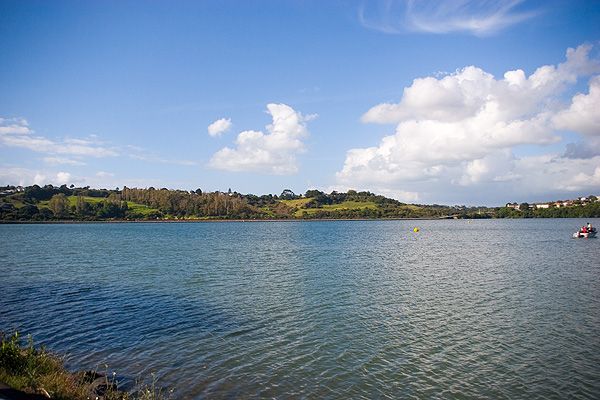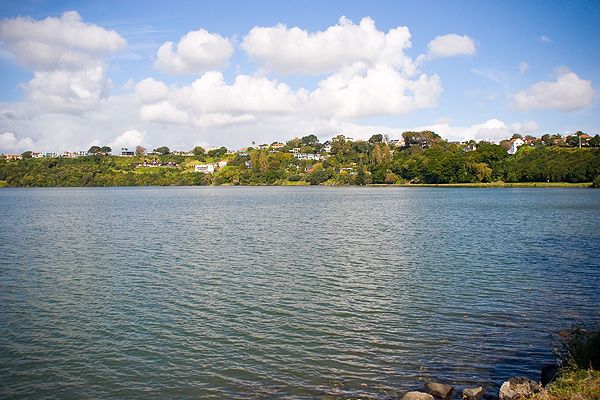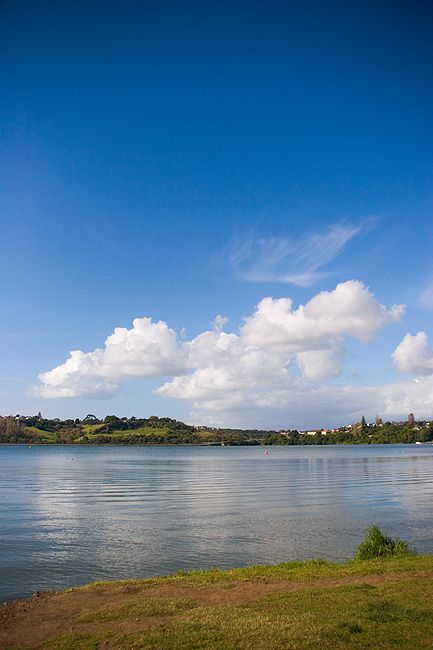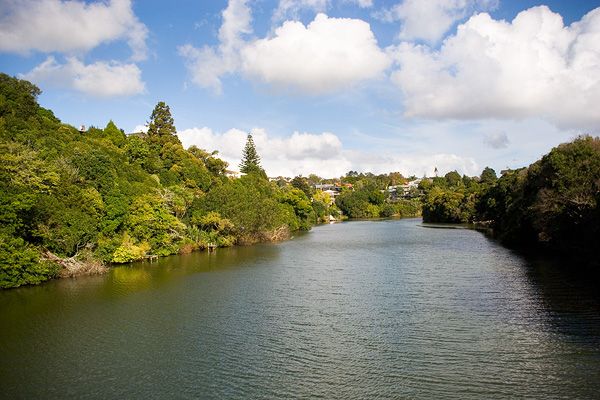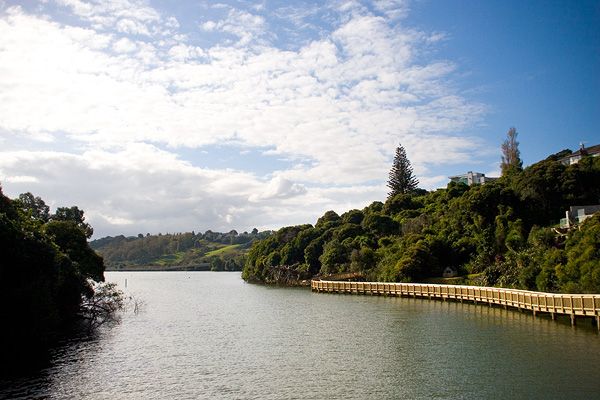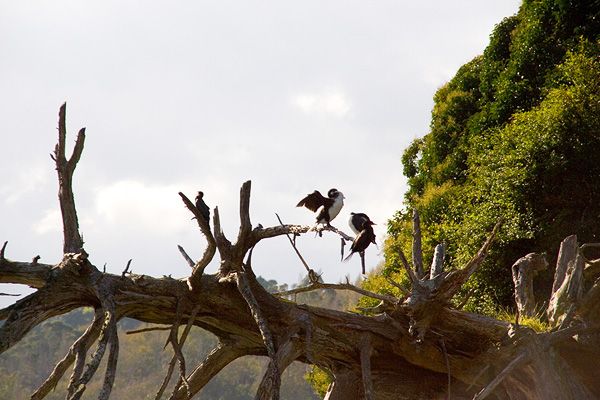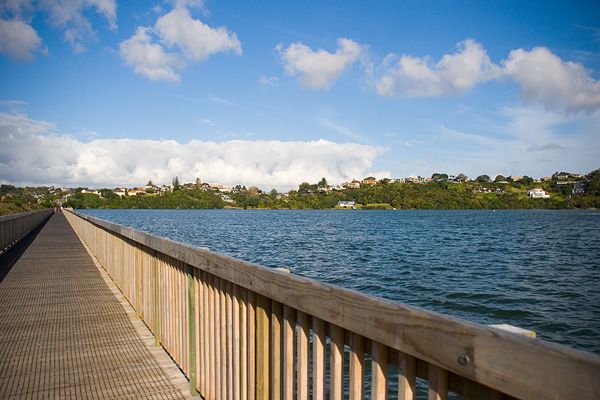 We had a lovely time wandering along the walkway, especially since Amanda and some of her kids joined us. We really need to get out more, I've missed it!
Life has been pretty hectic here lately. Last week I was sick and then I had to work 3 days in a row. Grant and I seem to be ships passing in the night. There seems to be something scheduled for every day of the week.
I really need to step back, streamline and organise my life so that I don't feel so stressed out. It's all a work in progress! But
definitely
there will be more trips out and about and enjoying nature.