There's this huge second-hand clothing store called SaveMart in New Lynne and R and I headed out there for a bit of a shopping trip. I thought I'd snap some photos with my phone to show you how big it is inside - it's a massive warehouse just filled with clothing, shoes and accessories, all at thrift store prices. We were there for hours.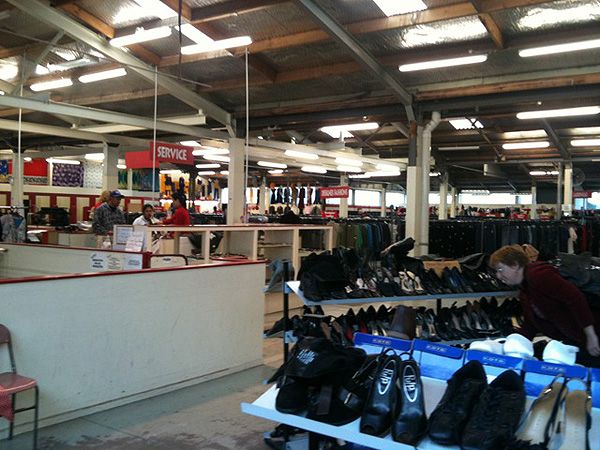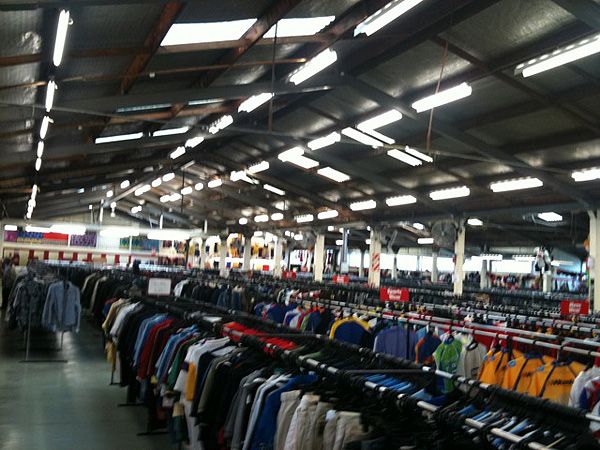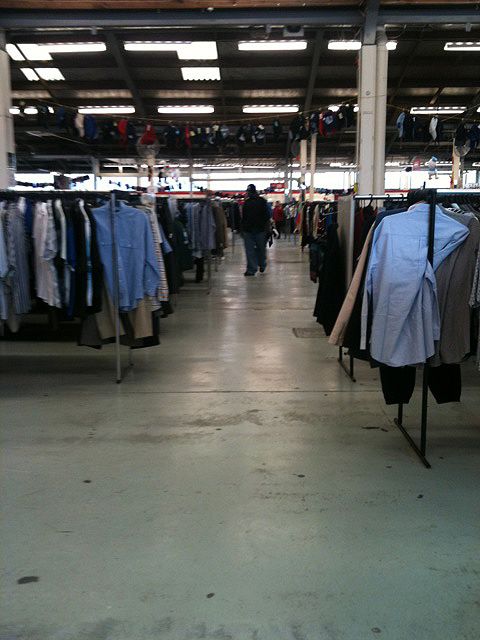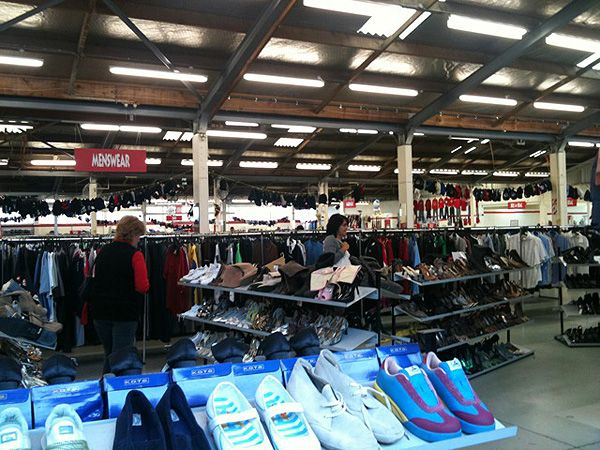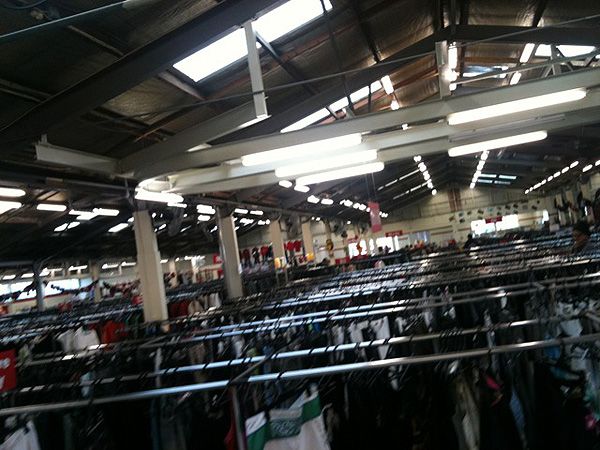 What did I buy? A cream cardigan ($15) and this ADORABLE lightweight coat ($20):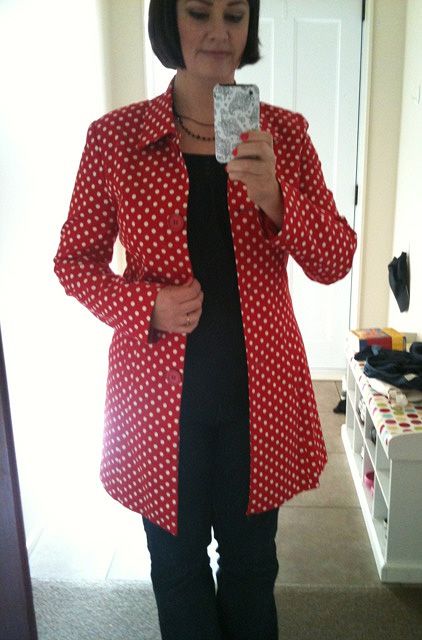 I love this coat so much!! R found it and insisted I try it on and once I did I had to have it. It's actually a size 10 (US size 6) so I didn't think it would fit through the arms / shoulders but it does - I just can't do it up yet. But that will come with time. I can't wait to wear it out!