You've seen Grant's foray into boating
in this post
, but the story gets even better. This year it's his 40th birthday and his parents were extremely generous in giving him money towards a boat for his birthday. So Grant and his friend Paul decided to pool their money and buy one together. They bought a 15.6 foot Steadecraft.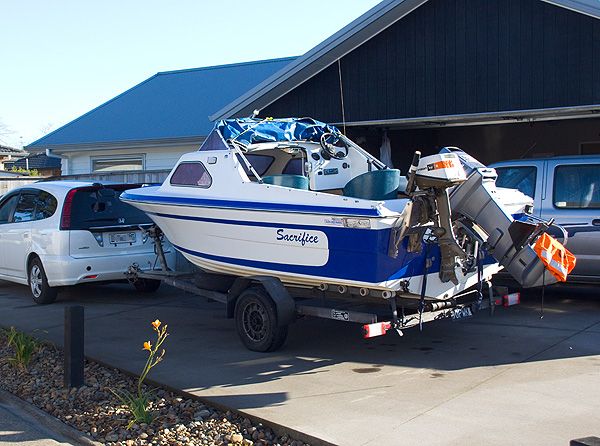 Every time I see the name of the boat
the Elton John song
gets stuck in my head.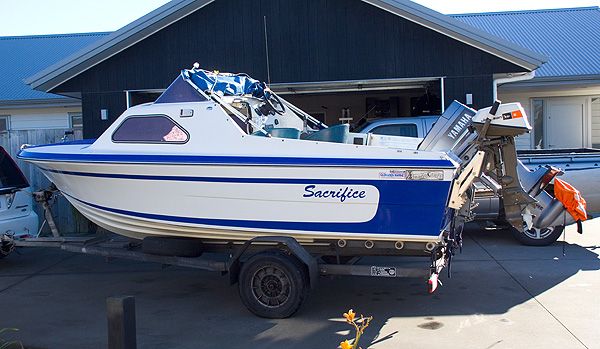 As you can imagine, he is absolutely over the moon.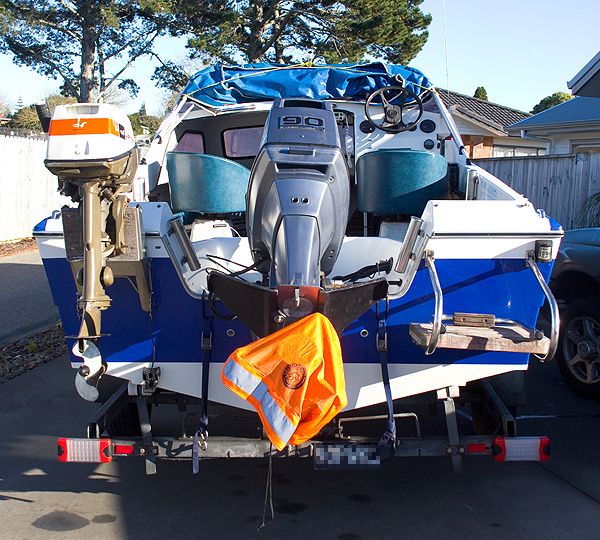 We (our family plus Paul and his wife Cindy) took the boat out at Kawakawa Bay. The weather has been absolutely stunning lately. This is the kind of winter weather I can live with!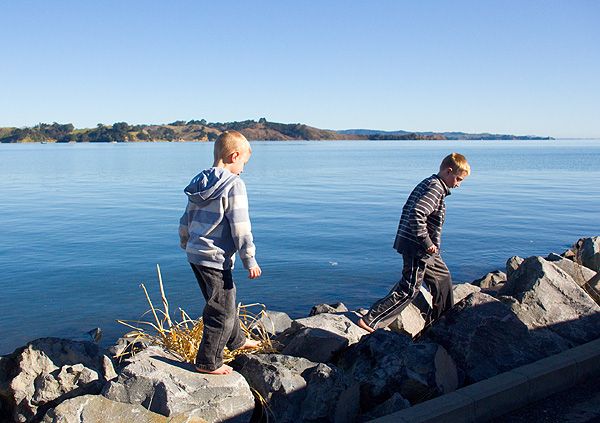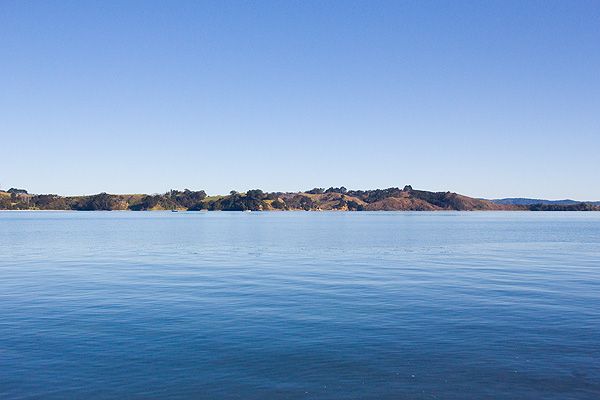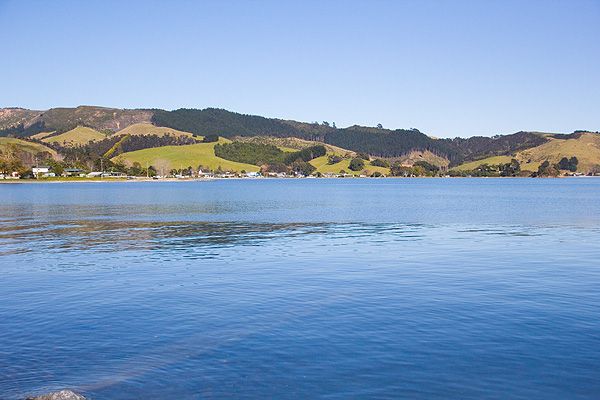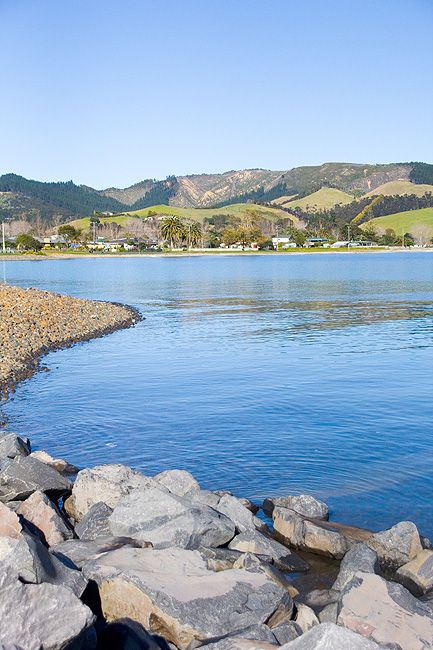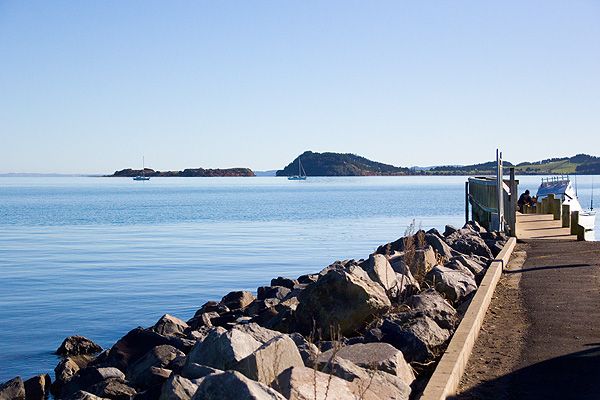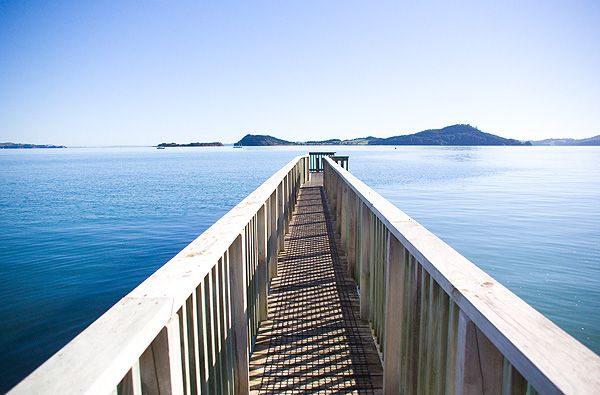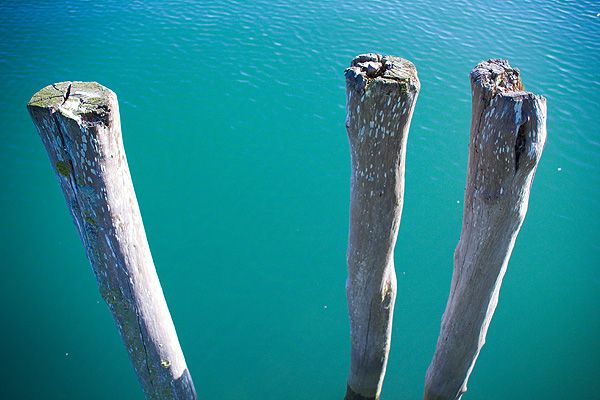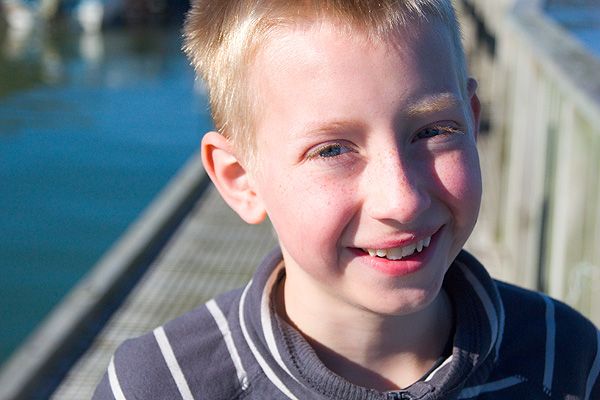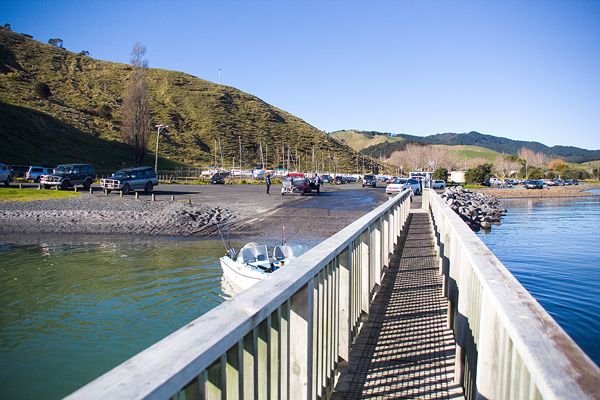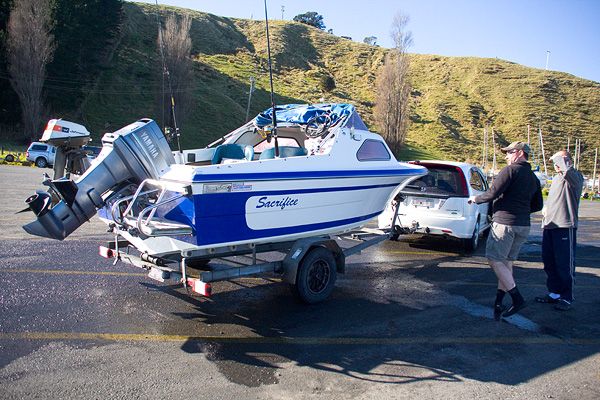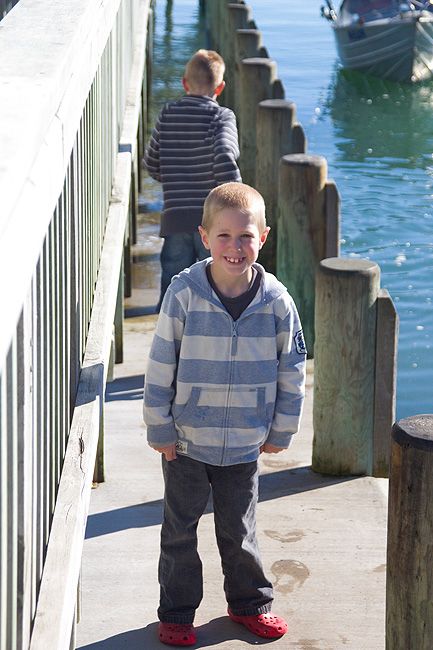 Grant's first time launching. You can see the car we bought after selling our other one. This one suits us so much better - 7 seater and 4wd.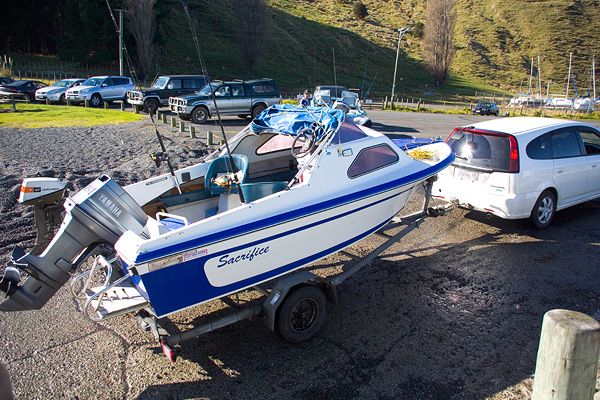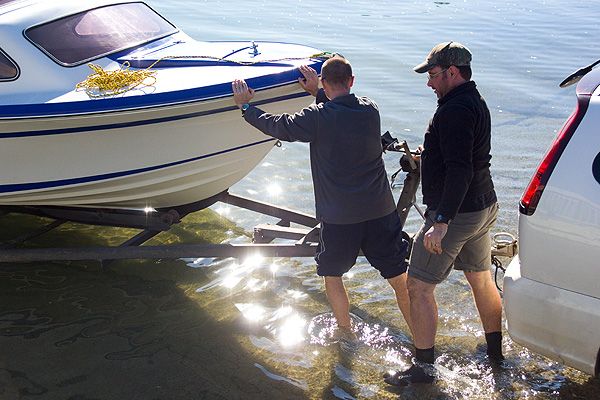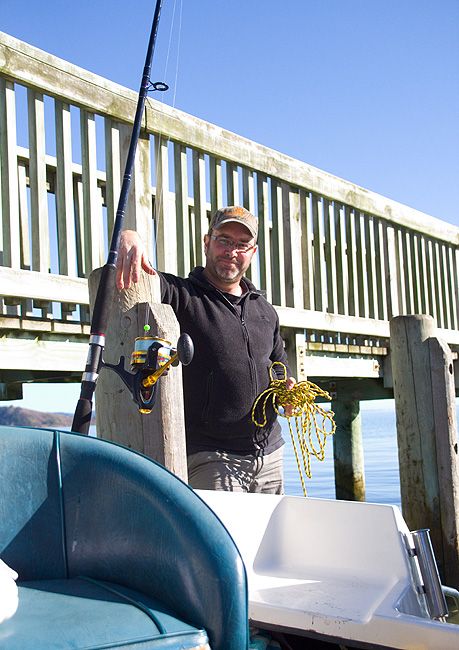 Noah enjoying the cabin in the front.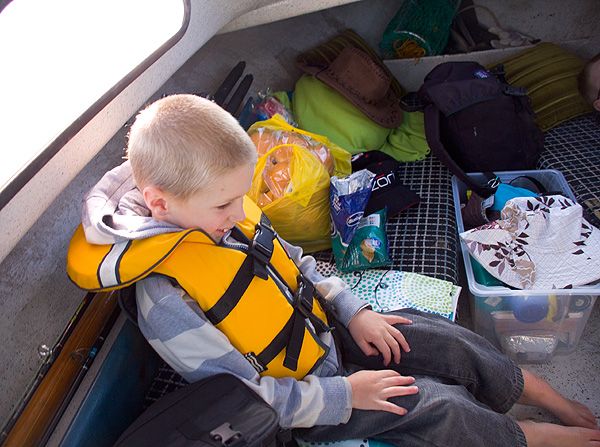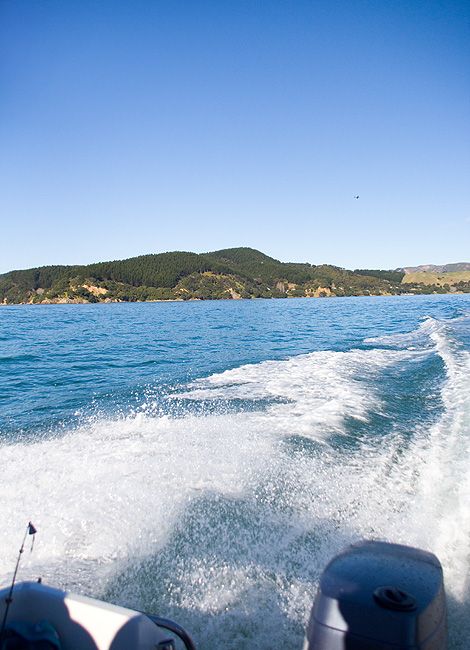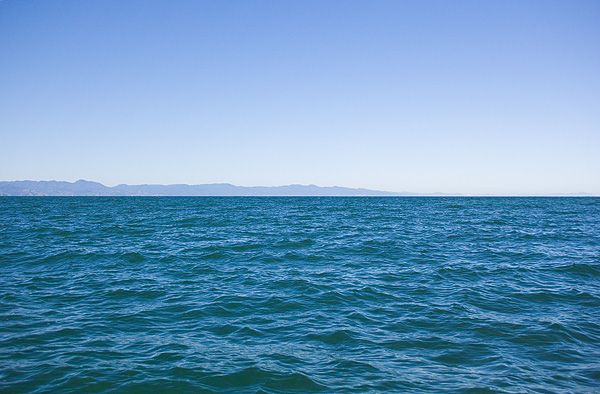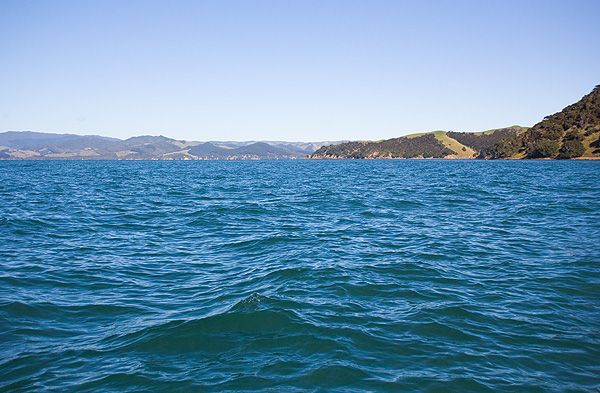 Can you believe the colour of the water?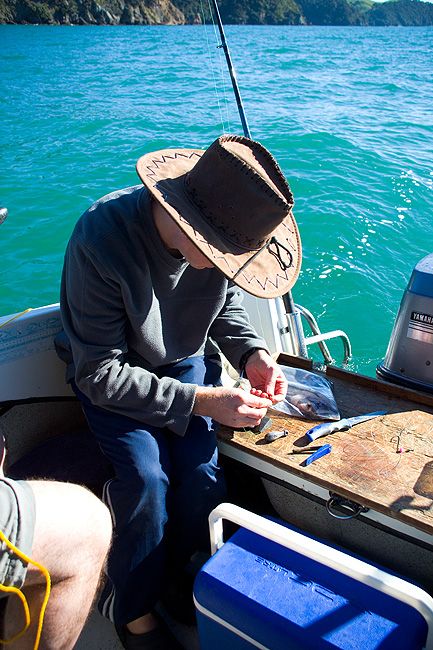 My first time fishing!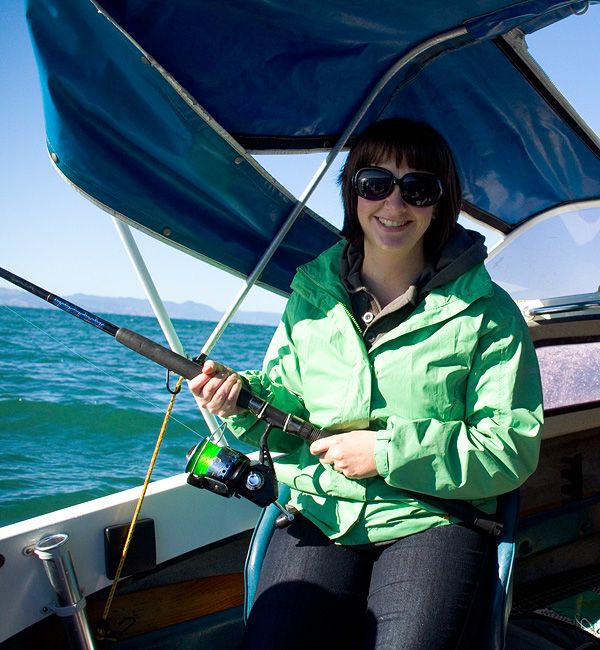 Cindy looking very concerned that none of us was catching anything.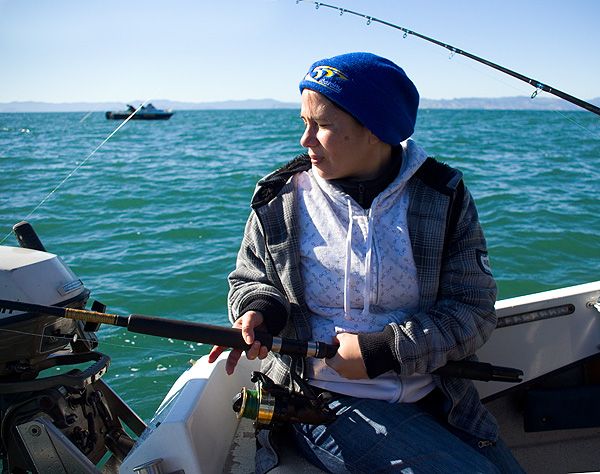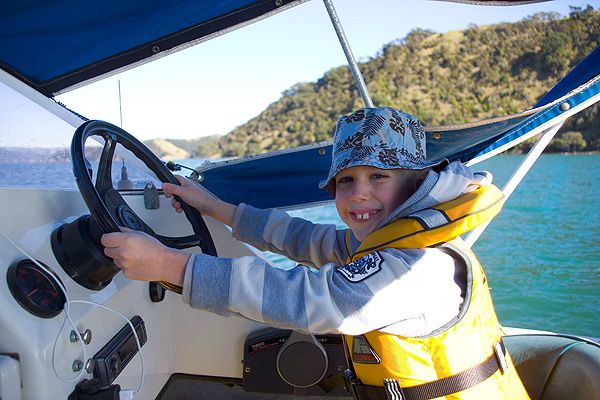 This is the only thing that was caught - a starfish which decided to give Cindy's bait a hug. It was unharmed and thrown back into the sea.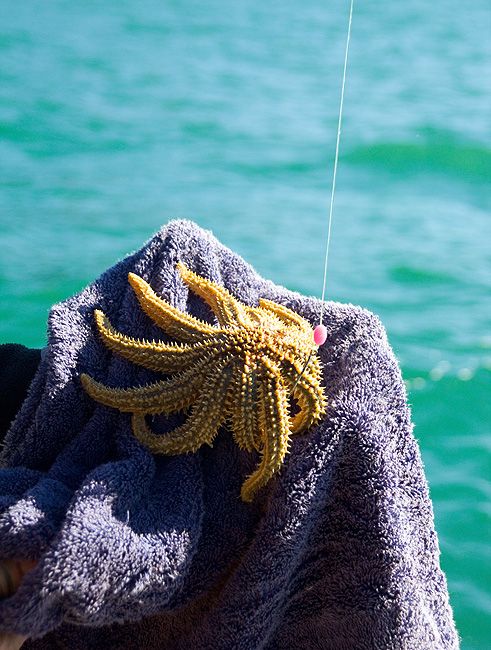 That sky! That sea! That man! All just gorgeous :)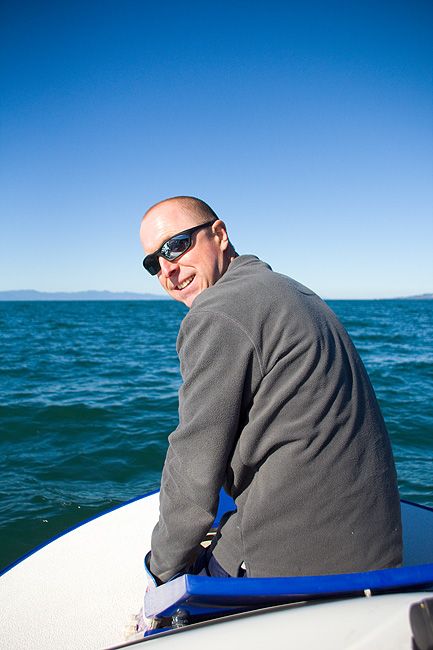 This little island is a quarry.