Daniel and Noah have decided to share a room and Daniel has moved into the top bunk in Noah's room. He needed a place to store his book, glasses and bits and pieces.
I bought this plastic pocket at the dollar store for $2. (Um ... "Cake server"?? I'm confused.)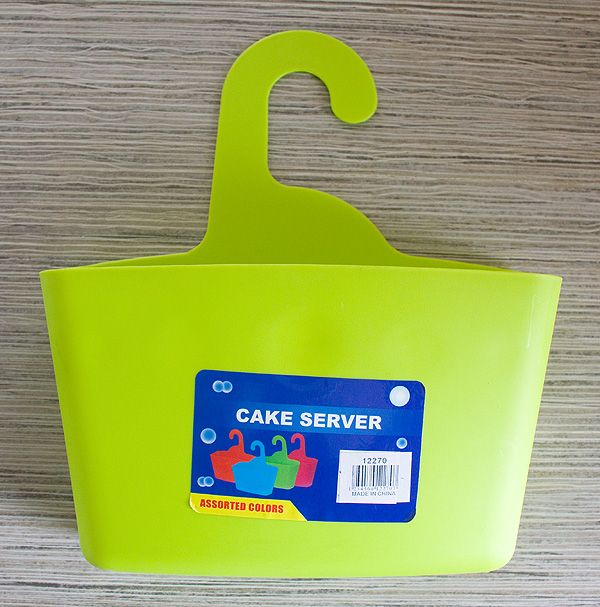 It was a nightmare to get the sticker residue off and I tried all sorts of methods - in the end soaking it in oil for a few hours worked.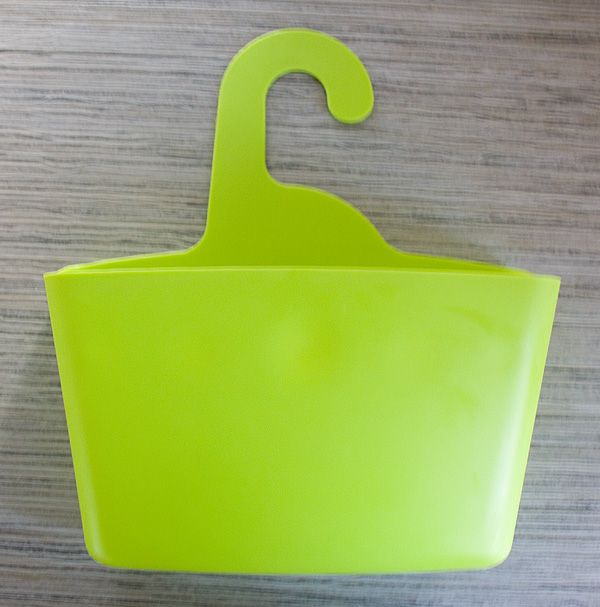 I then cut off the hook part with a craft knife.
You know how when you buy a tote bag you sometimes get a shoulder strap with it? We never use them and had a few lying around so I cut one, singed the edges with a lighter and sewed on some velcro.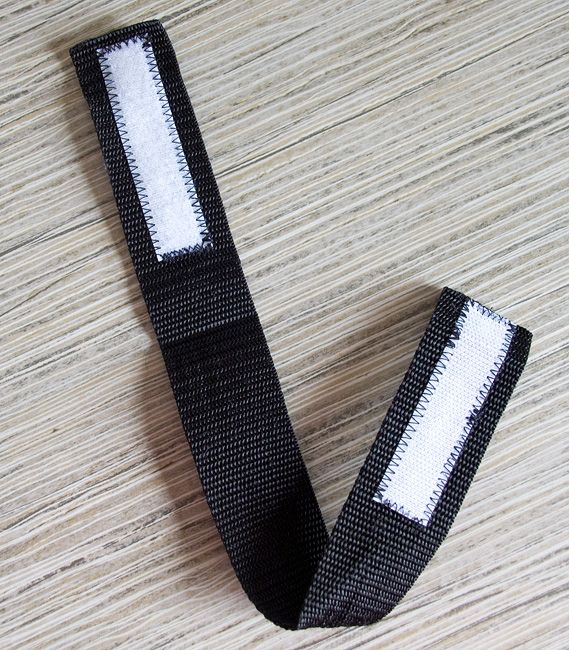 Luckily there is a slit in the bottom of the pocket (you're supposed to be able to hang them in a row from each other) and I threaded the strap through it.
I fastened the strap around the railing of the bunk bed.
Here's how it looks from the front. (Yes, his bed is unmade. Just keepin' it real.)
A perfect spot to stash Daniel's goodies!