We had planned on taking the boys back to
Miranda Hot Springs
these school holidays and then my friend Amanda rang to say she and her family would be going this week. Perfect! Unlike
last time
the weather was beautiful and sunny, but still cold. Looking at these photos it looks like a gorgeous summer day at the pool rather than the middle of winter!
The water is so lovely and warm, like a hot bath. We wallowed for about 4 hours, only getting out for some lunch.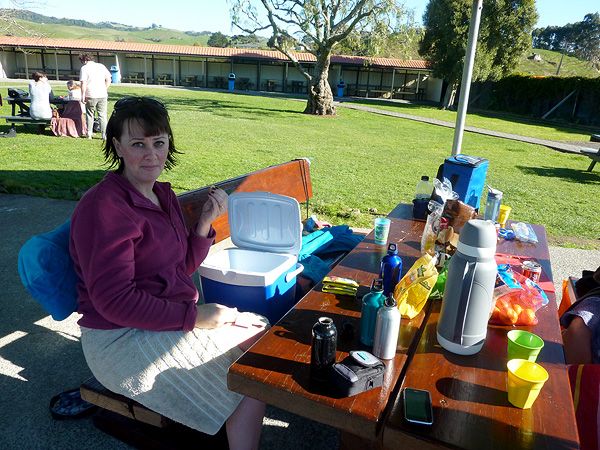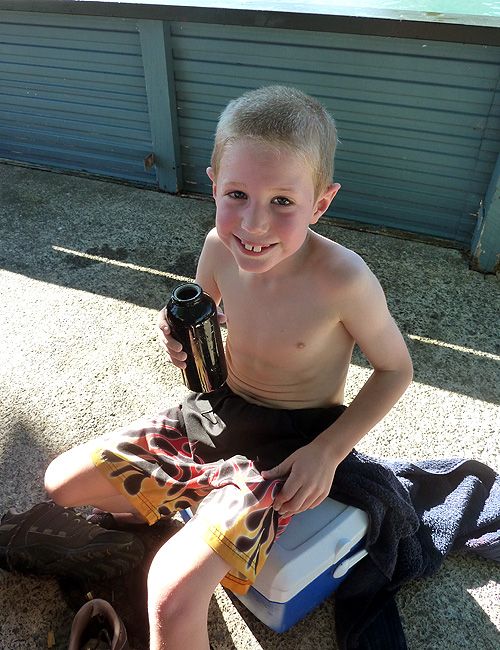 Then it was back into the water.
Noah loved snorkeling with some goggles and a snorkel lent to him by Paul.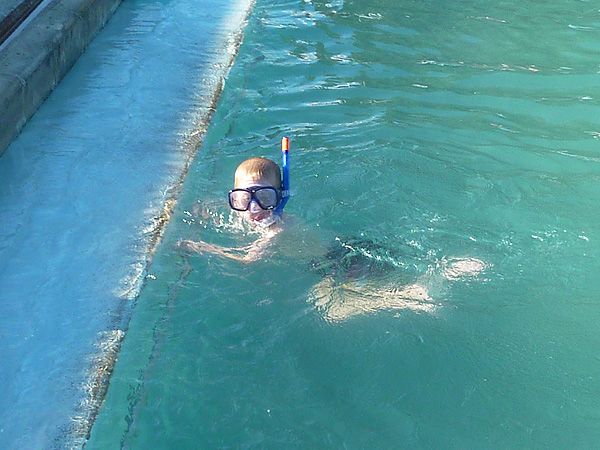 I'm sure we'll go back again! In fact we are already thinking of another trip there with some visitors who will be joining us soon ... more on that later.