My oldest and dearest friend is arriving for a visit tomorrow! I thought I'd do a little post introducing her.
I met Leith when I was about 3 years old, when we moved to Cape Town. (This picture is from a couple of years later.)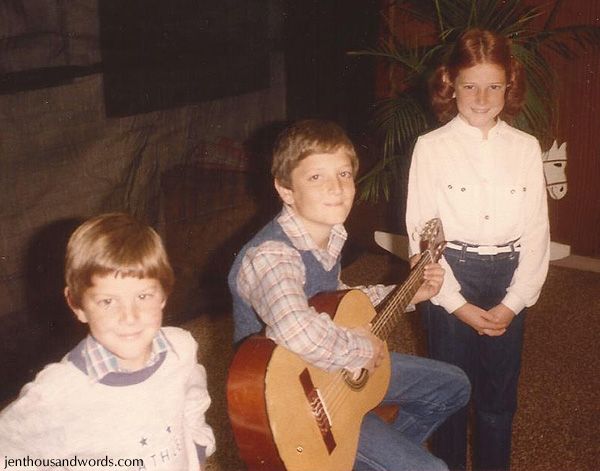 Her family and ours spent a lot of time together and we used to go
camping in the mountains
every single weekend.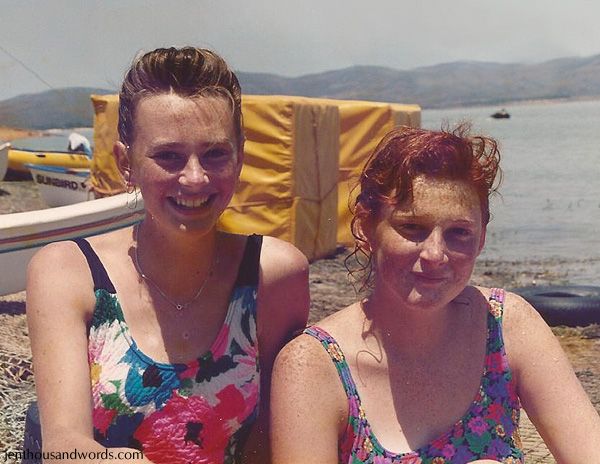 We grew up together, weathered our teens together, supported each other when our parents got divorced (first hers, then later mine).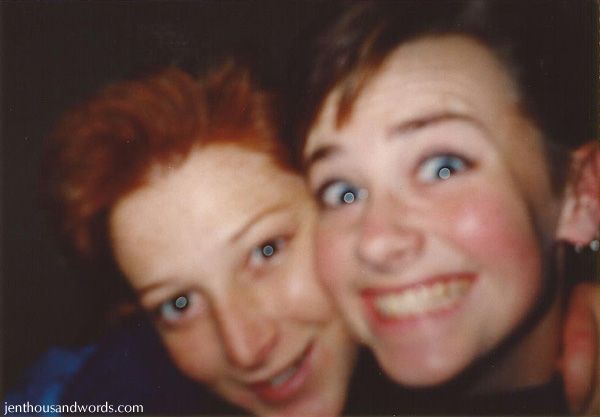 She's always been there for me and always been a fixture in my life.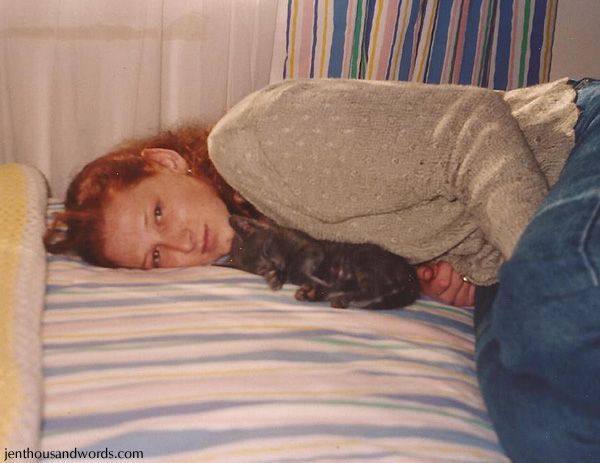 She hosted my kitchen tea (bridal shower) ...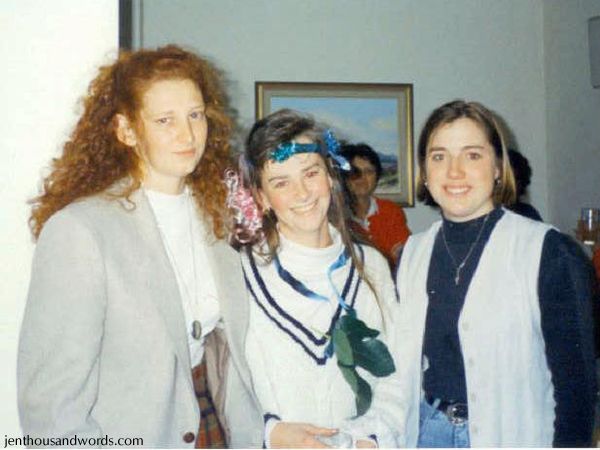 ... and stood up for me at my wedding, insisting that Woman of Honour sounded better than Maid of Honour (well ... it does!)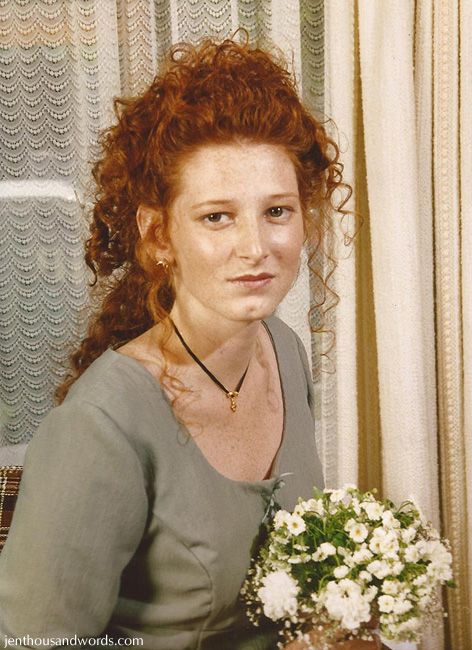 Sadly, in around 1998 she went to England for a couple of years and from there to Utah. Once she left South Africa I only saw her on one visit back, and then once again in June 2003 when she briefly visited us in England.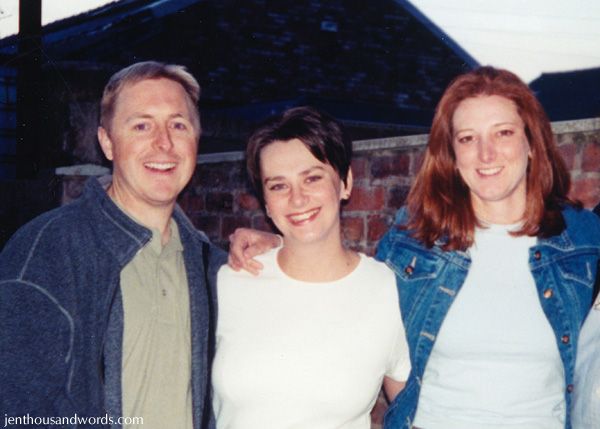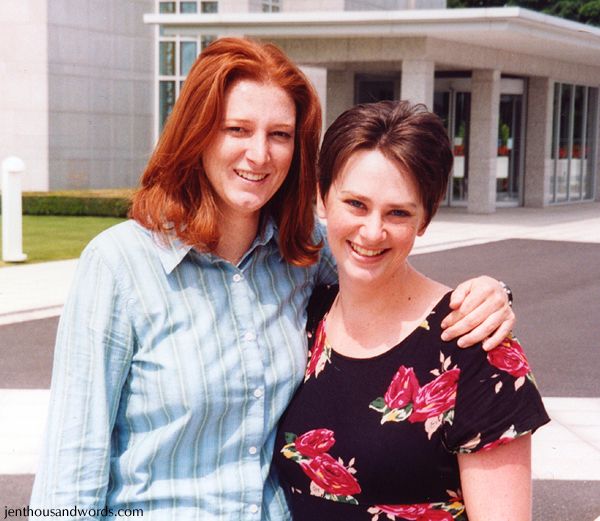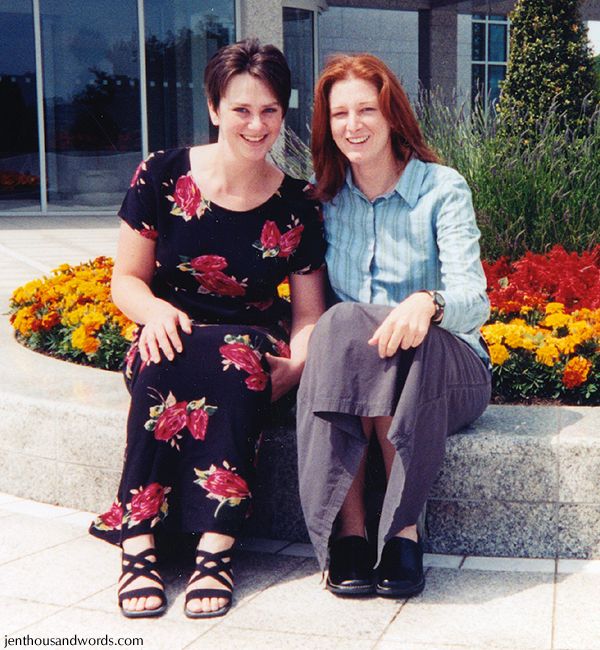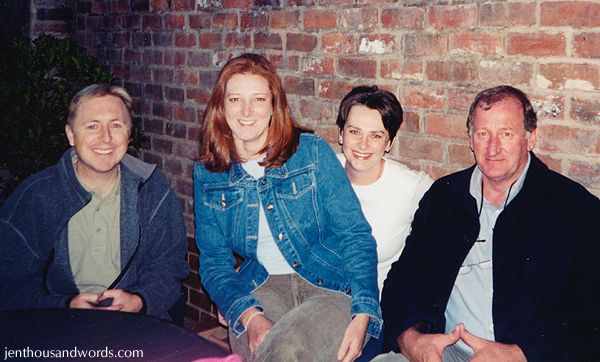 I've missed her sooo much. We have a relationship that is more like family than friends. We can always pick up right where we left off. Our history together counts for so much.
And I'm so so so excited that tomorrow she is arriving with her husband and two little girls for two whole weeks!!
I am sure you can imagine how giddy I am about it and how much we have been looking forward to it!! WHEEEEEE!!
I've warned Grant to be prepared for lots of giggling, lots of "remember when..." and inside jokes. Our poor families ...