Friday 17th August: Another chilled day. Leith and Mack took the girls down to the park near our house while Grant and I got on with some chores.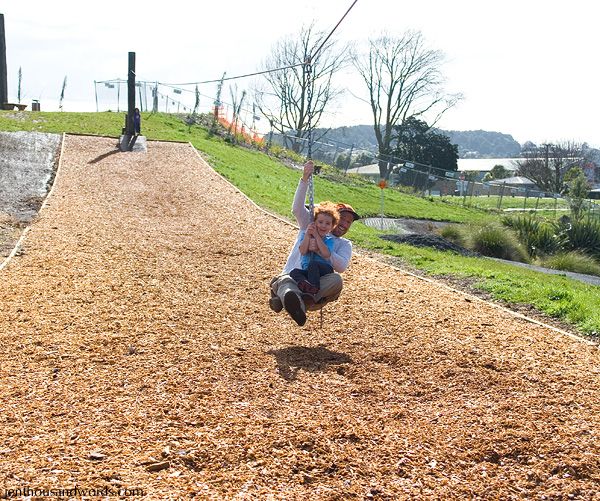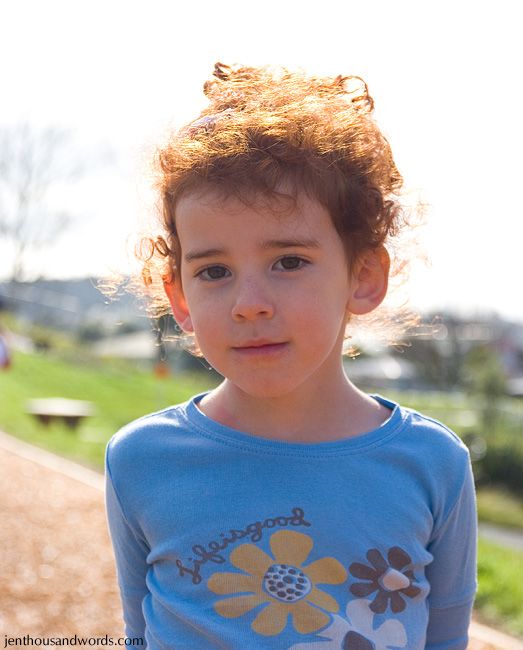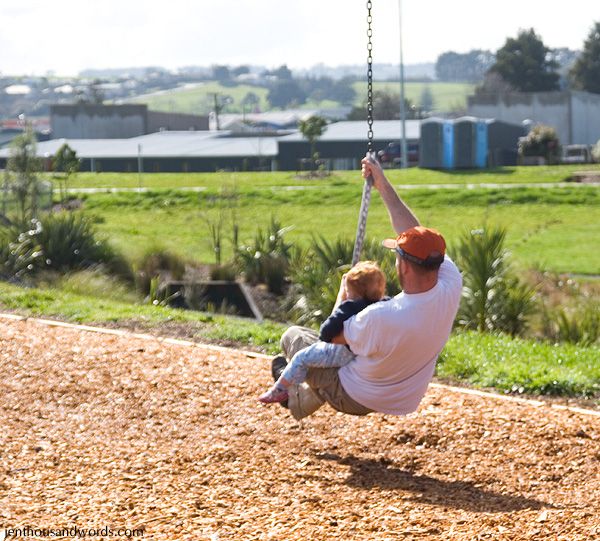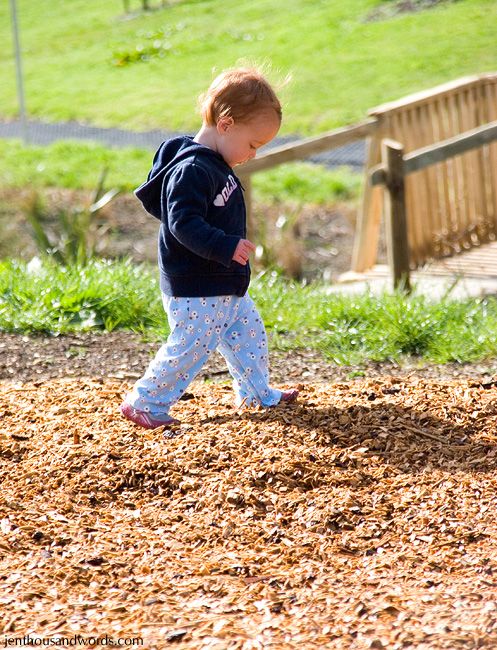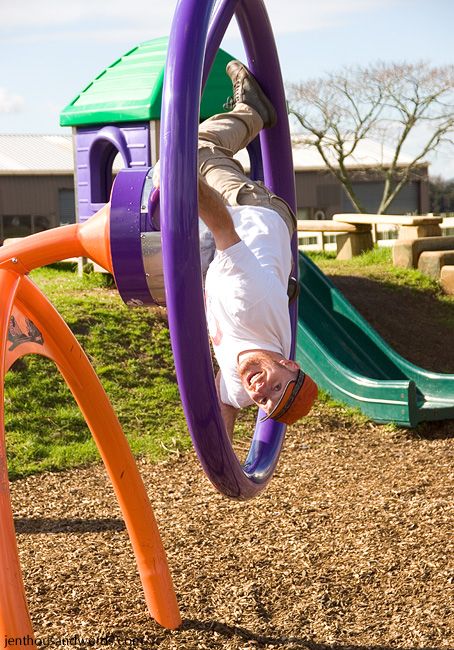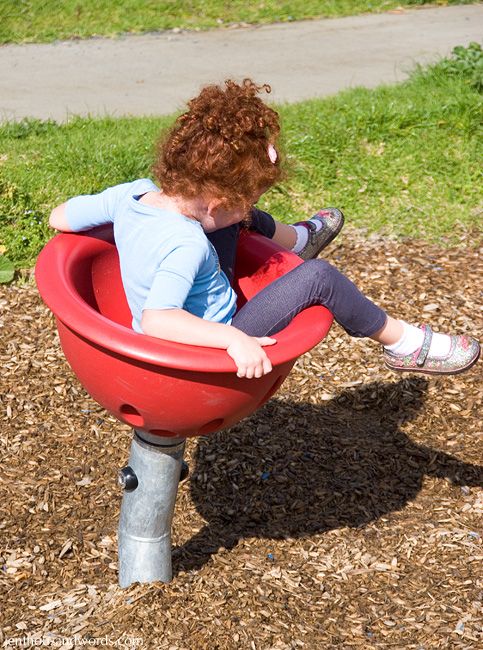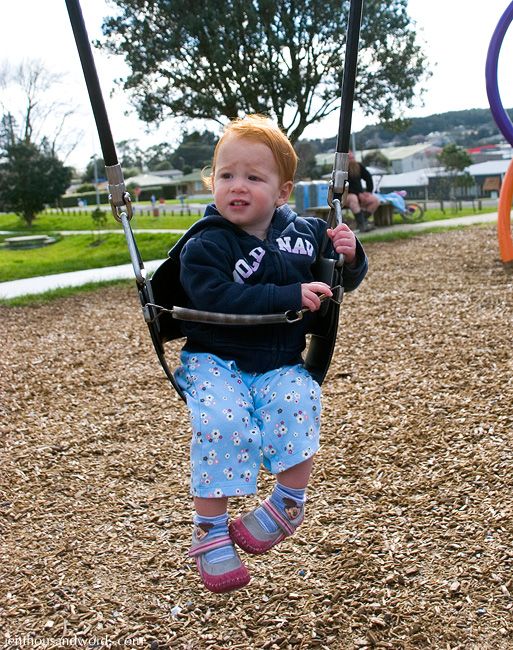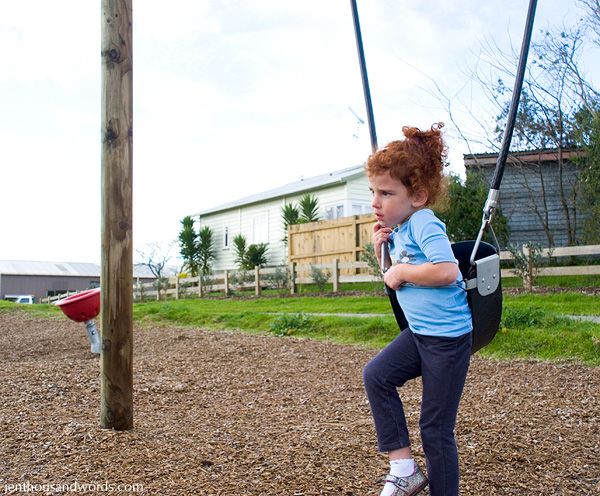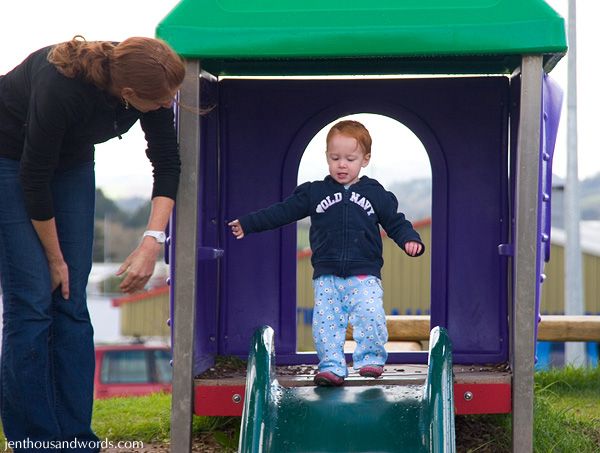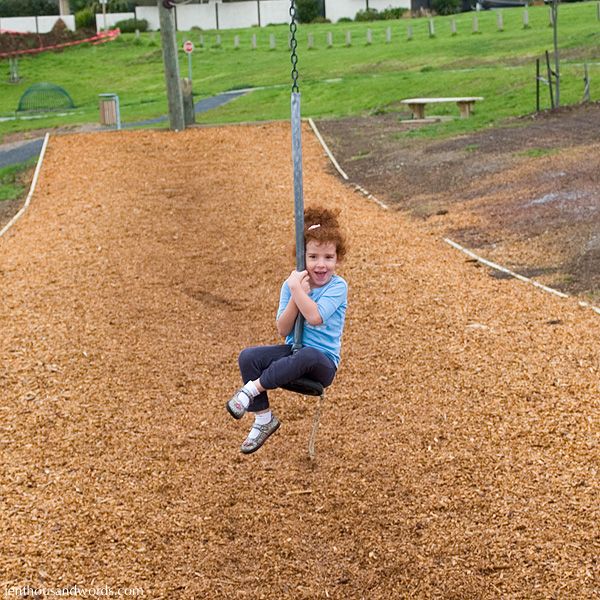 In the evening we did the Mentos-in-soda-bottle thing: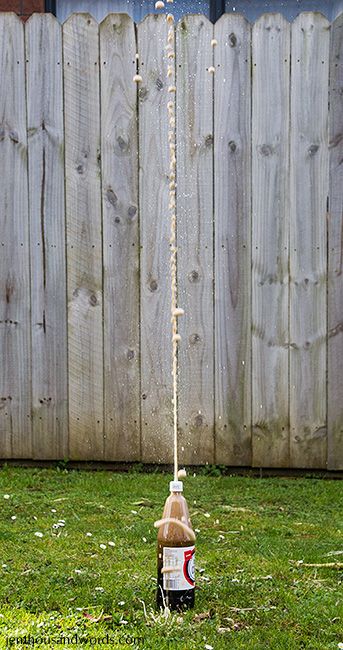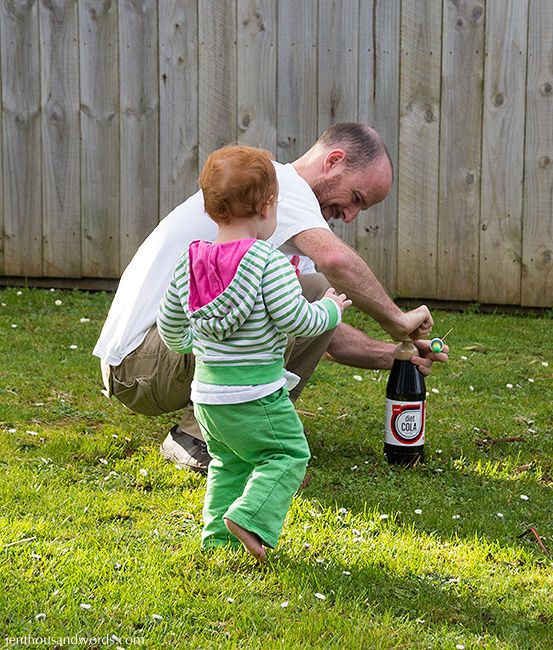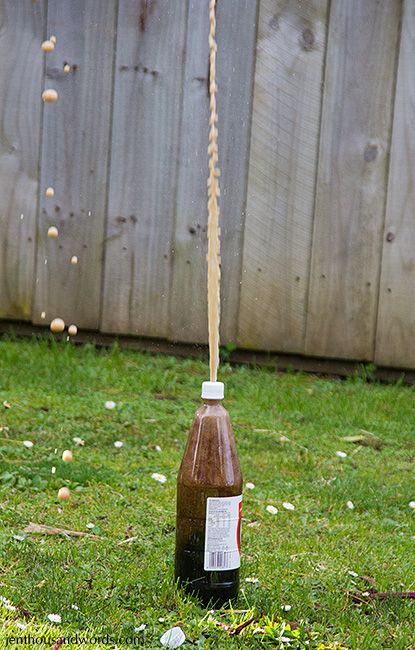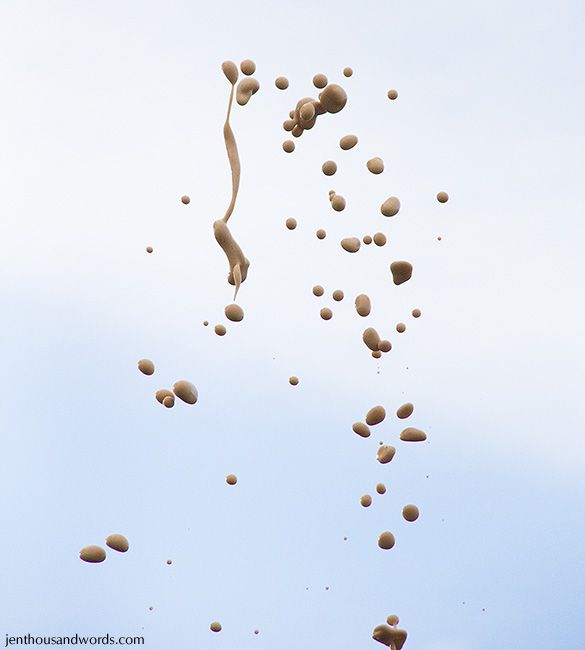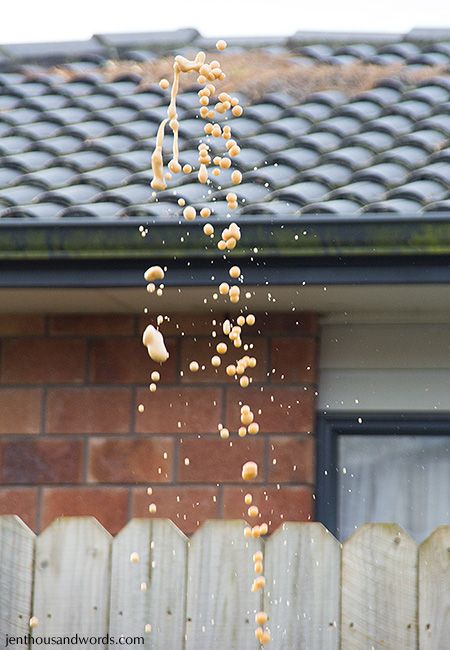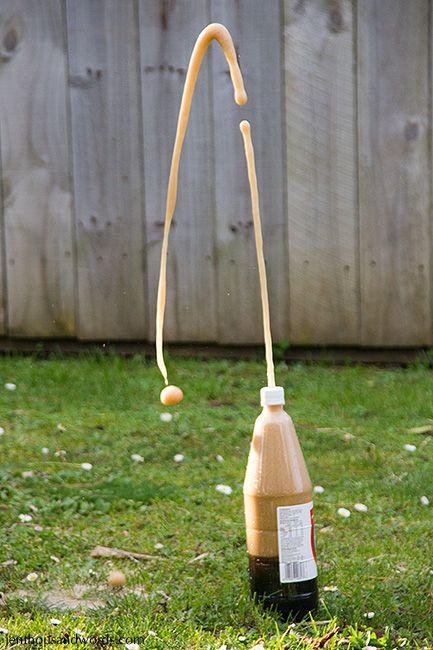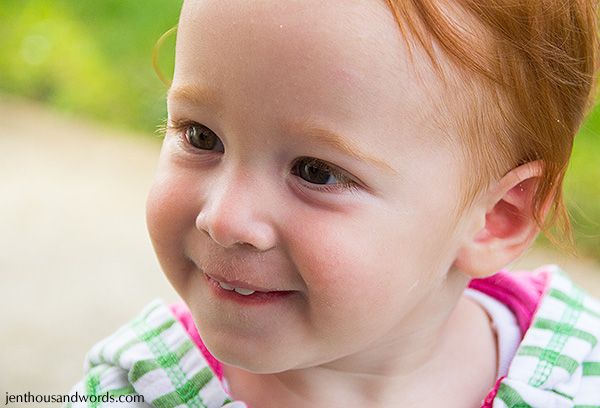 After dinner Leith and I headed out to Miranda Hot Springs for a little girl-time.
Saturday 18th August: The men folk did the fishing thing again, leaving Leith and I at home with the children. We wandered down to the library ...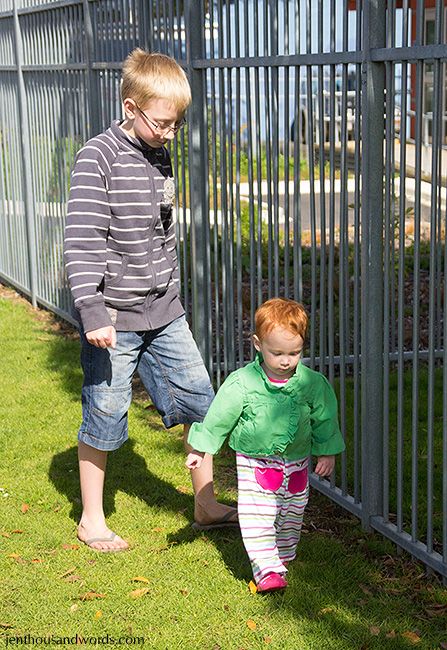 ... and spent a little time reading.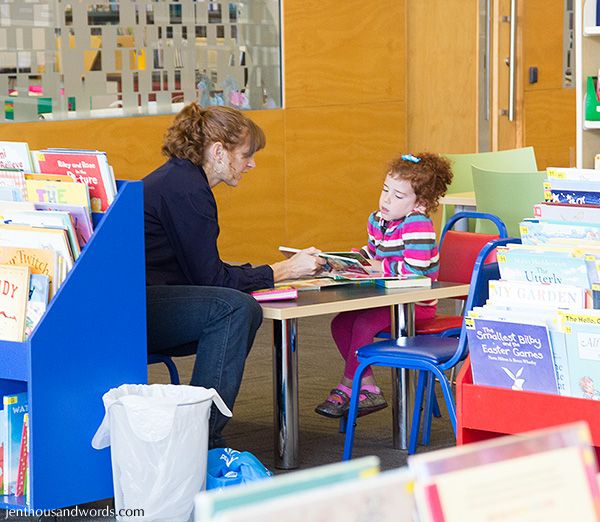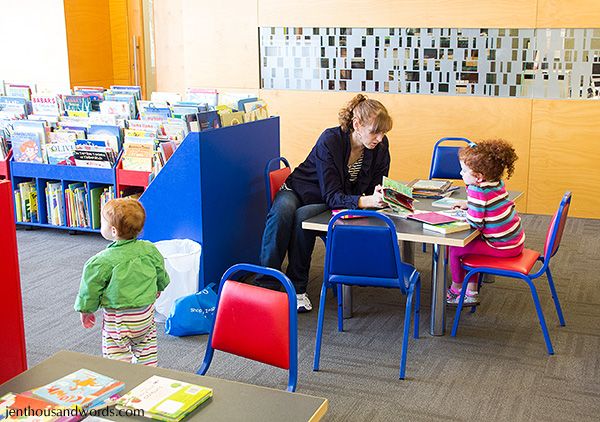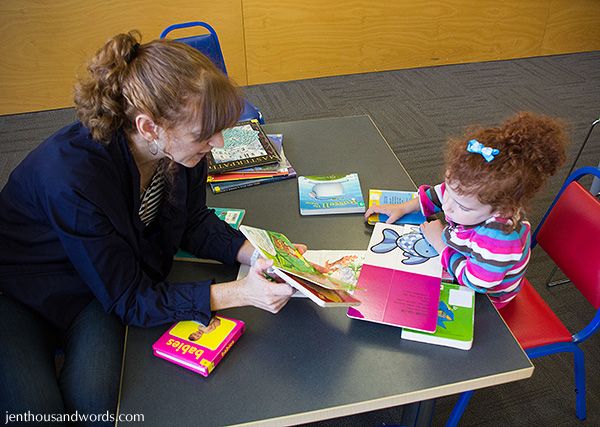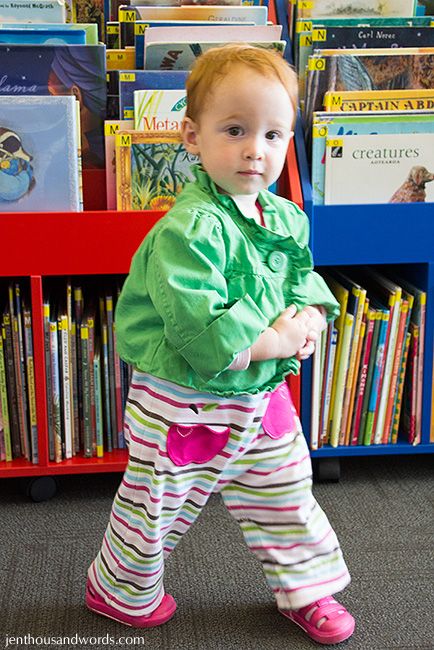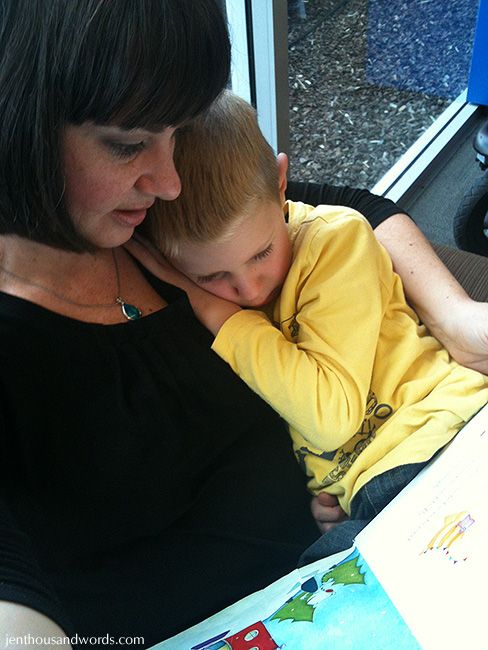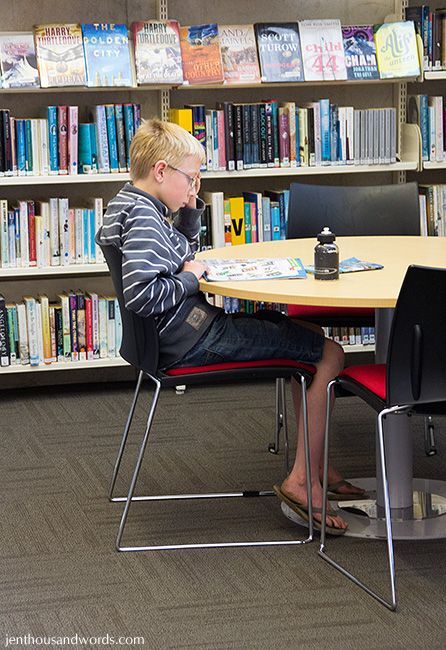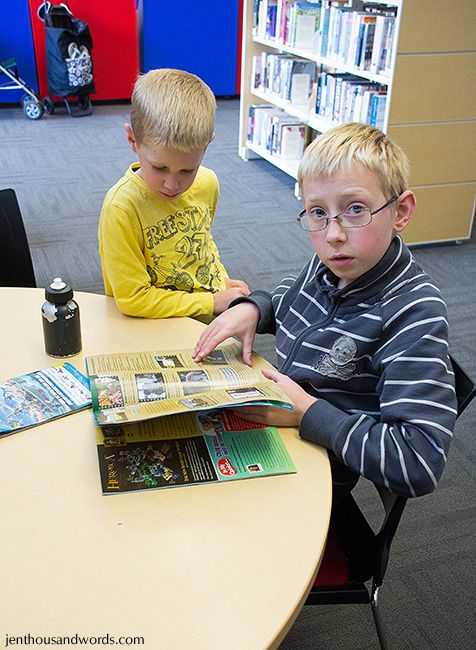 After the library we went to the park for a snack and a play.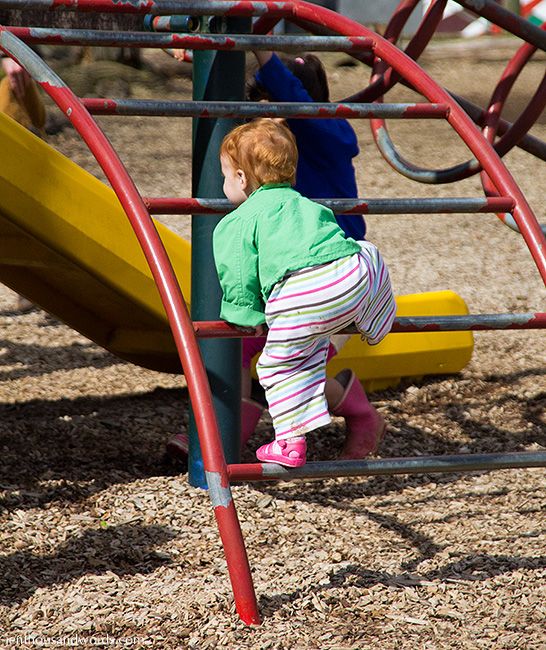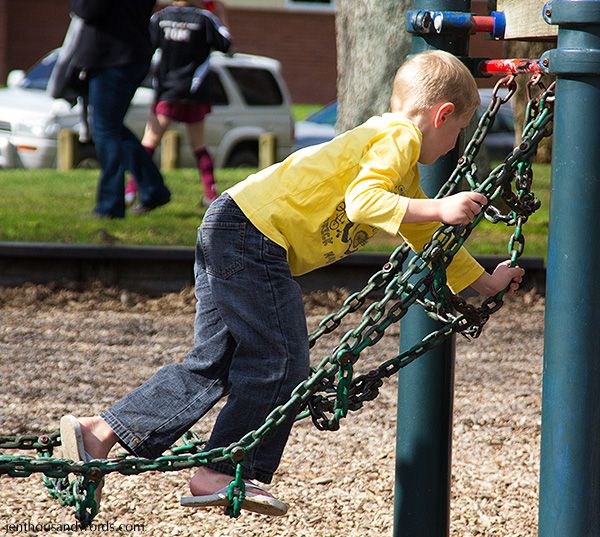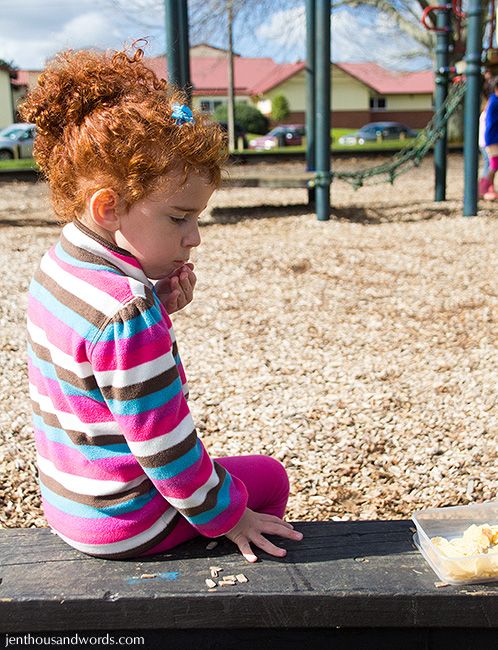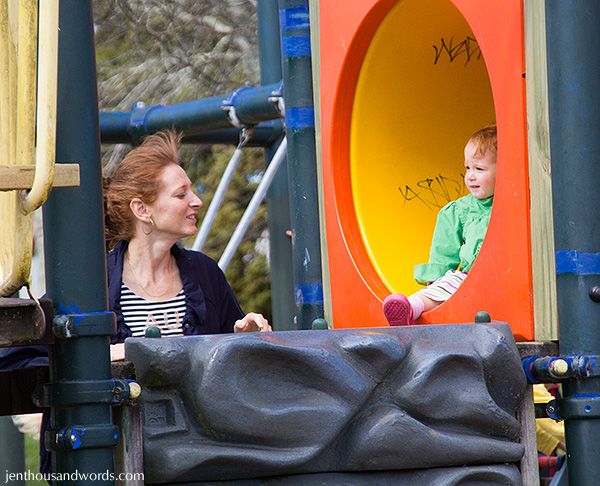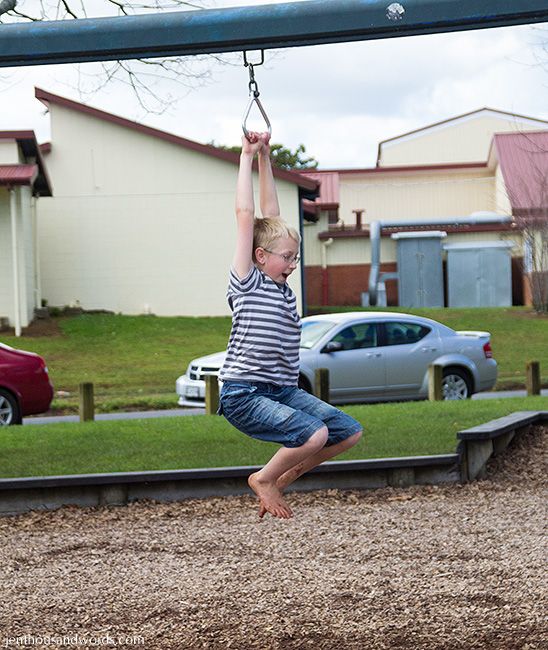 In the evening there was some Wii Karaoke fun, which unfortunately I couldn't join in with because I've had a horrid case of laryngitis - UGH.