Here are some of the things I've been loving in July.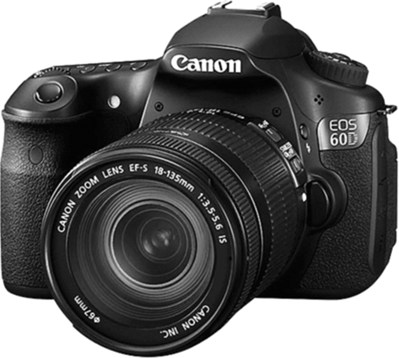 Canon EOS 60D
A little while ago when we sold our car and bought a different (less expensive) one I used some of the money to upgrade my Canon 20D camera to a Canon 60D. Woohoo! I am loving it! So my camera is one of my monthly favourites, but also ...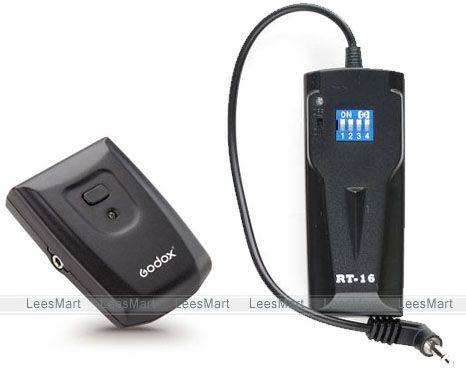 Wireless lighting kit
I was setting up my studio lighting, luckily for a personal project and not for an actual session, when I discovered that the sync cord that I used to use between my strobe and my camera didn't fit my new 60D! I hopped onto eBay and ordered the cordless kit pictured and linked above. I'd been meaning to go cordless for a while anyway.
When it arrived I needed to buy an adapter plug for it to fit the strobe but then it was fine. I absolutely love not being tethered to my strobe or having to deal with a trailing sync cord!! And it really wasn't expensive.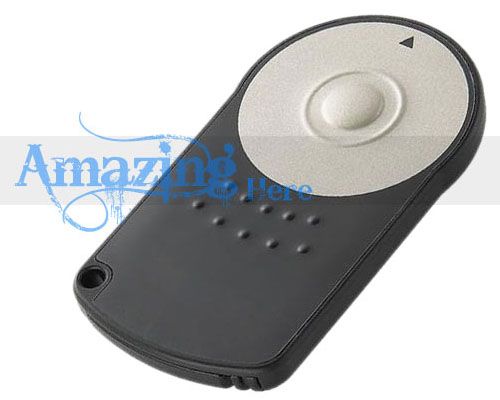 Camera remote control
As far as camera accessories go I also adore my new remote control. I bought it on eBay for ... wait for it ... $3.75 with free shipping! It has totally changed my life. I can now take my own what-I-wore photos without running back and forth and setting timers (bonus points for you if you've spotted the remote in my hand lately). It also made taking self-portraits so much easier when I updated my profile picture. With the 60D's flip-out screen and the remote control I could see exactly how I looked on camera and take the photo without having to move. SO MUCH EASIER!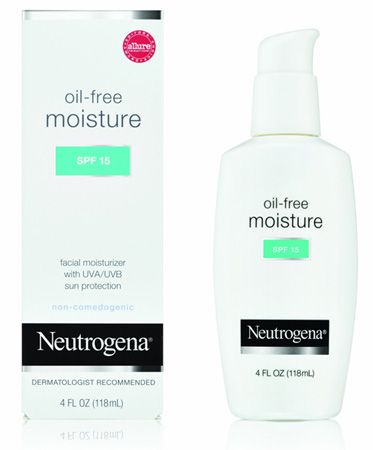 Neutrogena Oil-Free Moisture
I love the pump bottle, I love that it has SPF15, I love that it is lightweight and easily absorbed but makes my skin feel nourished and moisturised, I love that it is relatively inexpensive and easily available, and I love that it doesn't break me out.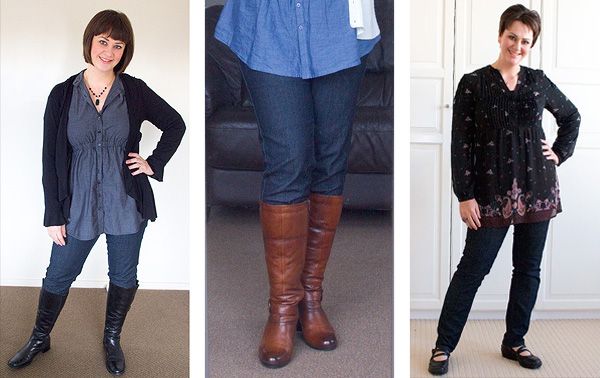 Jeggings
I have been living in these jeggings this past month. They are lightweight, stretch denim with a broad elasticated waist. They look like jeans but they are comfy like pyjamas - win!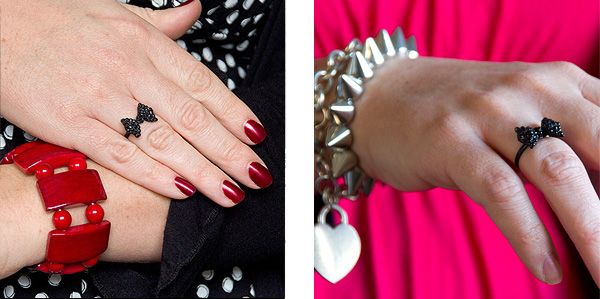 Black bow ring


I got this ring for 99c on eBay and I just love it! It is so cute but a little bit edgy too since it's black. It's big enough to be noticeable, small enough to not feel heavy or get caught on things, and a bit sparkly. Just right.